4oz Lotion Bottle Manufacturer: Get Quality Bottles for Your Skincare Business
Introducing our 4oz Lotion Bottle, perfect for holding a wide variety of lotions and creams. This bottle is crafted from high-quality materials to provide long-lasting durability and protection for your products. The compact size of this bottle makes it ideal for daily on-the-go use, and its convenient design allows for easy dispensing of product. Whether you're looking to package your own line of cosmetics or personal care products, or you're a wholesale retailer or supplier seeking quality bottles for resale, our 4oz Lotion Bottle is an excellent choice.

At Guangzhou Sengmi Packaging Container Co., Ltd., we are proud to be a leading manufacturer and supplier of top-quality packaging solutions. Our commitment to quality and customer satisfaction has made us a trusted company in the industry. We offer a wide range of packaging options to suit a variety of needs, and our expert team is always available to help you find the perfect solution for your unique requirements. For all your packaging needs, trust Guangzhou Sengmi Packaging Container Co., Ltd. to provide the best products and service in the industry.
Guangzhou Sengmi Packaging Co., Ltd.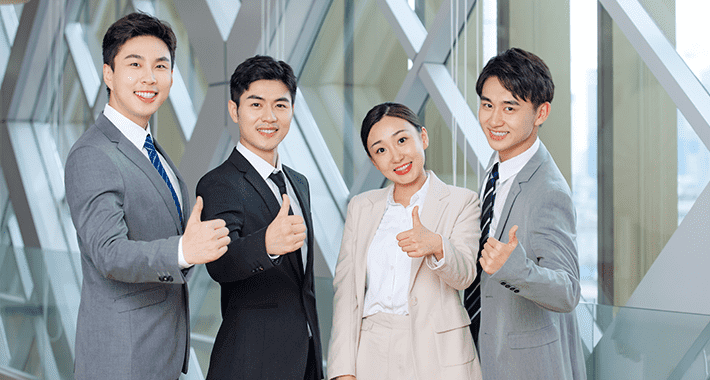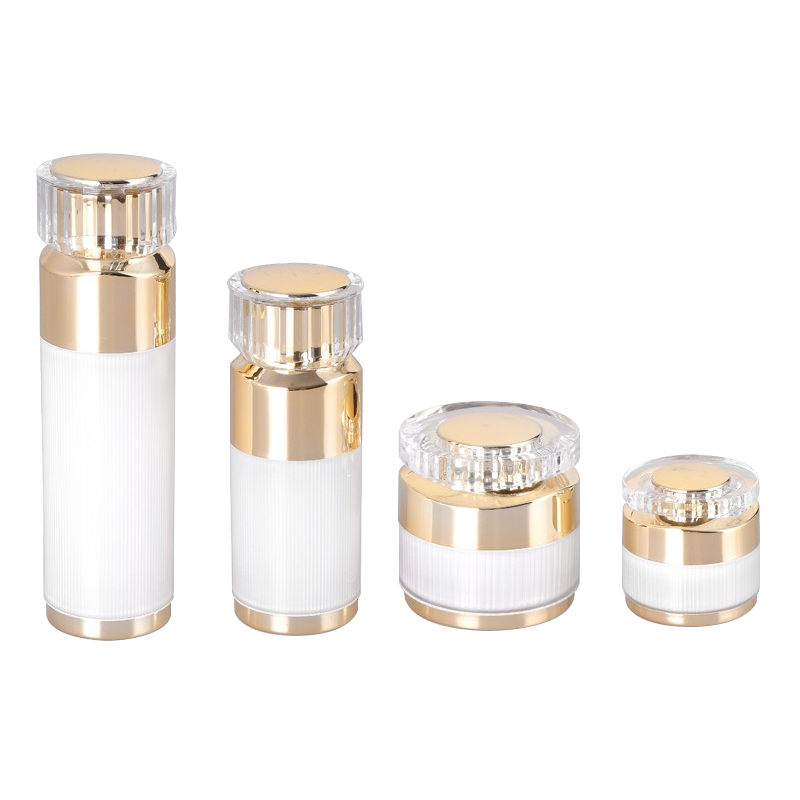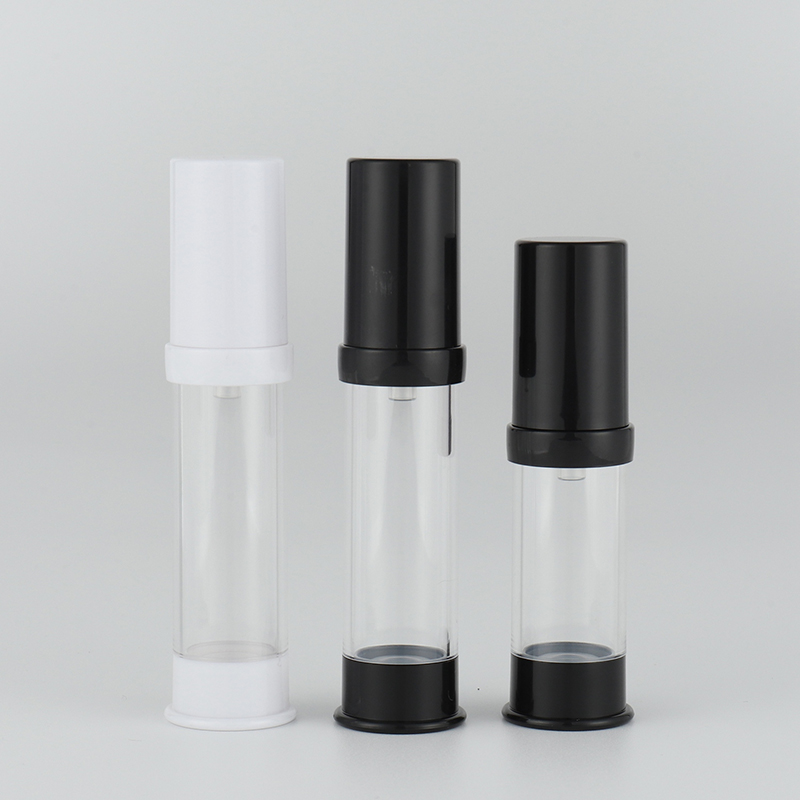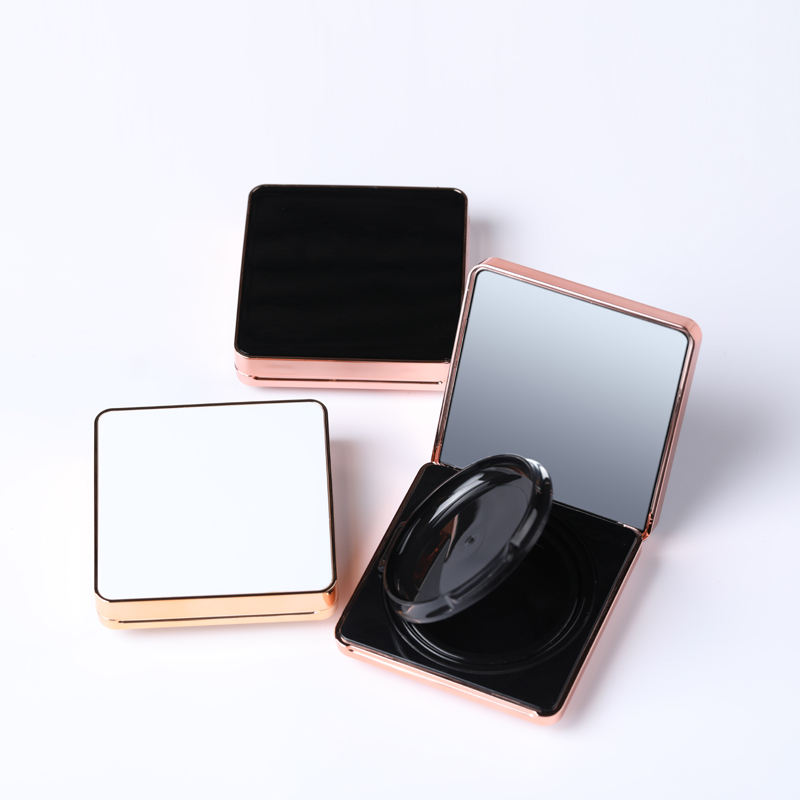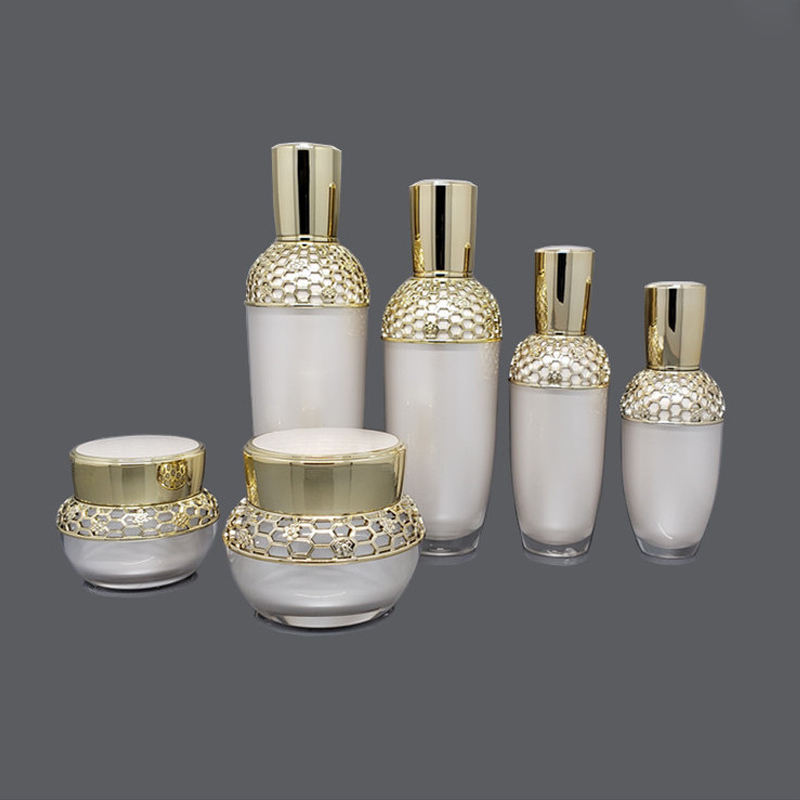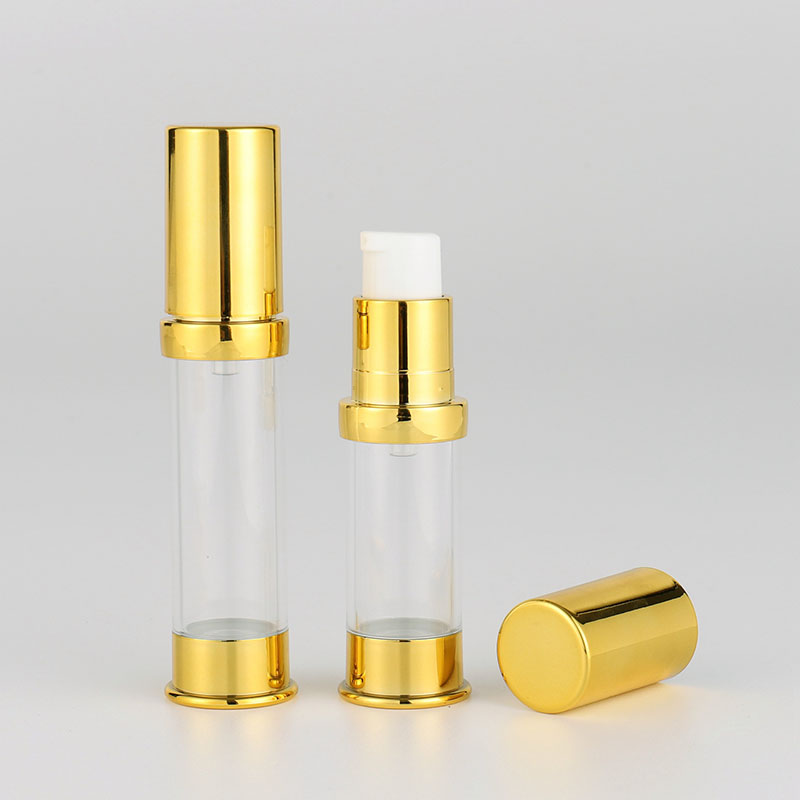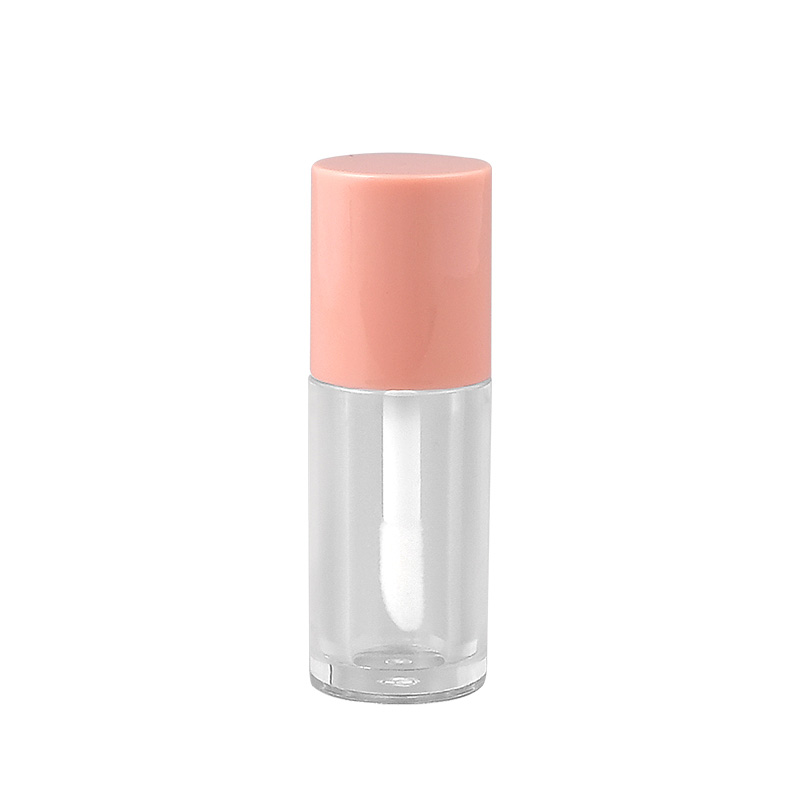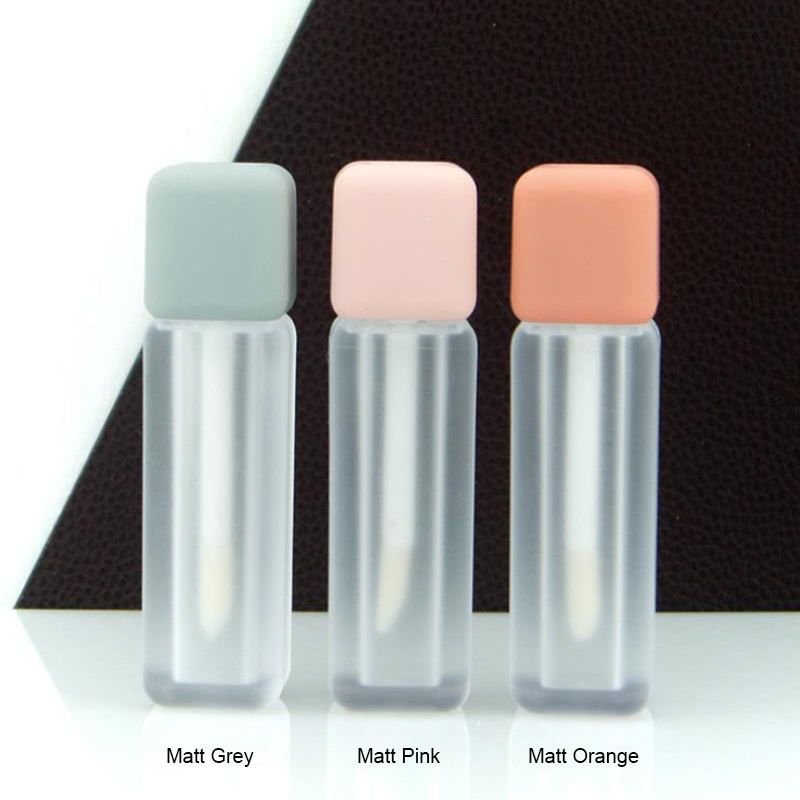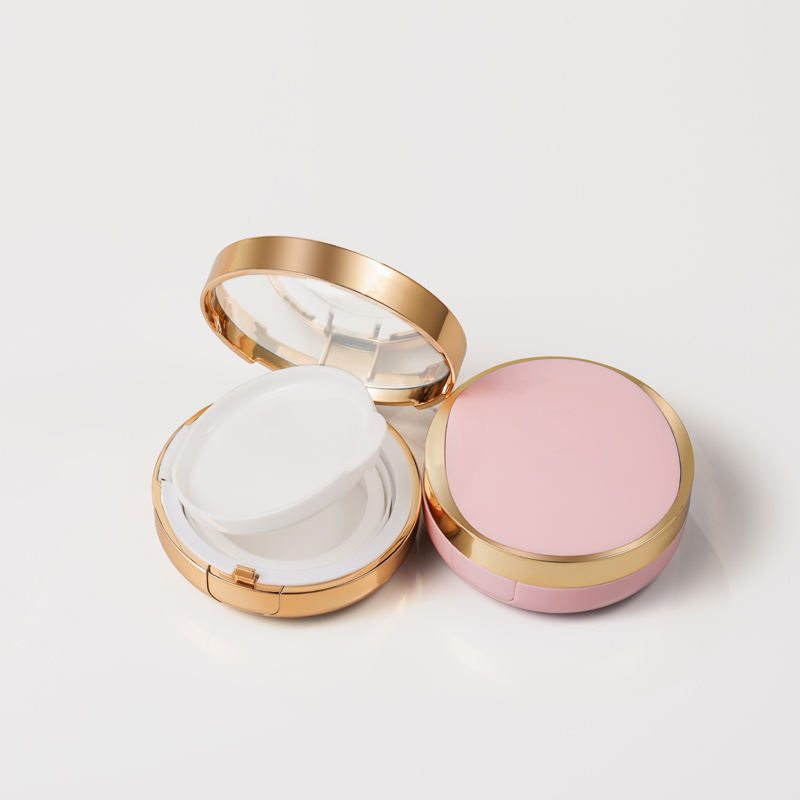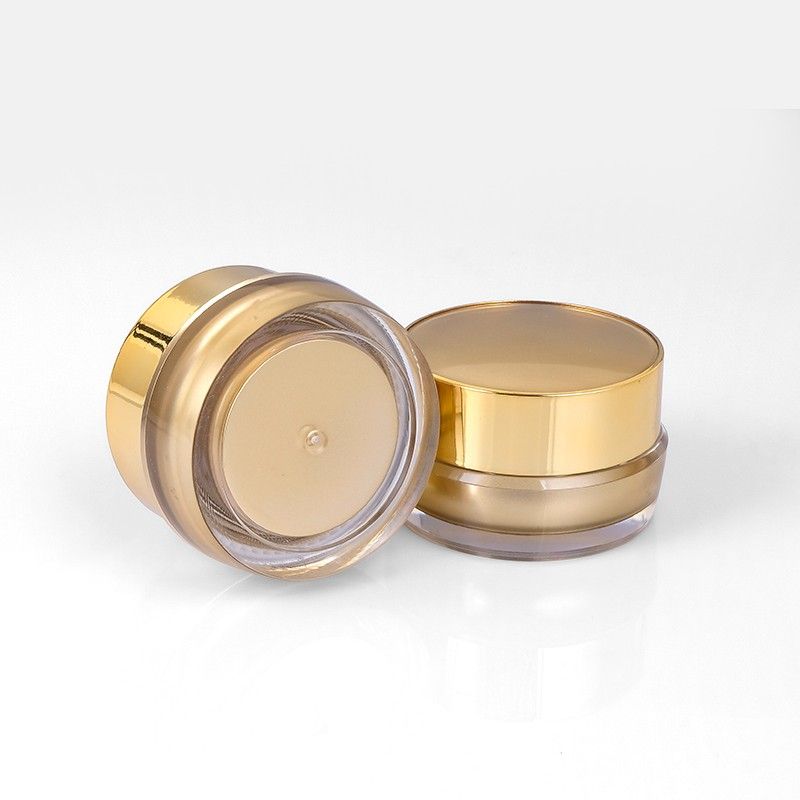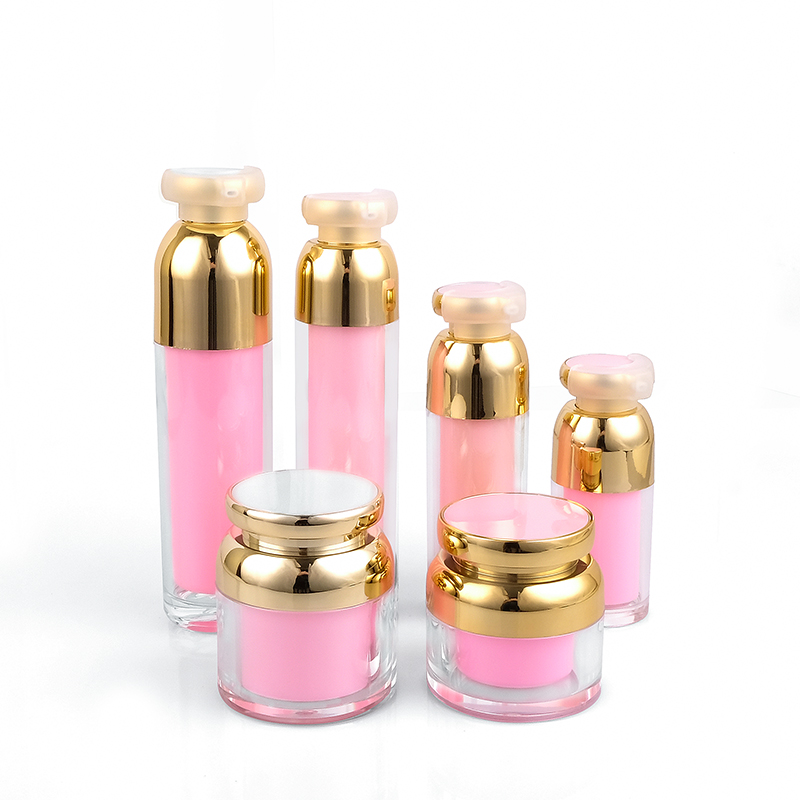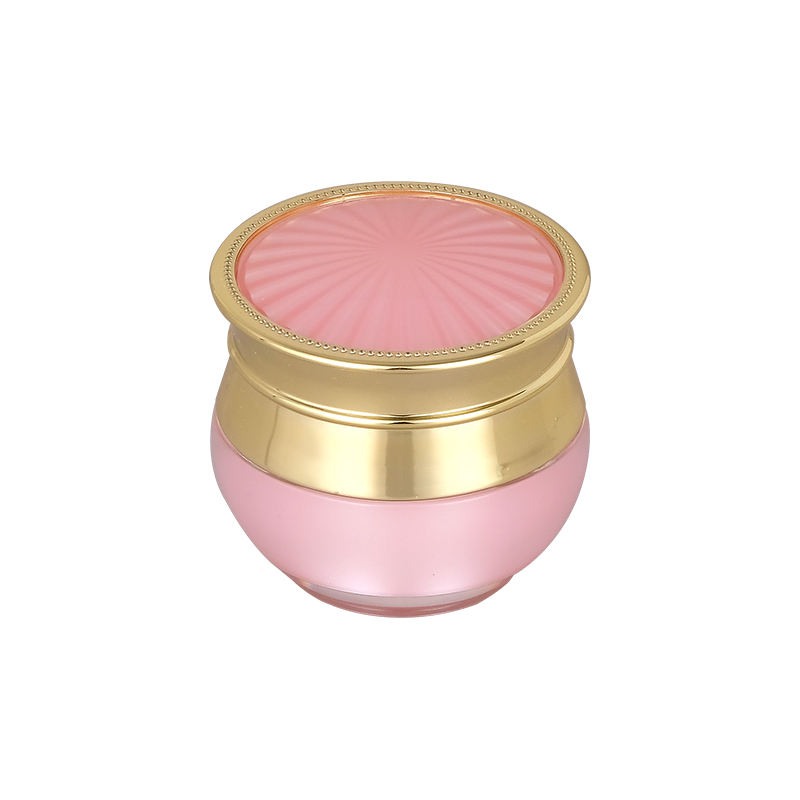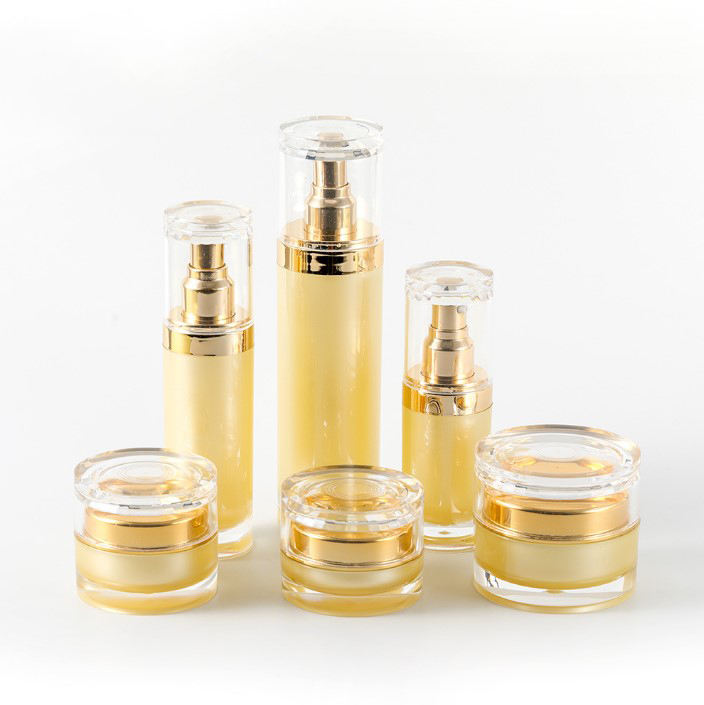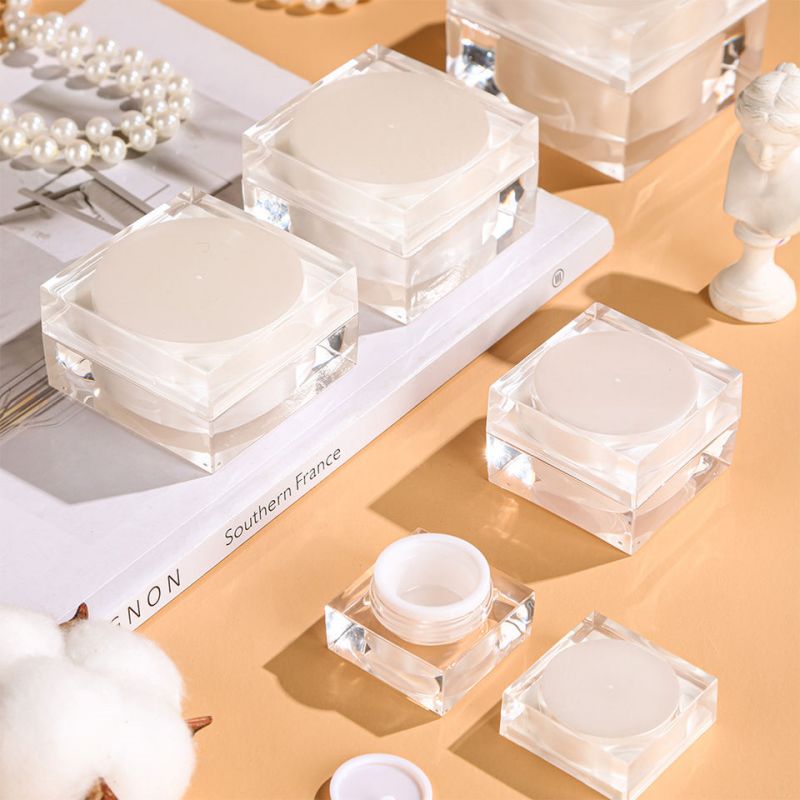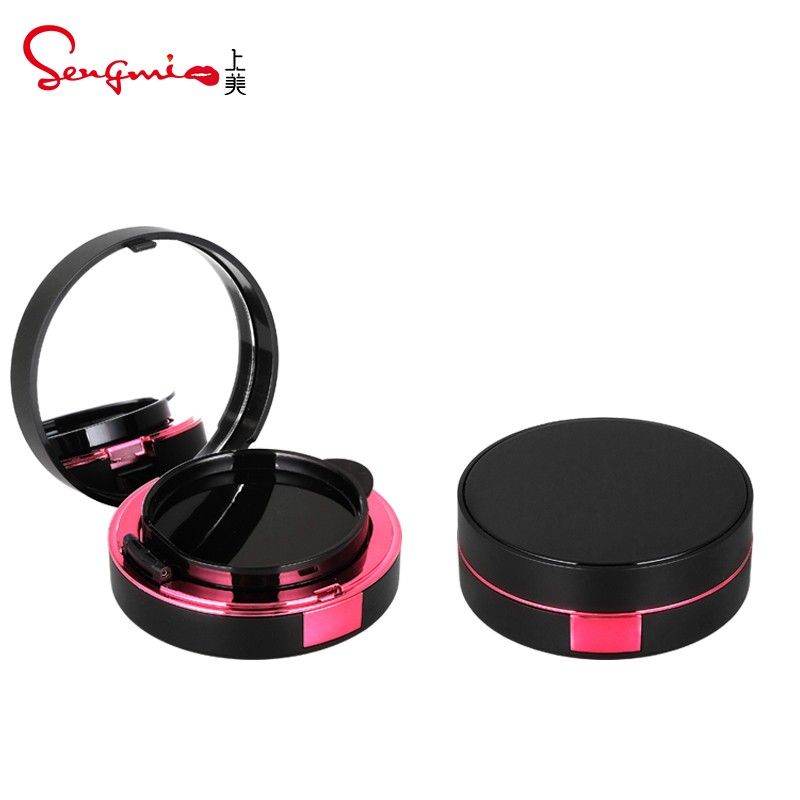 4oz Lotion Bottle Manufacturer - High Quality and Affordable
Reviews
Related Videos
Introducing our 4oz lotion bottle, the perfect packaging solution for your skincare products! Our lotion bottle is made from high-quality materials that can withstand the heavy demands of daily use while maintaining its structural integrity to protect your precious liquid. This 4oz lotion bottle is designed with a convenient and user-friendly pump dispenser that makes it easy to dispense the desired amount of your lotion with precision and ease. The compact size of the bottle allows you to bring your favorite lotion with you anywhere you go, making it ideal for travel. Our lotion bottle features a sleek and modern design that can complement any bathroom or dressing table decor. It is also available in a range of colors to suit your brand or individual needs. The 4oz capacity of this bottle provides ample space to store your favorite lotion, moisturizer, or any other skincare product. The translucent nature of the bottle allows you to see how much product is left, so you can restock on time. In conclusion, our 4oz lotion bottle is the perfect choice for anyone looking for a durable and stylish packaging solution for their skincare products. It is convenient, user-friendly, and can help to enhance your brand appeal. Get yours today!
I purchased the 4oz lotion bottle and I am really impressed with how much product it holds. The size is perfect for traveling or keeping in my purse. The bottle itself is sturdy and easy to use, with a flip top cap that securely closes. The lotion inside is also top-notch, providing great hydration without being too greasy. It absorbs quickly and leaves my skin feeling soft and smooth. I love that it's fragrance-free and gentle enough for sensitive skin. Overall, I highly recommend the 4oz lotion bottle for anyone looking for a practical and effective lotion.
The 4oz lotion bottle is a perfect addition to your daily skincare routine. It is compact and easy to carry around, making it great for travel. The bottle is made of high-quality materials and is leak-proof, so you don't have to worry about any spills. The lotion bottle is durable and long-lasting. It is perfect for storing your favorite lotion, cream or moisturizer. The wide mouth design allows you to easily fill the bottle without making a mess. The size of the bottle is just perfect for carrying in your purse or gym bag. You can always have a fresh supply of lotion with you, no matter where you go. The clear bottle also allows you to see how much lotion is left, so you can refill it in time. Overall, the 4oz lotion bottle is an essential item for anyone who loves to take care of their skin. It is a great investment and will last you a long time. I highly recommend it to anyone who wants to keep their lotion supply organized and easily accessible.
Contact us
Please feel free to give your inquiry in the form below We will reply you in 24 hours