Wholesale Plastic Cream Jars - 50g Manufacturer & Exporter from China
Introducing the 50g Cream Jar Plastic - the perfect container for all your skincare needs. This high-quality jar is made from durable plastic that is both lightweight and easy to carry around. It's perfect for storing various creams and lotions such as moisturizers, eye creams, and serums. The air-tight seal ensures that your products remain fresh and free from contamination.

At Guangzhou Sengmi Packaging Container Co., Ltd., we are proud to offer this product at wholesale prices. As a leading supplier, manufacturer, and company, we specialize in providing packaging solutions to various industries. Our 50g Cream Jar Plastic is available in various colors and can be customized with your logos and graphics to suit your brand.

In addition to its practicality, the 50g Cream Jar Plastic also looks great on display shelves. It can enhance the aesthetic appeal of your products and attract potential customers. Our jars are affordable and come in bulk quantities, making them a cost-effective choice for businesses of any size.

Upgrade your packaging game with the 50g Cream Jar Plastic from Guangzhou Sengmi Packaging Container Co., Ltd. Order yours today and take your brand to the next level!
Guangzhou Sengmi Packaging Co., Ltd.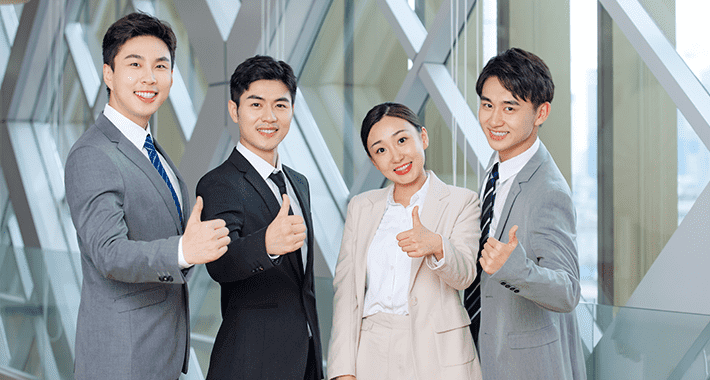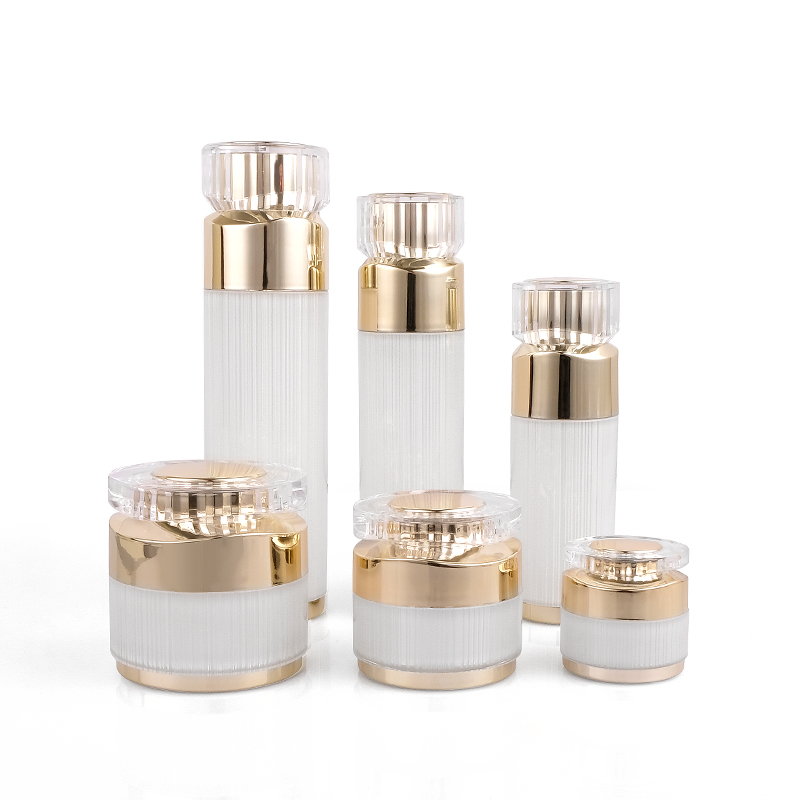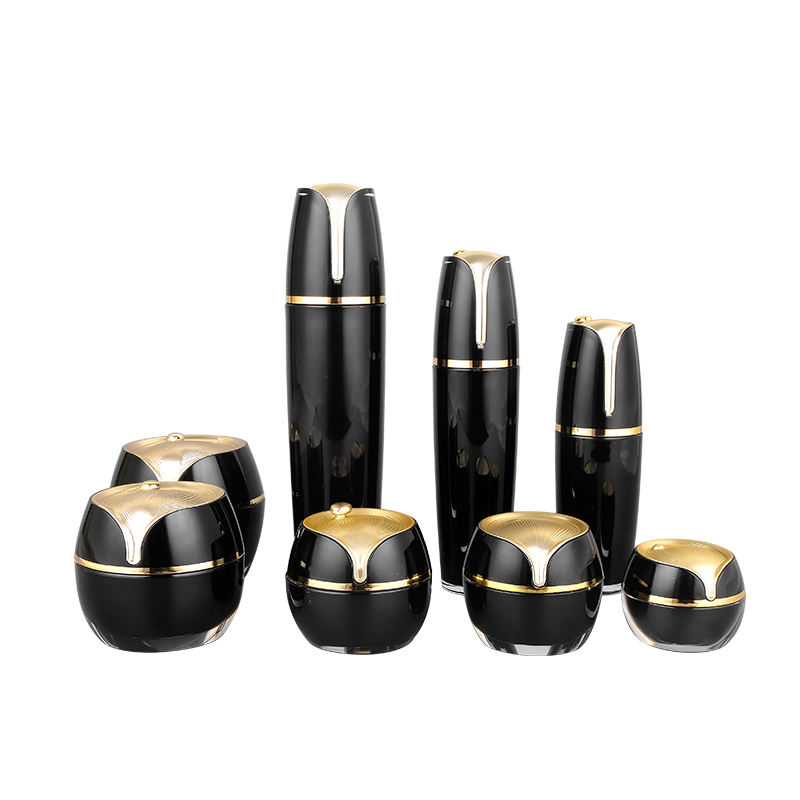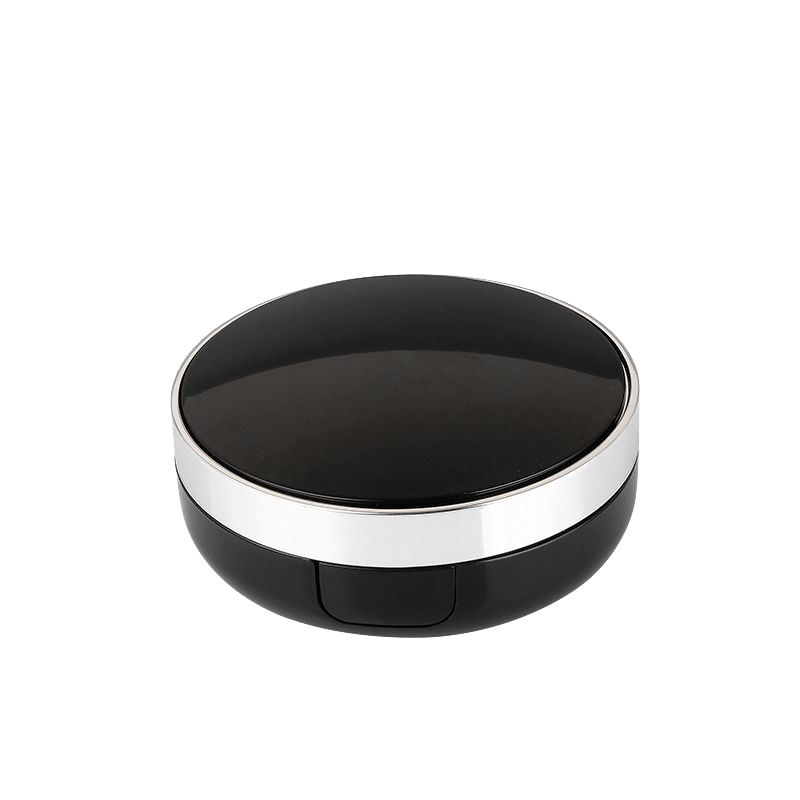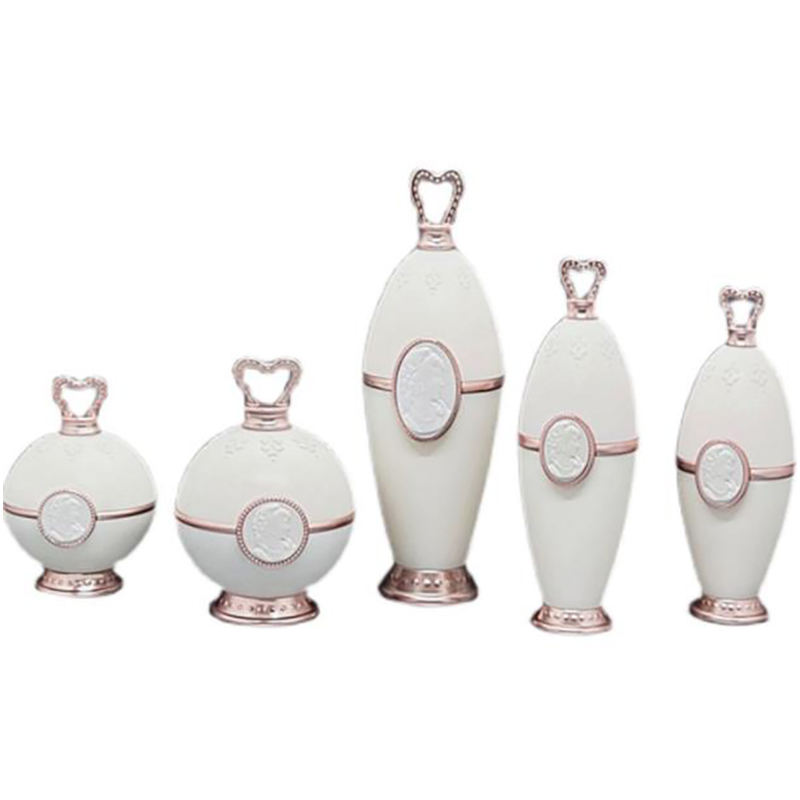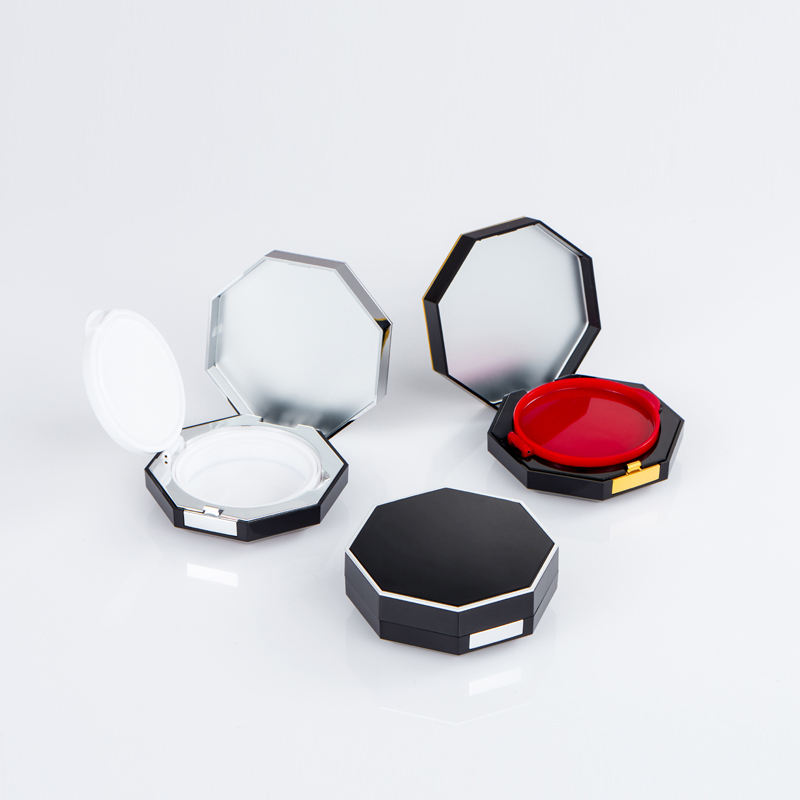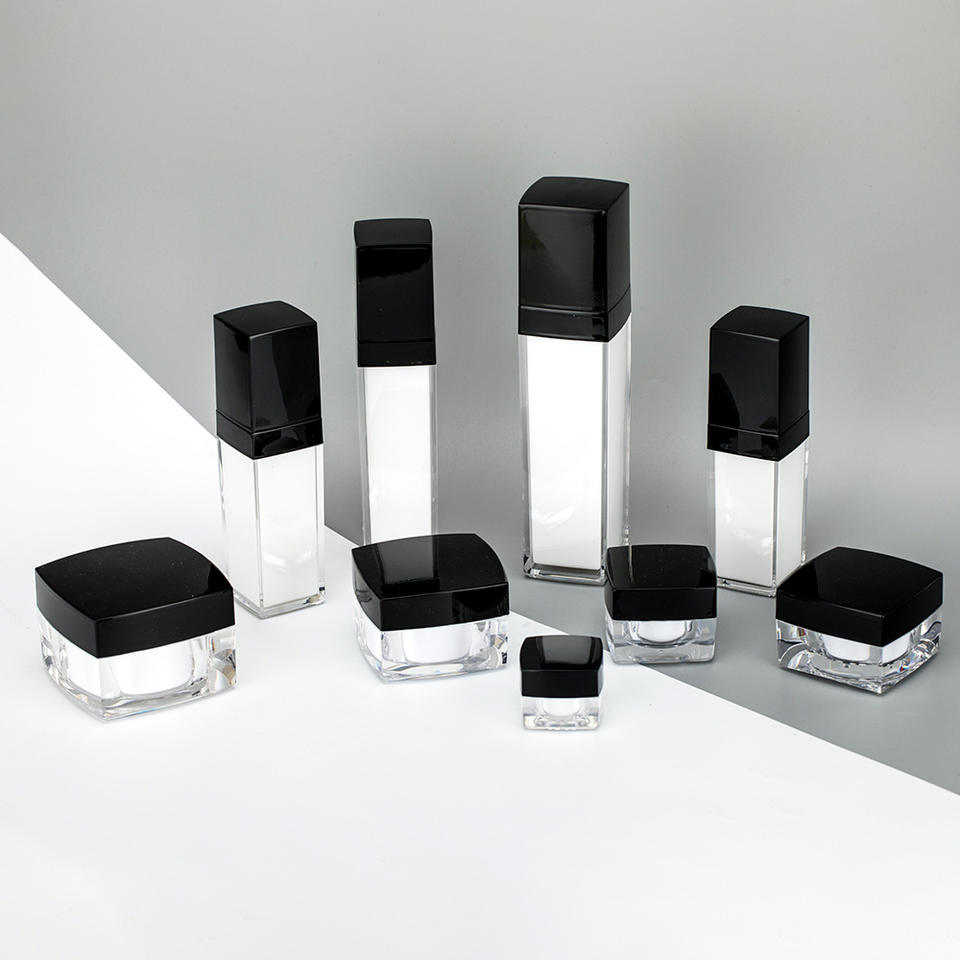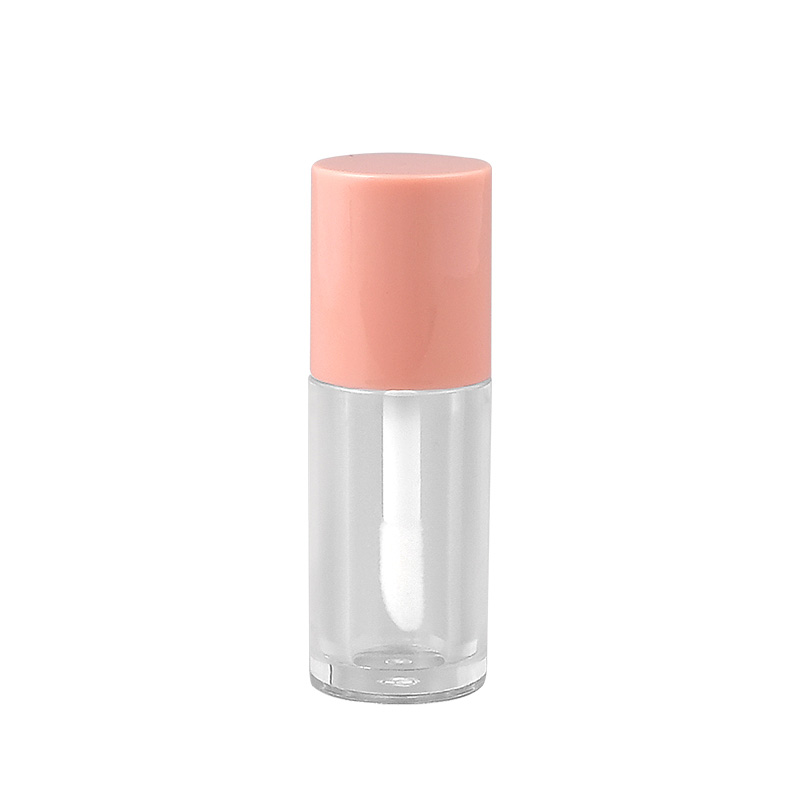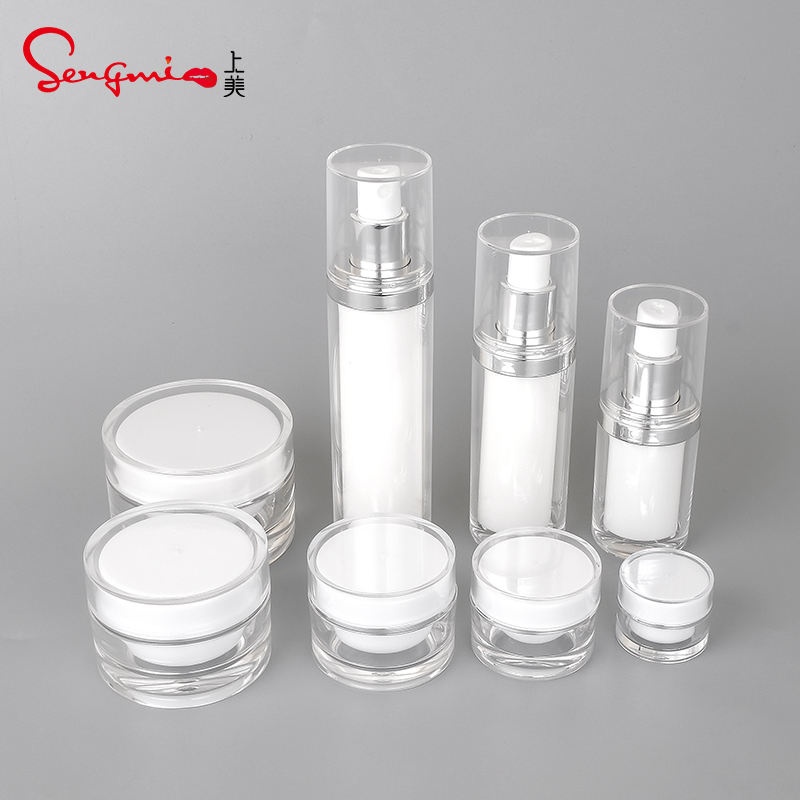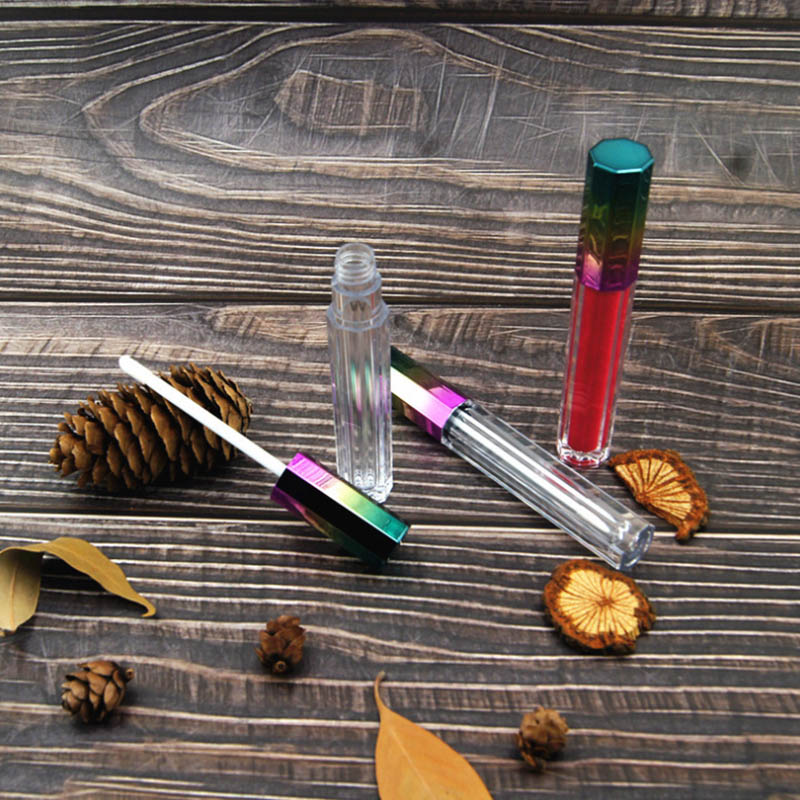 High-Quality 50g Cream Jar Plastic Manufacturer in China
Reviews
Related Videos
Introducing the 50g Cream Jar Plastic - the perfect packaging solution for your cosmetics and skincare products. Crafted from high-quality plastic, this jar is durable and offers excellent resistance to wear and tear, ensuring your products remain safe and secure. With a capacity of 50g, this cream jar is ideal for storing and transporting a range of creams, lotions, balms, and other skin and hair care products. Its compact size makes it easy to carry in your purse or travel bag, making it perfect for those on-the-go touch-ups. The smooth, sleek design of this jar exudes sophistication and elegance, making it the perfect addition to your product line. The clear plastic material allows you to showcase your products, providing your customers with a clear view of what they are purchasing. The jar is designed with a wide opening, making it easy to fill, and the screw-top lid securely seals the jar, preventing any leaks and spills. This feature also helps to preserve the freshness and quality of your products, ensuring they last longer. Overall, the 50g Cream Jar Plastic is a perfect product for any cosmetics or skincare business. It offers convenience, durability, and protection for your products, making it an essential item in your packaging arsenal. Order yours today and take the first step towards making your brand stand out in the market.
If you are looking for a high-quality cream jar that is convenient and easy to use, then the 50g Cream Jar Plastic might be just what you need. Made from durable plastic material, this jar is both lightweight and sturdy, making it perfect for traveling or home use. One of the best things about this cream jar is its size. With a 50g capacity, it is large enough to hold a generous amount of cream, while still being compact enough to fit in your purse or travel bag. The jar has a secure screw-on lid that ensures your cream stays fresh and prevents any spills or leaks. The plastic material of this cream jar is also BPA-free, which means it is safe for use with all types of creams and lotions. Plus, it is easy to clean and maintain, making it a hassle-free addition to your skincare routine. Overall, if you need a reliable and high-quality cream jar for your daily skincare routine, the 50g Cream Jar Plastic is definitely worth checking out.
The 50g cream jar plastic is simply an amazing product for storing your creams and lotions. The size is compact enough to fit into your purse or handbag, making it perfect for traveling. The screw-on lid seals tightly, ensuring that your creams won't spill or leak out. The plastic material is durable, and the jar is easy to clean. I highly recommend this product to anyone looking for a convenient and reliable way to store their creams and lotions. It's also an excellent choice for anyone who makes their own skincare products at home. The 50g cream jar plastic is an affordable option that won't break the bank, and the size is just right for personal use. Overall, this product is a must-have for anyone who takes skincare seriously!
Contact us
Please feel free to give your inquiry in the form below We will reply you in 24 hours