Top Acrylic Bottle 30ml Manufacturer in China - Wholesale and OEM Supply
Guangzhou Sengmi Packaging Container Co., Ltd. is excited to introduce our 30ml Acrylic Bottle, the perfect solution for all your packaging needs. Our bottles are made with high-quality acrylic material, which makes them durable and long-lasting. They are easy to use and perfect for storing various liquid products like serums, creams, and lotions.

Our 30ml Acrylic Bottle boasts a sleek and stylish design that is perfect for every occasion. Whether you're a makeup artist, a skincare enthusiast, or a manufacturer, our bottles are the right choice for you. With our extensive customization options, you can create a unique packaging solution that perfectly reflects your brand.

As a top Wholesale Supplier, Manufacturer, and Company, Guangzhou Sengmi Packaging Container Co., Ltd. is committed to providing our customers with top-quality packaging solutions that are affordable and practical. We pride ourselves on our exceptional customer service, fast delivery times, and top-quality products.

Contact us today and take advantage of our unbeatable prices on 30ml Acrylic Bottles. Our team of experts is always ready to assist you in creating the perfect packaging solution to meet your needs and exceed your expectations. Shop with us now and experience the best in quality and value!
Guangzhou Sengmi Packaging Co., Ltd.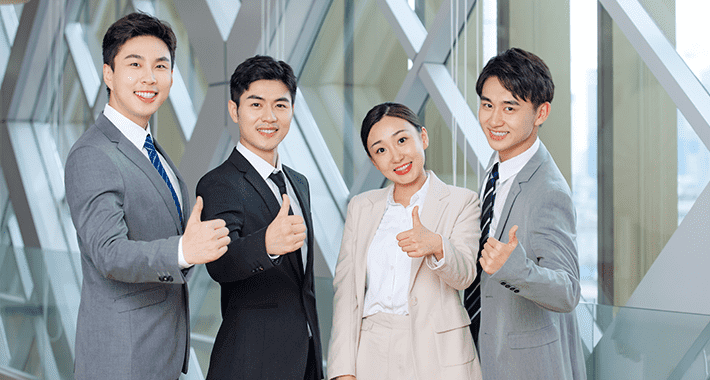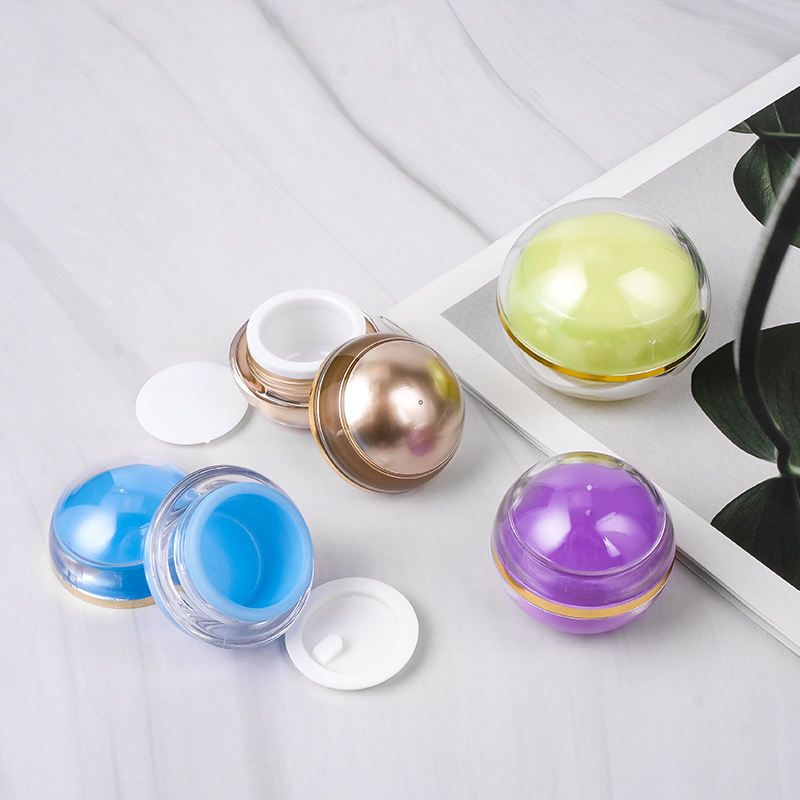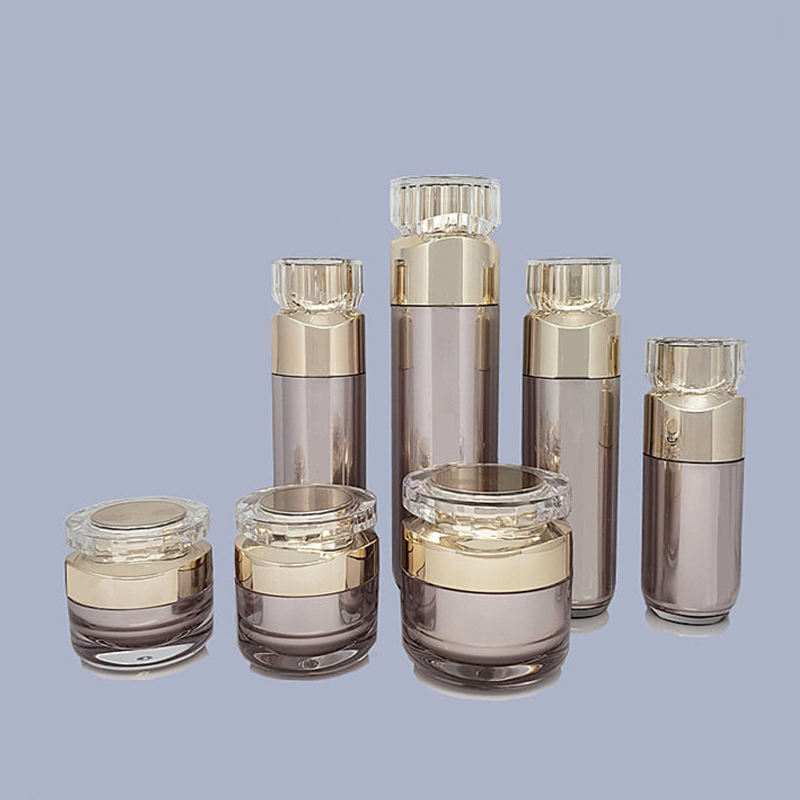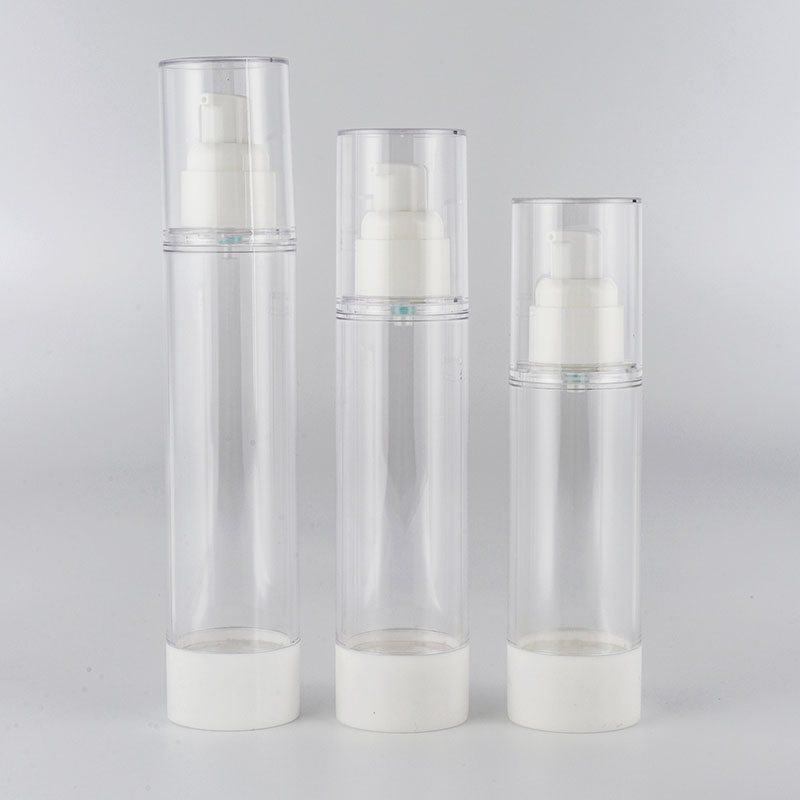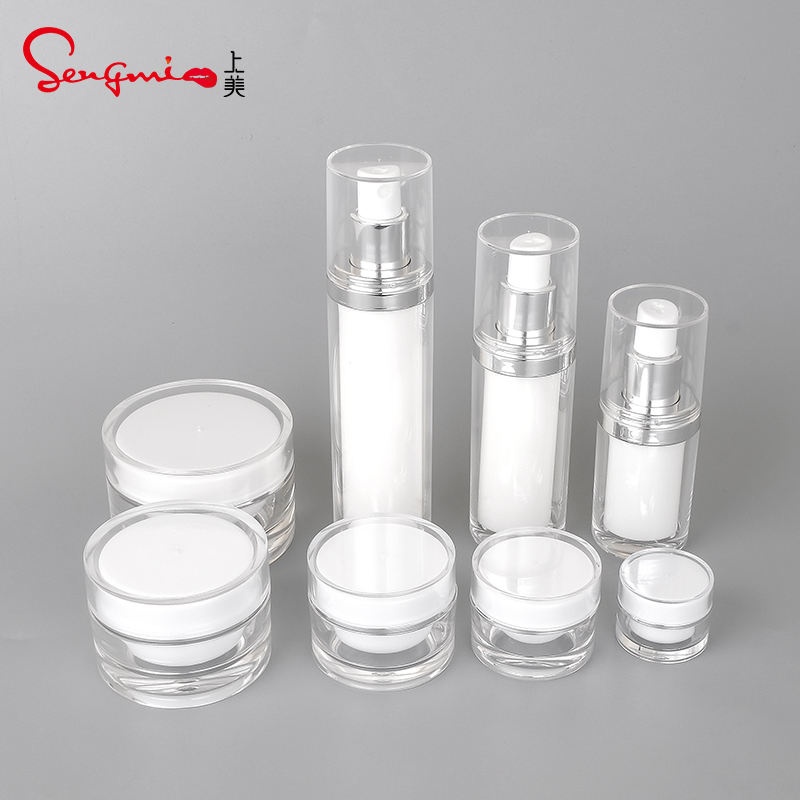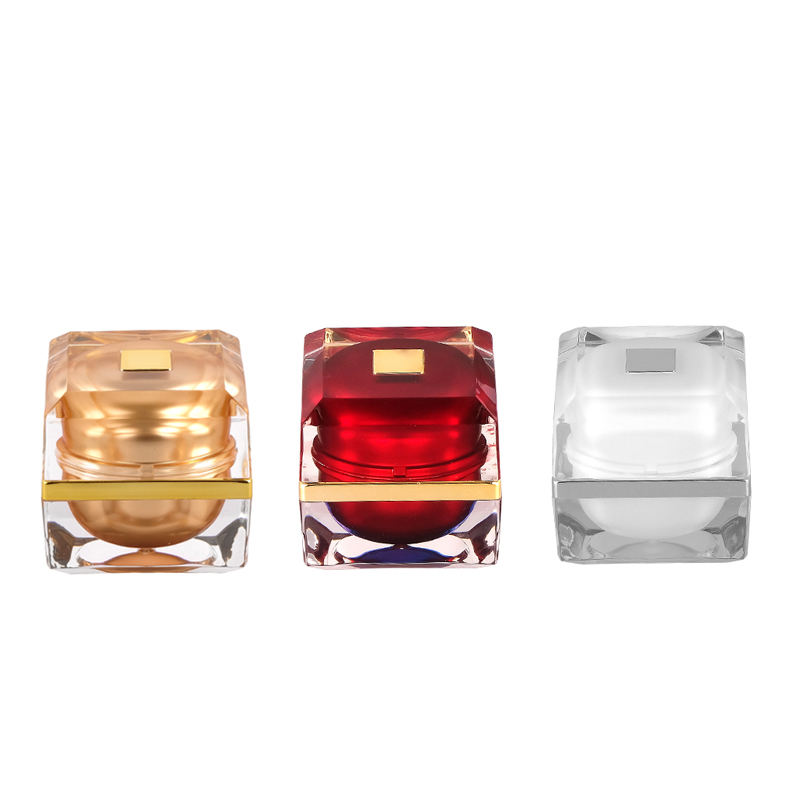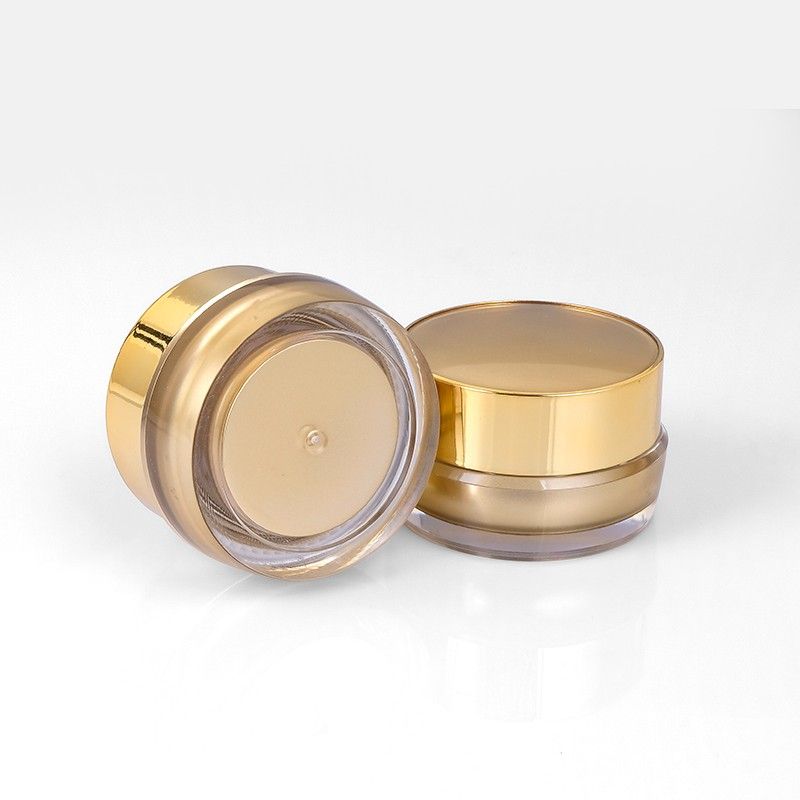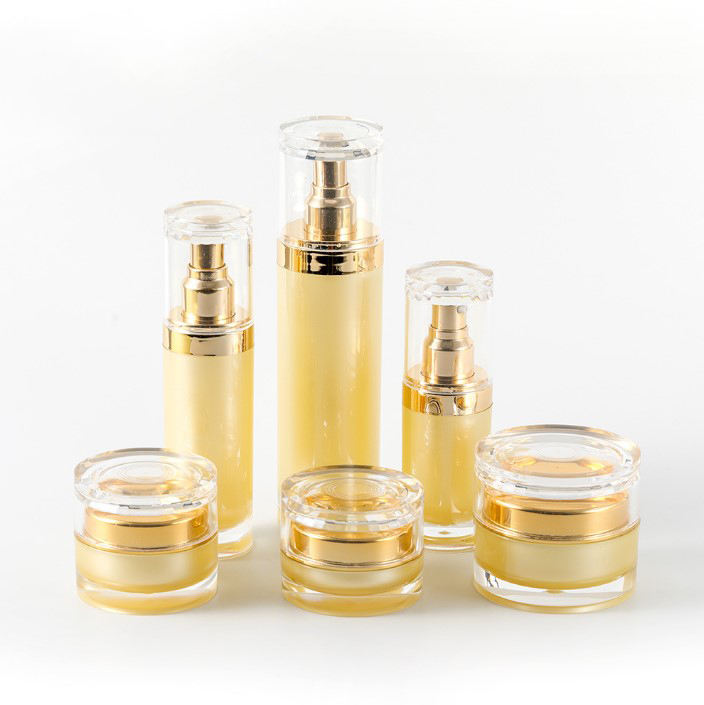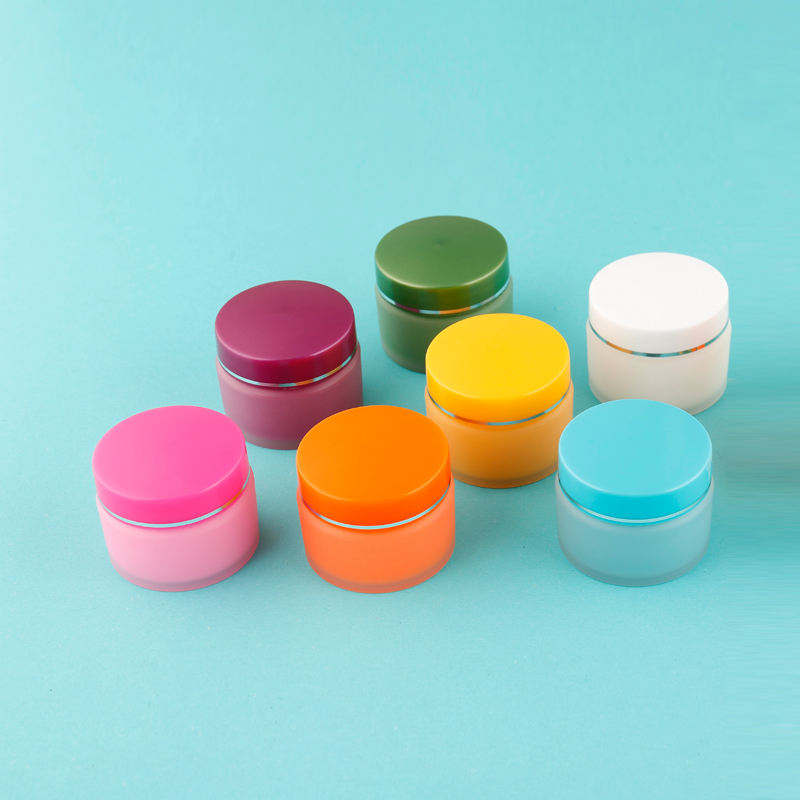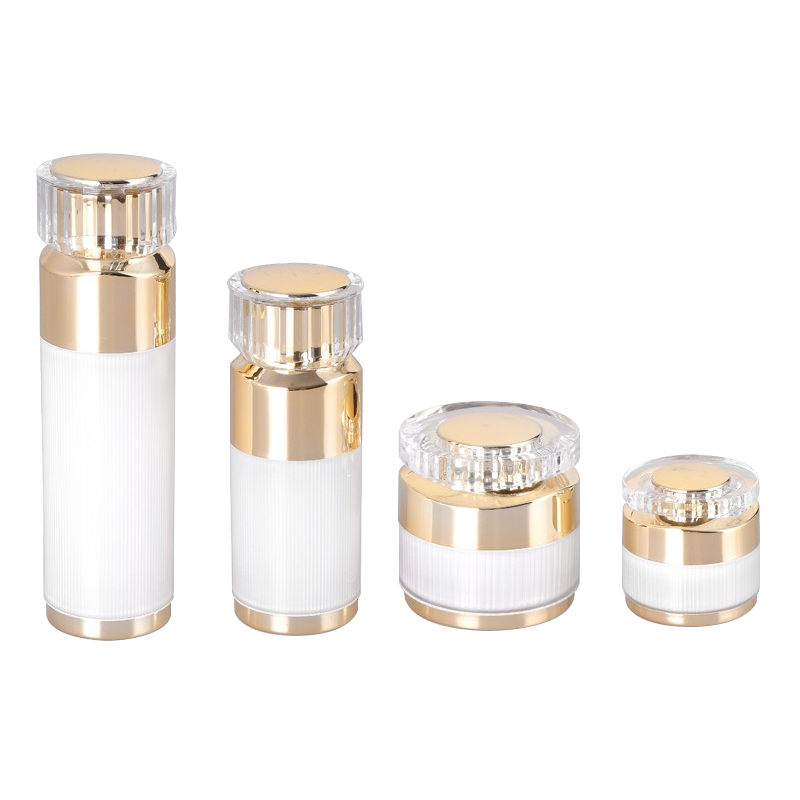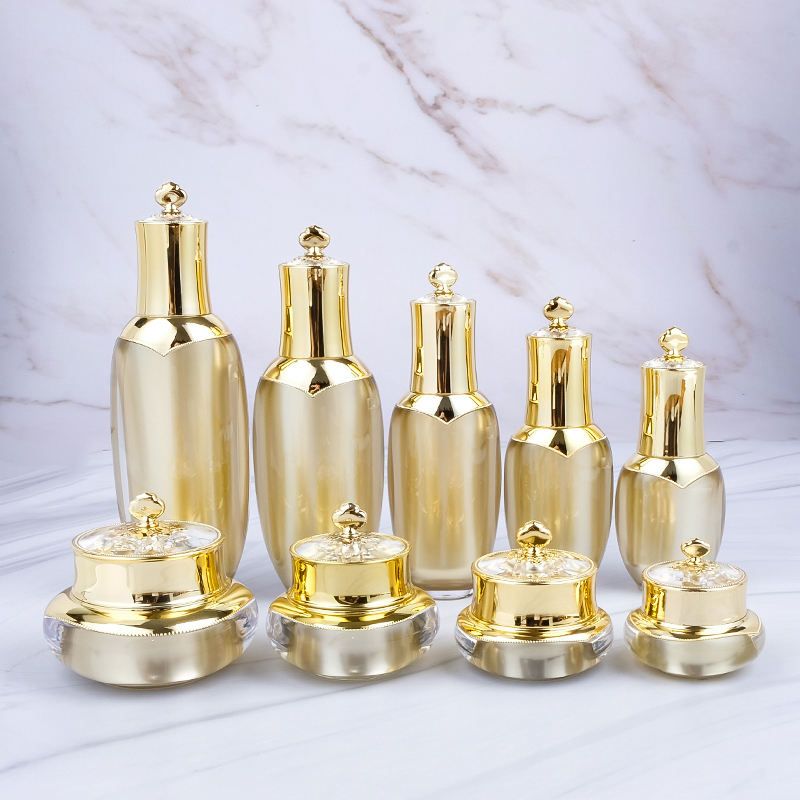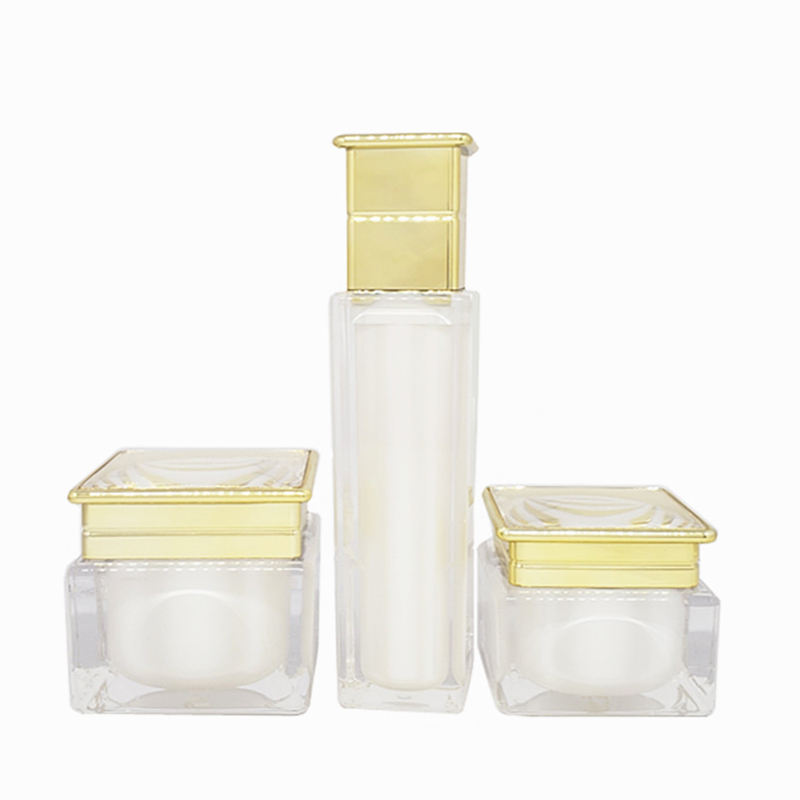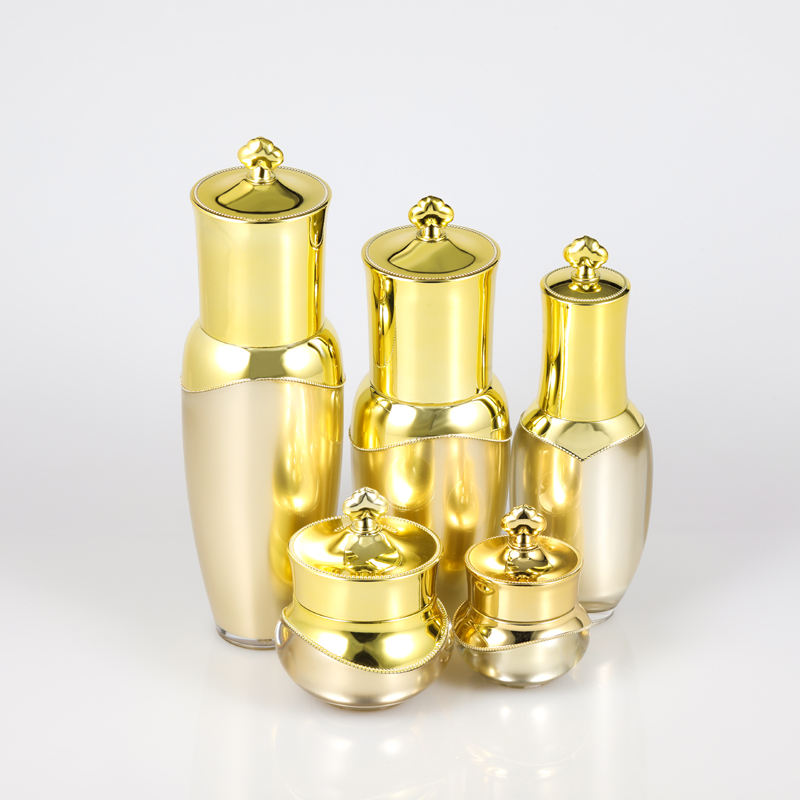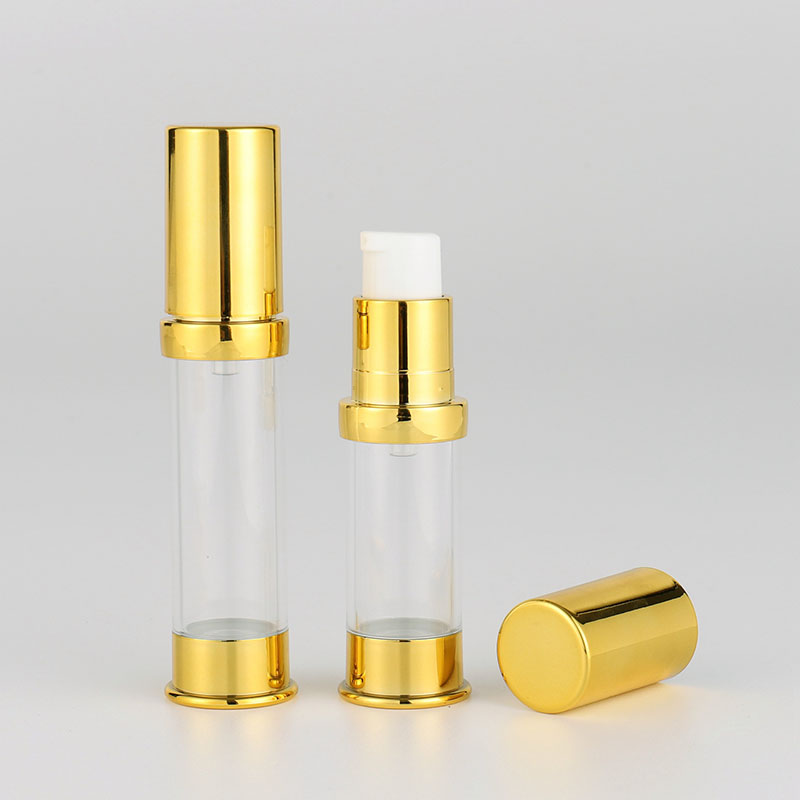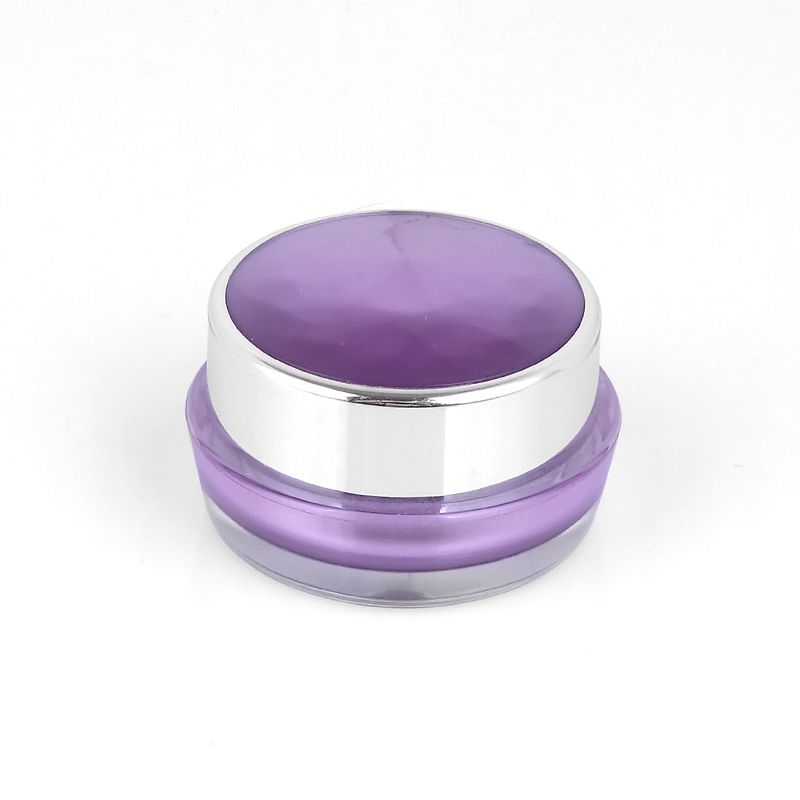 Get High-Quality Acrylic Bottles - 30ml - from Leading Chinese Manufacturer
Reviews
Related Videos
Introducing our highly durable 30ml acrylic bottles! These bottles are perfect for storing and carrying liquids such as essential oils, perfumes, serums, and other skincare products. Made with high-quality acrylic material, these bottles are shatterproof and impact-resistant, ensuring that your products are protected from accidental drops or spills. Our 30ml acrylic bottles come with a secure screw cap that fits tightly, preventing leakage or spills. The transparent body of the bottle is great for showcasing the color and texture of your product. You can also easily identify how much product is left in the bottle, allowing you to replenish it before it runs out. These bottles are not only great for personal use but also perfect for beauty salons, spas, and other businesses that require storage and transport of liquids. They are compact and lightweight, making them convenient to carry around in your purse, travel bag, or luggage. Our acrylic bottles are easy to clean and sterilize, and you can reuse them over and over again. They are also environmentally friendly and a better alternative to single-use plastic bottles. Upgrade your storage game with our durable and versatile 30ml acrylic bottles. Order now and enjoy their benefits for years to come!
The Acrylic Bottle 30ml is an excellent choice for anyone in need of a durable and high-quality container. It is perfect for storing a variety of liquid products, including perfumes, essential oils, and other cosmetic items. The acrylic material is strong and resistant to breaking, which makes it ideal for travel and on-the-go use. The bottle is also easy to clean and maintain, ensuring that your products remain fresh and free of contamination. Overall, this 30ml acrylic bottle is a great investment for anyone who needs a reliable and long-lasting container for their liquids.
I recently purchased an acrylic bottle with a capacity of 30ml, and I am thoroughly impressed with its quality. The bottle is made of sturdy acrylic material that provides exceptional durability, ensuring that it can withstand accidental drops and bumps. It's an ideal size for carrying my lotions, toners, and other liquids on-the-go. The clear design of the bottle allows me to see what's inside, making it easy to identify its contents. The cap fits perfectly and stays securely in place, preventing leaks and spills. Overall, I would highly recommend this acrylic bottle to anyone in need of a reliable and compact container for their liquids.
Contact us
Please feel free to give your inquiry in the form below We will reply you in 24 hours