Airless Jar Factory: Top Manufacturer and Wholesale Supplier from China
As one of the leading airless jar factories in China, Guangzhou Sengmi Packaging Container Co., Ltd. is proud to offer high-quality and durable airless jars for various cosmetic and beauty products. Our airless jars are the perfect solution for keeping your products fresh and hygienic, as they are designed to prevent air and contaminants from entering the container.

At our airless jar factory, we employ advanced production technology and use the finest materials to ensure that our airless jars meet the highest standards of quality. We offer a wide range of sizes, styles, and designs to choose from, and we are happy to customize our products to meet your specific needs.

As a trusted wholesale supplier, manufacturer, and company, we are committed to providing our clients with exceptional customer service and competitive pricing. Whether you need a large quantity of airless jars or a small order for a new product line, we are here to assist you every step of the way. Contact us today to learn more about our airless jars and how we can help your business grow.
Guangzhou Sengmi Packaging Co., Ltd.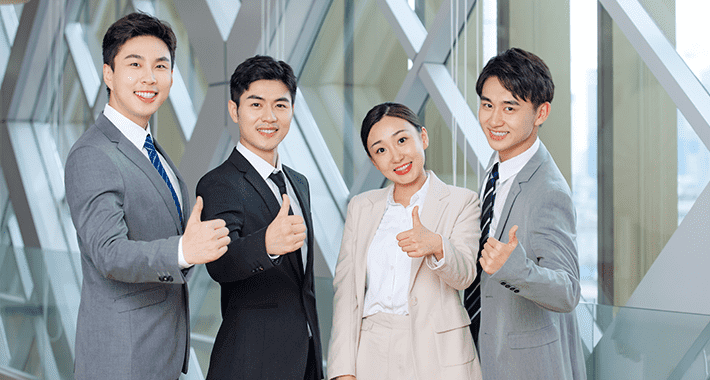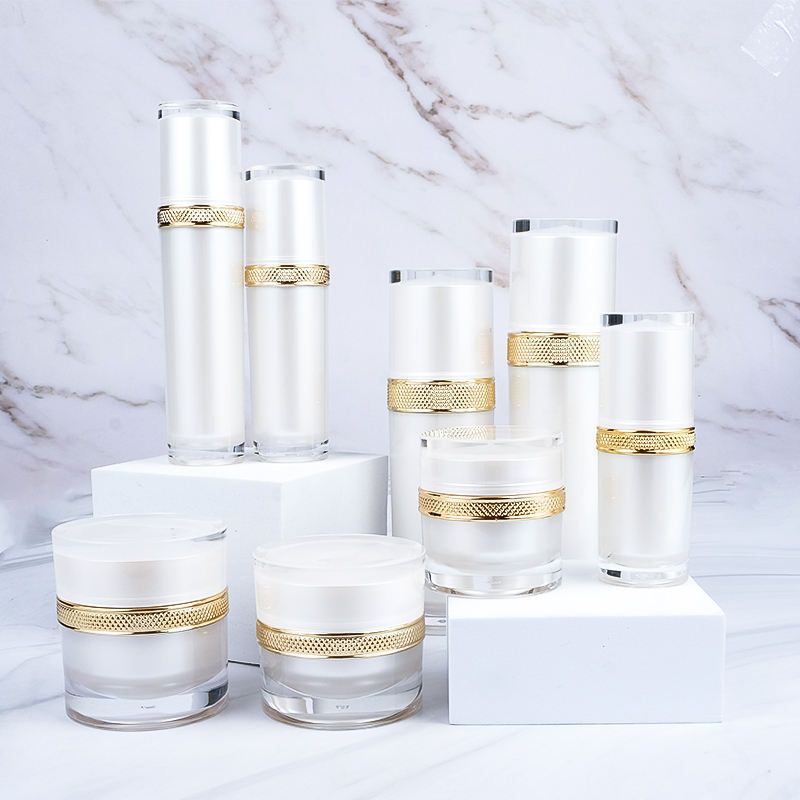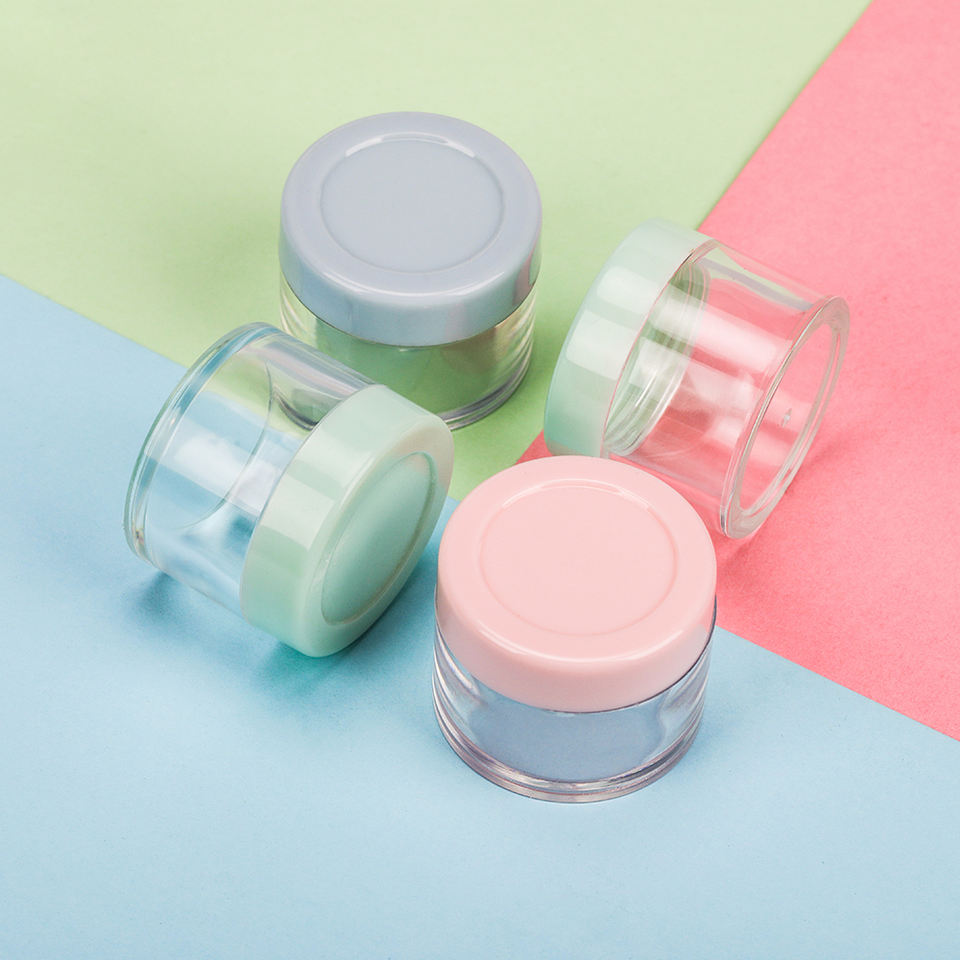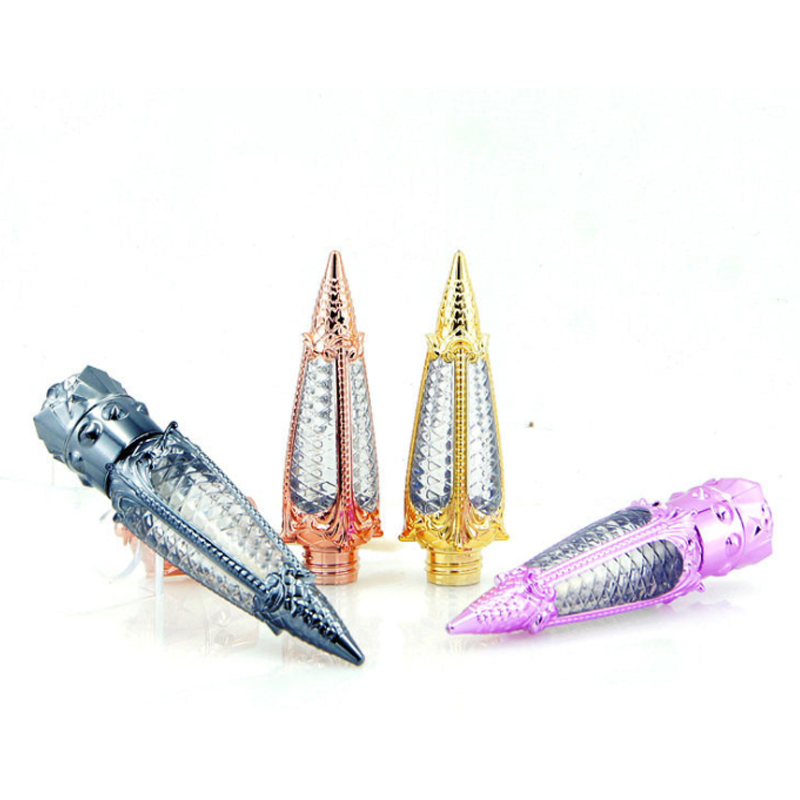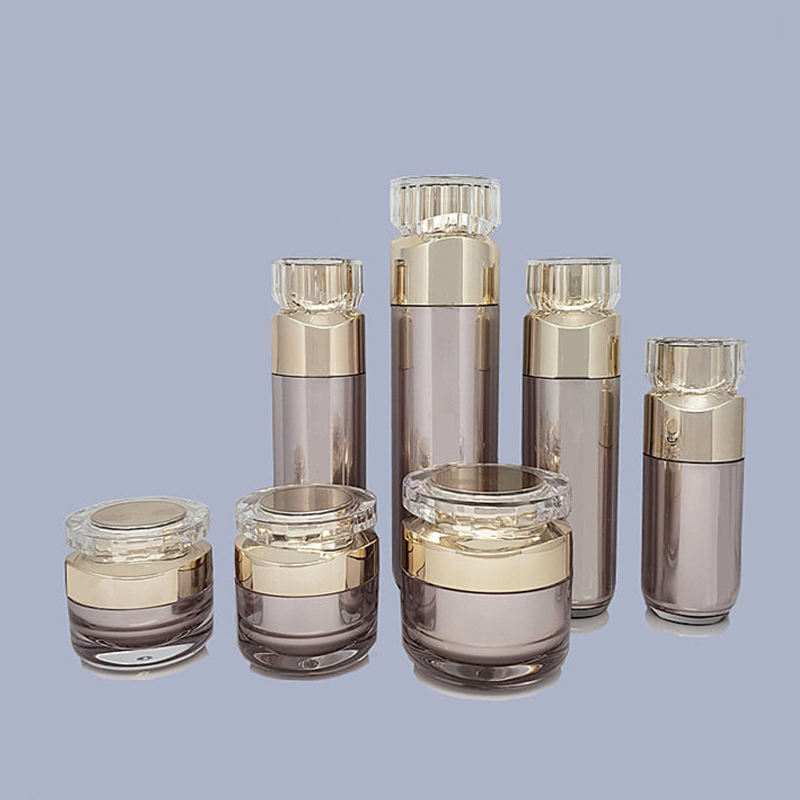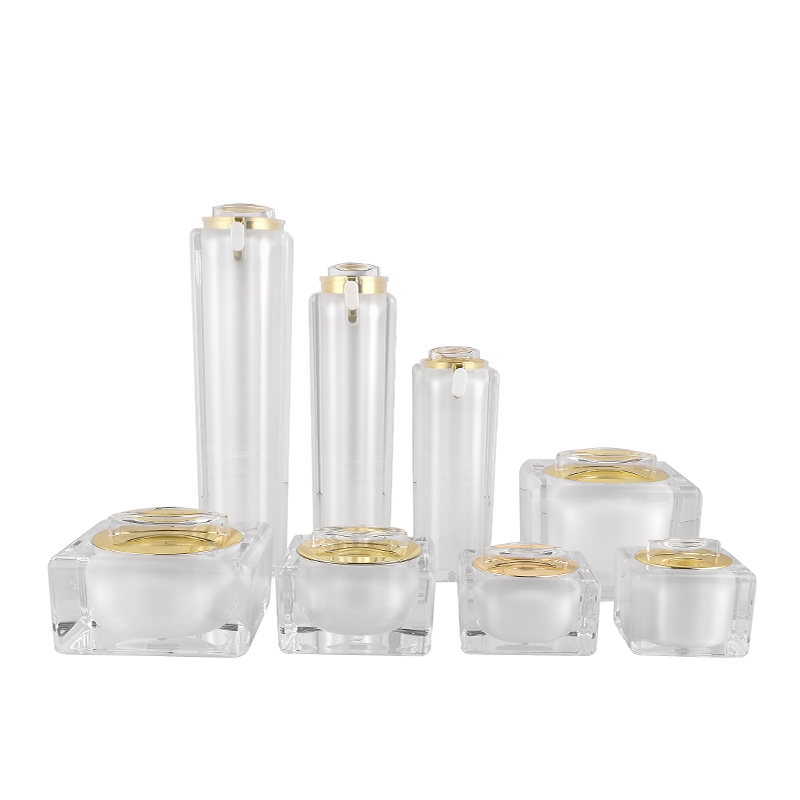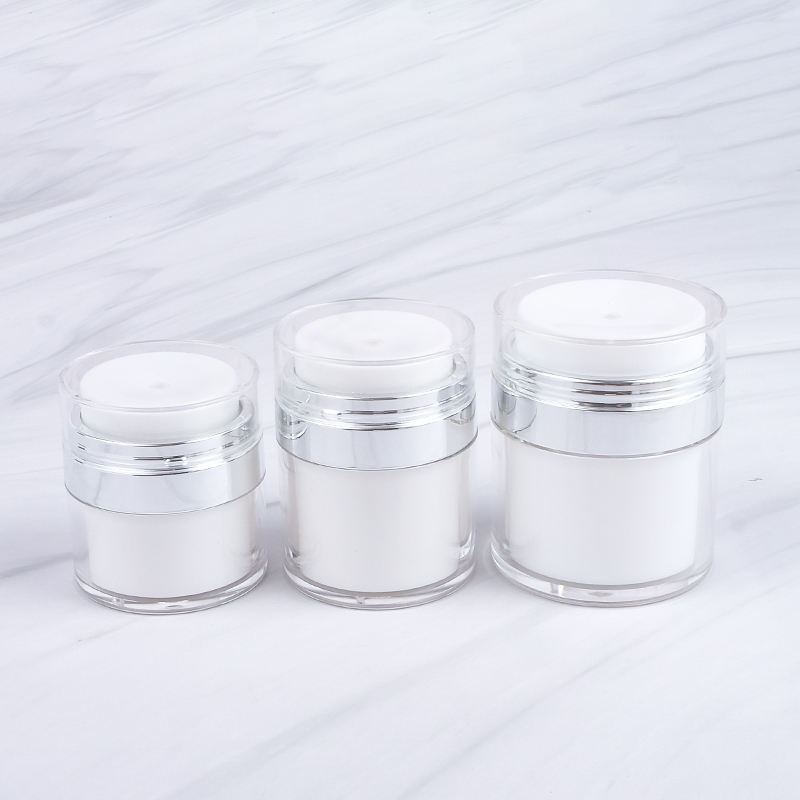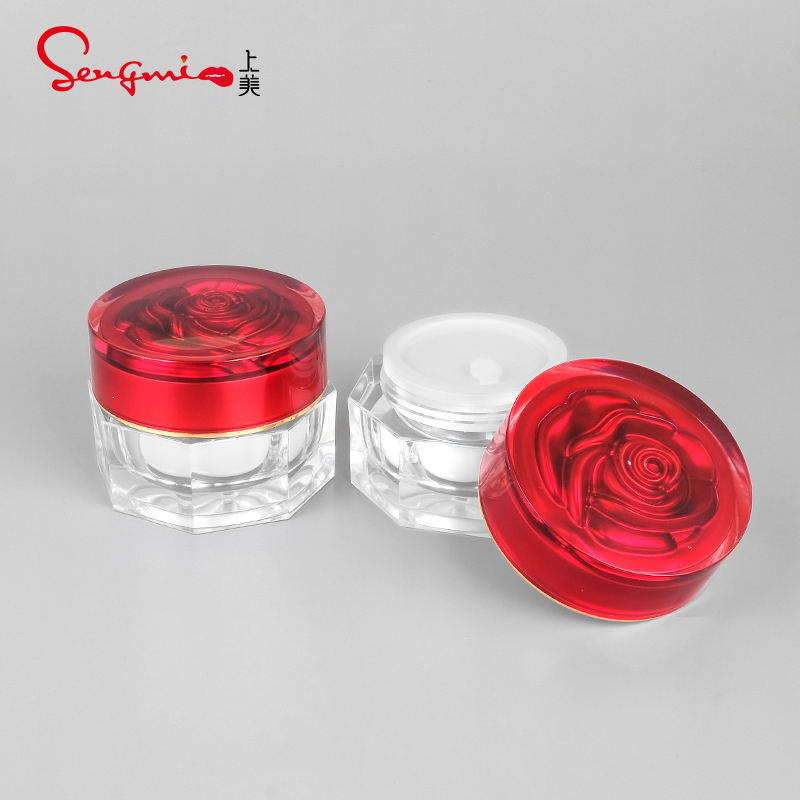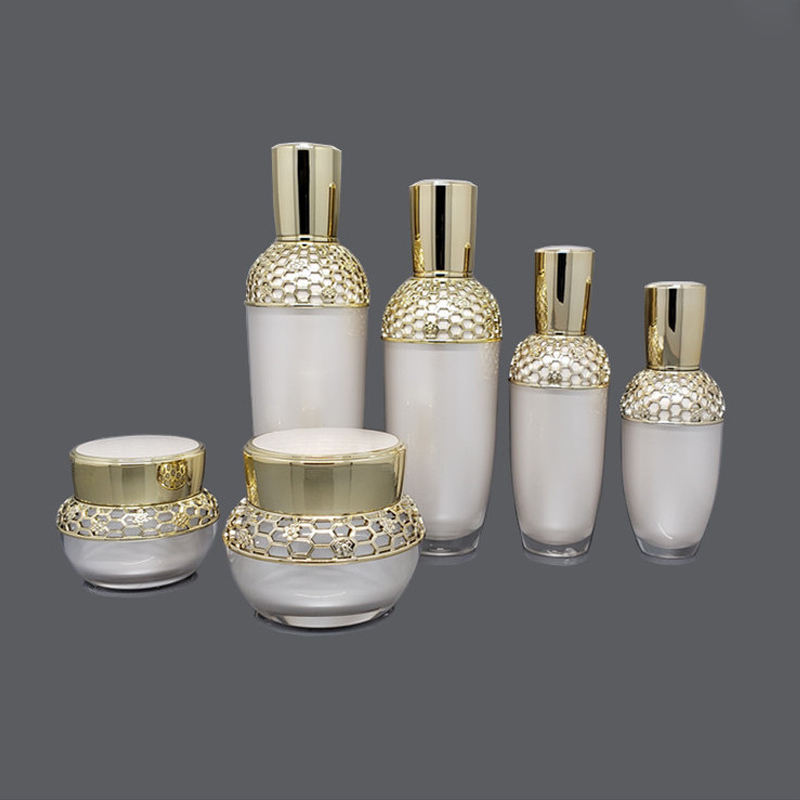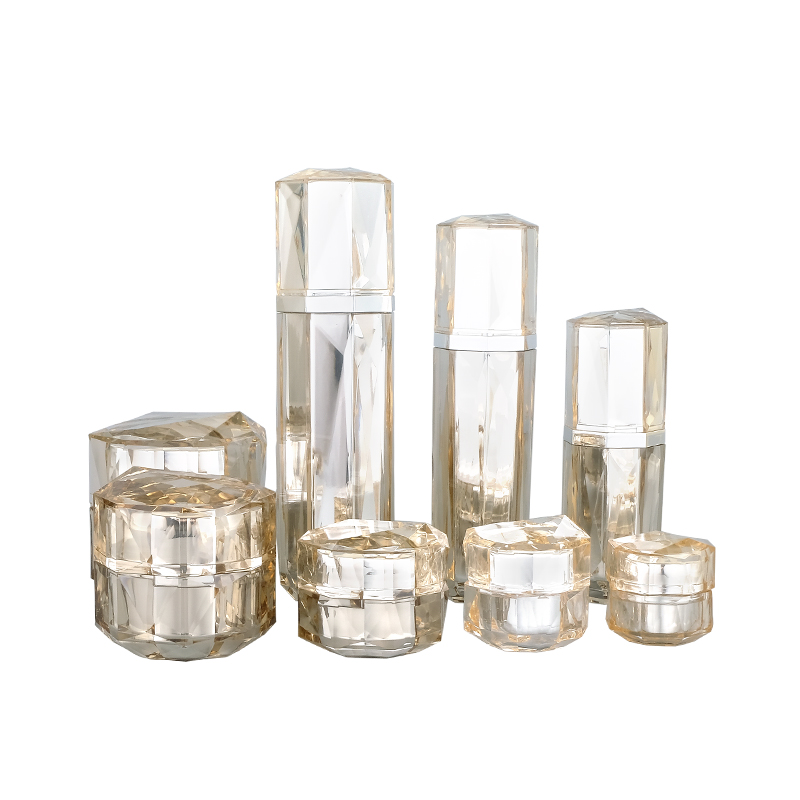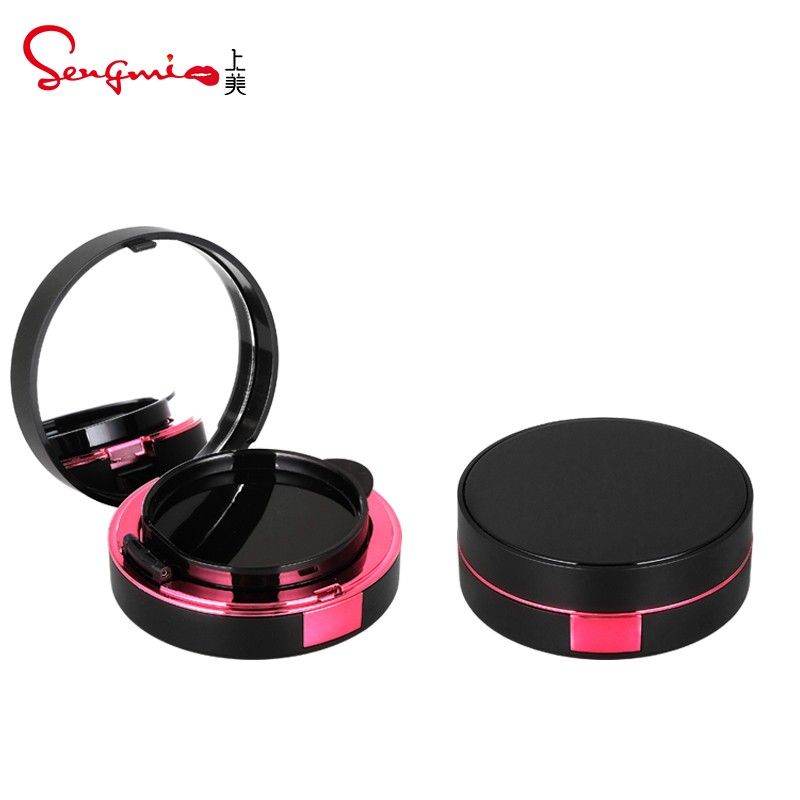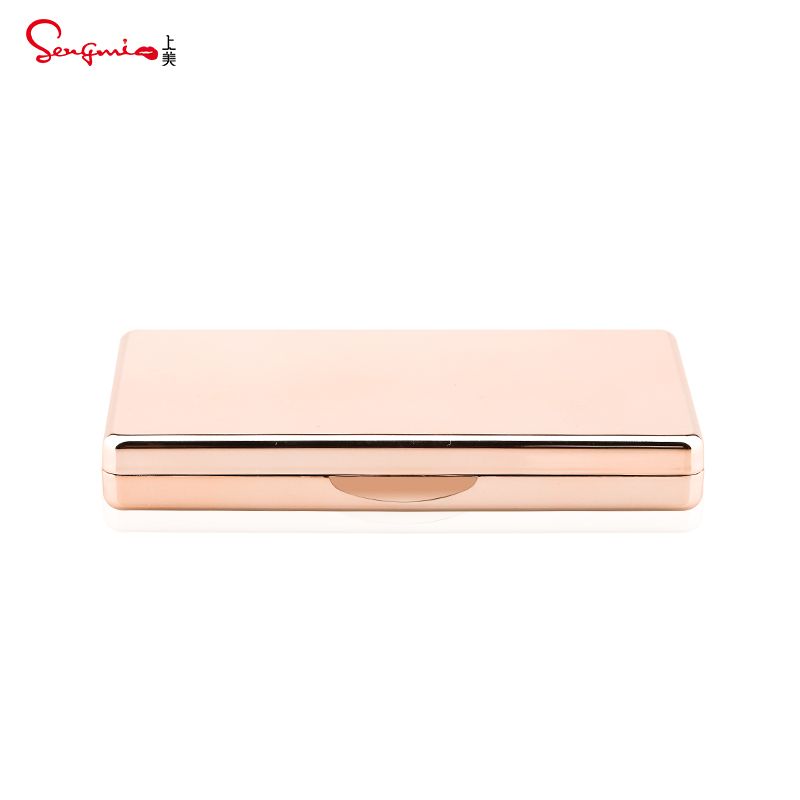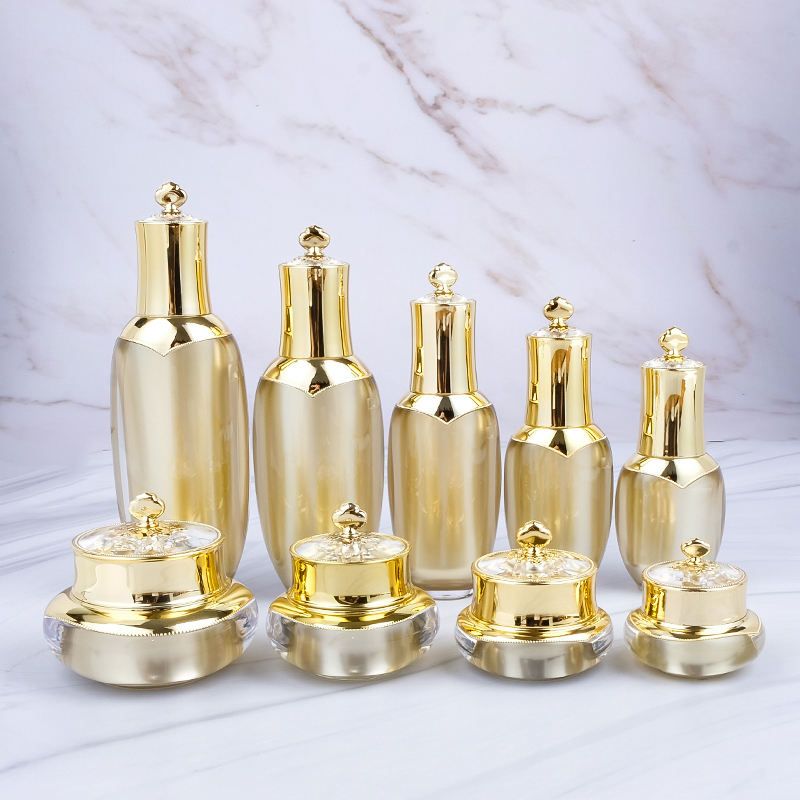 Best Airless Jar Factory: Top China Manufacturer for Wholesale and OEM Supply
Reviews
Related Videos
Welcome to our Airless Jar Factory, where we manufacture the highest quality airless jars in the industry. Our state-of-the-art production facility utilizes the latest technology and equipment to ensure that our airless jars are of the highest quality possible. Each jar is made with precision and care, ensuring that the contents are protected from moisture, air, and other external contaminants. Our jars are perfect for use with cosmetics, skin care products, and other personal care items. We offer a wide range of custom options and packaging to ensure your product stands out on the shelves. Whether you're looking for a unique shape, size, or color, our team can work with you to create a custom jar that meets your specific needs. All of our airless jars are made with FDA-compliant materials, ensuring that they're safe for use with a variety of products. Our rigorous quality control processes ensure that each jar meets our high standards of quality, performance, and safety. At our Airless Jar Factory, we're committed to providing our customers with the best products and customer service in the industry. Whether you're a small startup or an established brand, we can help you take your products to the next level. Contact us today to learn more about our airless jars and how they can benefit your brand.
The airless jar from this factory is simply amazing! The innovation behind this jar is quite impressive as it provides perfect protection for your product without any air contamination. It is a perfect fit for skin care, beauty, and cosmetic products as it maintains the active ingredients in a natural form and hence preserves the quality of the product. The packaging is alluring and very easy to handle, and the design allows for a complete use of the product. The jar is very durable, convenient, and user-friendly. Overall, I highly recommend this airless jar from this great factory.
The Airless Jar Factory provides excellent quality airless jars for storage and packaging of various products. The jars are made from durable materials and the design ensures that all of the product can be easily dispensed without any wastage. The factory has a range of sizes and colours available, allowing for customization. The staff is knowledgeable and provides excellent customer service, ensuring that all of your needs are met. I highly recommend the Airless Jar Factory for any of your packaging needs. Overall, their product line offers high-quality jars at competitive prices.
Contact us
Please feel free to give your inquiry in the form below We will reply you in 24 hours