Clear Glass Jars with Plastic Lids for DIY Baking | Various Sizes Available
By:Admin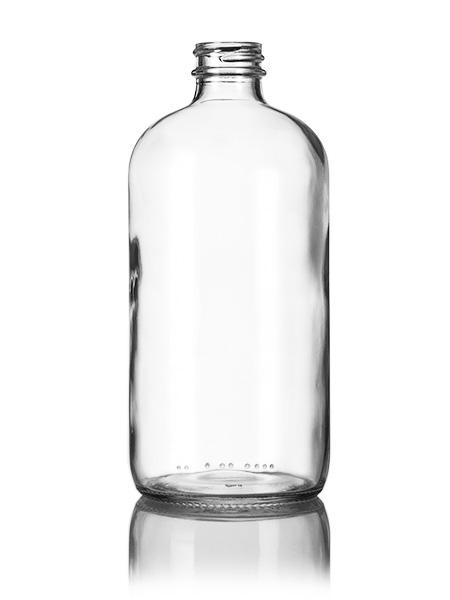 , Customized Food Containers, Clear Glass Pudding Jar, Home Baking, Plastic Lid Top, 100ml, 150ml, 200ml

Are you tired of using flimsy plastic containers for your baking needs? Do you want to keep your desserts fresh and visually appealing at the same time? Look no further than our Clear Pudding Glass Jar with PP Lid!

Our glass jar is the perfect solution for your home baking needs. Whether you are making mousse, pudding, or any other delectable dessert, our jars will elevate your creations to the next level. The clear glass allows your desserts to shine, while the PP lid top ensures that your treats stay fresh for as long as possible.

Our jar comes in various sizes - 100ml, 150ml, and 200ml - so you can choose the perfect size for the amount of dessert you are making. Plus, our jar is reusable and easy to clean, making it a smart and sustainable choice for your kitchen.

At our PP Jar Factory, we understand the importance of quality materials and attention to detail, which is why we ensure that our glass jars and lids are made with only the finest materials. We take pride in providing customized food containers that cater to your exact needs and preferences.

So why settle for ordinary plastic containers that can ruin your desserts? Choose our Clear Pudding Glass Jar with PP Lid and elevate your baking game to the next level! Whether you are a seasoned baker or a beginner, our jars will make your desserts stand out and keep them fresh for days on end. Happy baking!