Wholesale Clear Lotion Bottle: Top Manufacturer and Exporter from China
Looking for a high-quality clear lotion bottle that can perfectly showcase your skincare products? Look no further than Guangzhou Sengmi Packaging Container Co., Ltd., the leading wholesale supplier and manufacturer of premium packaging solutions. Our clear lotion bottle is not only sleek and stylish, but also made from durable materials that are designed to preserve your valuable skincare formulas. With its crystal clear surface and smooth contours, this bottle is the perfect vessel for lotions, creams, toners, and other liquids. Its user-friendly pump dispenser ensures effortless application and prevents wastage, while the compact size makes it ideal for travel or storing in your bathroom cabinet. At Guangzhou Sengmi Packaging Container Co., Ltd., quality is our top priority. That's why we use only the finest materials and employ the most stringent quality control measures to create packaging solutions that meet your exact specifications. Contact us today to learn more about our clear lotion bottle and other innovative packaging solutions!
Guangzhou Sengmi Packaging Co., Ltd.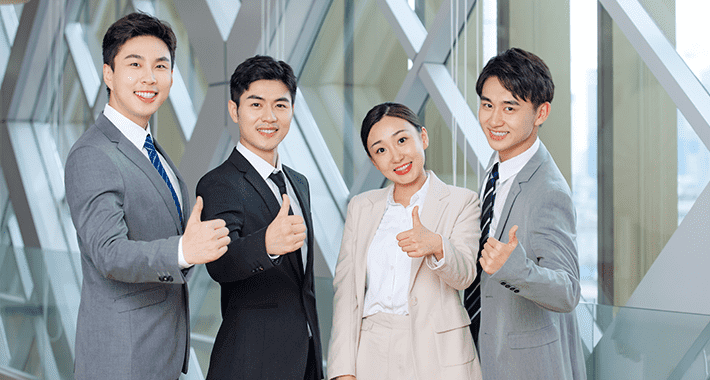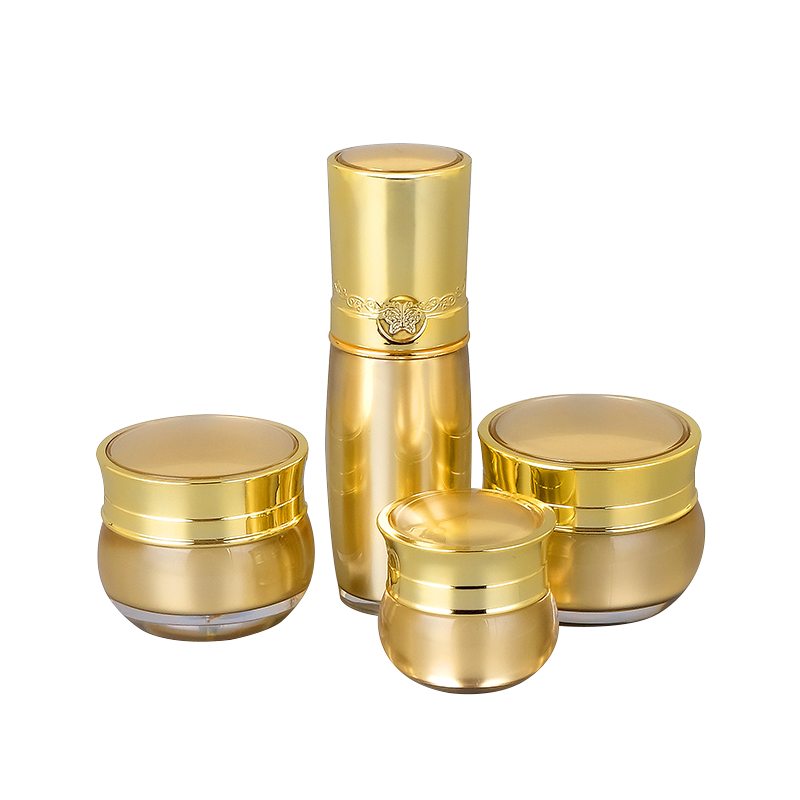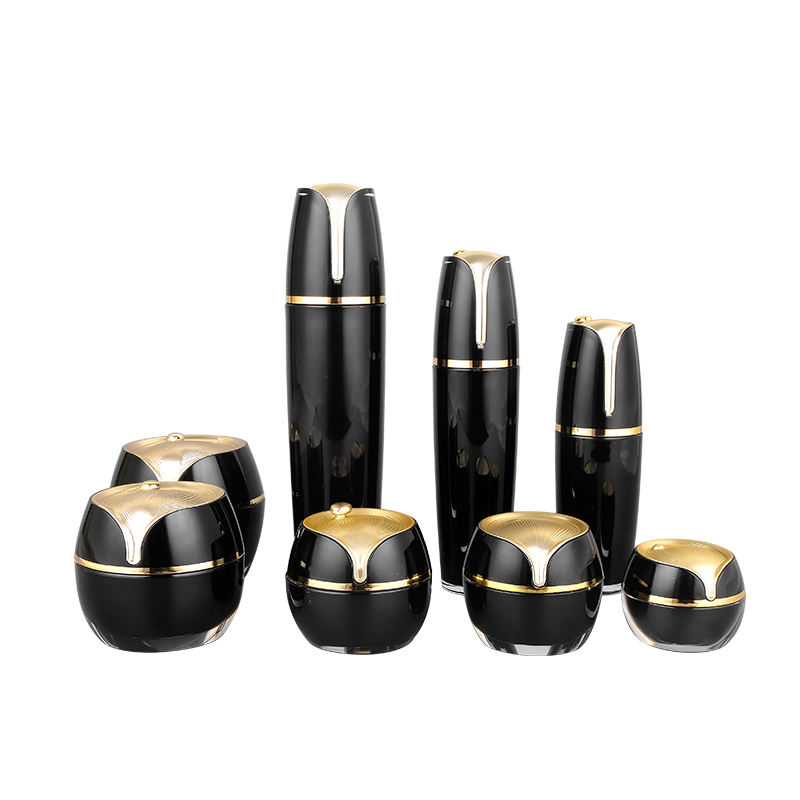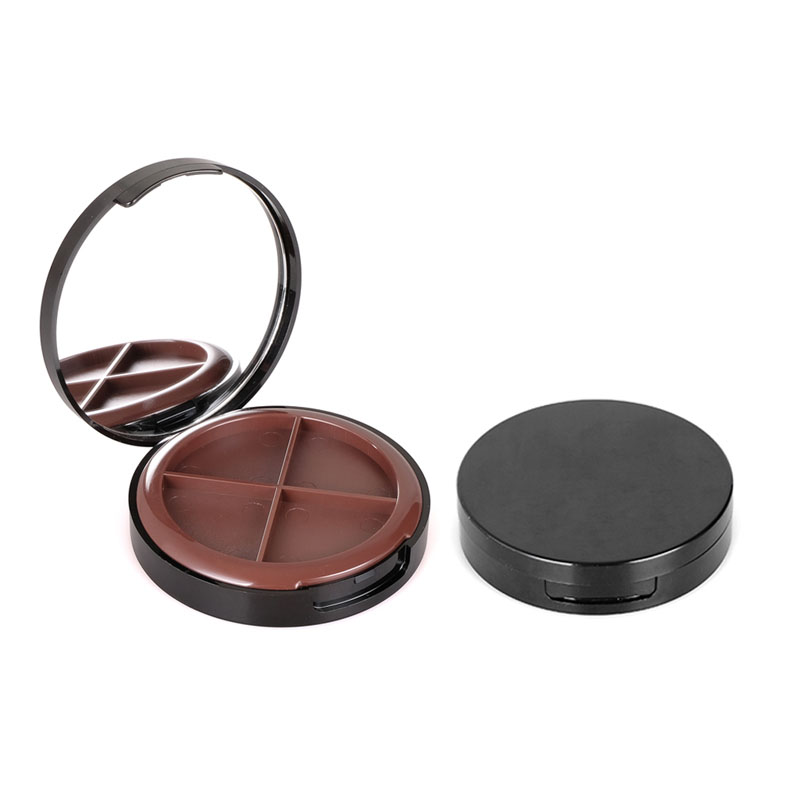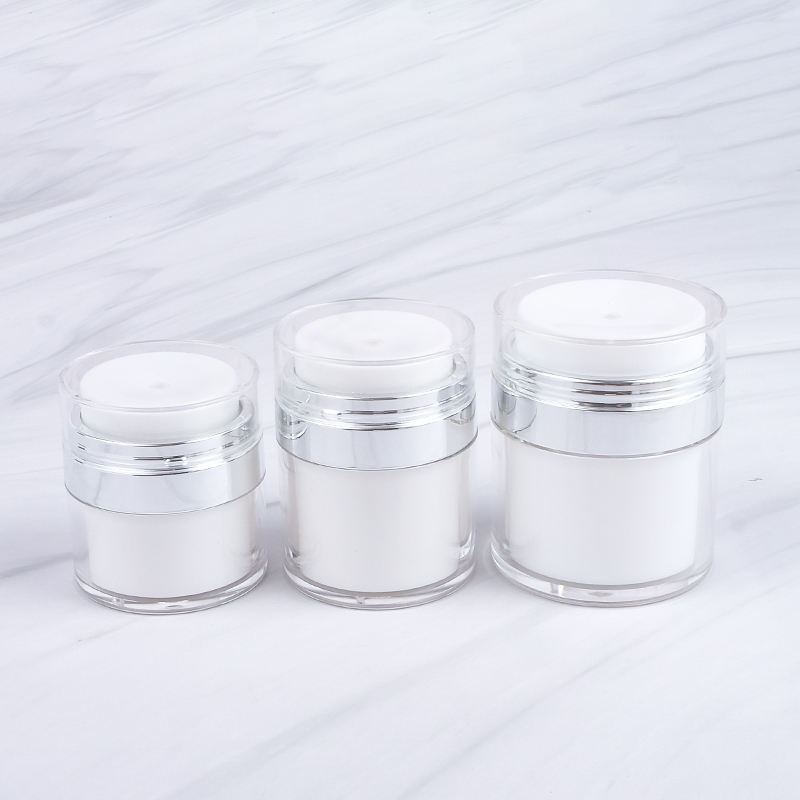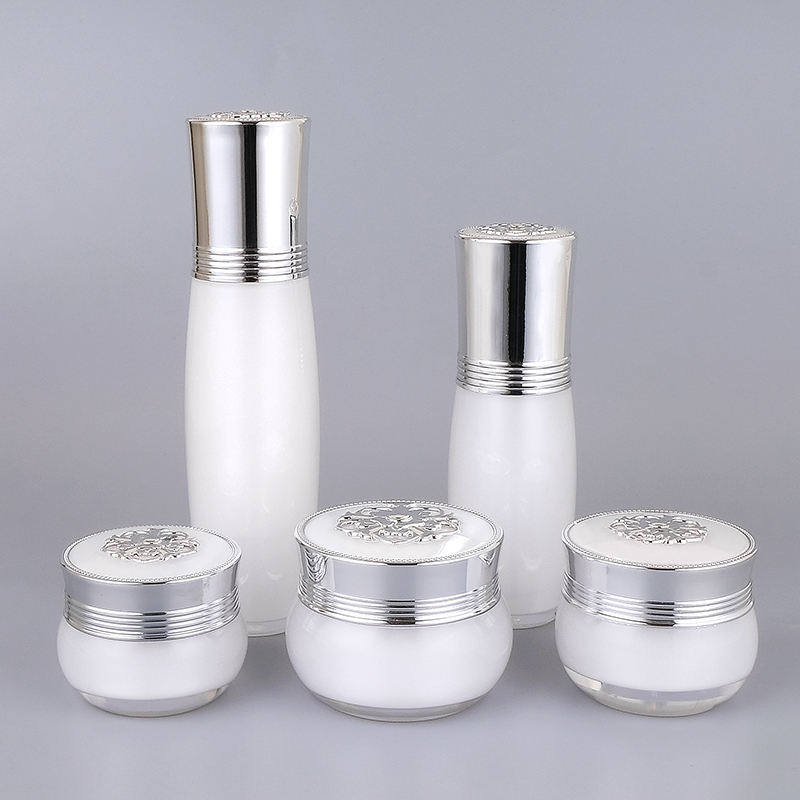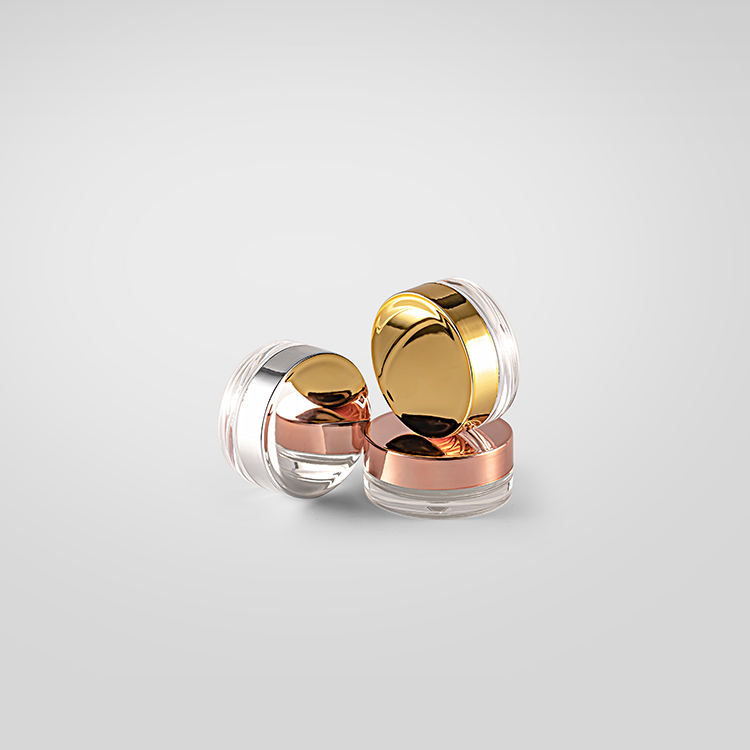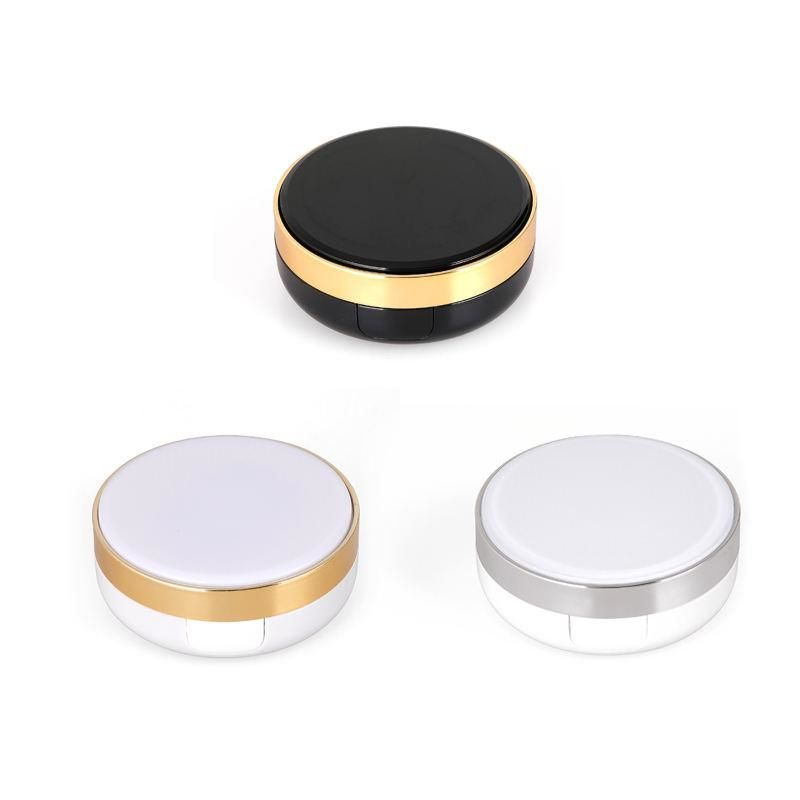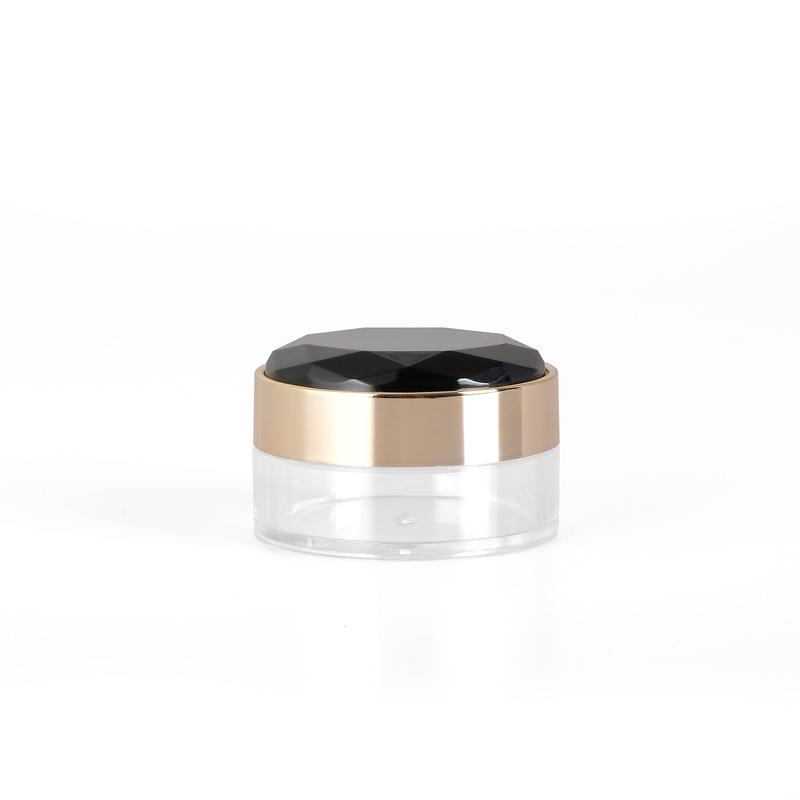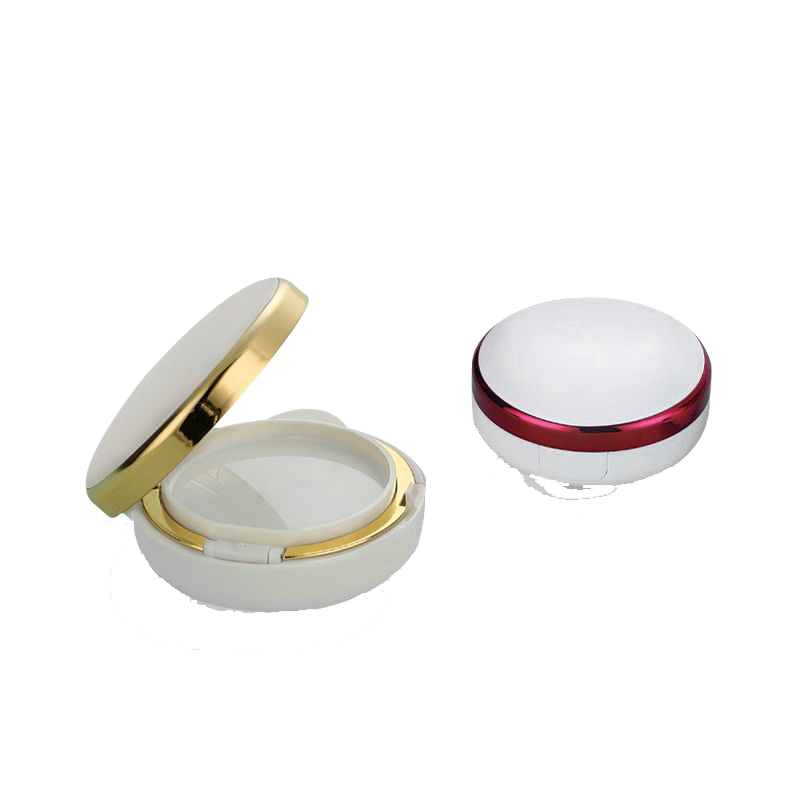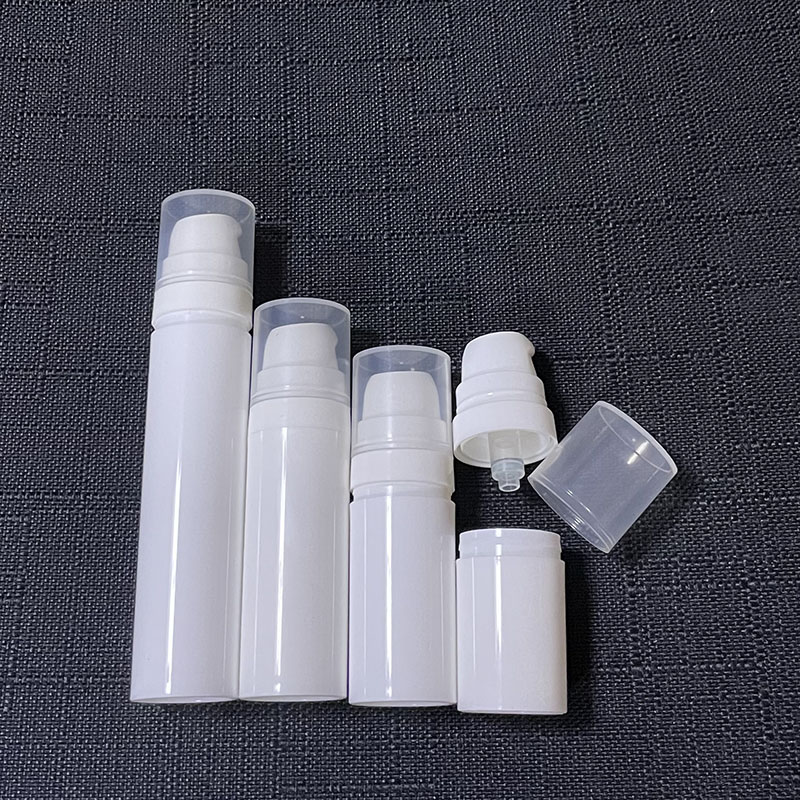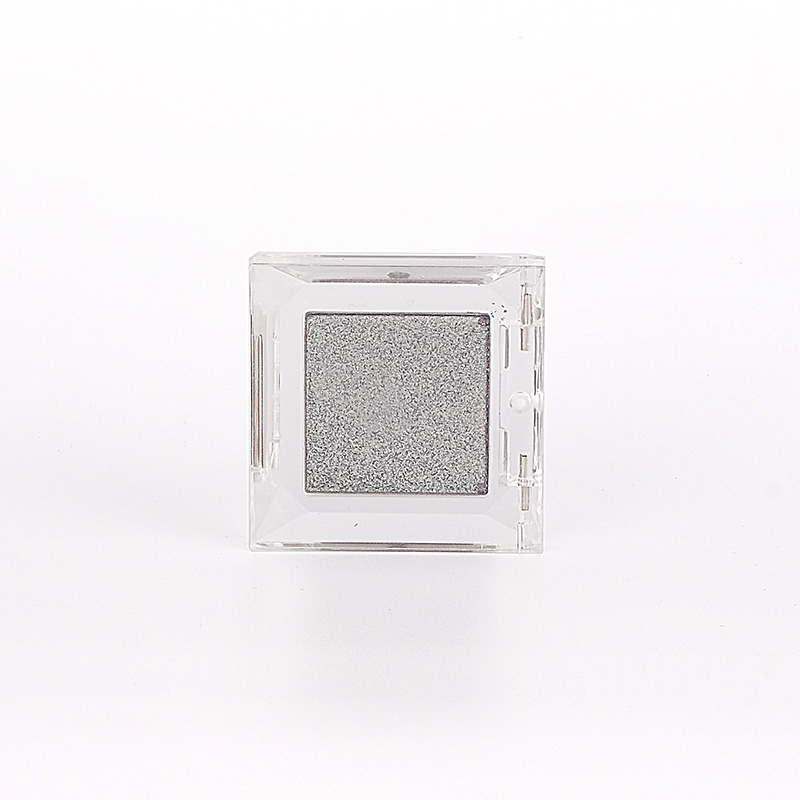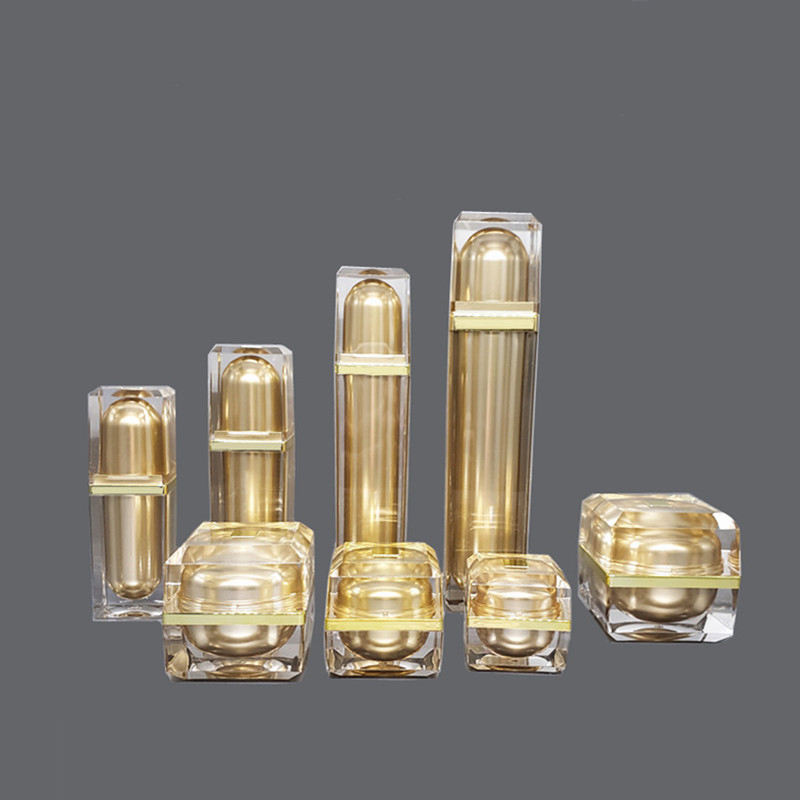 Wholesale Clear Lotion Bottle Manufacturer from China - Your Trusted OEM Supplier
Reviews
Related Videos
Introducing our Clear Lotion Bottle – the perfect solution for all your skincare needs! Designed to hold your favorite lotion, cream, or serum, our Clear Lotion Bottle is expertly crafted to provide a sleek and stylish look that is both functional and beautiful. Made from high-quality, BPA-free materials, our Clear Lotion Bottle features a clear body that allows you to easily see the contents inside. With a capacity of 100ml, it is the perfect size for travel, gym, or everyday use. The bottle comes with a secure and leak-proof pump that dispenses just the right amount of product every time. Our Clear Lotion Bottle is not only practical, but it is also environmentally friendly. It is reusable and refillable, which means you can reduce your carbon footprint by choosing to refill instead of buying a new bottle every time. Whether you want to take your favorite skincare products on-the-go or simply declutter your bathroom countertop, our Clear Lotion Bottle is the answer. Its sleek and modern design makes it a perfect addition to any bathroom or vanity. Try our Clear Lotion Bottle today and experience the convenience of having your favorite lotion, cream, or serum always at hand while on the go or at home!
The Clear Lotion Bottle is an excellent product that I recently obtained. It offers the perfect solution for storing my liquid skincare products while also allowing me to monitor the quantity remaining. The clear bottle is ideal for seeing how much lotion is inside without having to open it and guess. Additionally, the bottle's size and shape make it easy to carry in my purse, gym bag, or travel kit. Also, the plastic body is durable and easy to clean, making it ideal for use in various environments. Overall, I would highly recommend this product to anyone in search of a functional and aesthetically pleasing lotion bottle.
The clear lotion bottle is an excellent accessory for your skincare products. The transparent bottle design lets you see the amount of lotion remaining, and the pump dispenser makes it easy to dispense the right amount of lotion each time. The clear bottle is also easy to clean, ensuring that your lotion is free from bacteria and germs. The smooth finish and lightweight design of the lotion bottle make it easy to carry on travel trips. In summary, the clear lotion bottle is an essential tool that complements your skincare routine. It's durable, practical, and well-designed to make sure that your lotion stays fresh, hygienic and easy to access.
Contact us
Please feel free to give your inquiry in the form below We will reply you in 24 hours