High-Quality Cream Jar Set from a Reliable Manufacturer - Wholesale Opportunities Available
Introducing the Cream Jar Set by Guangzhou Sengmi Packaging Container Co., Ltd. – a wholesale supplier, manufacturer, and company known for providing quality packaging solutions. This set features high-quality jars made of durable materials that are perfect for creams, lotions, and other beauty products. The smooth finish of the jars exudes elegance that will enhance any brand's image.

The set comes with a number of jars and lids, making it easy to organize a set of products. It also accommodates different sizes of jars, making it a versatile addition to any brand's line of packaging. The jars are also easy to clean, thus suiting individuals who prefer eco-friendly and reusable packaging.

Each cream jar in the set is designed with a sealable cap, creating an airtight environment and ensuring that your products stay fresh and uncontaminated for longer periods. Whether it's for personal use or for resale, these cream jars are an excellent product to include in your packaging inventory.

Get your hands on the Guangzhou Sengmi Packaging Container Co., Ltd. Cream Jar Set today and take your packaging game to the next level.
Guangzhou Sengmi Packaging Co., Ltd.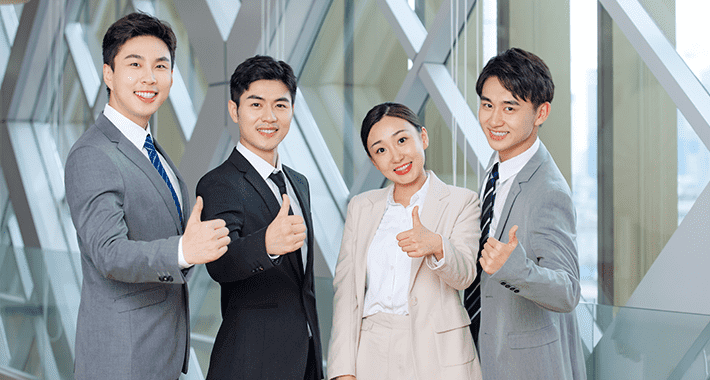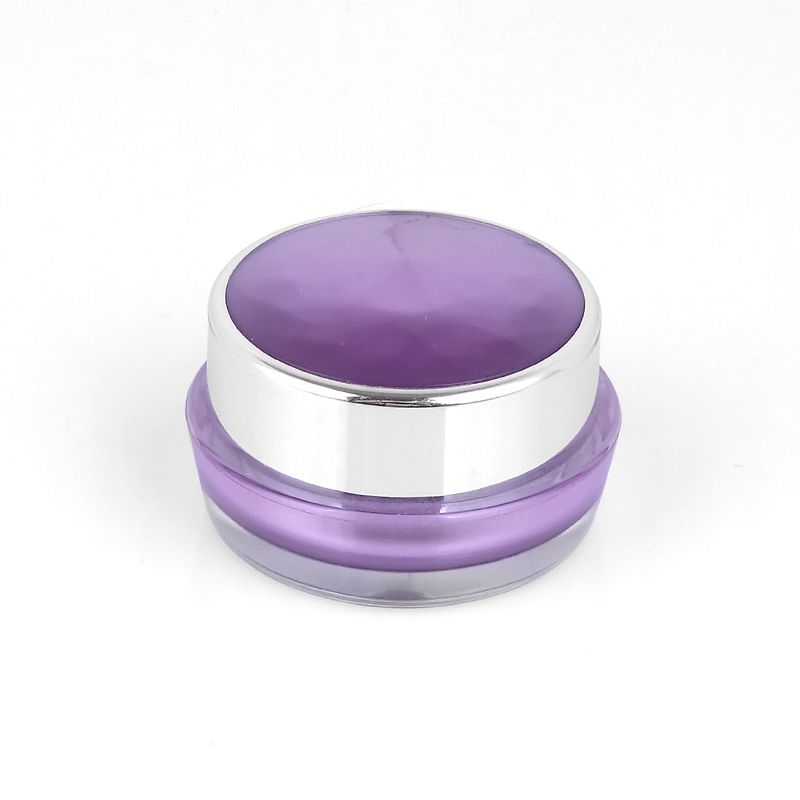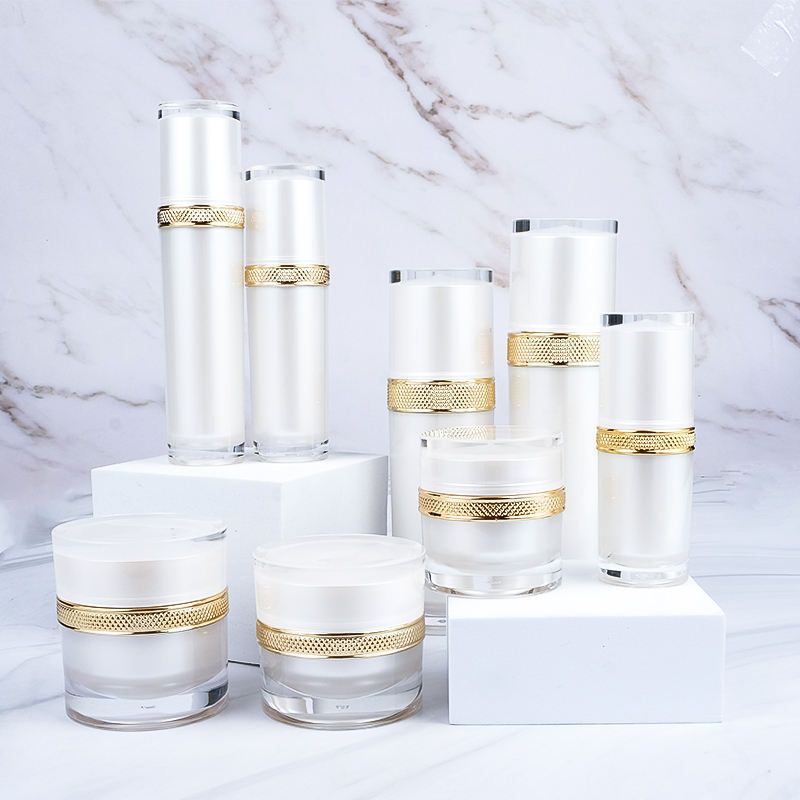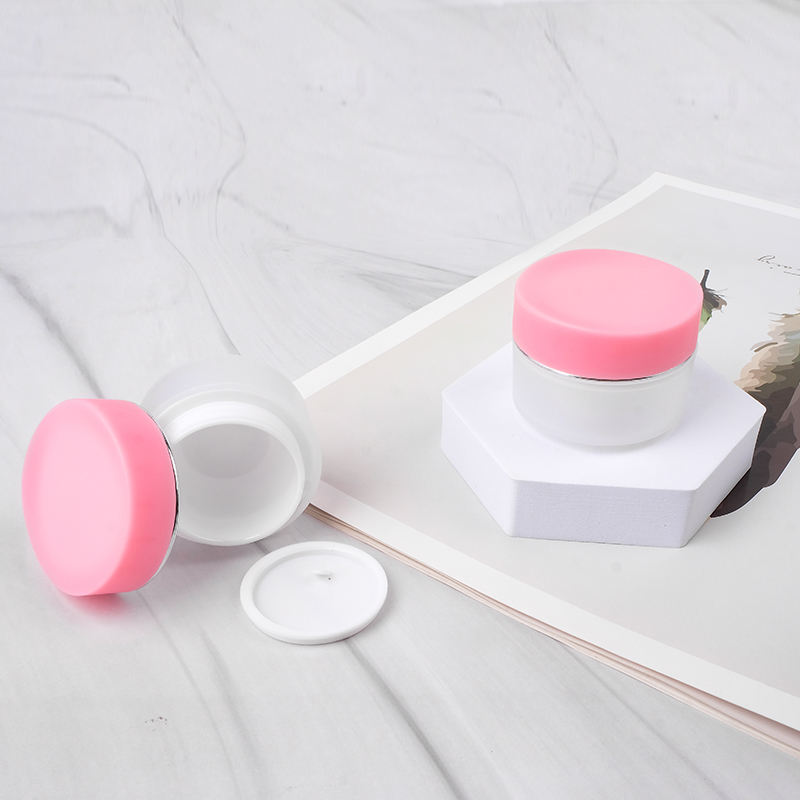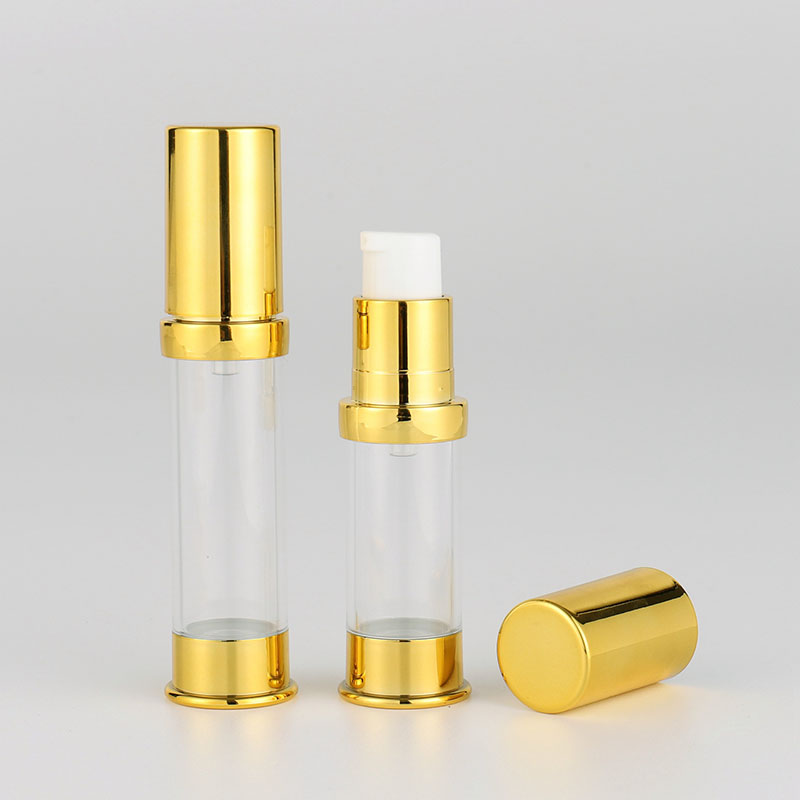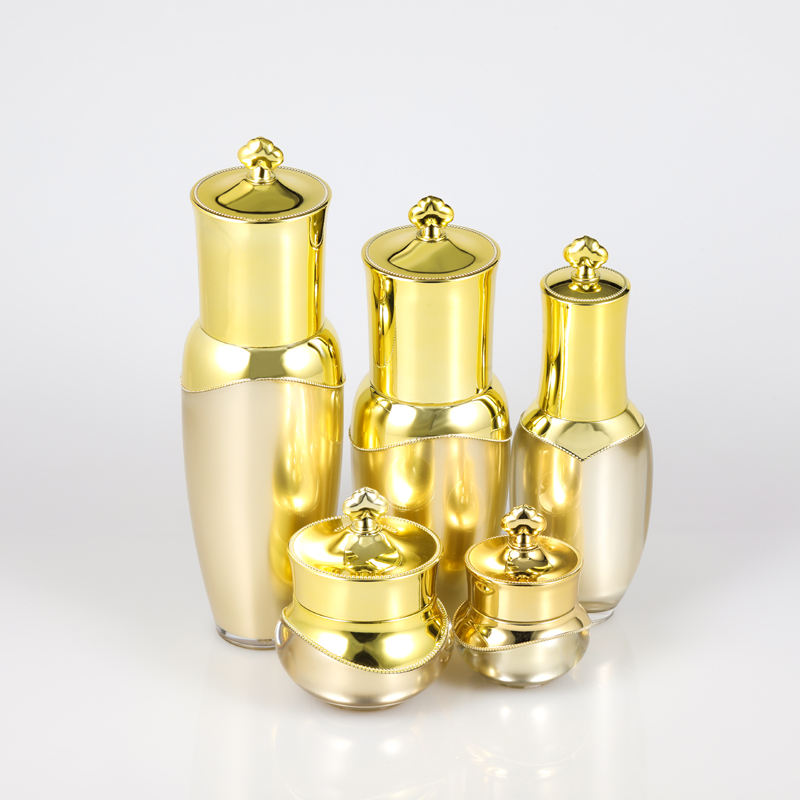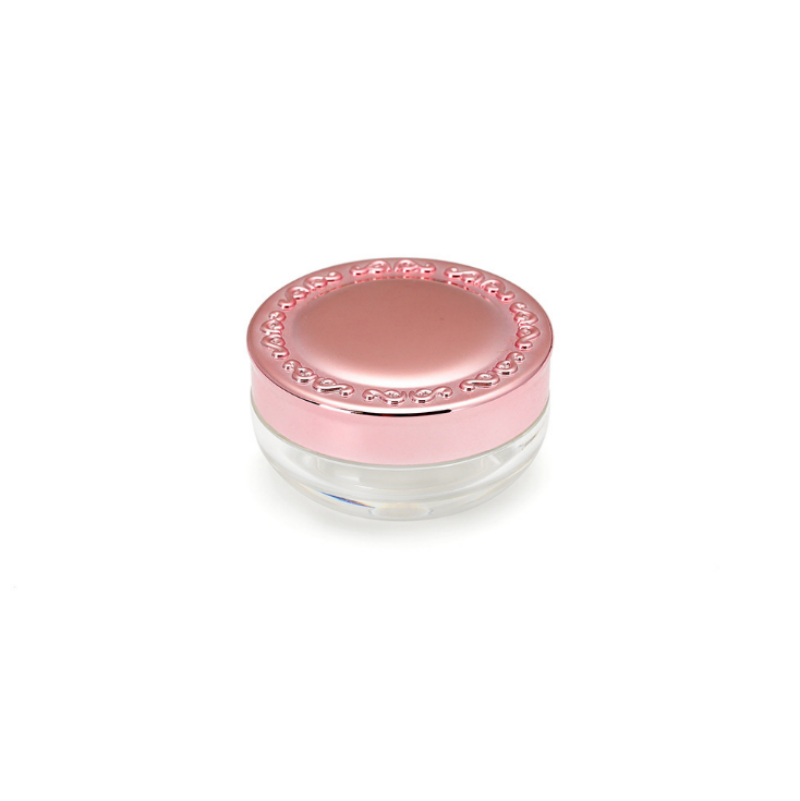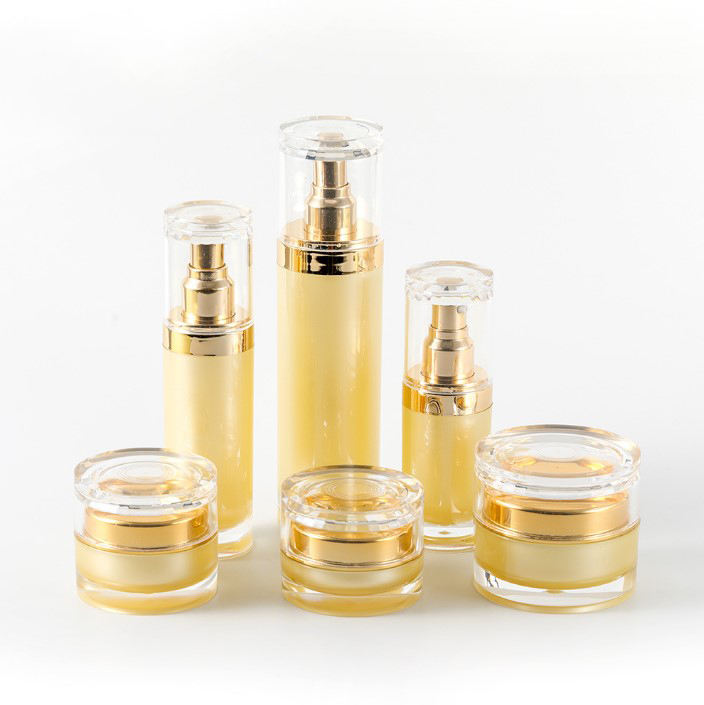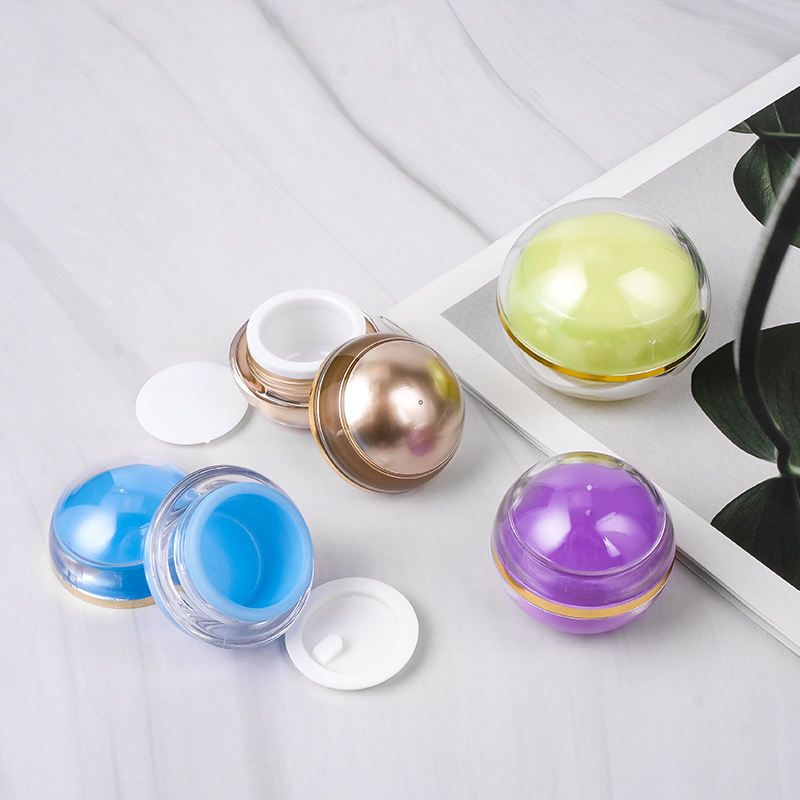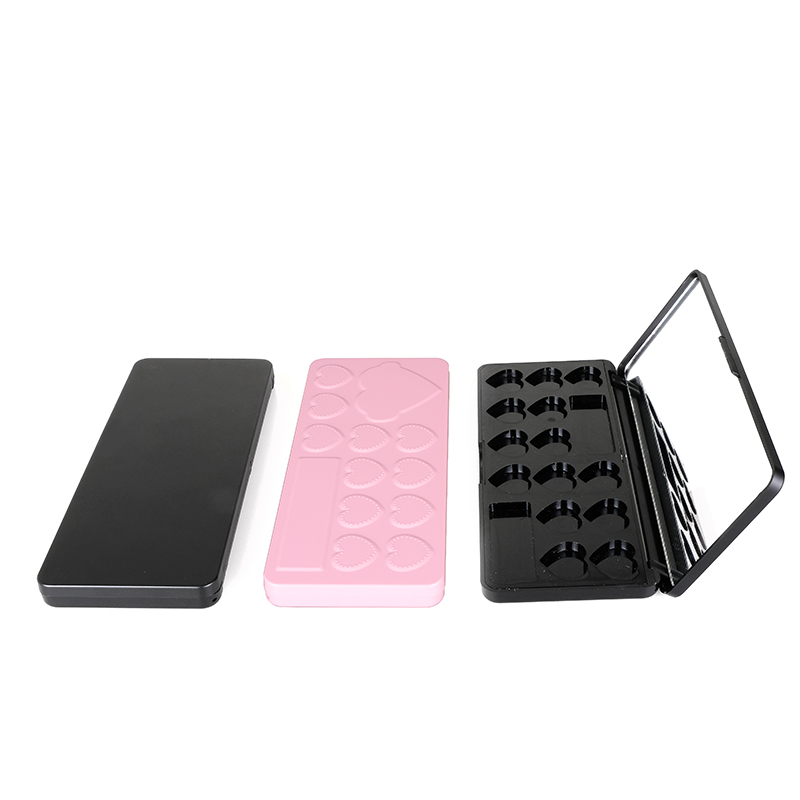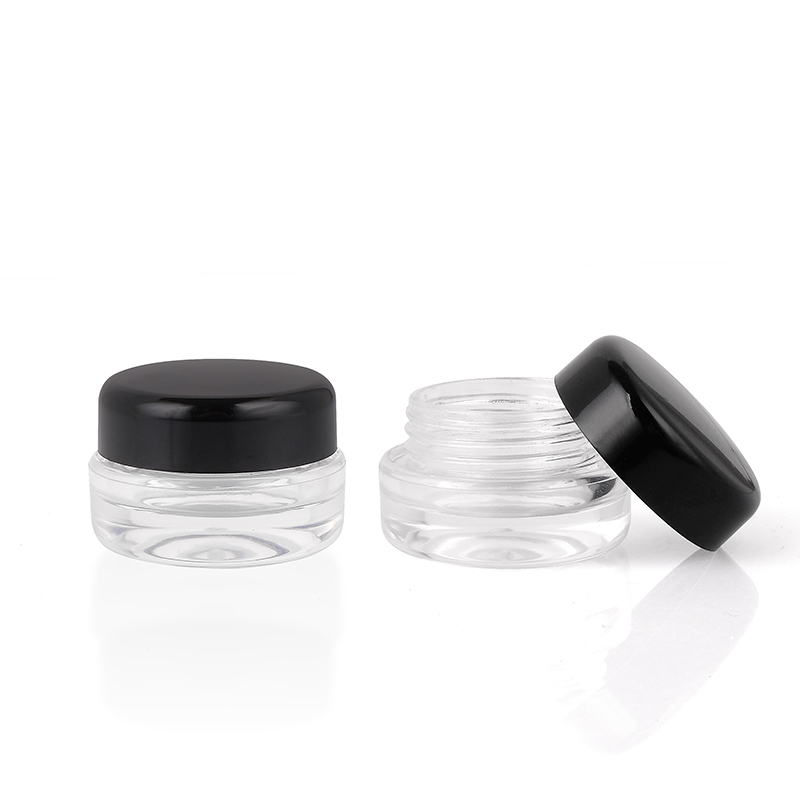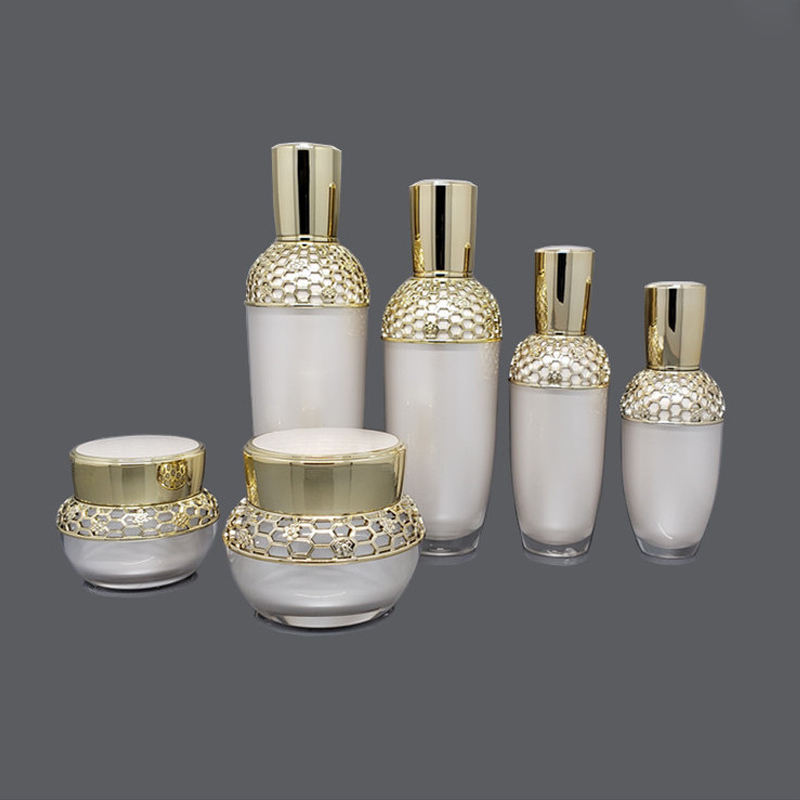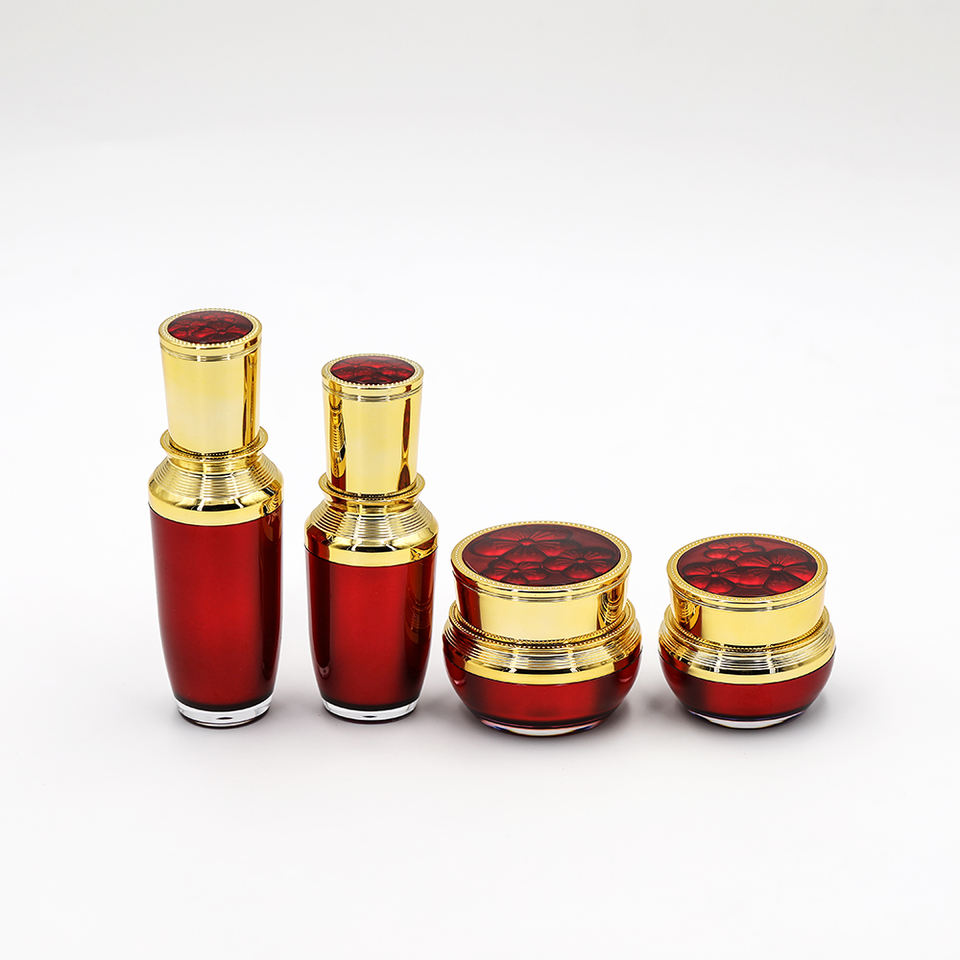 Get the Best Cream Jar Set from a Leading Manufacturer in China
Reviews
Related Videos
Introducing our Cream Jar Set, the perfect addition to your skincare routine. This set includes six beautiful jars, perfect for storing your favorite creams and lotions. The set features three different sizes, providing versatility and convenience in storing and organizing your skincare products. Made with high-quality materials, our Cream Jar Set is durable and long-lasting. The jars are transparent, allowing for easy identification of your products without having to open each one individually. The lids have a secure seal, preventing any leakage and keeping your creams fresh. The Cream Jar Set is great for those who love to travel, as the lightweight and compact design allows for easy packing. It's also perfect for use at home, with its elegant and modern look adding a touch of sophistication to any vanity or bathroom shelf. Not only is this Cream Jar Set practical and stylish, but it also makes for a great gift for friends and family who are into their skincare routines. It's an affordable and thoughtful present that they will love and appreciate. Invest in our Cream Jar Set, and elevate your skincare experience. Its functionality and aesthetics will make your skincare routine feel like a luxurious experience.
I recently purchased the Cream Jar Set and I am thrilled with my purchase. The set contains six jars of different sizes, each with a tight-fitting lid to ensure that my creams and lotions stay fresh. The jars themselves are made of high-quality materials and are easy to clean. Not only are these jars perfect for storing my skincare products, but they also make a great addition to my bathroom décor. I love the modern look of the clear glass jars, which add a touch of elegance to my countertop. I highly recommend this Cream Jar Set to anyone looking for stylish and functional storage solution for their skincare products.
The Cream Jar Set is an excellent product for those who want to keep their creams organized and easily accessible. The set comes with multiple jars in different sizes, making it perfect for storing all your beauty products in one place. The design is sleek and minimalist, so it adds a stylish touch to your vanity. Despite the affordable price, the jars are made of high-quality materials that are sturdy and durable. The airtight seal ensures that your creams and lotions stay fresh for a longer time. Overall, this is a must-have product for anyone who values organization and elegance.
Contact us
Please feel free to give your inquiry in the form below We will reply you in 24 hours