High-Quality Custom Jars with Gasket - Leading Manufacturer in China
Introducing the premium quality Custom Jar with Gasket by Guangzhou Sengmi Packaging Container Co., Ltd. This innovative jar is perfect for storing a wide range of products such as food items, cosmetics, and even pharmaceutical items. The airtight gasket feature ensures that the contents stored in this jar are kept fresh and free from air, dirt, and other contaminants.

Our custom jars are available in a range of sizes and shapes. You can choose from our extensive collection of colours, materials, and designs. With our help, you can create your own, unique custom jar that reflects your brand's vision and values.

As a leading wholesale supplier, manufacturer, and company, Sengmi Packaging Container Co., Ltd. is committed to providing our clients with the highest quality products at affordable prices. Our production facilities use only top-of-the-line technology and materials to ensure the best product quality and longevity.

Order your custom jar with gasket from us today and enjoy the convenience, durability, and unique design that sets us apart from all other suppliers.
Guangzhou Sengmi Packaging Co., Ltd.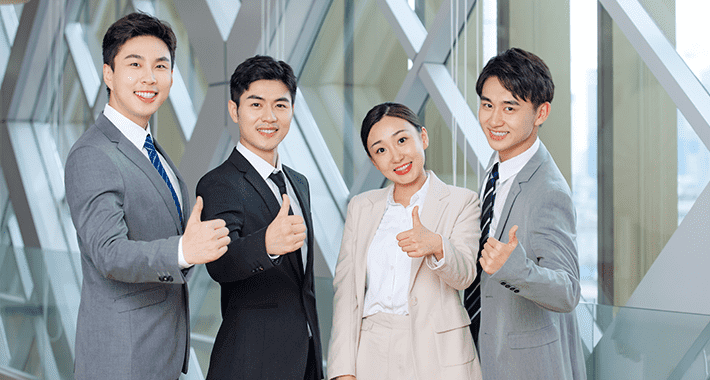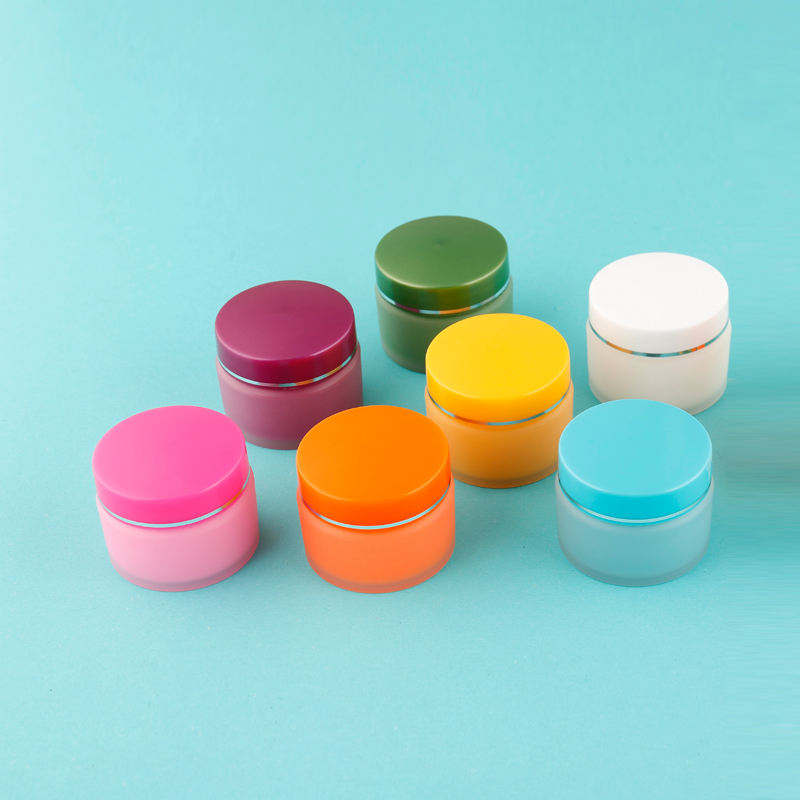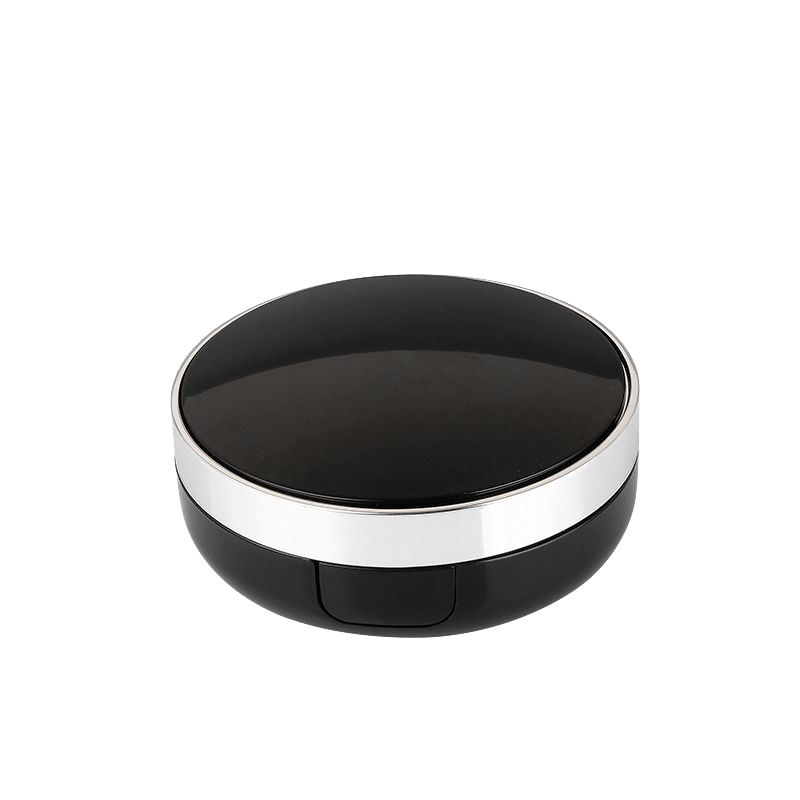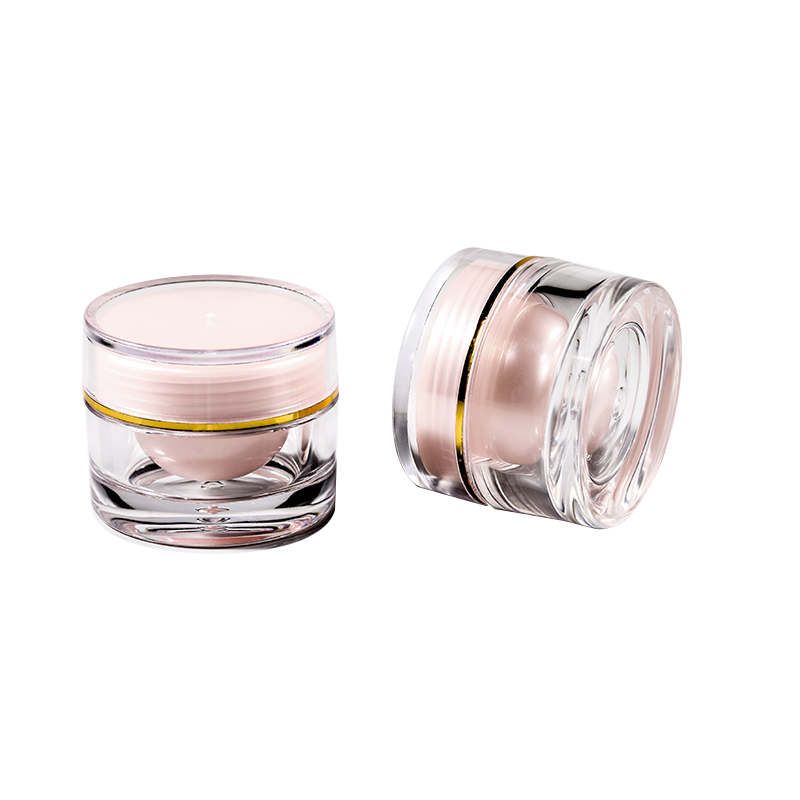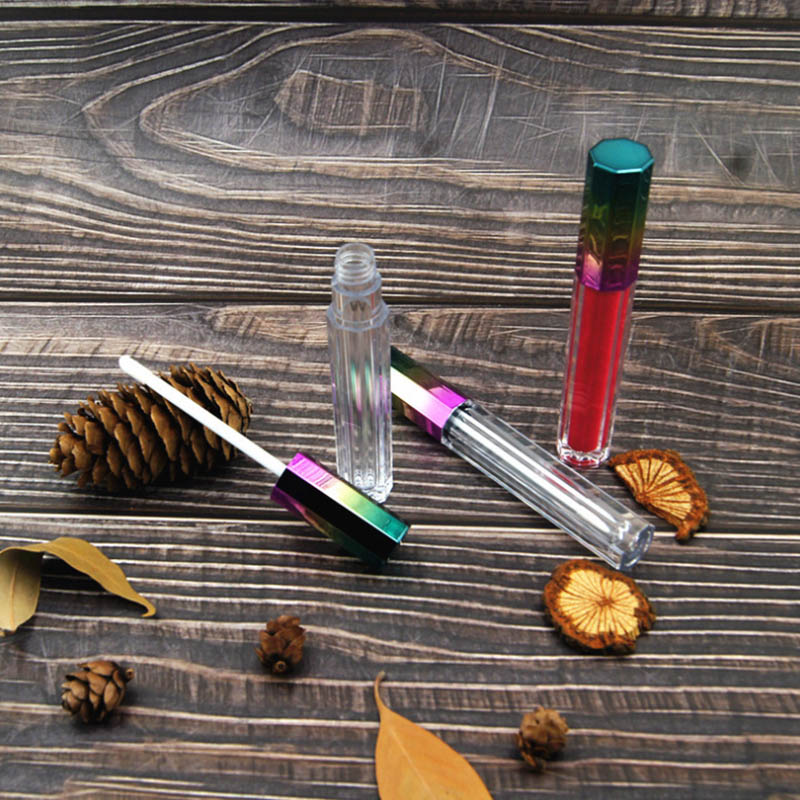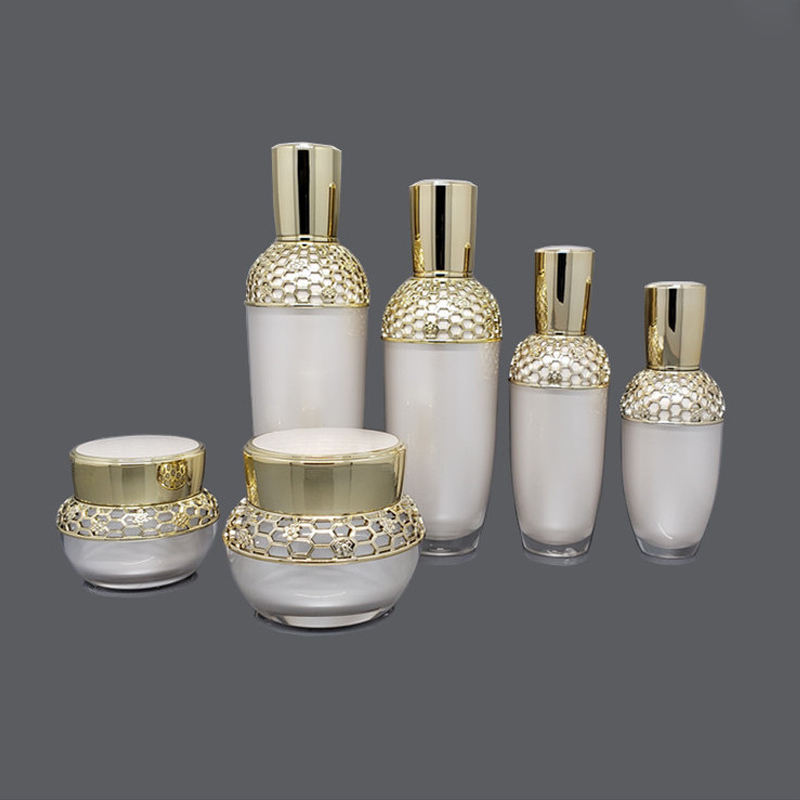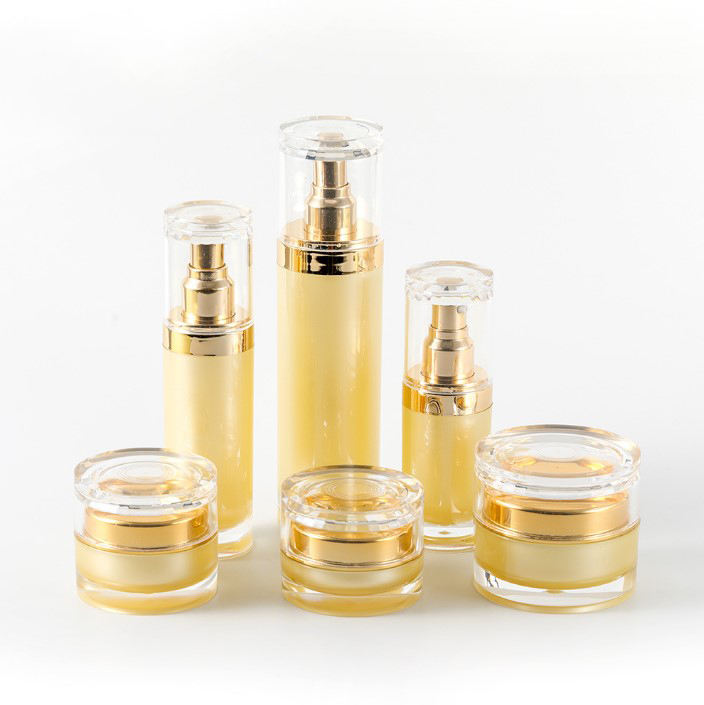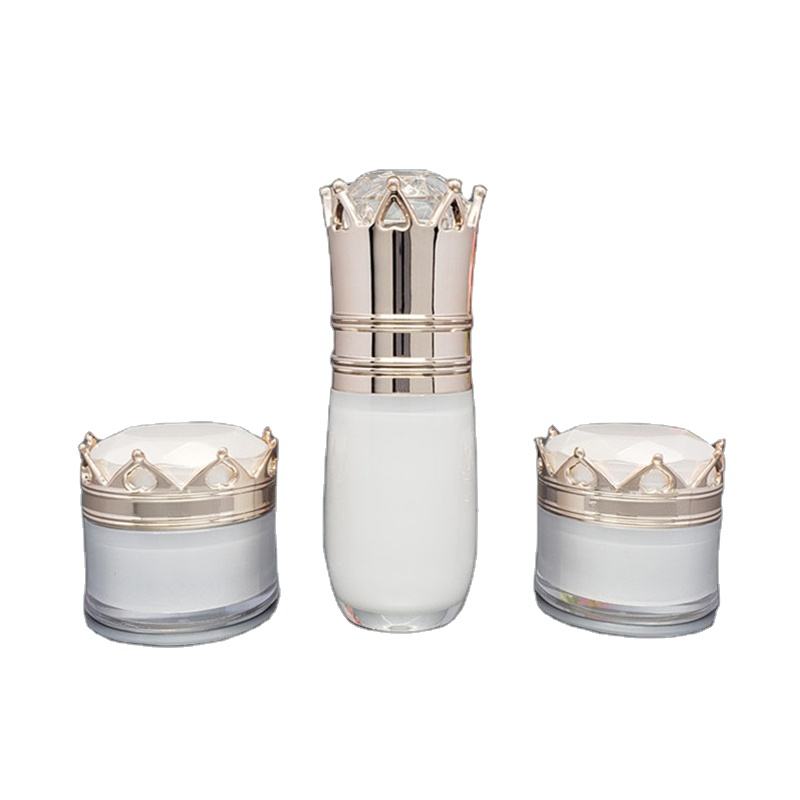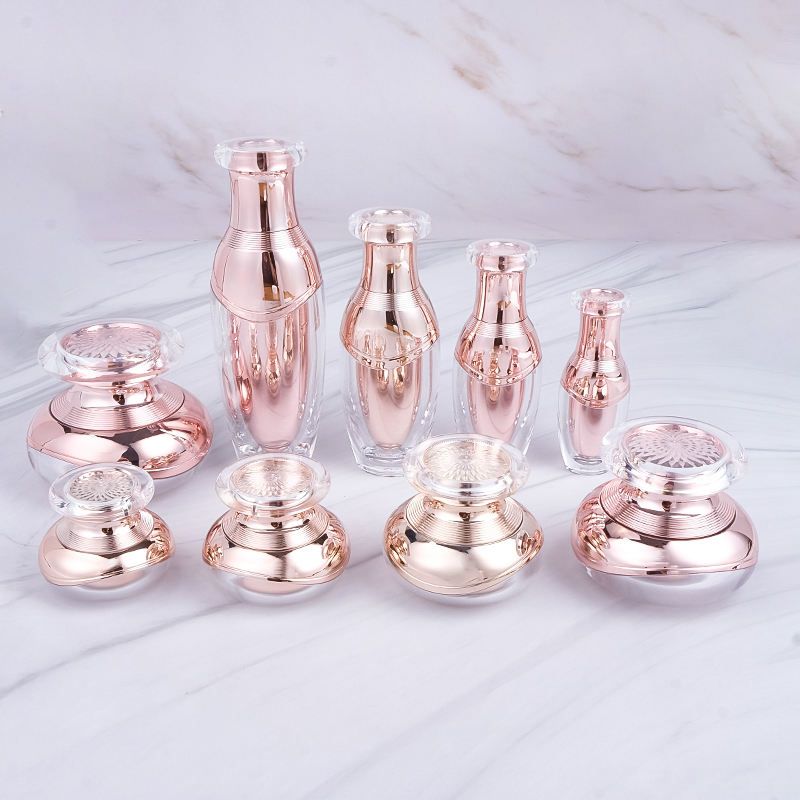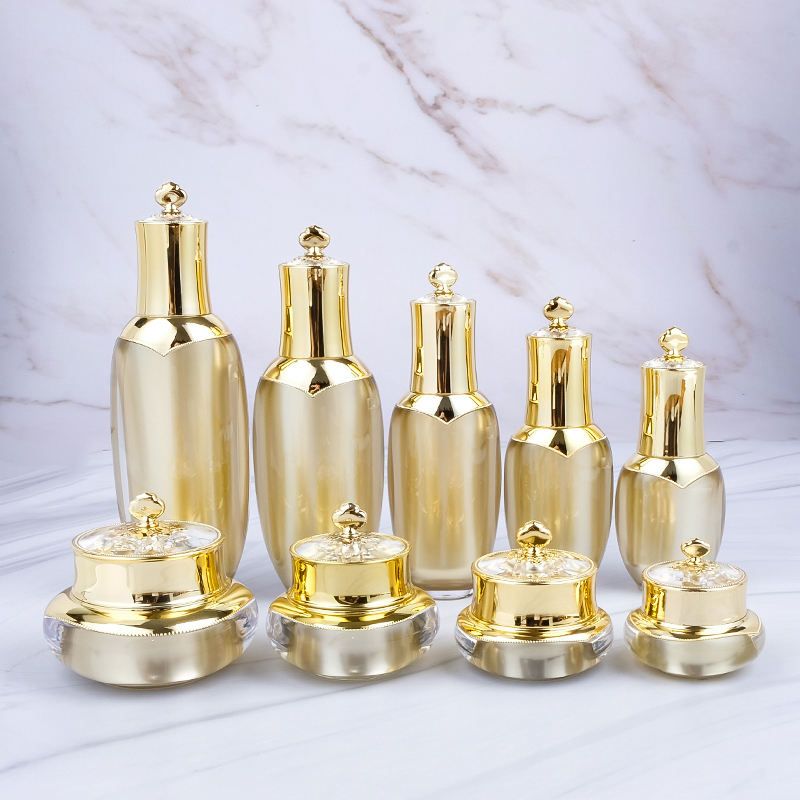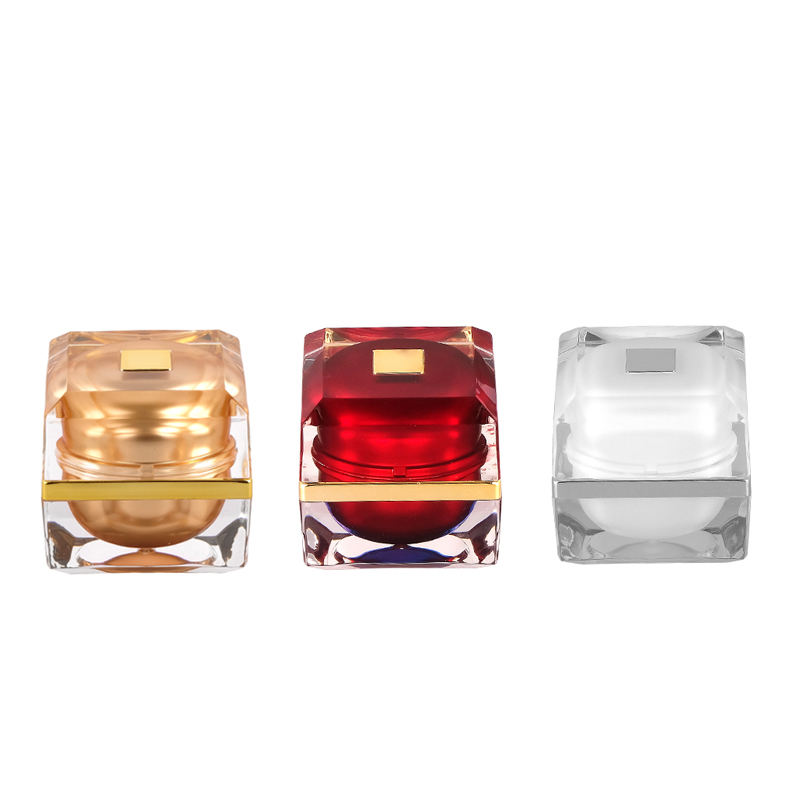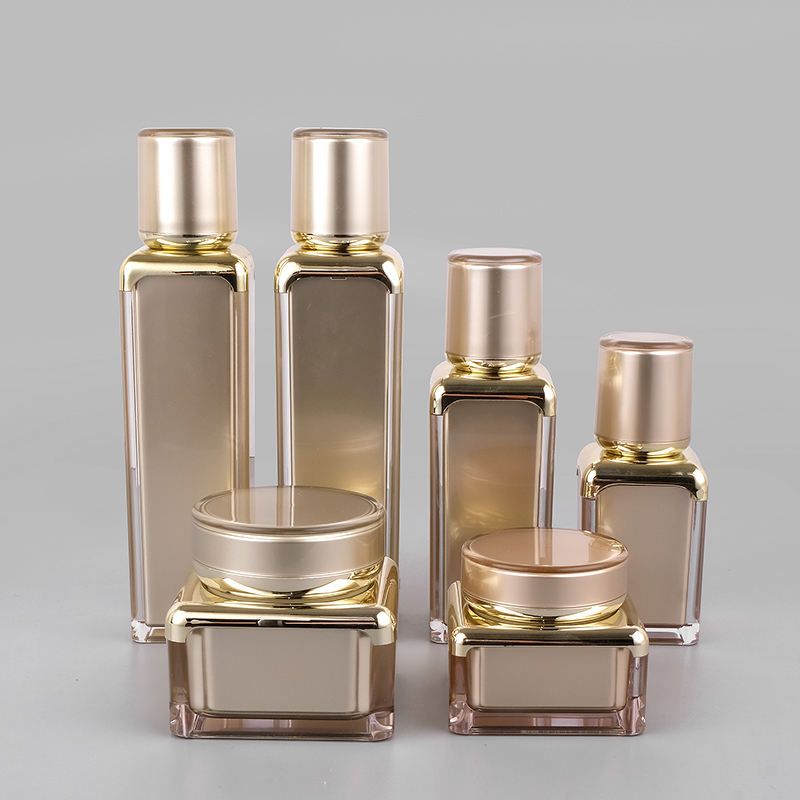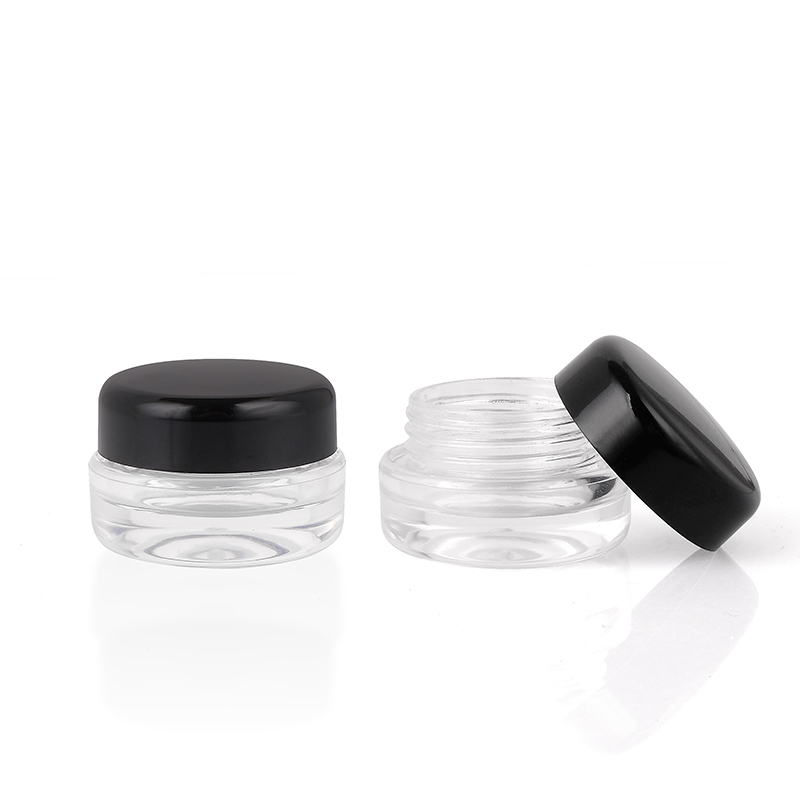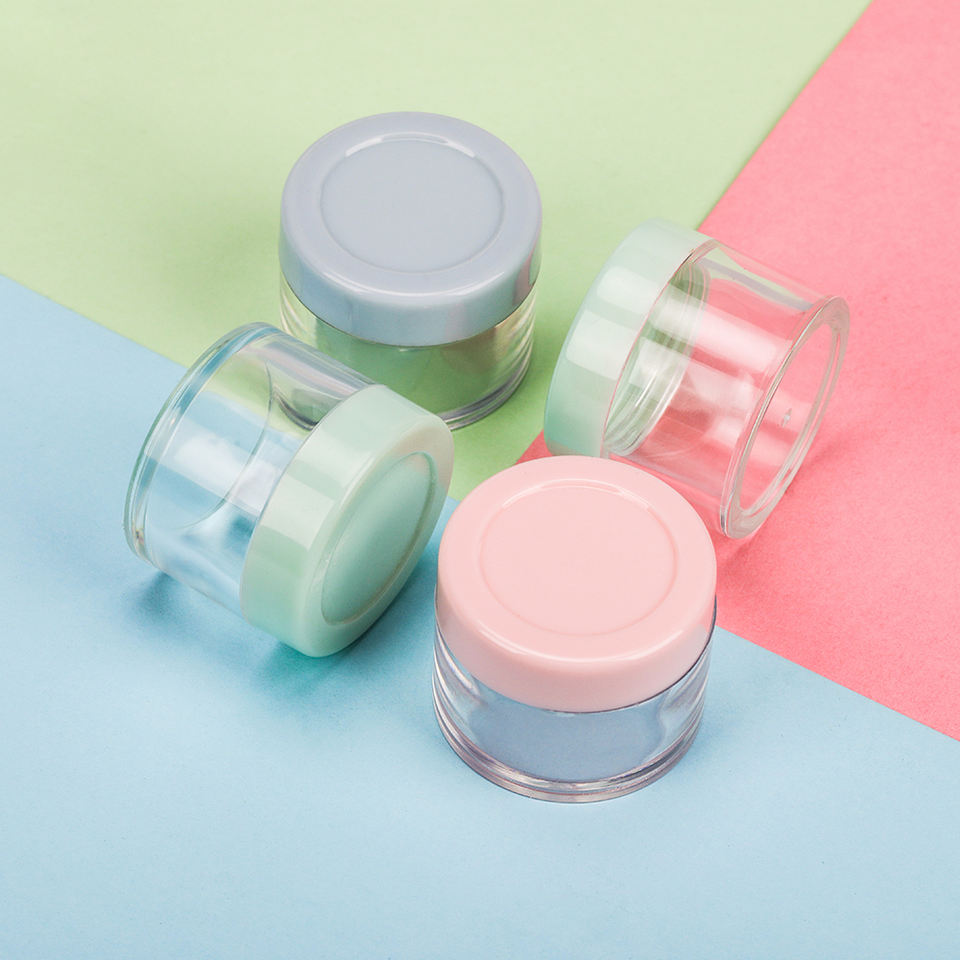 Get Superior Quality Custom Jars with Gasket from Trusted Wholesale Supplier
Reviews
Related Videos
Introducing our custom jar with a gasket, the perfect solution to all your storage needs. Our jars are custom-made to suit your requirements, ensuring that you have ample space to store your goods. The gasket on our jars ensures that your products remain fresh and free from harmful contaminants. Our jars are made of sturdy, high-quality glass that is resistant to cracks and chips, which makes them long-lasting and durable. The lids of our jars are easy to open and close, which makes accessing your products a breeze. Our custom jars are suitable for storing a wide range of products, including spices, herbs, sauces, and jams. They are also perfect for storing medical supplies like pills and capsules in a safe and secure way. We offer a wide range of customization options, including size, color, and design. Our team of experts will work with you to create a customized jar that suits your needs and preferences. Our custom jar with a gasket is the perfect solution for your storage needs. Whether you are looking to store food products or medical supplies, our jars are reliable, durable, and easy to use. Get in touch with us today to place an order and experience the benefits of our custom jars.
The custom jar with gasket is an awesome product that I highly recommend! I love the fact that I was able to design my own jar and gasket to perfectly fit my needs. The gasket works extremely well and helps keep food fresh for longer periods of time. The jar is made with high-quality materials and is very durable. I also appreciate the fact that the jar is easy to clean and maintain. Overall, I am extremely satisfied with this product and would definitely buy it again!
The custom jar with gasket is an absolute game-changer! I recently got one and I can say, without a doubt, that it is the best jar I have ever used. The gasket ensures that air cannot escape from the jar, keeping my food fresher for longer periods. Plus, the custom design feature is a definite plus point, allowing me to create a jar that perfectly matches my kitchen décor. It is also made of sturdy materials, ensuring that it can withstand rough use. I highly recommend the custom jar with gasket to anyone who wants a reliable storage solution that also looks great!
Contact us
Please feel free to give your inquiry in the form below We will reply you in 24 hours