Diamond Acrylic Jar Factory
Diamond Acrylic Jar Factory: Leading Manufacturer of High-Quality Cosmetic Jars
Guangzhou Sengmi Packaging Container Co., Ltd. is a trusted wholesale supplier and manufacturer of premium quality Diamond Acrylic Jars. These jars are an ideal choice for cosmetic packaging needs, as they offer both aesthetic appeal and practicality. The Diamond Acrylic Jars are made of high-quality, durable materials that can withstand wear and tear. The transparent body of the jars allows customers to see the contents easily, making your product stand out on the shelves. Our Diamond Acrylic Jars come in various sizes to cater to your specific product requirements. Our company is committed to providing excellent customer service and speedy delivery of orders. We offer competitive prices and guarantee the quality of our products. Whether you are a startup or an established company, Guangzhou Sengmi Packaging Container Co., Ltd. has the right Diamond Acrylic Jar for you at a price that suits your budget. Contact us today to place your order and witness our commitment to providing an exceptional product and service.
Guangzhou Sengmi Packaging Co., Ltd.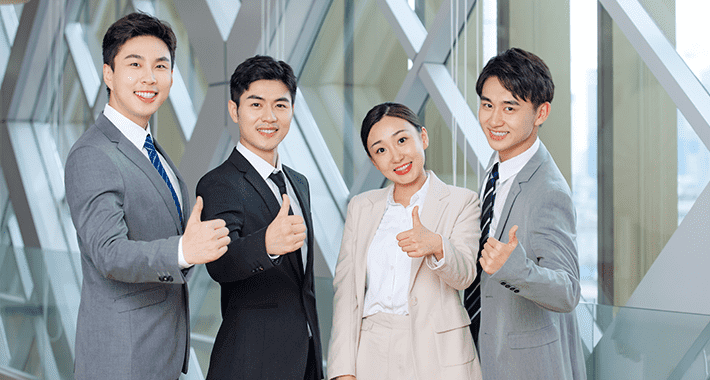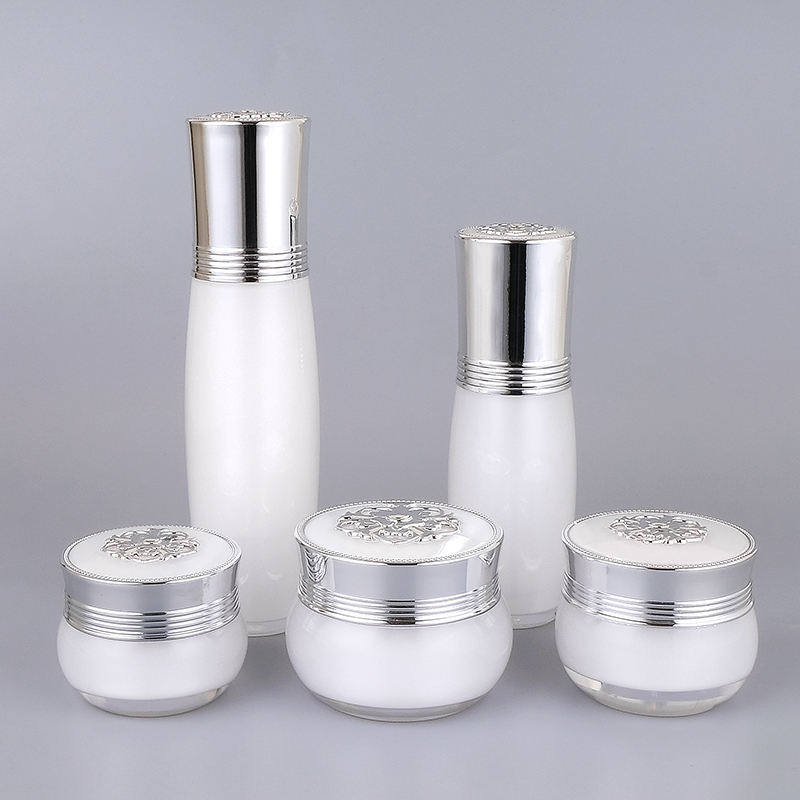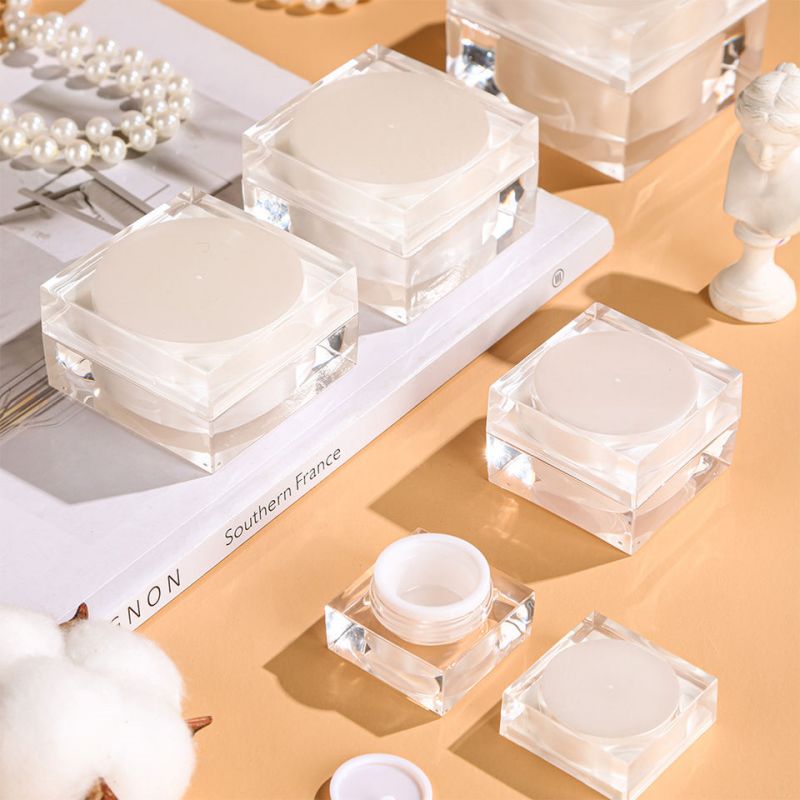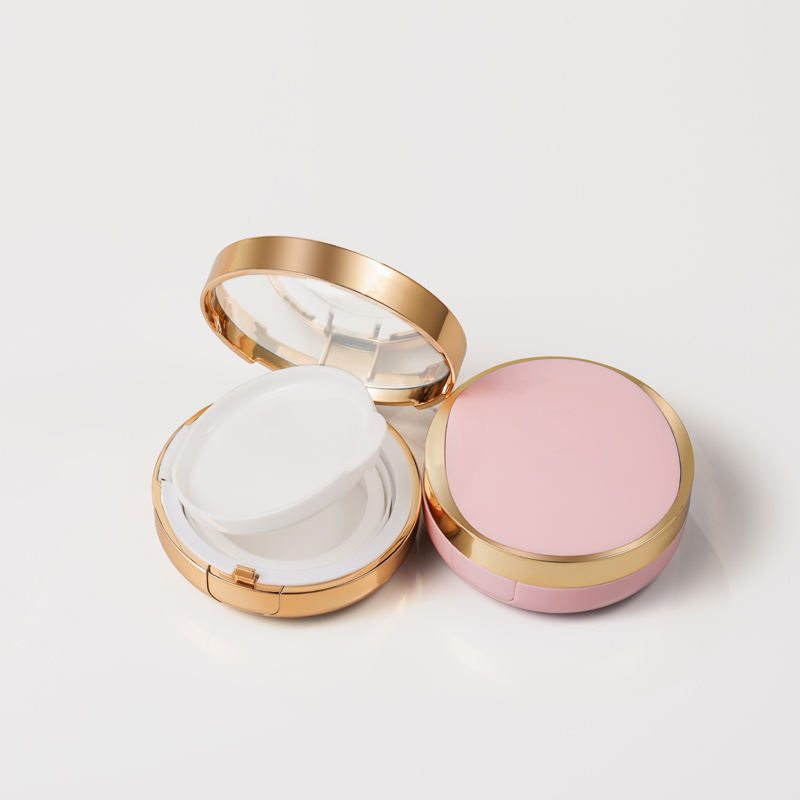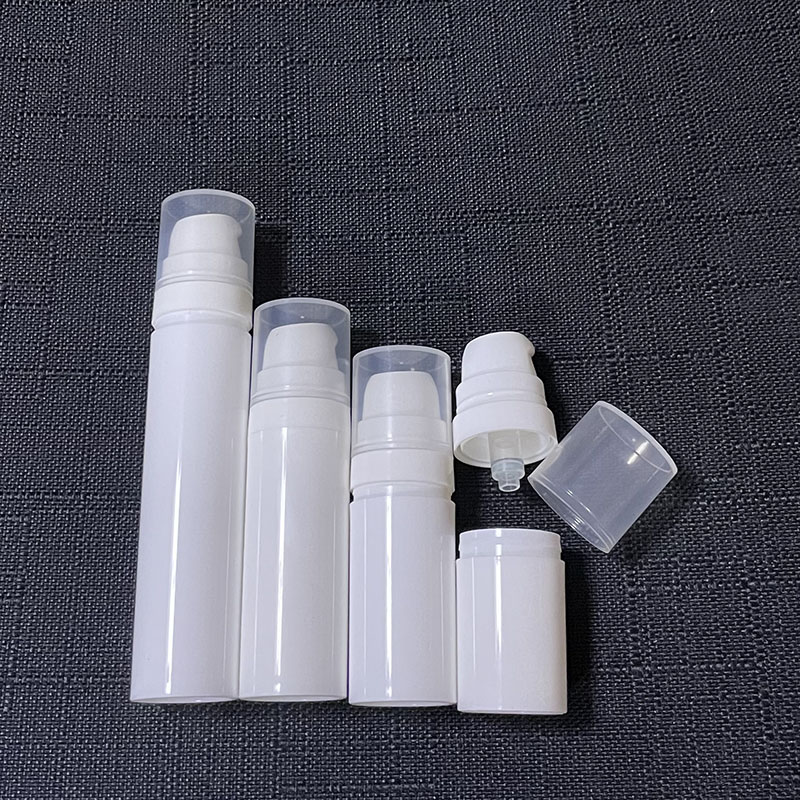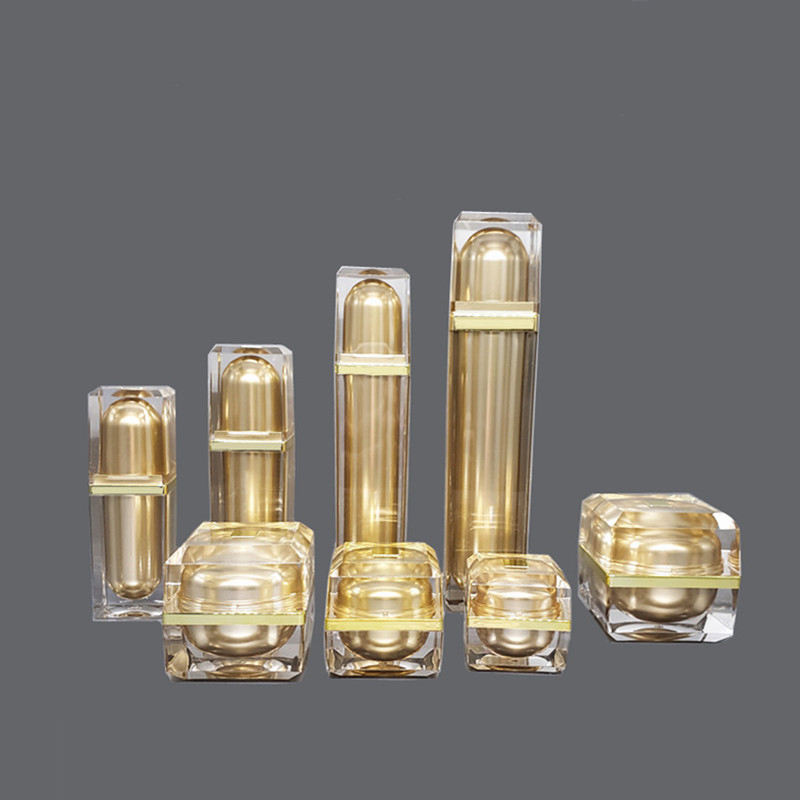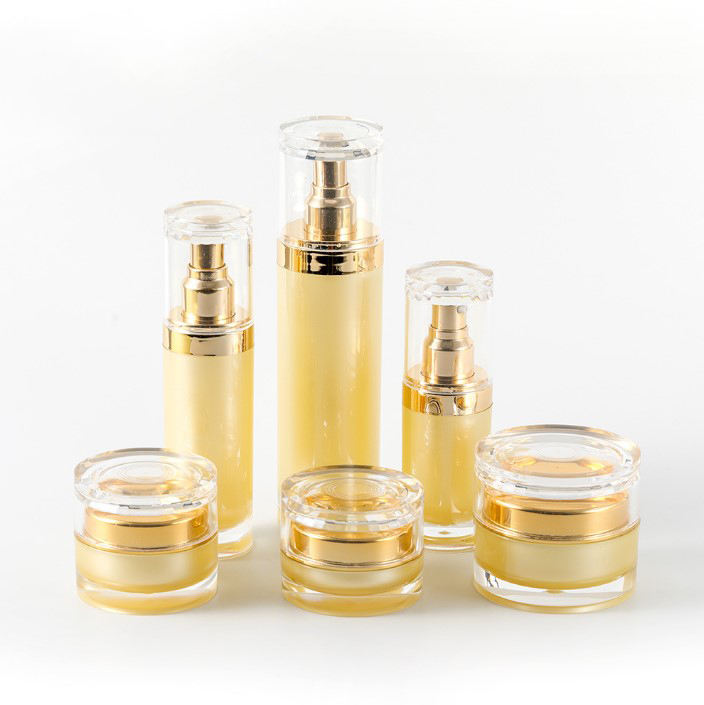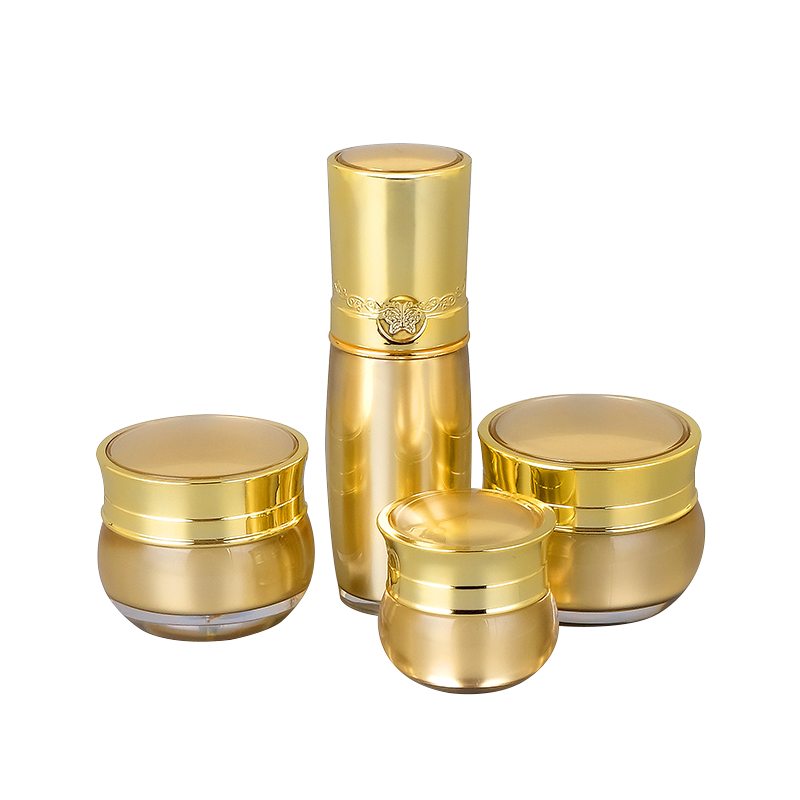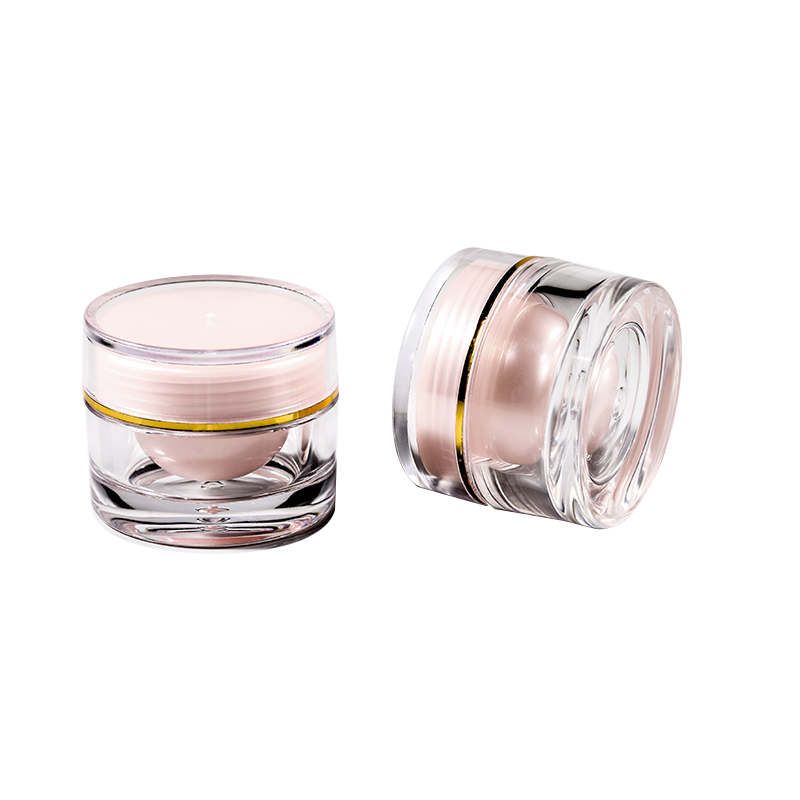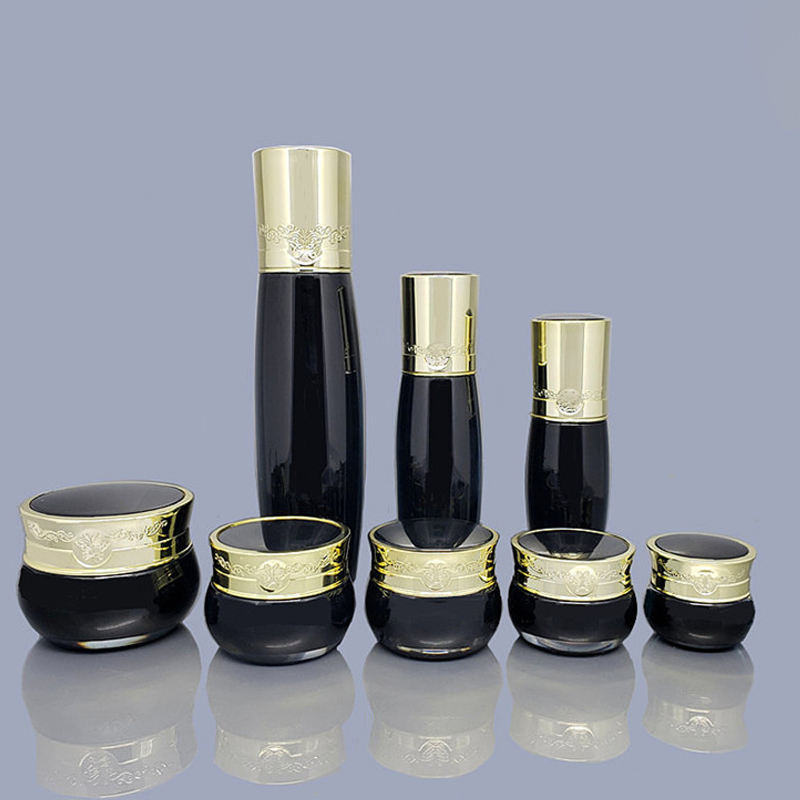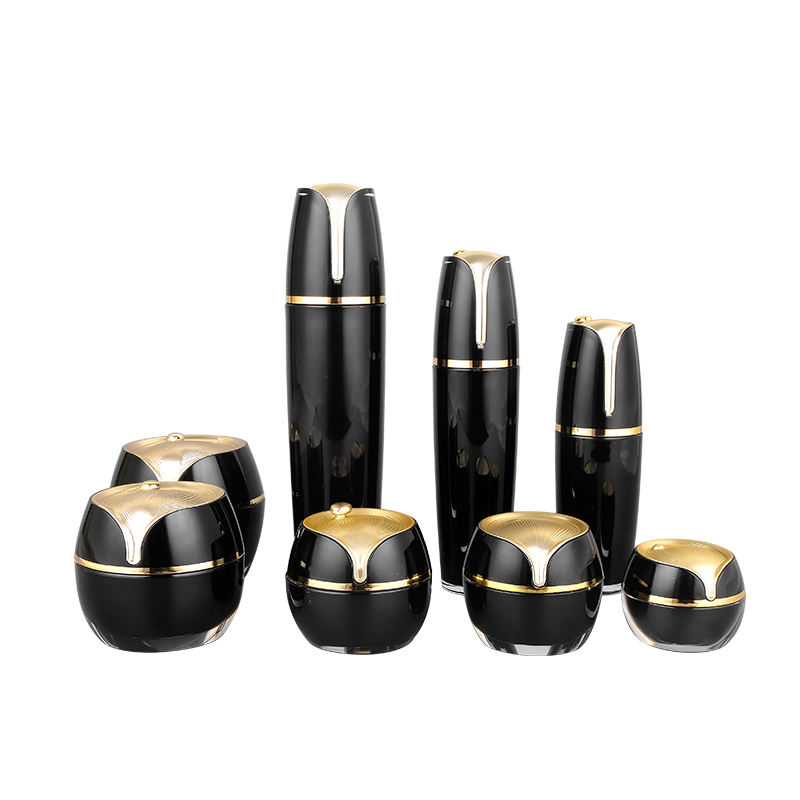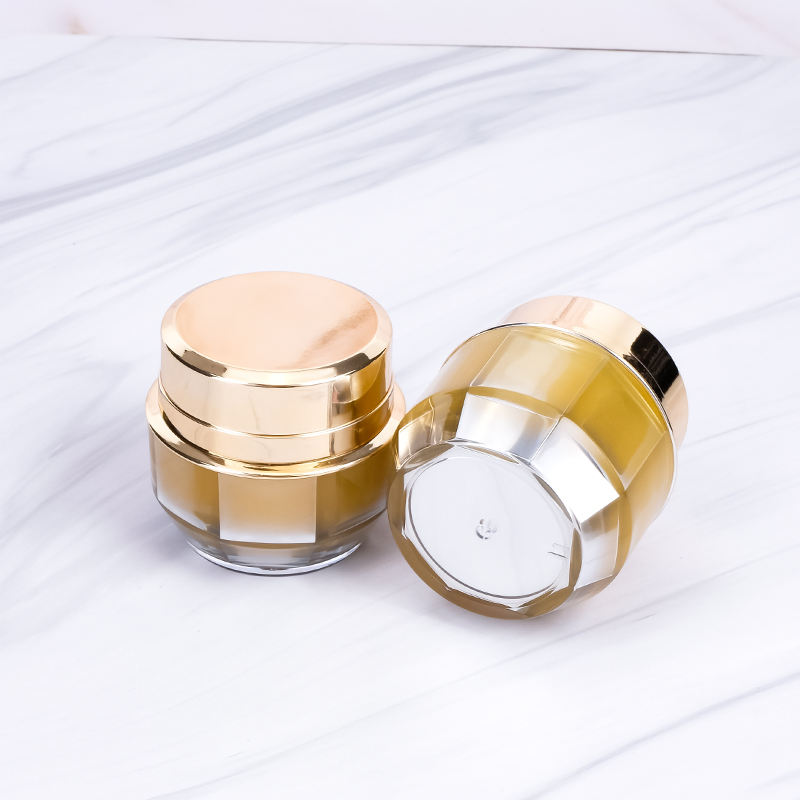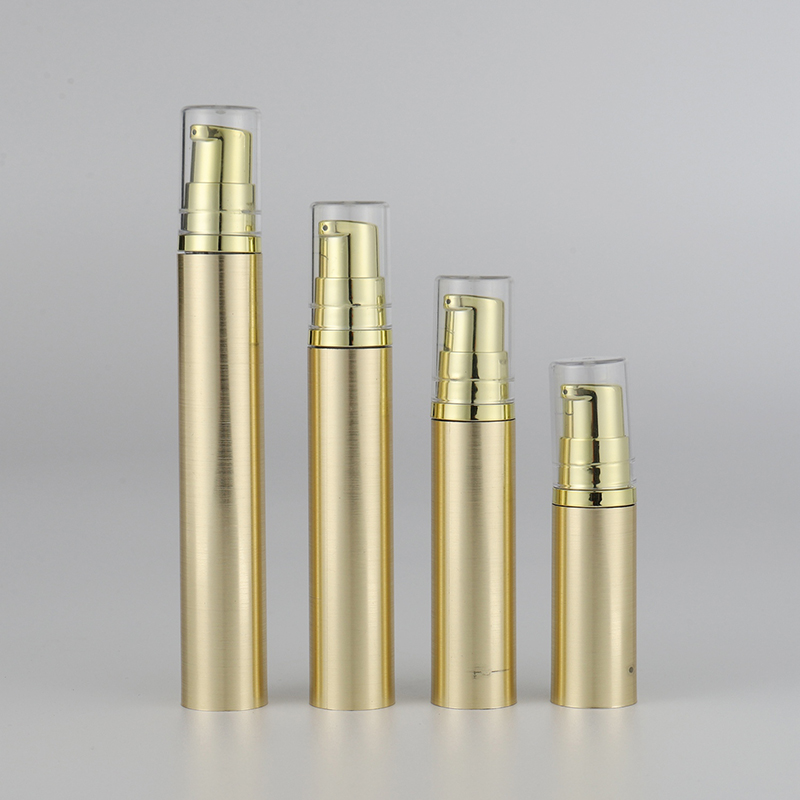 Diamond Acrylic Jar Factory: Leading Manufacturer of Quality Cosmetic Containers
Reviews
Related Videos
Welcome to our Diamond Acrylic Jar Factory, where you can find a wide range of high-quality and elegant acrylic jars specifically designed to suit your unique needs. Our factory is fully equipped with advanced technology and machinery to ensure the production of superior acrylic jars at the most competitive prices. Our diamond acrylic jars are not only beautiful but also durable and versatile, making them an ideal choice for storing beauty products such as creams, lotions, and serums. They are available in different sizes and shapes with various colors to choose from, ensuring that you can find the perfect match for your brand. Our team of experts is always on hand to provide you with personalized and efficient services, from the design stage to the final product. We believe that the key to success lies in the satisfaction of our clients. That's why we continuously strive to improve our products' quality and design to meet your needs. Our Diamond Acrylic Jar Factory pride ourselves on delivering excellent customer service, prompt delivery, and competitive pricing. So, if you're looking for exquisite acrylic jars that meet your specific requirements, you can trust our factory to deliver beyond your expectations. Get in touch with us today and let us turn your ideas into reality.
The Diamond Acrylic Jar Factory produces some of the highest quality jars in the market. The design is elegant and brings a touch of class to any setting. The jar is durable and made from the finest raw materials, ensuring that it lasts a long time. Its air-tight seal locks in the freshness of the contents, making it perfect for storing food items. The acrylic material used to make the jar is shatterproof and truly enhances the beauty of my kitchen. I love how it can be used for different things. It is a perfect makeup jar for storing beauty products. I also use mine for storing my jewelry, and it has helped to keep them organized and easily accessible. Overall, I am impressed with the quality of this product and would highly recommend it to anyone who is looking for a high-quality, multi-purpose jar that is easy to clean and maintain. Invest in the Diamond Acrylic Jar today and experience its beauty for yourself!
The Diamond Acrylic Jar Factory is a game-changer in the world of product packaging. The jars are made from high-quality acrylic material that is durable and long-lasting. I recently purchased a few of these jars to store my make-up and was impressed with the design and quality of the product. These jars are not only stylish and modern, but they are also very functional and easy to use. The clear acrylic allows easy visibility of the contents inside, making it easy to find the product you need at a glance. I highly recommend the Diamond Acrylic Jar Factory to anyone looking for high-quality and stylish product packaging.
Contact us
Please feel free to give your inquiry in the form below We will reply you in 24 hours