Wholesale Lip Scrub Containers - Your Reliable Manufacturer for Bulk Supply
Welcome to Guangzhou Sengmi Packaging Container Co., Ltd., your trusted wholesale supplier and manufacturer of high-quality lip scrub containers. Our lip scrub containers are designed to make your lip scrub products stand out in the market.

Our lip scrub containers are uniquely crafted to provide your customers an amazing experience with a wide range of options to choose from. They are made with top-quality materials to keep your products safe and secure. Our containers come in different sizes, shapes, colors, and designs to match your preferences.

At Guangzhou Sengmi Packaging Container Co., Ltd., we are committed to providing our customers with innovative packaging solutions that will make your products stand out. Our focus on design and functionality makes us a leading company in the packaging industry. If you are looking for the perfect lip scrub containers, look no further than Guangzhou Sengmi Packaging Container Co., Ltd. Contact us today and let us help you take your business to the next level.
Guangzhou Sengmi Packaging Co., Ltd.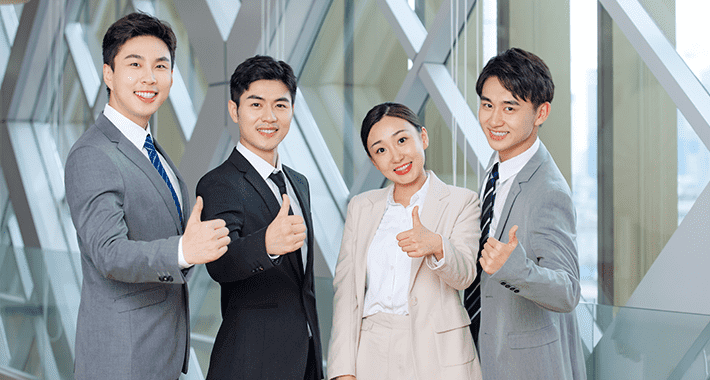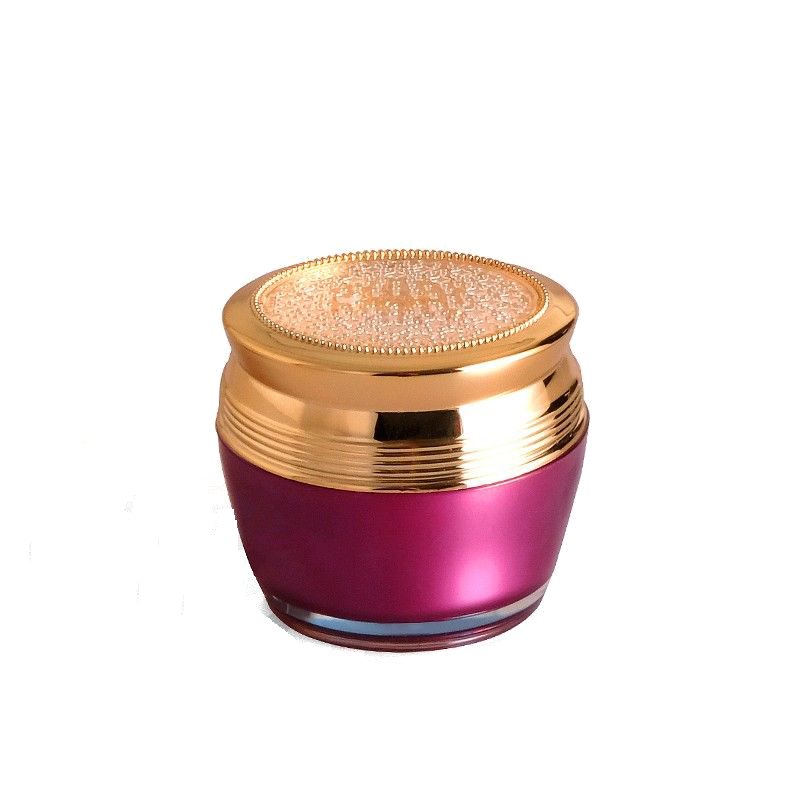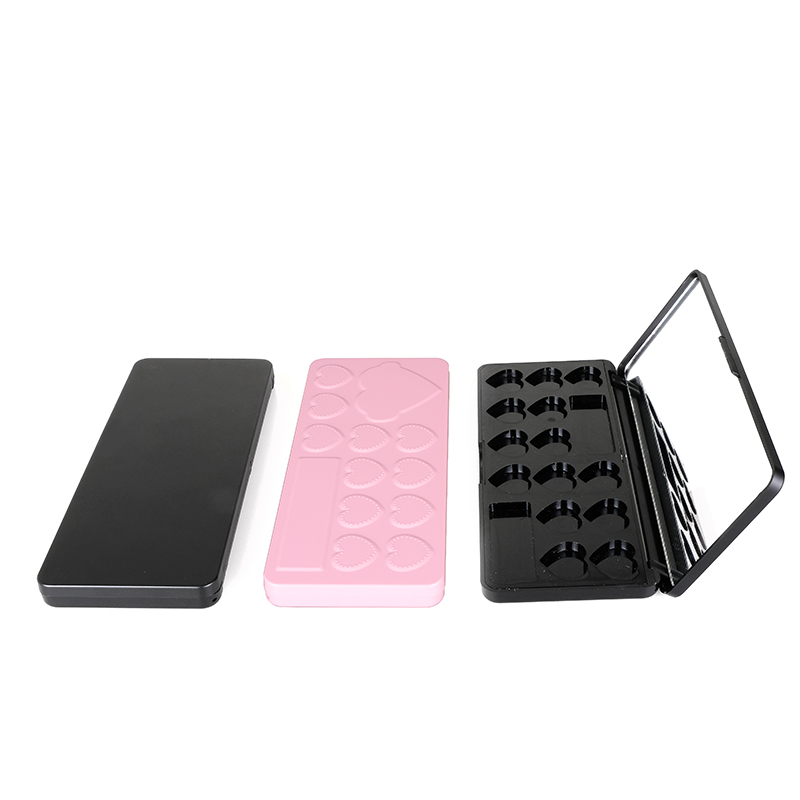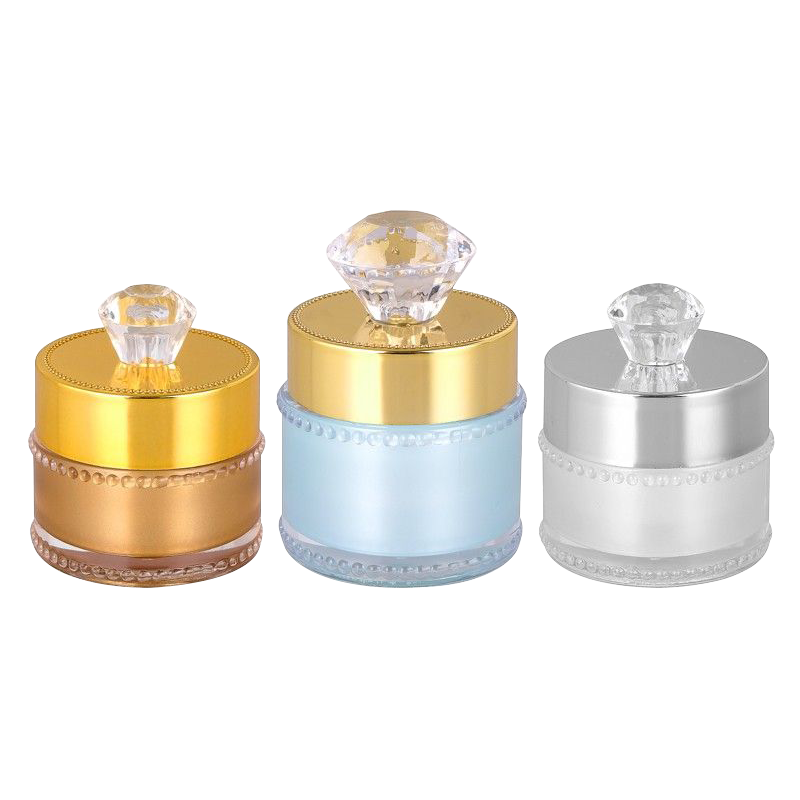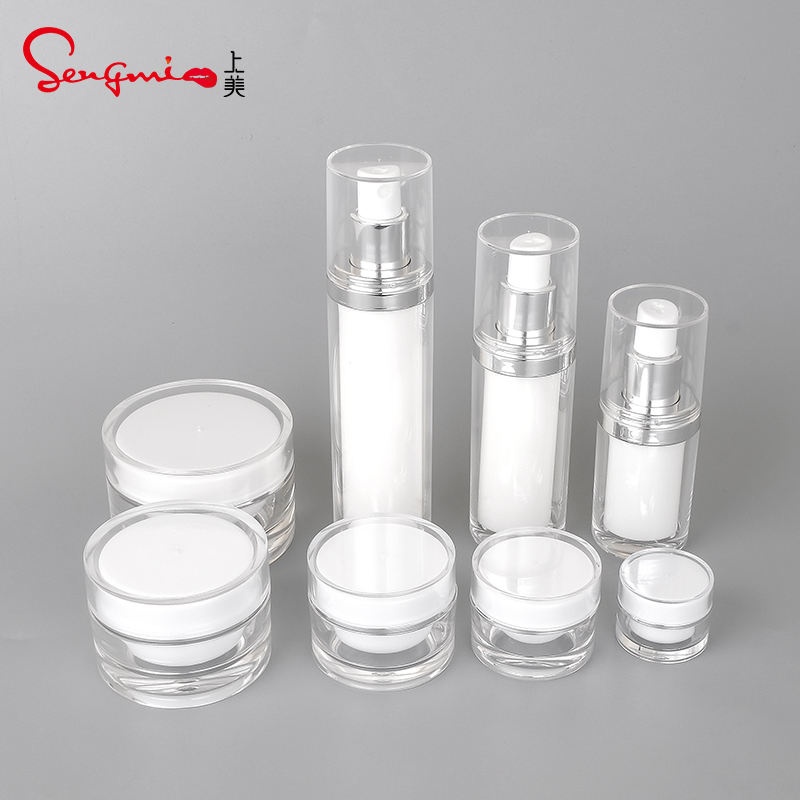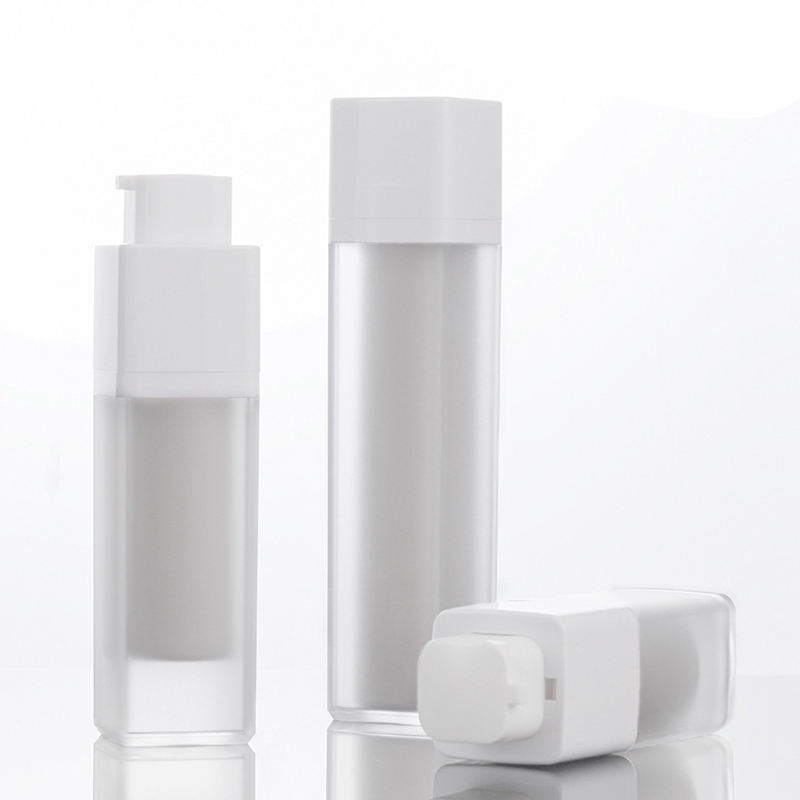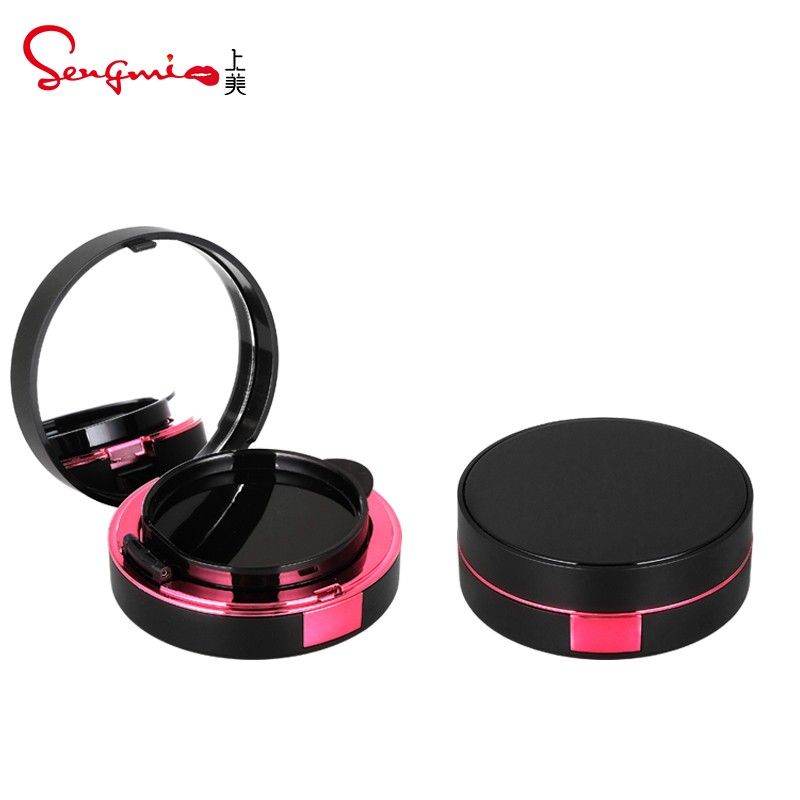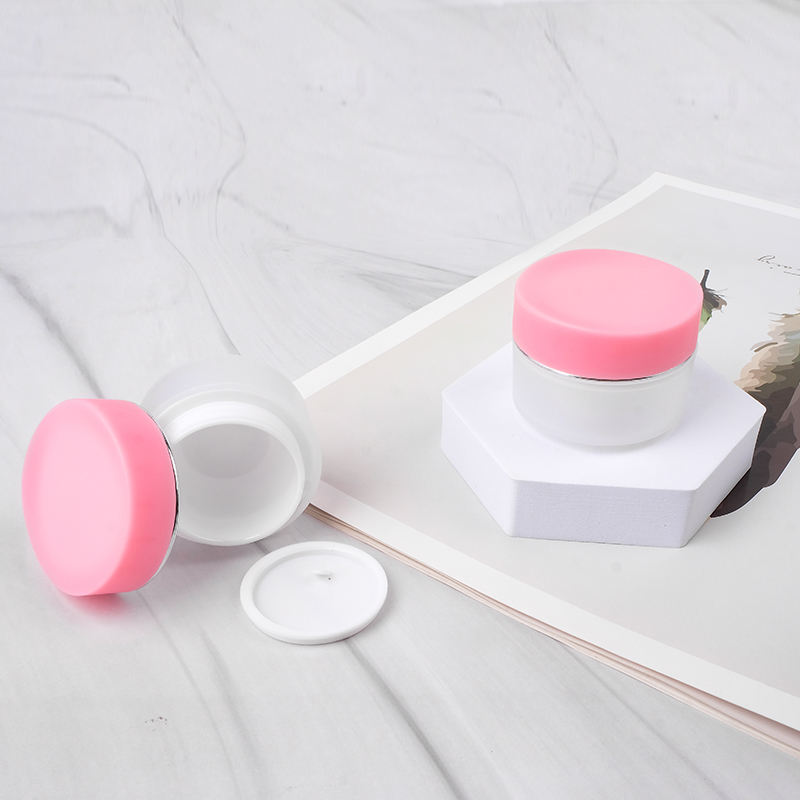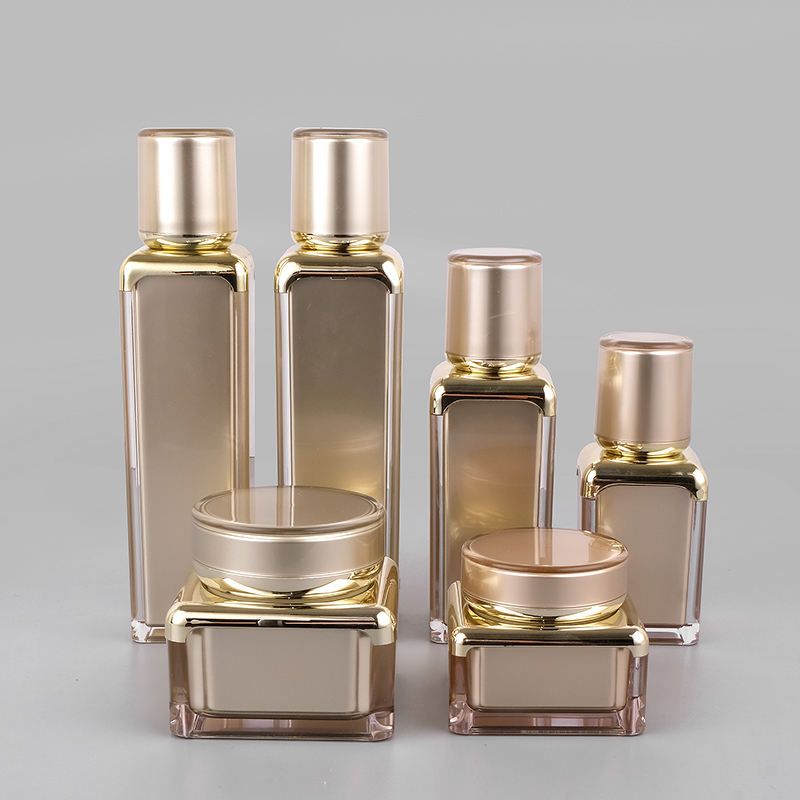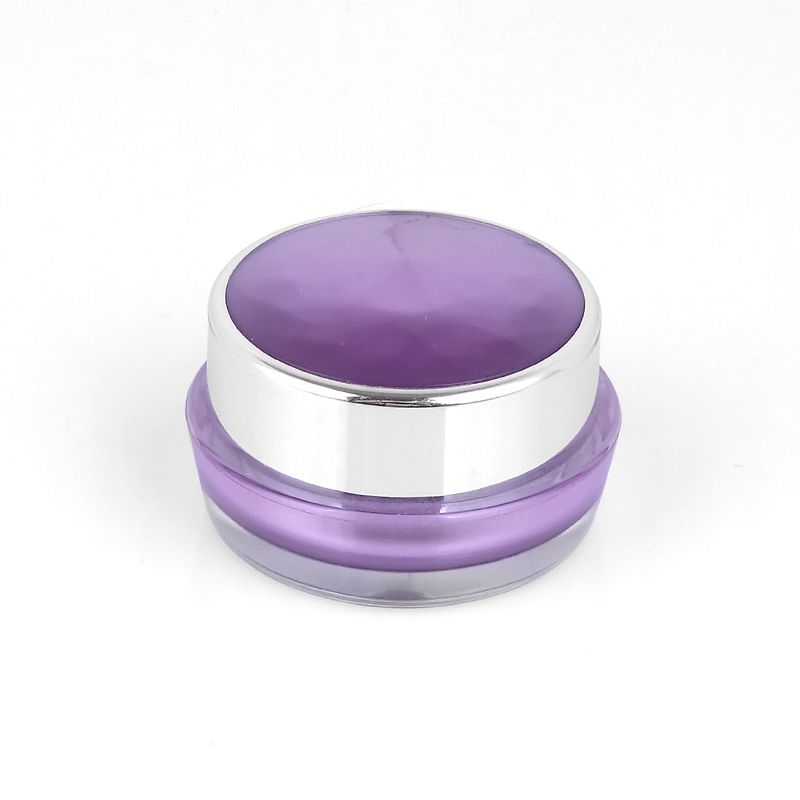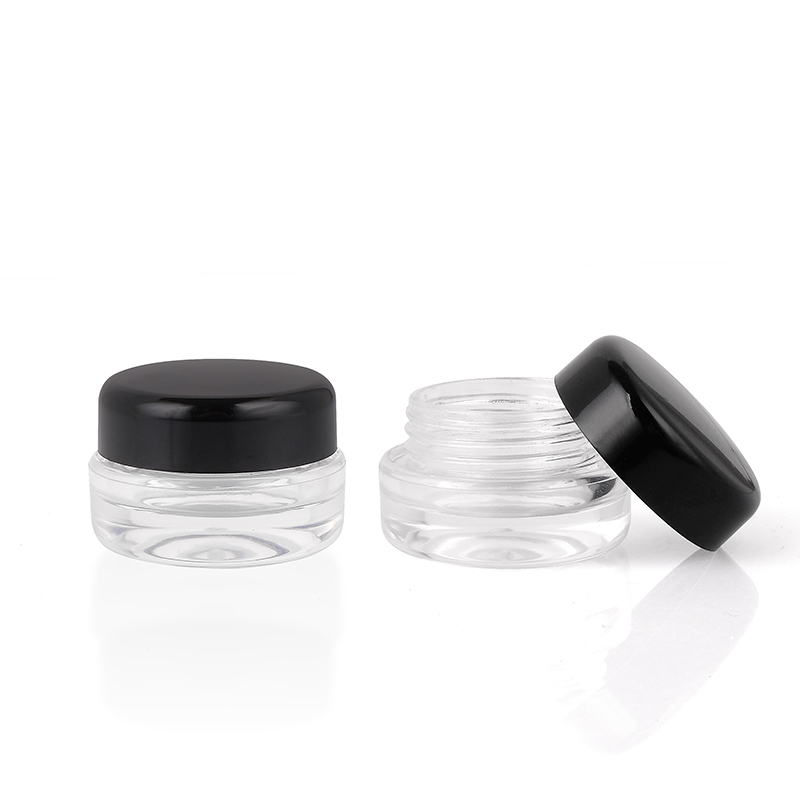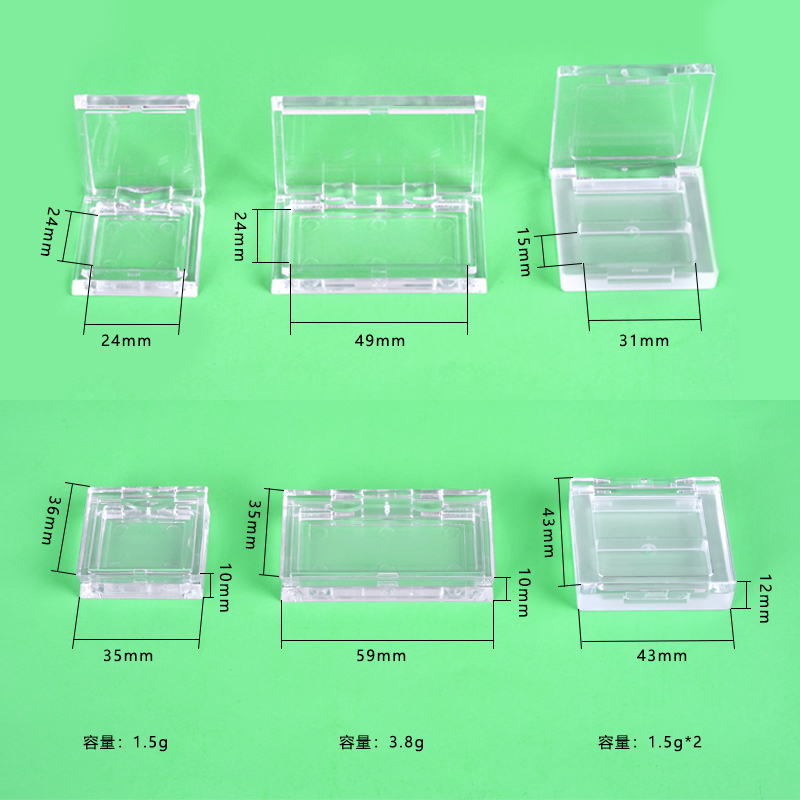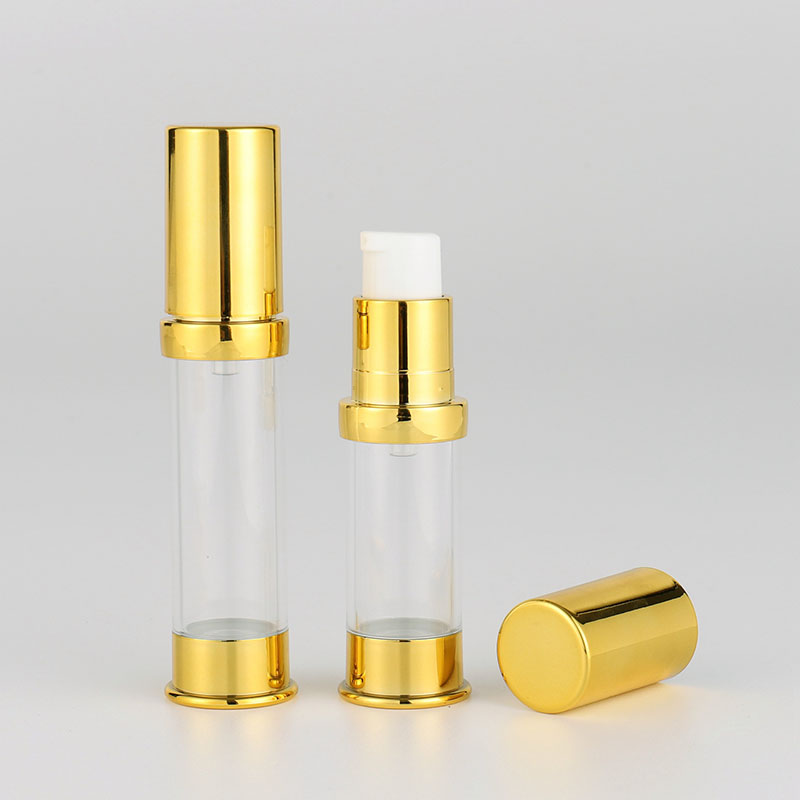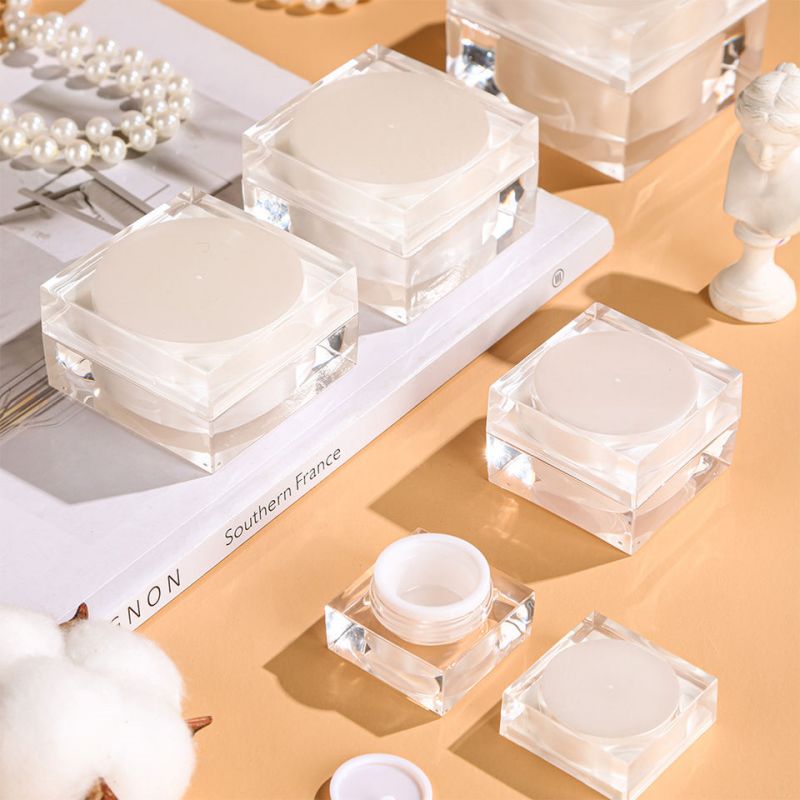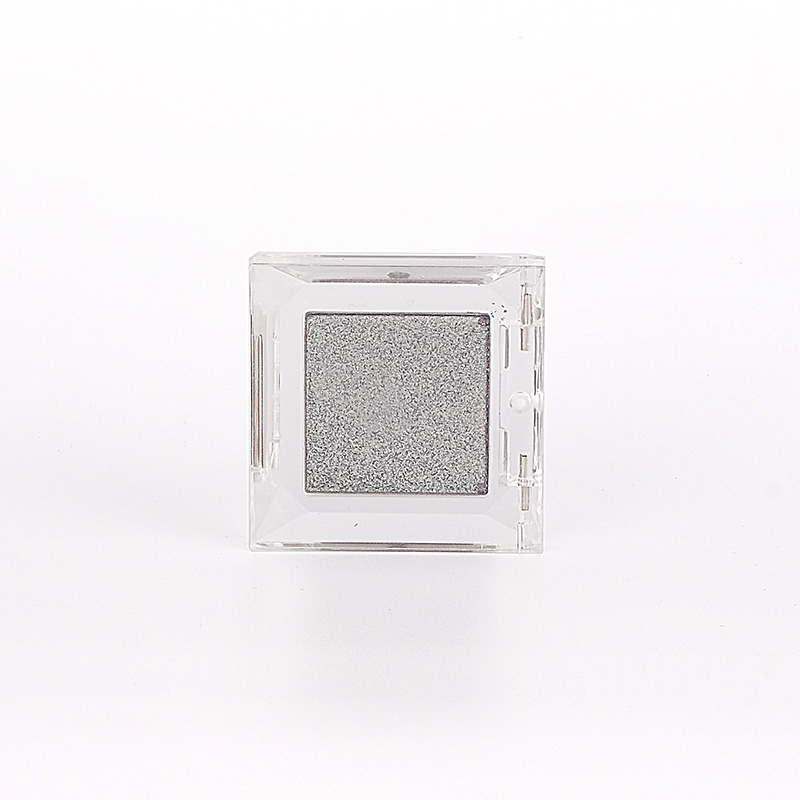 Wholesale Lip Scrub Containers from OEM Manufacturer in China
Reviews
Related Videos
Introducing our latest addition to our beauty product range, the Lip Scrub Containers. Our Lip Scrub Containers are designed to revive and rejuvenate your lips for a smoother, softer, and more polished look. Our containers are made of durable and high-quality materials that can withstand rough handling and harsh conditions. Our Lip Scrub Containers are perfect for people who want to nourish their lips and keep them healthy. Each container comes with a natural and gentle lip scrub that exfoliates your lips without causing irritation or redness. Our lip scrub contains sugar granules that gently remove dead skin cells, leaving your lips silky smooth and hydrated. Our Lip Scrub Containers are also perfect for travel or on-the-go use. They can fit perfectly in your purse, backpack, or travel bag, making it easy to keep your lips looking and feeling great. Our containers are easy to use, and the mess-free design ensures your lip scrub stays in its place. In conclusion, our Lip Scrub Containers are a perfect product for anyone looking to maintain their lips' health and beauty. They are gentle, easy to use, and perfect for on-the-go use. Try our Lip Scrub Containers today, and you will never go back to your old lip care routine. Get your Lip Scrub Containers now and give your lips the care they deserve!
I recently purchased a set of lip scrub containers and I couldn't be happier with my purchase! The containers are made of high-quality materials and are the perfect size for storing my homemade lip scrubs. The screw-on lids are tight and secure, ensuring that my scrubs stay fresh and don't leak. The clear containers allow me to easily see which scrub I'm reaching for without having to open them all. I also love that they are reusable and eco-friendly. Overall, I highly recommend these lip scrub containers for anyone who enjoys making their own beauty products or wants to store their favorite store-bought lip scrubs in a convenient and stylish way.
I recently purchased a set of Lip Scrub Containers and I have to say, I'm impressed with the quality. The containers are sturdy and well-made, with easy-to-use screw tops that stay securely in place during travel. The size is perfect for holding a single-use amount of lip scrub, making it easy to take with you on-the-go. The clear design also allows me to easily see when it's time to refill. Overall, I would highly recommend these Lip Scrub Containers to anyone looking for a convenient and high-quality way to store their lip scrub.
Contact us
Please feel free to give your inquiry in the form below We will reply you in 24 hours