Custom Cylinder Packaging: The Perfect Secondary Tube Option for Your Cosmetics Products
By:Admin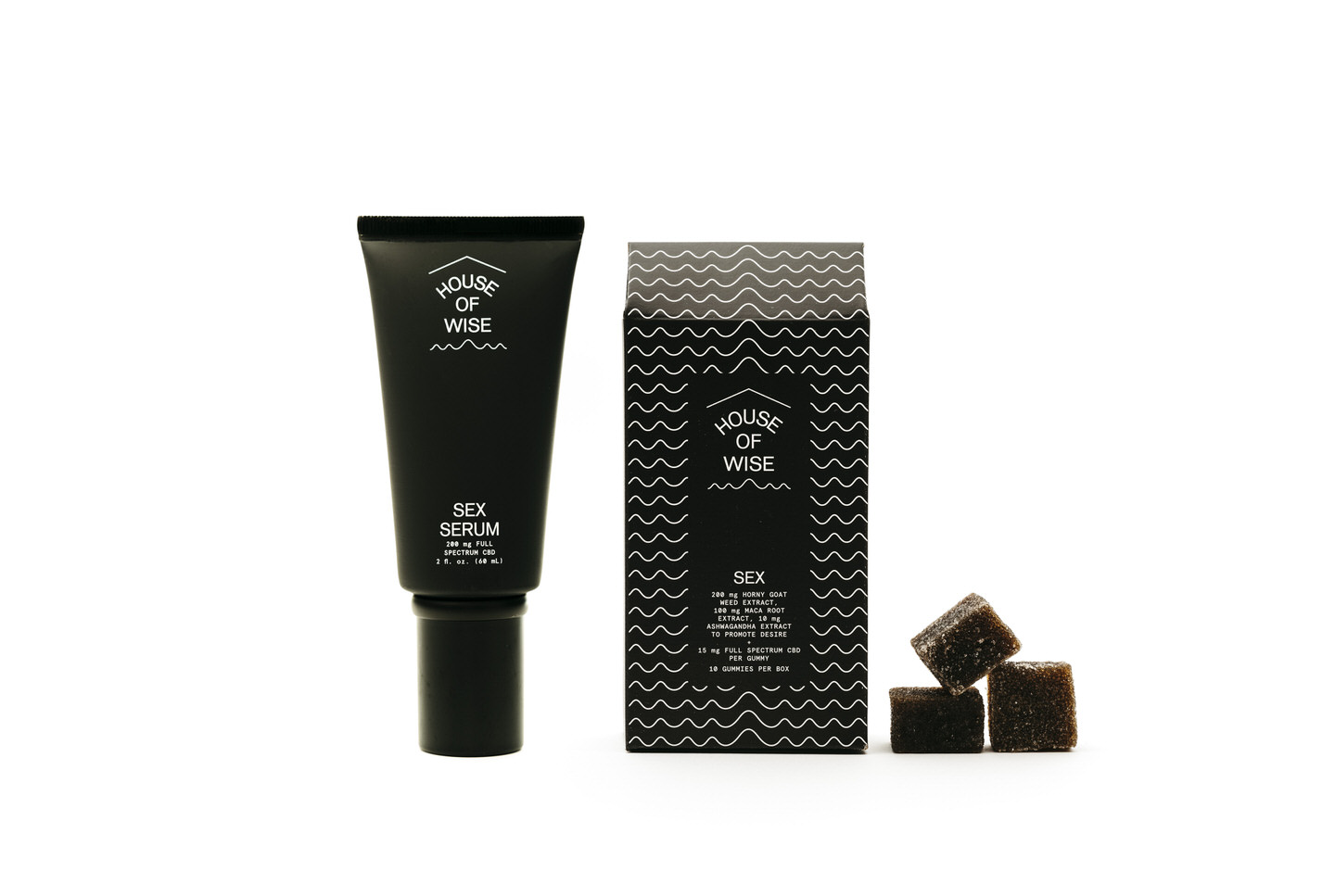 Custom Cylinder Packaging for CBD Brow Serum: A Cutting-Edge Solution for Cosmetics Packaging

In the cosmetics industry, packaging plays a critical role in product presentation, branding, and delivery. As consumers become more discerning about the products they use, cosmetics packaging has become a critical component of marketing and product differentiation. At the forefront of this trend is custom cylinder packaging, a premium tube packaging solution that provides a sleek and sophisticated option for cosmetics products like serum, lotion, face cream, and essential oil.

Key Advantages of Custom Cylinder Packaging

Custom cylinder packaging offers numerous advantages over traditional packaging options. Firstly, it's an excellent choice for products that require a sleek and modern aesthetic. Its cylindrical shape provides a smooth and seamless design that is ideal for branding, logos, and product labeling. Custom cylinder packaging is also an excellent option for products with precise dispensing requirements. The container's cylindrical design provides a more precise and efficient dispensing experience that ensures consumers get the right amount of product every time.

Another benefit of custom cylinder packaging is its compact and portable design. Many cosmetic products, such as serums and lotions, are ideal for traveling, and custom cylinder packaging provides a convenient option for carrying these products around. Customers can easily slip a small tube of custom cylinder packaging into their purse, backpack, or suitcase, ensuring they can have their essential cosmetic products on the go.

Finally, custom cylinder packaging is a long-lasting and sturdy container that is perfect for products that require additional protection and preservation. The tubes are made from high-quality, durable materials that prevent contaminants from entering the container and causing product damage.

Custom Cylinder Packaging for CBD Brow Serum

One of the most innovative uses of custom cylinder packaging in the cosmetics industry is for CBD brow serums. CBD, or cannabidiol, has become increasingly popular in the cosmetics industry due to its potent anti-inflammatory and antioxidant properties. CBD brow serums are designed to promote hair growth and provide essential nutrients for a healthy and fuller appearance.

Custom cylinders are the perfect solution for housing CBD brow serum products. The container is ideal for dispensing the product's precise amount while preventing contamination. The tube's compact design also makes it easy for people to carry their CBD brow serums with them no matter where they go.

One of the top companies offering custom cylinder packaging for CBD brow serums is (brand name removed). Their custom cylinders are made from high-quality materials and conform to all industry standards, ensuring customers get a premium product that provides optimal protection and preservation. Moreover, their custom cylinders are available in a range of sizes and designs, (company intro).

Conclusion

Cosmetics packaging has come a long way in recent years, and custom cylinder packaging is the most innovative and cutting-edge solution on the market. Perfect for a wide range of cosmetics products, from serums and lotions to essential oils and face creams, custom cylinder packaging is the premium choice for brands seeking to provide their customers with a superior packaging experience. This is especially true for CBD brow serums, where the cylindrical design provides a modern and compact package that ensures customers get the right amount of product every time. With companies like (brand name removed)] leading the charge, custom cylinder packaging is the future of cosmetics packaging.