Leave-In Thickening Cream for Fuller, Thicker Hair
By:Admin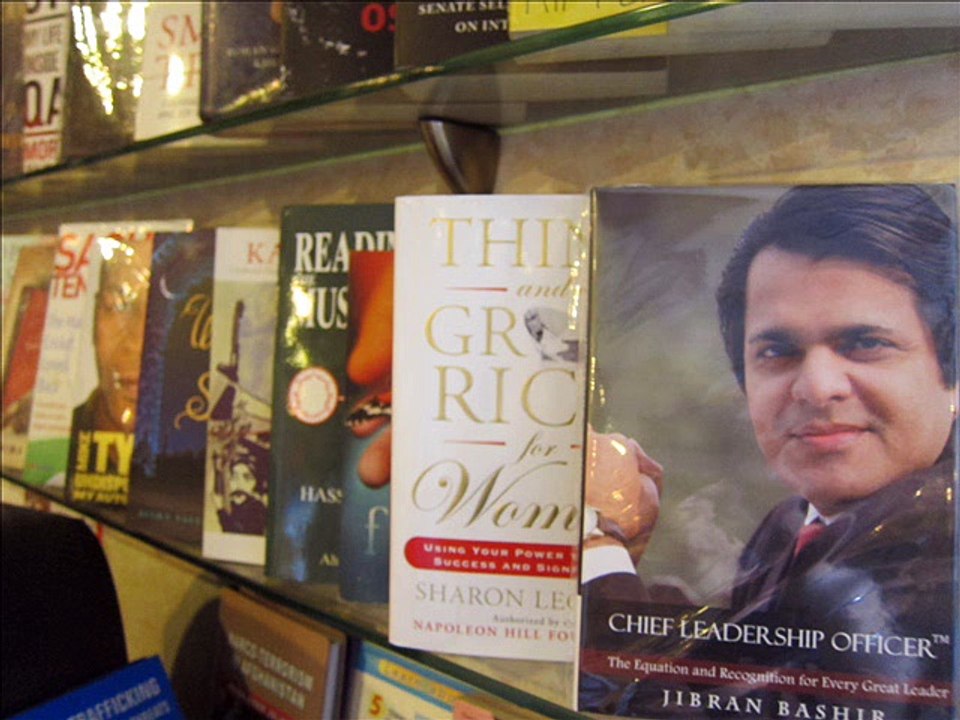 Nick Chavez Beverly Hills introduced their all-new Plump N Thick Leave In Thickening Creme, specially designed for people who are struggling to add volume to their thin and dull hair. The creme is a perfect solution for anyone looking to get fuller and thicker hair without having to spend a lot of time and money in hair salons.

Nick Chavez, founder, and CEO of Nick Chavez Beverly Hills, is a master stylist with over 30 years of experience in the industry. Nick's unrelenting passion for hair care and styling made him create a range of innovative, clean, and practical hair products. Nick Chavez Beverly Hills is a brand that focuses on creating quality hair products with natural ingredients and no harsh chemicals.

The Plump N Thick Leave In Thickening Creme is made with natural ingredients like hydrolyzed keratin, silk, and soy protein. These ingredients work together to create a unique formula that penetrates deep into the hair shaft to add body, volume, and thickness. Users only need to apply a small amount of the creme on their damp hair and style as usual. The creme remains active throughout the day, giving hair a fuller and bouncier look.

Apart from thickening and volumizing hair, the creme also adds shine, controls frizz, and detangles hair. It is also designed to protect hair from environmental damage and prevent hair breakage. The creme is suitable for all hair types, including color-treated hair.

The founder of the Nick Chavez Beverly Hills brand mentioned that the inspiration behind creating the Plump N Thick Leave-In Thickening Creme was his personal experience with thinning hair. He had noticed that there were no haircare products on the market that offered a real solution for thinning hair. So, Nick made it his mission to create a range of hair care products that would help women and men like himself achieve the perfect hair they desire.

The Plump N Thick Leave-In Thickening Creme is only one of the many hair care products Nick Chavez Beverly Hills offers. The brand has several hair care lines, including shampoos, conditioners, styling products, and treatments that cater to different hair needs. All their products are cruelty-free and do not contain any harmful chemicals like sulfates, parabens, or phthalates.

The Nick Chavez Beverly Hills brand is famous for its exceptional customer service. They believe that each customer is unique and deserves attentive care. The brand's team of experts is always on standby to provide personalized advice and recommendations to customers based on their hair needs.

In conclusion, Nick Chavez Beverly Hills Plump N Thick Leave-In Thickening Creme is a game-changer in the hair care industry. It offers a simple, effective, and affordable solution to anyone who wants thicker and fuller hair. The creme's natural ingredients, innovative formula, and exceptional results make it a must-try for anyone looking to improve their hair quality. The Nick Chavez Beverly Hills brand is truly a symbol of hair care excellence, and their Plump N Thick Leave-In Thickening Creme is a testament to that fact.