Premium Quality 50g Cream Jar Plastic - Ideal for Home and Professional Use
By:Admin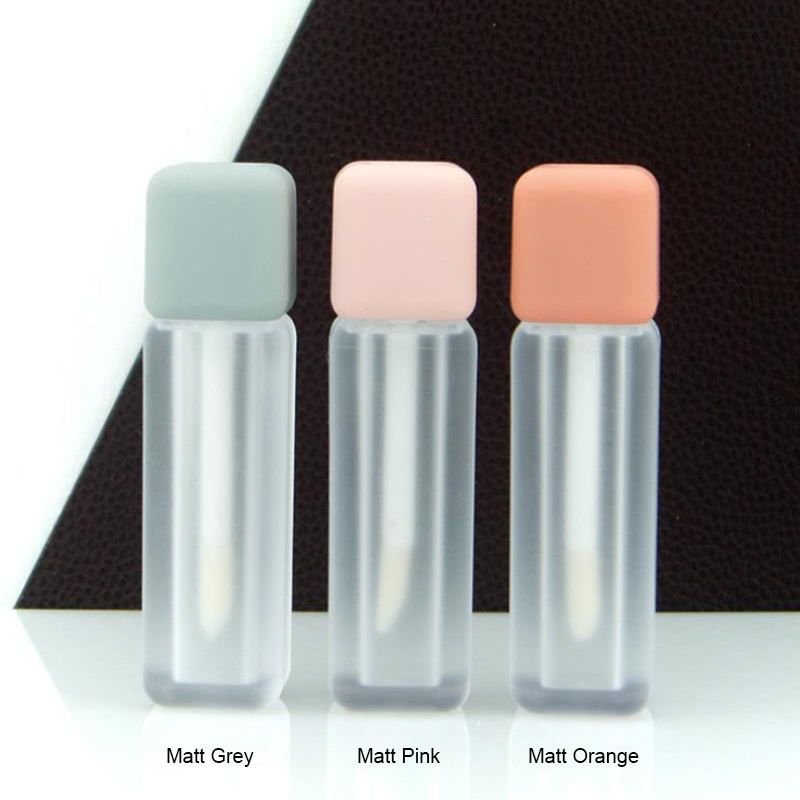 Possible news article:
New
Plastic Cream Jar
Helps Boost Sustainable Packaging Solutions
As consumers increasingly demand environmentally friendly products, many companies are seeking to reduce their plastic waste and carbon emissions by adopting more sustainable packaging solutions. One such company, which specializes in producing beauty and skincare products, has recently launched a new cream jar made of eco-friendly plastic.
The cream jar, which has a capacity of 50g, is made of a bio-based material called sugarcane polyethylene. This renewable material is derived from sugarcane ethanol, a byproduct of sugar production, and has a lower carbon footprint than traditional petroleum-based plastics. By using sugarcane polyethylene, the company aims to reduce the environmental impact of its packaging, without compromising on quality or design.
"We believe that sustainable packaging is not only the responsible choice, but also the future of the beauty industry," said the company's CEO. "Our new cream jar is a small but significant step towards achieving our goal of becoming a more eco-conscious brand."
The cream jar features a simple yet elegant design, with a clear body and a matte black lid. It is lightweight, shatterproof, and easy to clean, making it ideal for travel or everyday use. The jar can be used to store a variety of beauty products, such as facial creams, eye gels, masks, and serums, and can be easily refilled or recycled.
"Our customers are increasingly looking for products that are not only effective, but also sustainable and ethical," said the company's marketing director. "We believe that our new cream jar will appeal to this growing segment of consumers, who want to make a positive impact on the planet without compromising on their beauty rituals."
The cream jar is just one of the many steps that the company is taking to reduce its environmental footprint. In addition to using sugarcane polyethylene, the company has also adopted other green practices, such as using recycled paper for its packaging boxes, minimizing its water usage, and partnering with eco-friendly suppliers.
"We believe that sustainability is a journey, not a destination," said the company's sustainability officer. "We are constantly seeking new ways to improve our practices and reduce our impact on the planet. Our ultimate goal is to become a zero-waste, carbon-neutral company, and we are committed to achieving that vision."
The cream jar is now available for purchase on the company's online store and selected retailers worldwide. The company hopes that the jar will not only help reduce plastic waste, but also inspire other companies to explore more sustainable packaging options.
"We believe that sustainability is a collective effort," said the company's founder. "By showing that sustainable products can be beautiful, functional, and accessible, we hope to encourage others to join us in this journey towards a more sustainable future.