Wholesale Plastic Cosmetic Jars in Various Colors and Sizes
By:Admin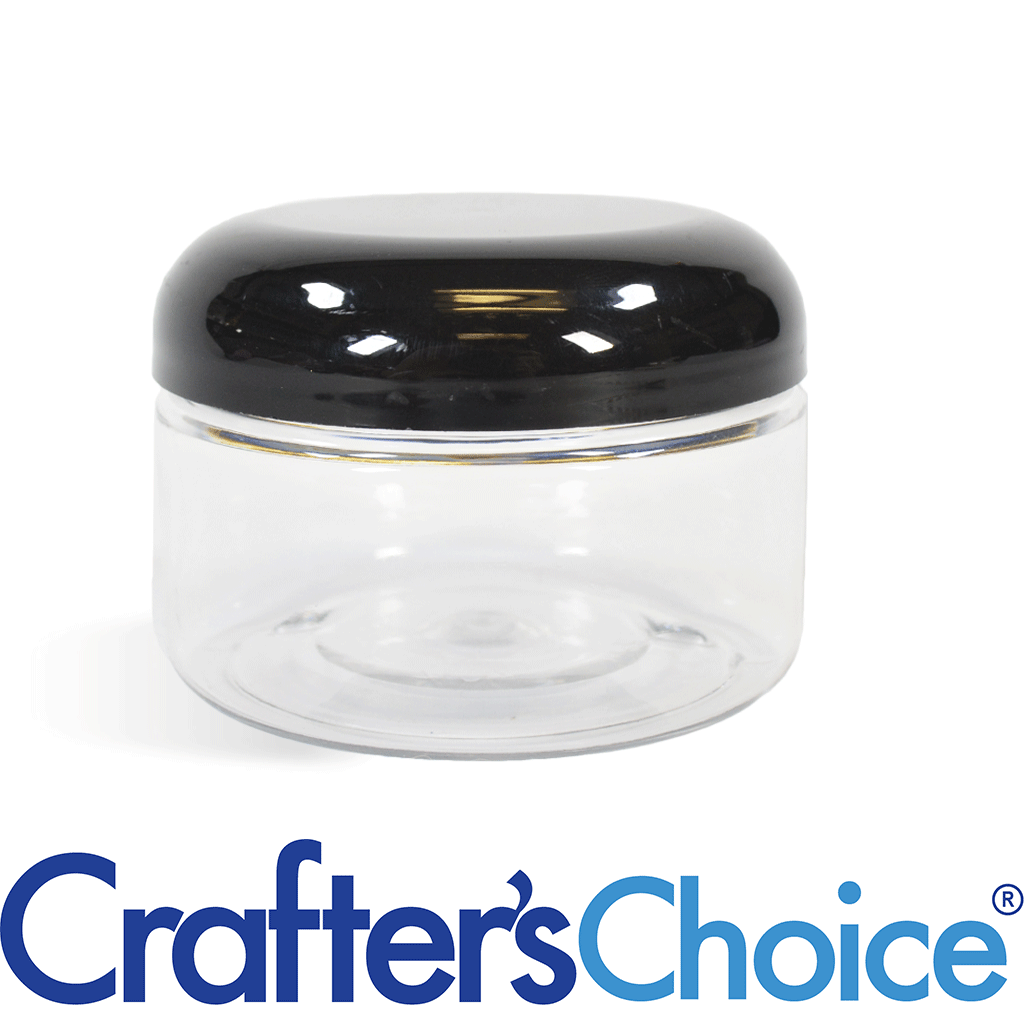 Shaoxing, China - Cosmetics are a staple commodity in today's world. Everyone wants to look their best, and with the wide range of products available in the market, it's not hard to achieve that. However, packaging plays a crucial role in the sales and marketing of beauty products. It is essential to choose the right packaging to stand out from the competition. Shaoxing Cospack Limited, a leading manufacturer and supplier of packaging solutions, offers an array of plastic cosmetic jars that are perfect for packaging and storage.

Black plastic cosmetic jars, blue plastic cosmetic jars, clear plastic cosmetic jars, and small plastic cosmetic jars are some of the most popular types of cosmetic jars in the market. Shaoxing Cospack Limited specializes in the manufacturing and supply of such jars. The black plastic cosmetic jars are perfect for packaging cosmetics that require protection from light. Similarly, the blue plastic cosmetic jars are excellent for storing creams and lotions that need protection from UV rays. The clear plastic cosmetic jars are preferred for cosmetics that need a transparent view. Lastly, the small plastic cosmetic jars are ideal for travel-size products.

Shaoxing Cospack Limited's range of plastic cosmetic jars offers versatility in design and size. The company offers customization services that can cater to the specific needs of clients. The jars are made from high-quality materials that are safe for storing cosmetic products. They are also durable, lightweight, and easy to handle. The company confirms that all their jars are made to meet the international standard packaging requirements.

Established in 2010, Shaoxing Cospack Limited has become a leading player in the packaging industry. The company's success can be attributed to its commitment to quality products and excellent customer service. Shaoxing Cospack Limited's plastic cosmetic jars have become popular among cosmetic manufacturers worldwide. They are well-recognized for their innovative designs, low cost, and excellent quality.

The company takes pride in its production process, which makes use of high-quality materials and advanced technology. The production lines are managed and operated by a team of skilled professionals who ensure that every jar produced meets the company's high standards. Shaoxing Cospack Limited is committed to sustainability and environmental safety, and their production process adheres to eco-friendly principles.

Shaoxing Cospack Limited's plastic cosmetic jars have received recognition and accolades from various beauty industry bodies. The company's contribution to developing sustainable packaging solutions has earned them respect and recognition globally. Their commitment to innovation continues to lead them towards new horizons. The company aims to deliver high-quality and innovative packaging solutions that cater to the ever-changing needs of the beauty industry.

The company's range of plastic cosmetic jars is available in different sizes to cater to various client needs. They can be used for packaging lip balms, eye creams, face creams, body lotions, and other cosmetics. The jars are versatile and can be customized with different types of lids, including screw caps, flip-top lids, and child-resistant lids. This versatility makes the jars ideal for a wide range of cosmetic products.

In conclusion, Shaoxing Cospack Limited is a reputable supplier and manufacturer of plastic cosmetic jars. Their range of jars, including black plastic cosmetic jars, blue plastic cosmetic jars, clear plastic cosmetic jars, and small plastic cosmetic jars, stands out in terms of quality, design, and versatility. The company's commitment to sustainability, quality, and innovation has earned them recognition and respect in the cosmetic industry. Cosmetic manufacturers can rely on Shaoxing Cospack Limited for a range of packaging solutions that are safe, sustainable, and deliver excellent customer satisfaction.