Plastic Jar Container Manufacturer: Get High-Quality Wholesale Products from a Reputable OEM Exporter in China
Introducing our plastic jar containers that are perfect for your packaging needs! Our containers are made from high-quality plastic material that is durable and long-lasting. They come in various sizes and shapes, making them perfect for a wide range of products such as food, cosmetics, and household items.

At Guangzhou Sengmi Packaging Container Co., Ltd., we are committed to providing quality packaging solutions to wholesalers, manufacturers and companies alike. As a trusted supplier in the industry, we understand the importance of delivering timely and reliable services to meet the needs of our clients.

Our plastic jar containers are perfect for those looking for a lightweight and cost-effective packaging solution. They are easy to transport and store, making them a great choice for businesses that need to package and ship their products in large quantities.

At Wholesale prices, you can get high-quality plastic jar containers that are sure to meet all your packaging needs. So why wait? Contact us today and experience the best in packaging solutions from Guangzhou Sengmi Packaging Container Co., Ltd.!
Guangzhou Sengmi Packaging Co., Ltd.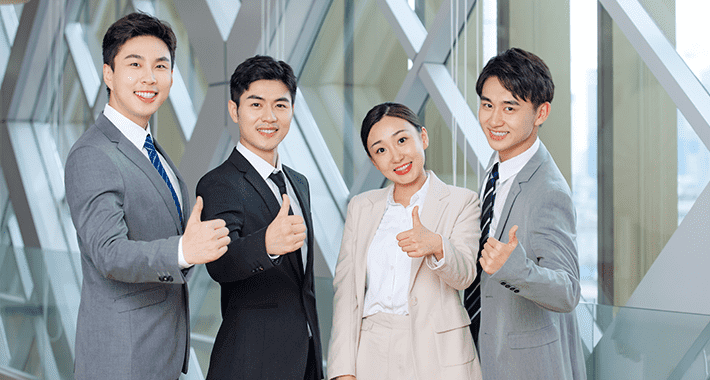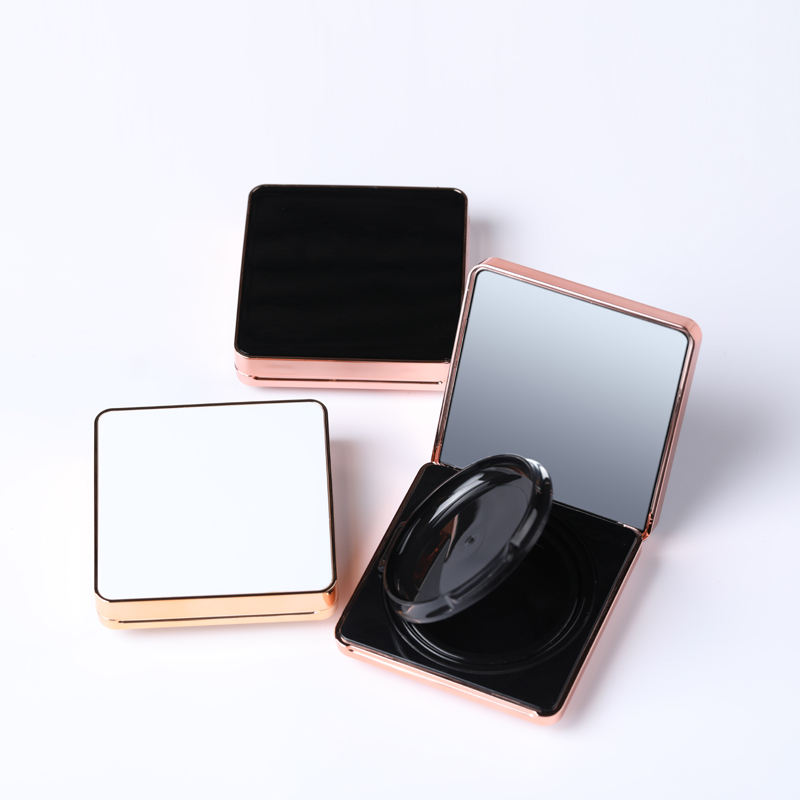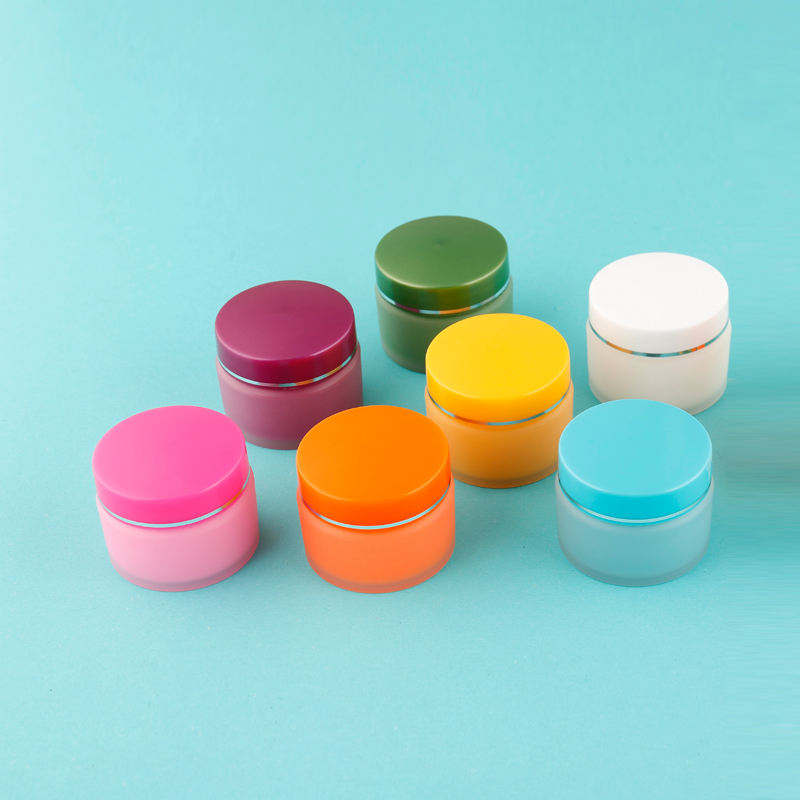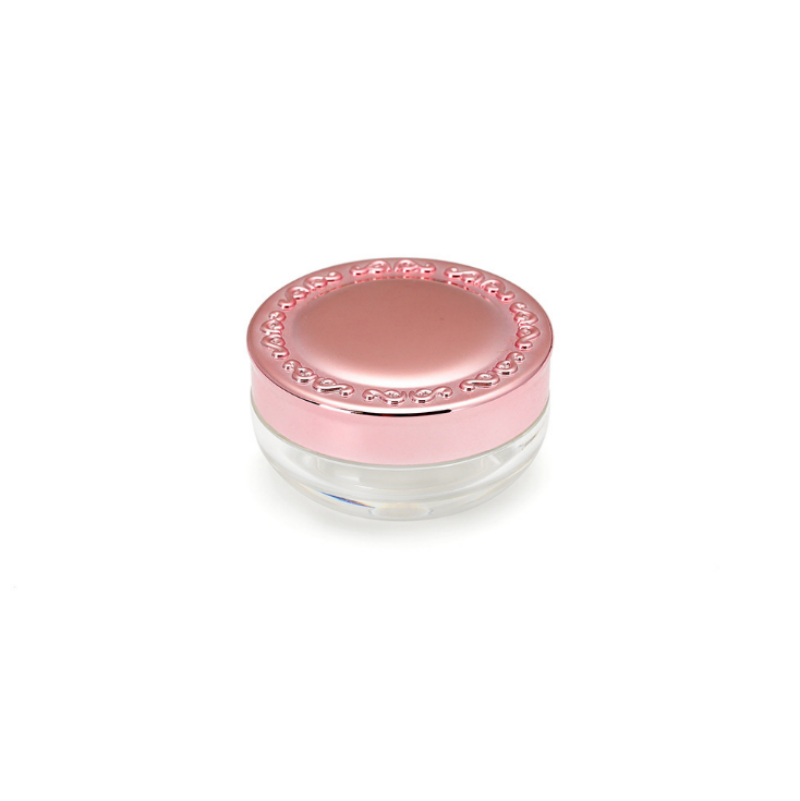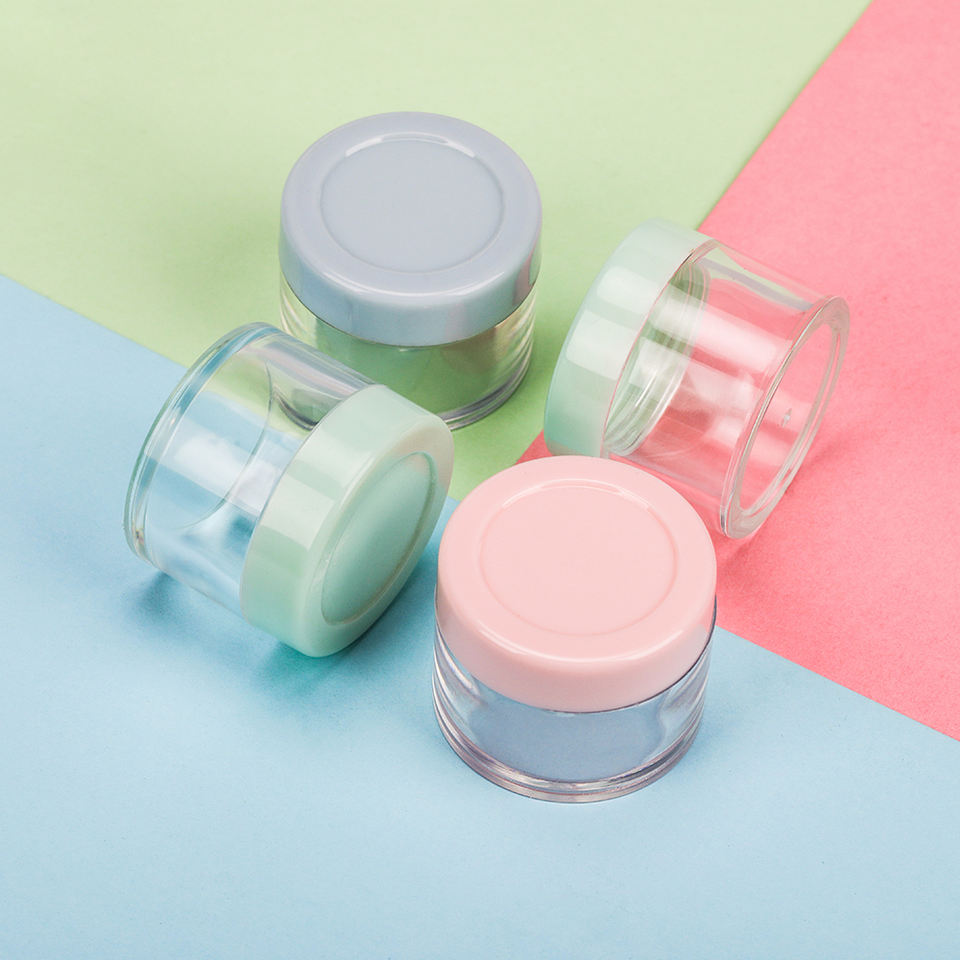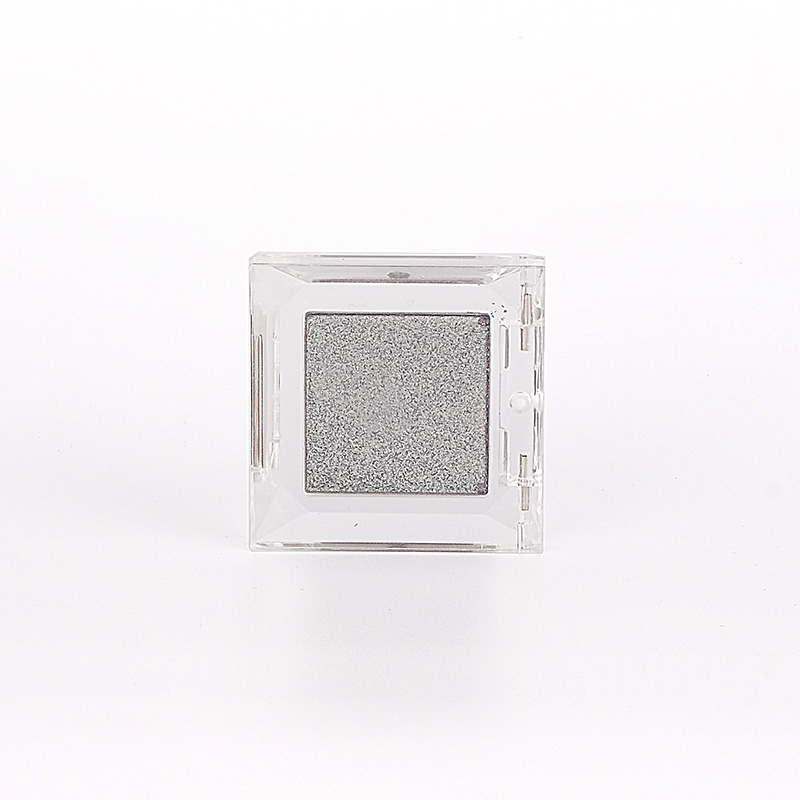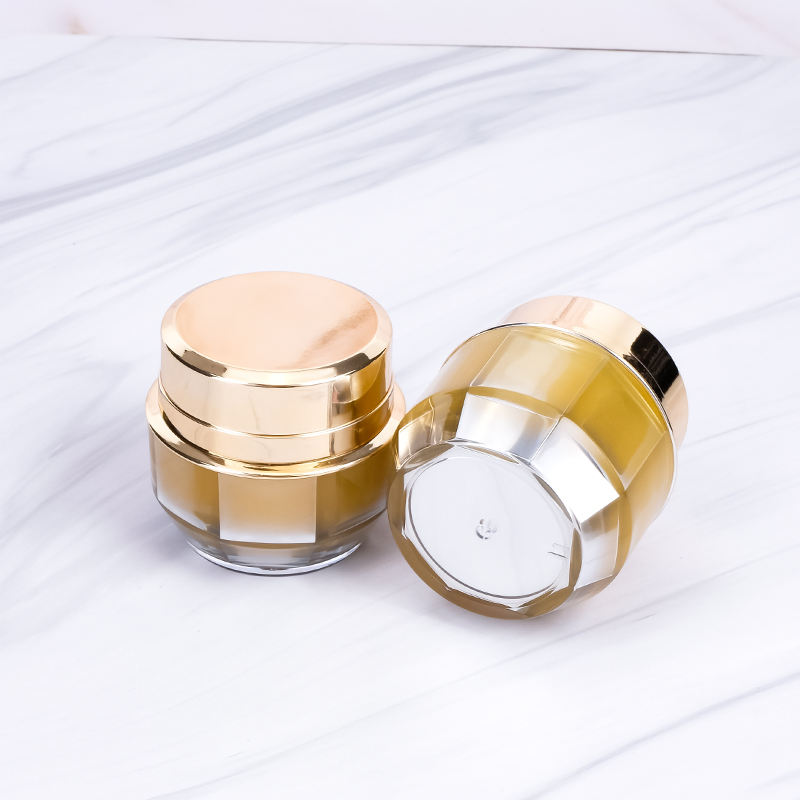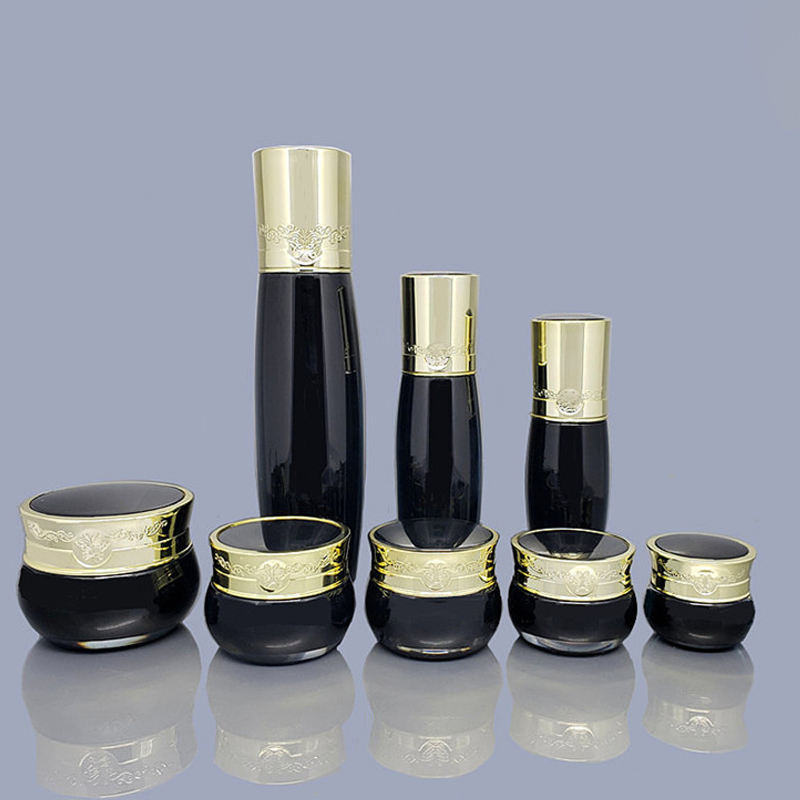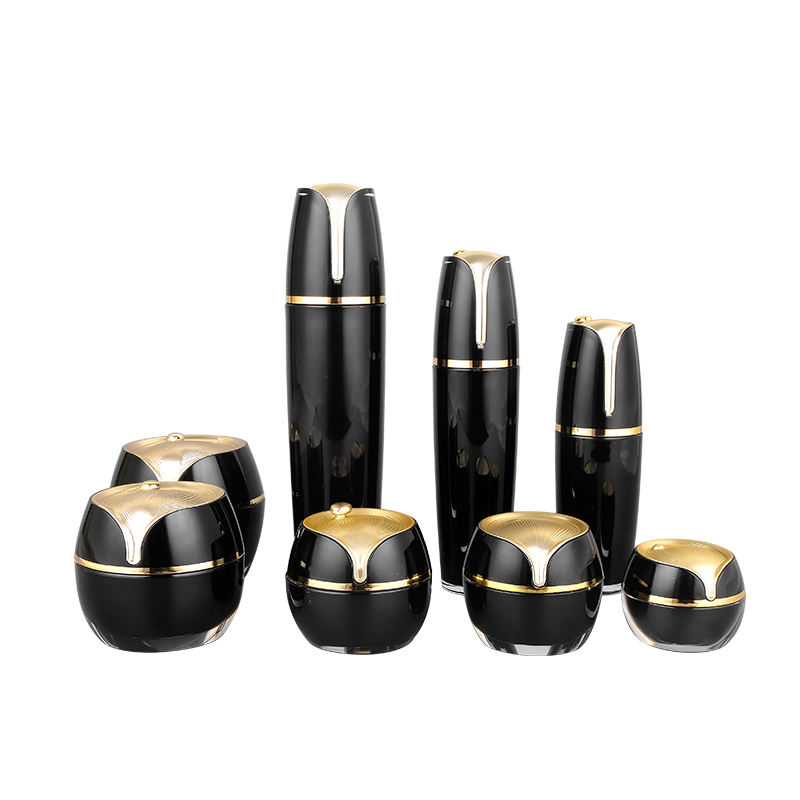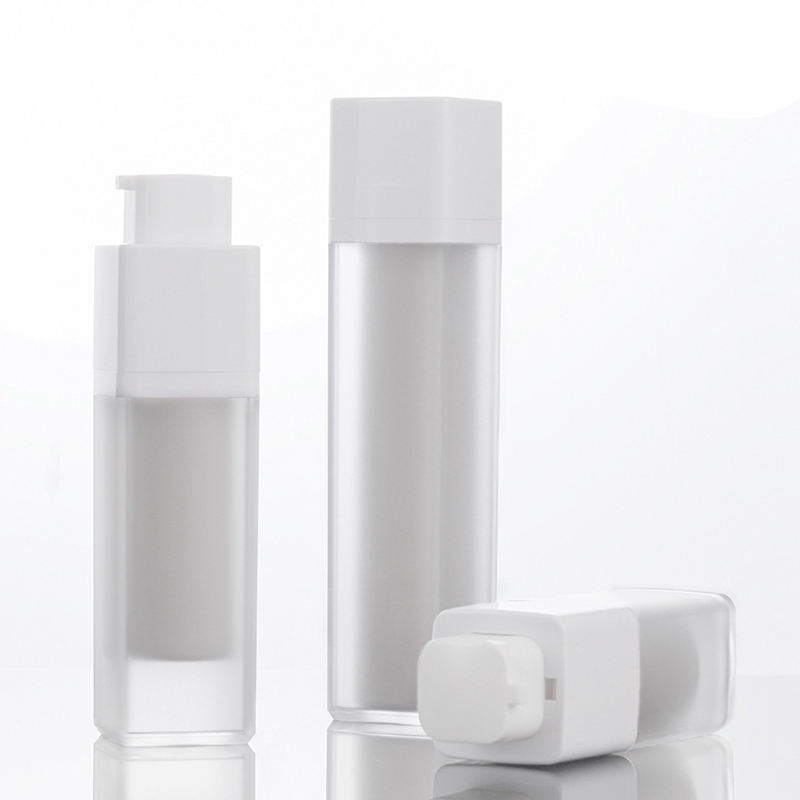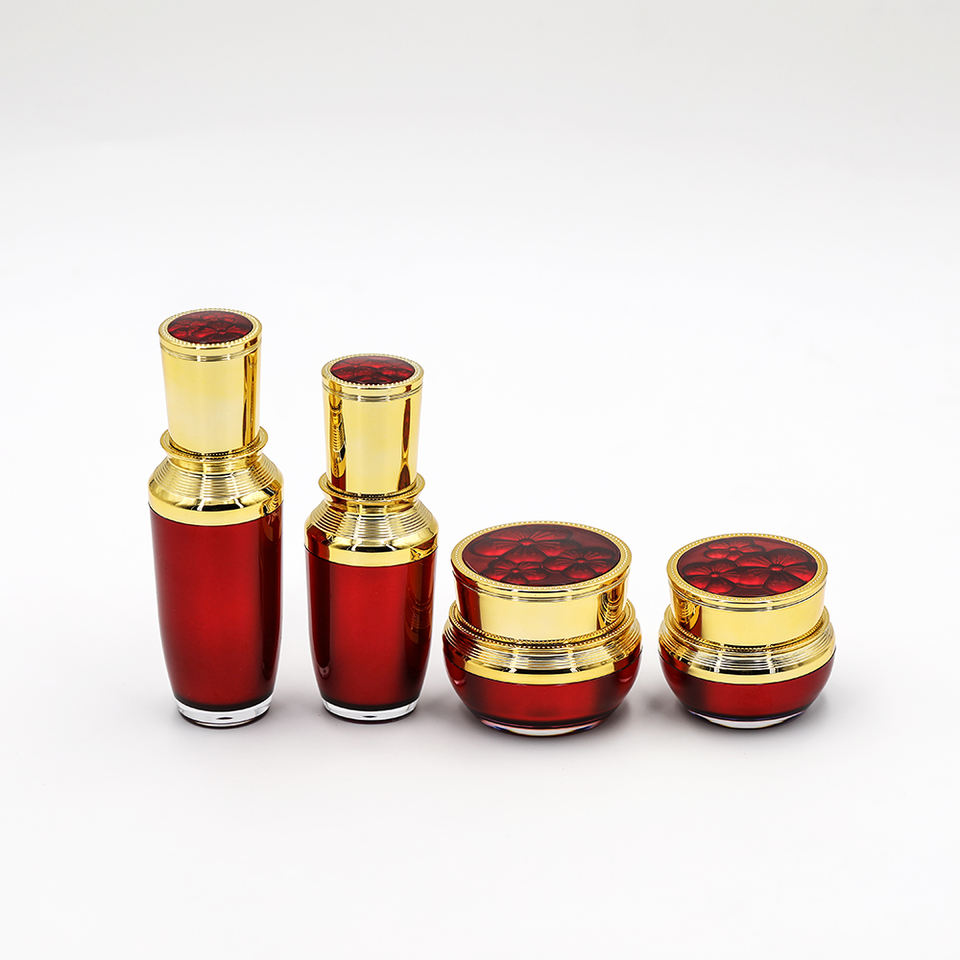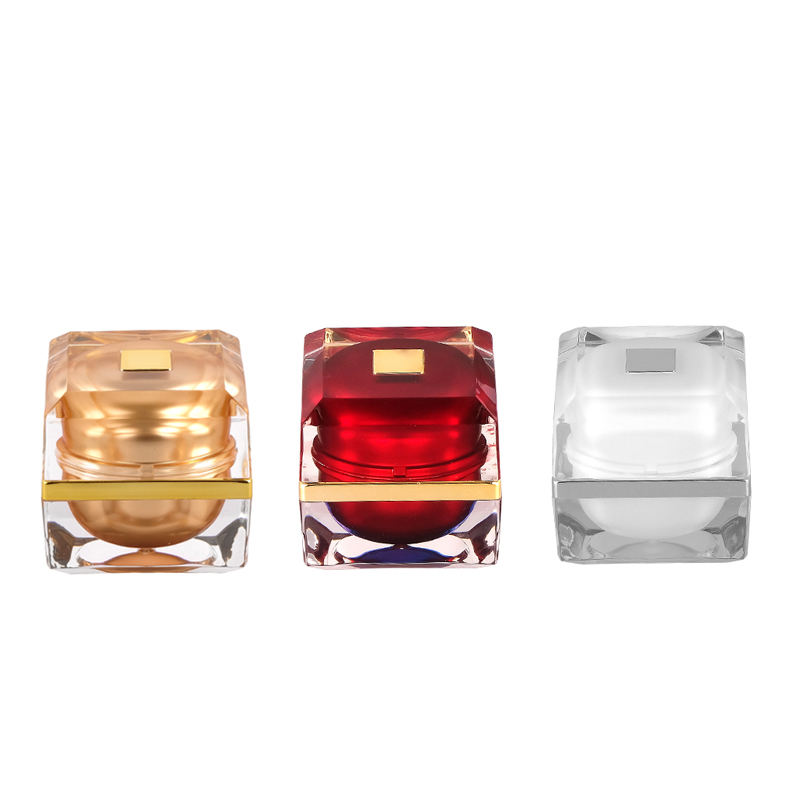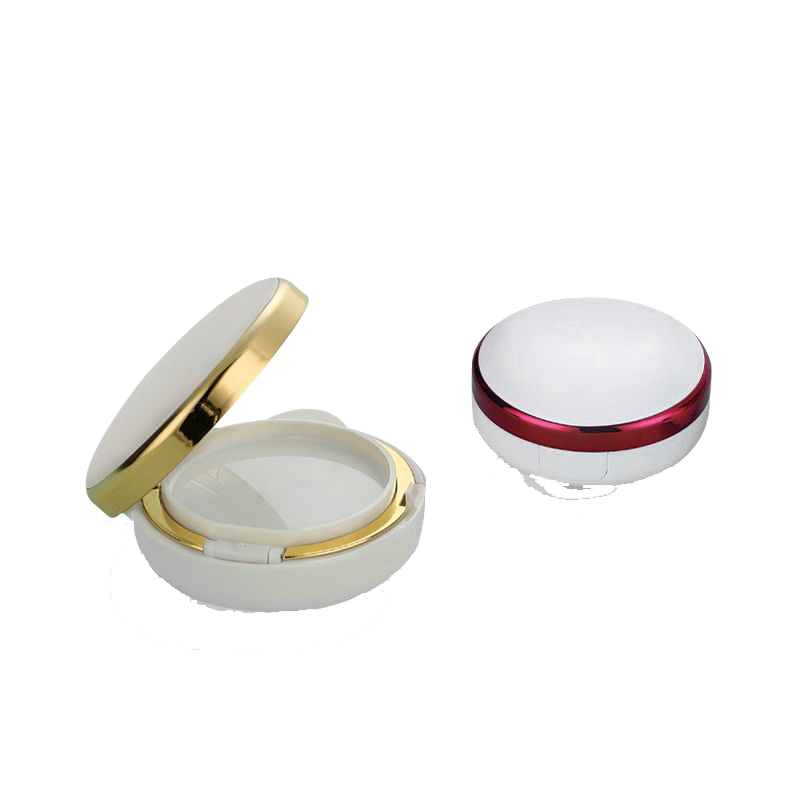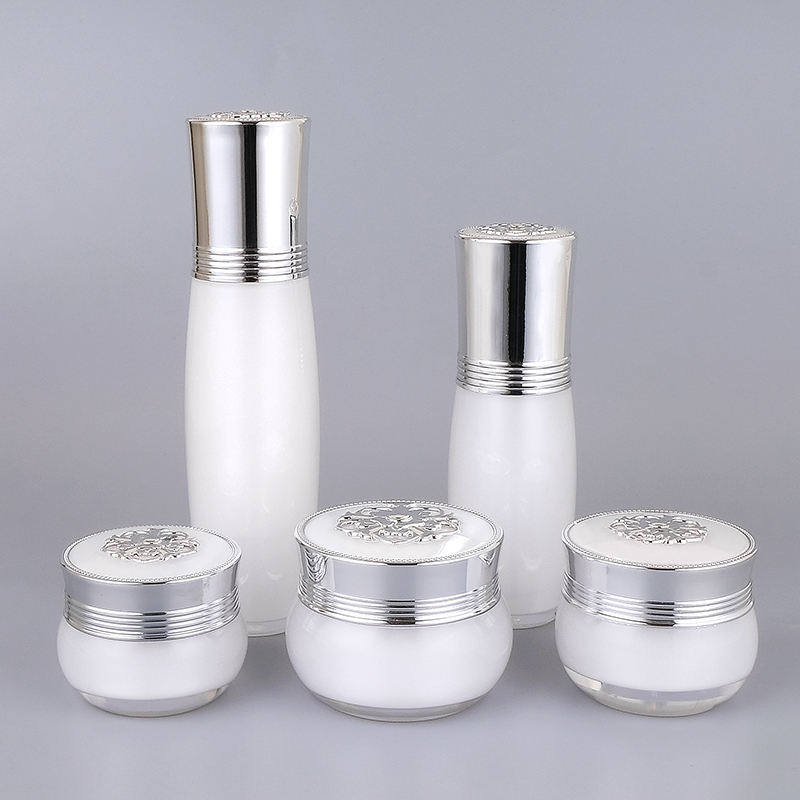 Plastic Jar Container Manufacturer: Quality Products at Competitive Prices
Reviews
Related Videos
Introducing the brand-new Plastic Jar Container, the perfect solution to all your storage needs! This high-quality container is made of durable plastic that can withstand the toughest conditions. Its tight-fitting lid ensures that your contents remain fresh and protected from external elements. The Plastic Jar Container comes in various sizes, making it a versatile option for storing different types of items. It is also transparent, providing easy visibility of the contents inside, making it easier for you to organize and locate what you need quickly. These containers are perfect for storing dry foods, pet food, craft supplies, and stationeries, among other things. They are lightweight and portable, making them ideal for traveling and camping. Additionally, they are stackable, which makes them easy to store in limited spaces, such as pantries and cabinets. Cleaning your Plastic Jar Container is effortless. The container is dishwasher safe and can also be hand washed with soap and water. Its smooth surface makes it easy to wipe clean. Invest in these practical, reusable Plastic Jar Containers today and experience the convenience of effortless storage. Get yours today and start enjoying the benefits of hassle-free storage.
The Plastic Jar Container is a versatile storage solution for your kitchen or home organization needs. Made from high-quality plastic, these containers are durable, long-lasting, and can be reused multiple times. They come with an airtight lid that ensures that your food stays fresh for a longer time. The clear construction allows you to identify the contents easily, and they also stack brilliantly to help you save on storage space. You can use this container to store spices, dry fruits, nuts, cookies, and much more. They are also easy to clean and maintain. Overall, this Plastic Jar Container is an excellent addition to your kitchen storage collection.
The Plastic Jar Container is a great addition to my kitchen storage collection. It is the perfect size for storing dry goods like flour, sugar, and cereal. The clear plastic allows me to see what's inside without having to open the container. The lid fits tightly to keep my food fresh and prevents spills. I also like the compact design, which allows me to stack several containers on top of each other, making the most of my cabinet space. Additionally, the container is made of durable plastic, which means it will last a long time. Overall, I am satisfied with my purchase and would recommend this product to anyone in need of convenient kitchen storage.
Contact us
Please feel free to give your inquiry in the form below We will reply you in 24 hours