Top Airless Bottle Manufacturer and Exporter from China
Introducing our new product, the Airless Bottle! Our innovative airless technology ensures that your product stays fresh and free from contamination, while still allowing for easy dispensing and minimal waste. The sleek design of our airless bottle makes it perfect for use in the beauty and skincare industry, where effective preservation is key. With this product, you can be sure that every drop of your valuable product will be utilized and none will go to waste. Our company is proud to bring you this cutting-edge technology and we are confident that you will love the convenience and effectiveness of our Airless Bottle. Whether you are a consumer or a business, our product will simplify your beauty and skincare routine and ensure that your products last longer and stay fresher than ever before. Try it today and experience the difference for yourself!
Guangzhou Sengmi Packaging Co., Ltd.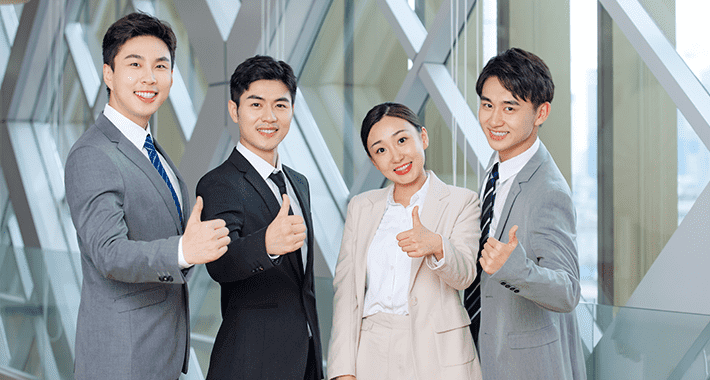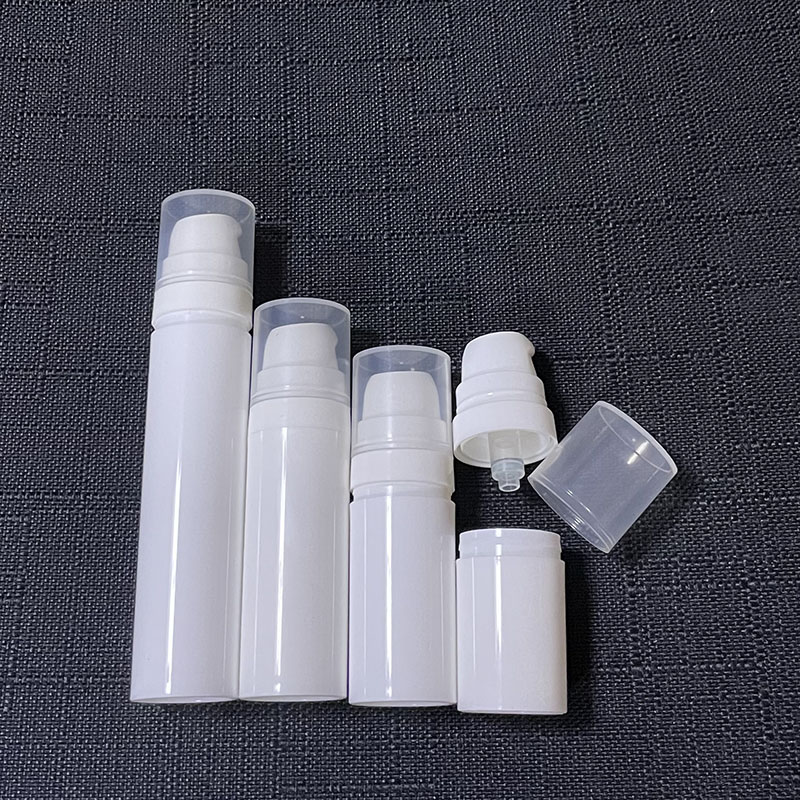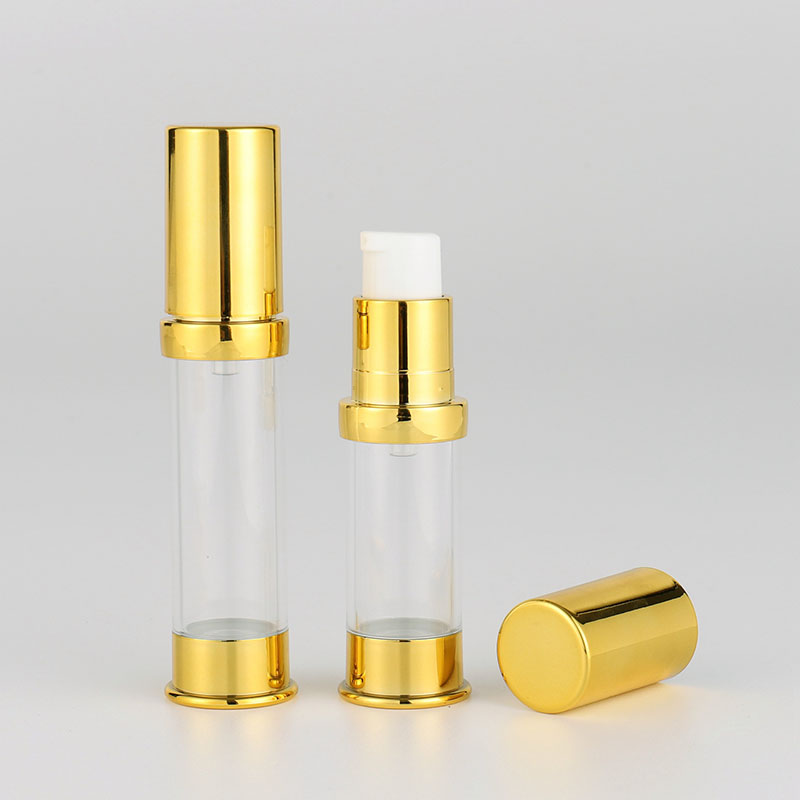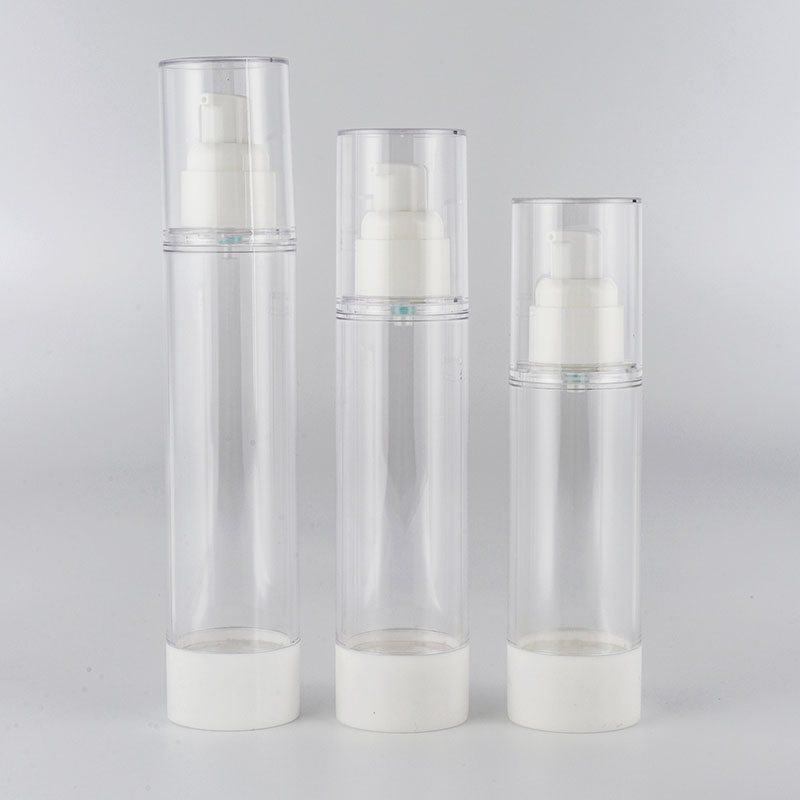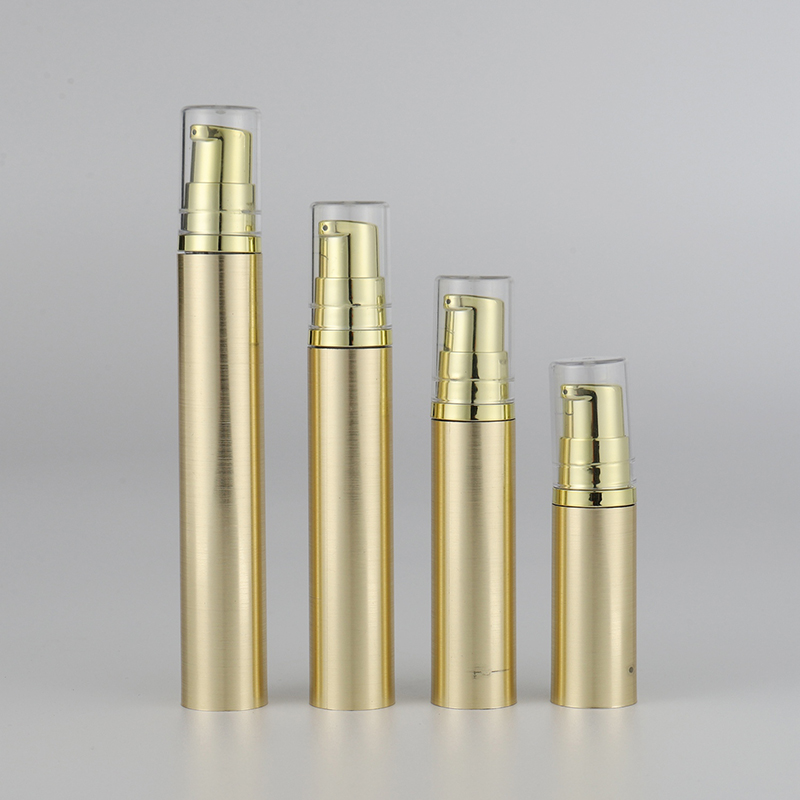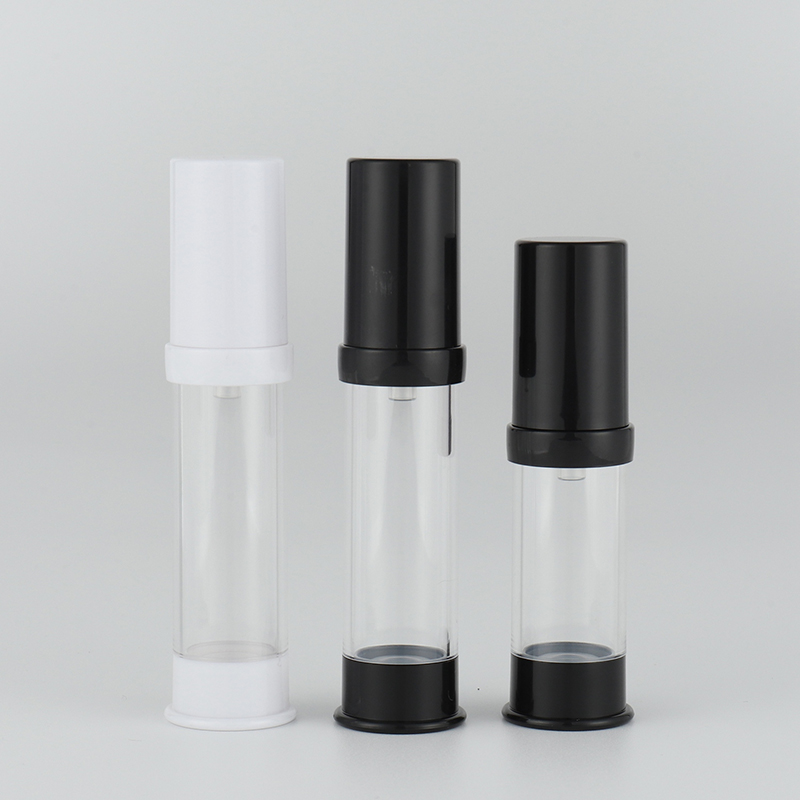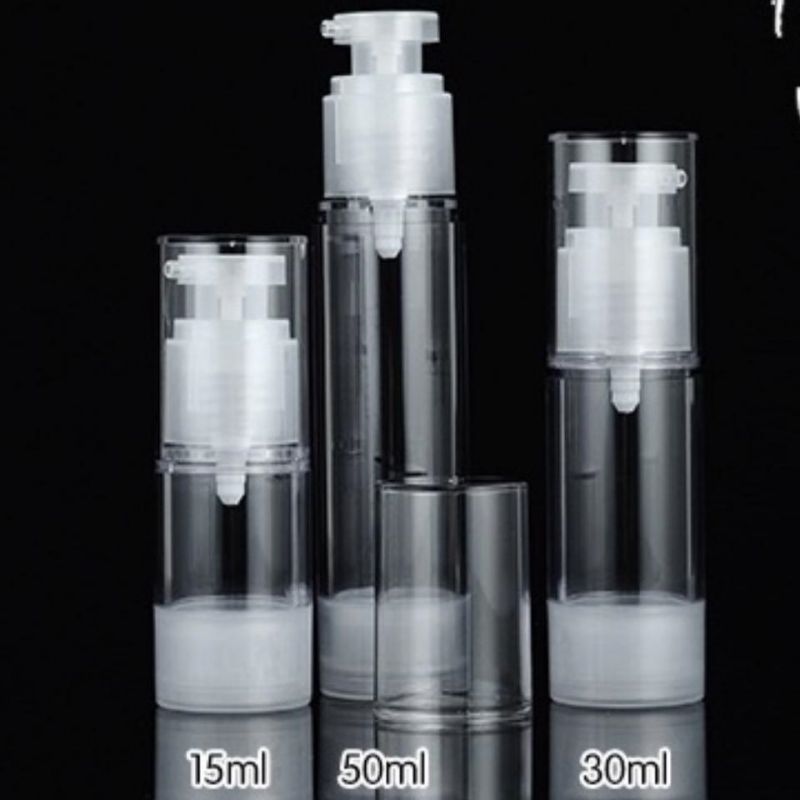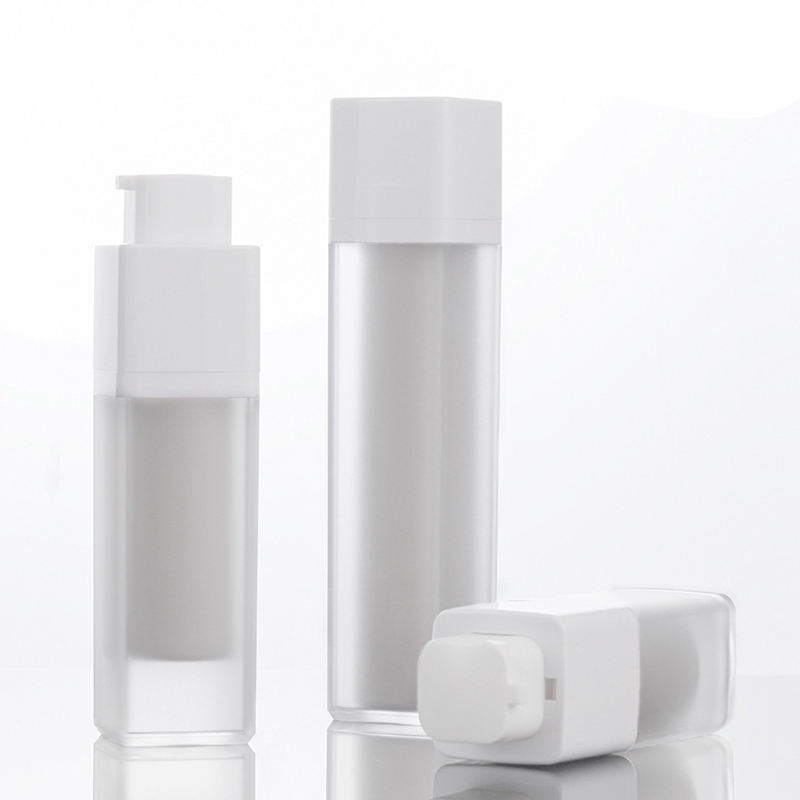 Top-Quality Airless Bottles from Leading Manufacturer for OEM Supplies
Reviews
Related Videos
Introducing the Airless Bottle, the innovative packaging solution that will change the way you use and store your skincare products! Unlike traditional cosmetic bottles, the Airless Bottle is designed with an innovative vacuum pump system that dispenses the product without any air getting inside. This ensures that your creams, serums, and lotions stay fresh and free from oxidation, contamination, and bacteria growth. With its sleek and modern design, the Airless Bottle not only preserves the quality of your skincare products but also looks great on your vanity. Its compact and travel-friendly size makes it easy to carry your favorite skincare products with you wherever you go without worrying about spillage or leakage. Made from high-quality materials, the Airless Bottle is durable and can withstand frequent use without any wear and tear. It is also easy to clean and refill, making it an eco-friendly and cost-effective alternative to traditional cosmetic bottles. Upgrade your skincare routine and experience the difference with the Airless Bottle today! Say goodbye to wasted product and hello to fresher, healthier, and more beautiful skin. Try it now and see the benefits for yourself!
The airless bottle is a great product that I would easily recommend to anyone who needs a reliable container for their skincare products. The design ensures that the contents remain fresh and free from contamination by preventing air from entering the bottle. This means that you can use every last drop of your favorite cream or serum, without worrying about oxidation or spoilage. The bottle is also easy to use and portable, making it perfect for travel. Overall, investing in an airless bottle is a great decision for your skincare routine, and this product is definitely worth the investment.
The airless bottle is an absolute game-changer for skincare lovers! It's a great invention to keep your skincare products airless, which means they stay fresh and effective for longer. The unique design of the bottle allows for a vacuum effect, pushing all the product to the top so you can use every last drop. It's also a hygienic option as it prevents bacteria and air from contaminating the product. Not only is it functional, but it also looks sleek and fancy on your vanity. If you're someone who invests in skincare products and wants to maximize their effectiveness, an airless bottle is a must-have in your collection.
Contact us
Please feel free to give your inquiry in the form below We will reply you in 24 hours