Top Plastic Manufacturer in China for Quality OEM Products
Introducing the newest addition to our product line - the Plastic Bottle! Perfect for those on-the-go, this reusable bottle is made from high-quality Plastic material that is durable and long-lasting. With a sleek design and easy-to-use cap, this bottle is perfect for carrying all of your favorite beverages wherever you go.

At our company, we always strive to provide our customers with products that are not only functional but also environmentally friendly. That's why our Plastic Bottle is made with recyclable material, ensuring that you can enjoy your drinks without harming the environment.

Whether you're hitting the gym or going on a hike, our Plastic Bottle is the perfect accessory to keep you hydrated and refreshed throughout the day. So why wait? Order your Plastic Bottle today and join the growing movement of individuals who are committed to reducing their carbon footprint while enjoying a healthy lifestyle.
Guangzhou Sengmi Packaging Co., Ltd.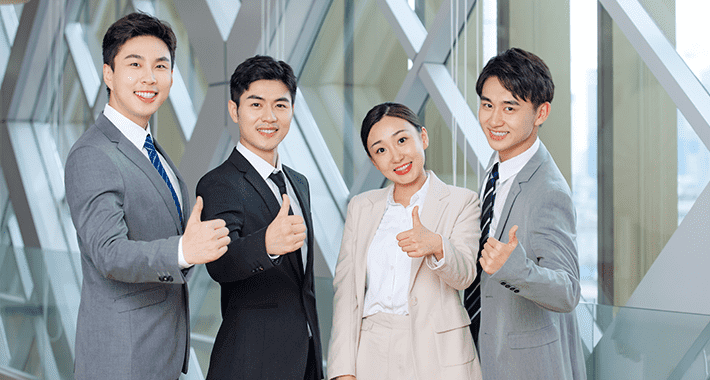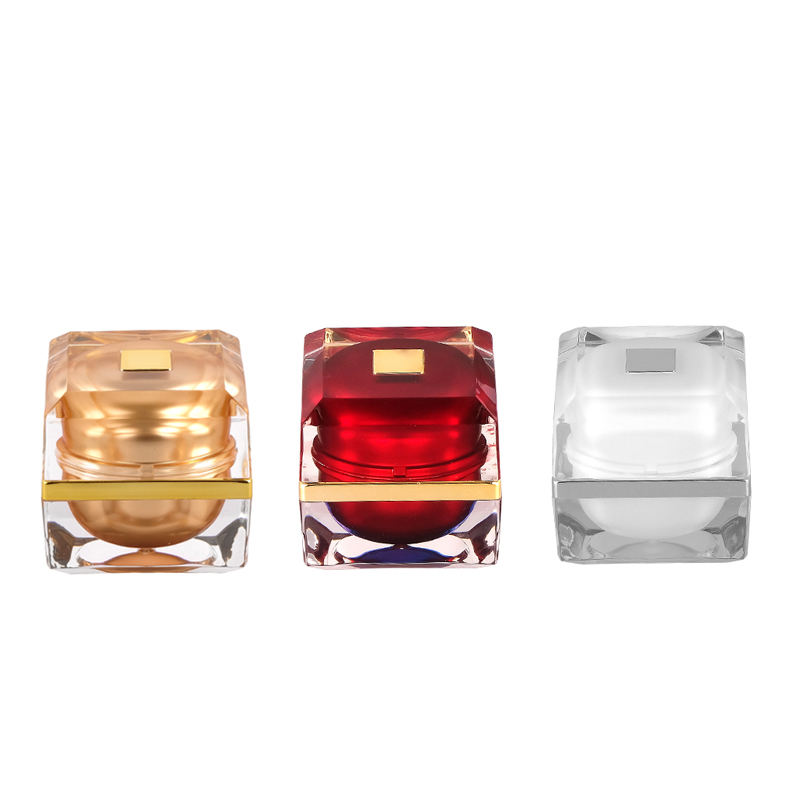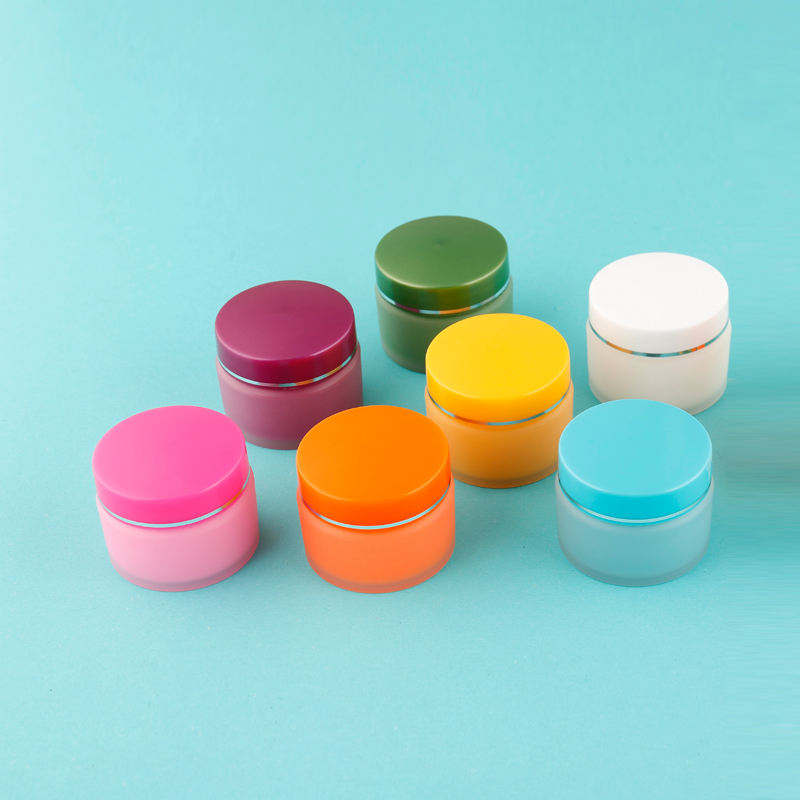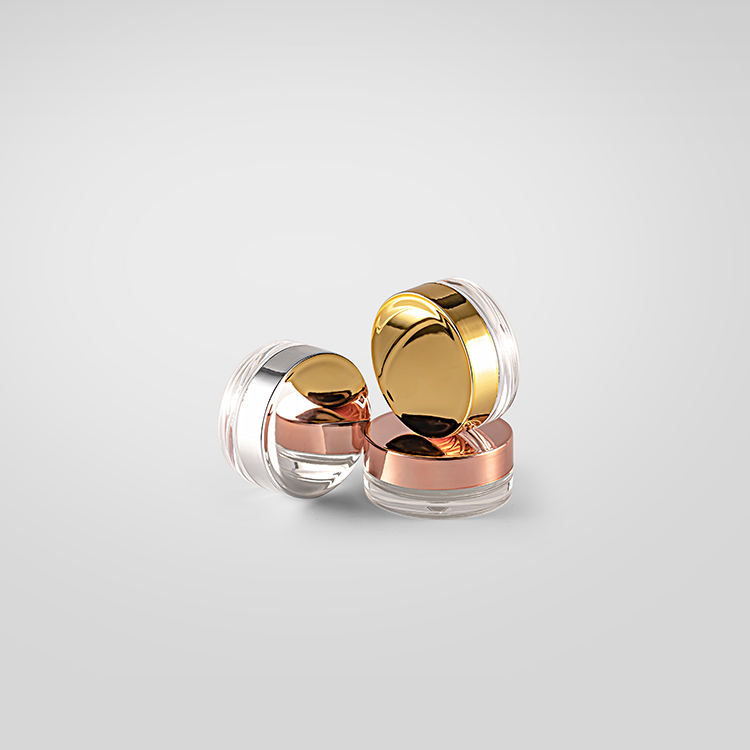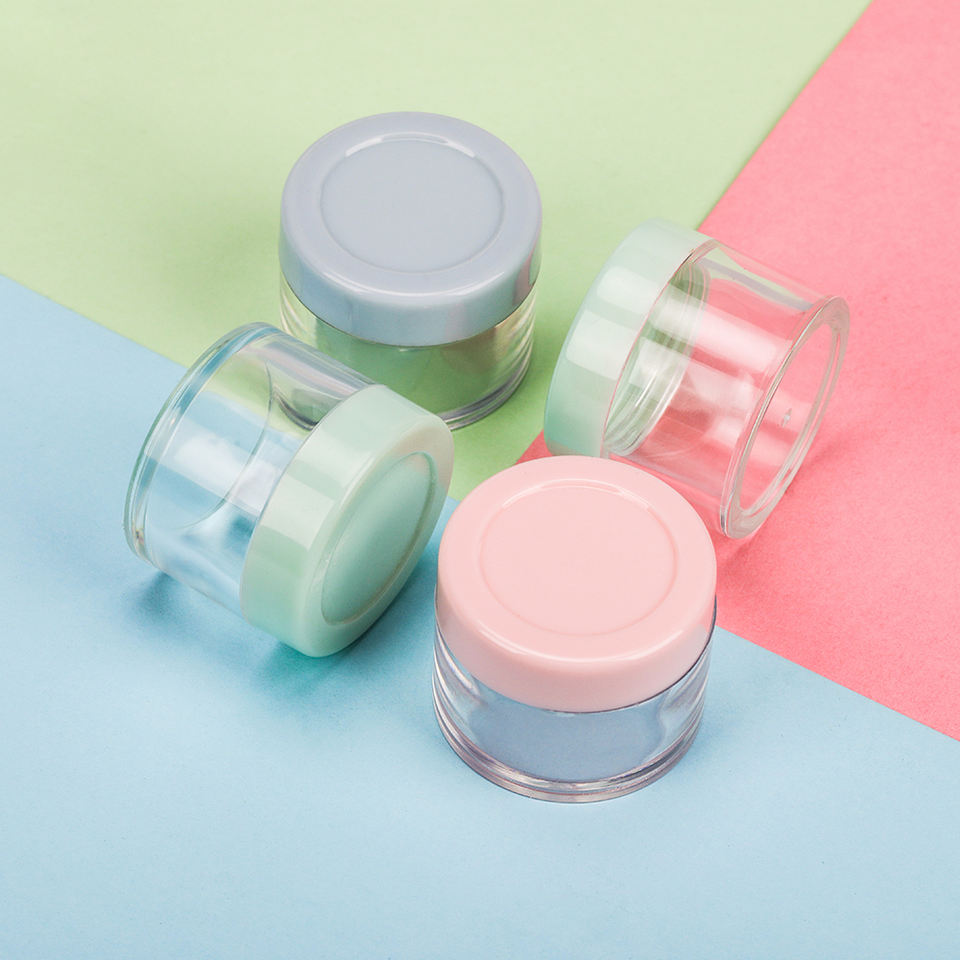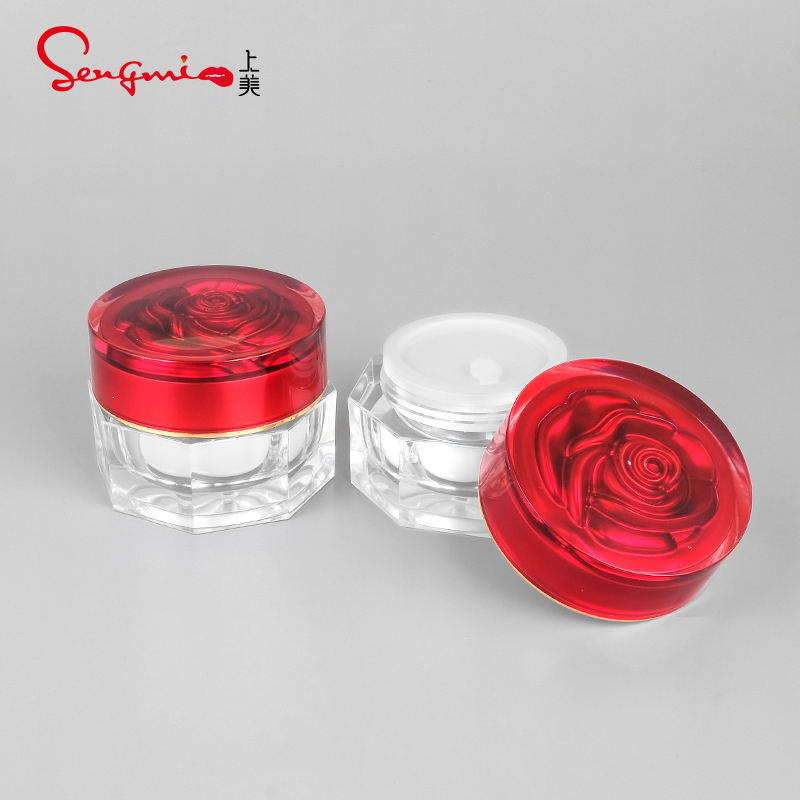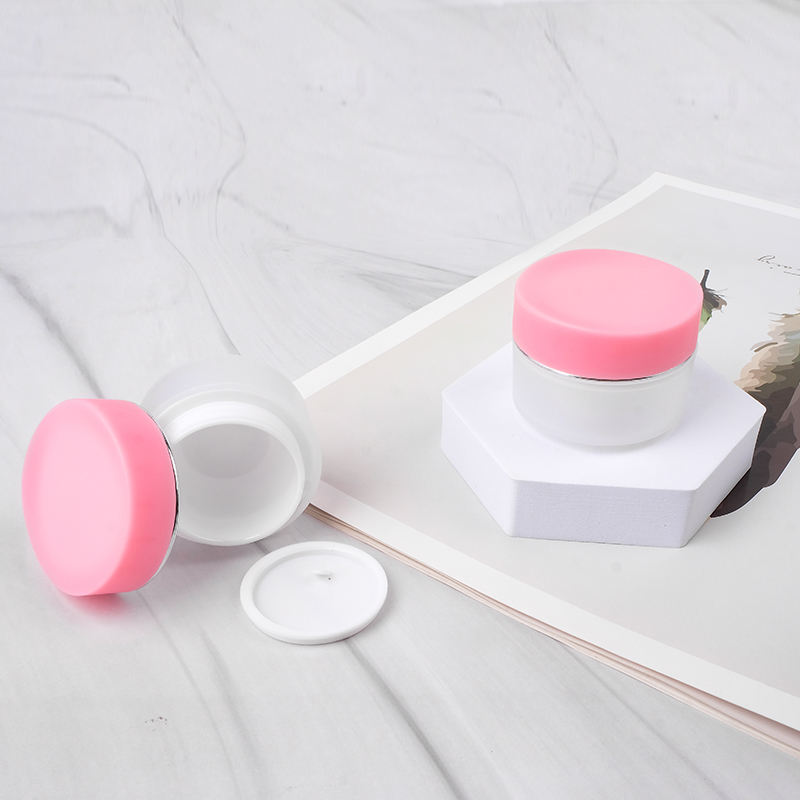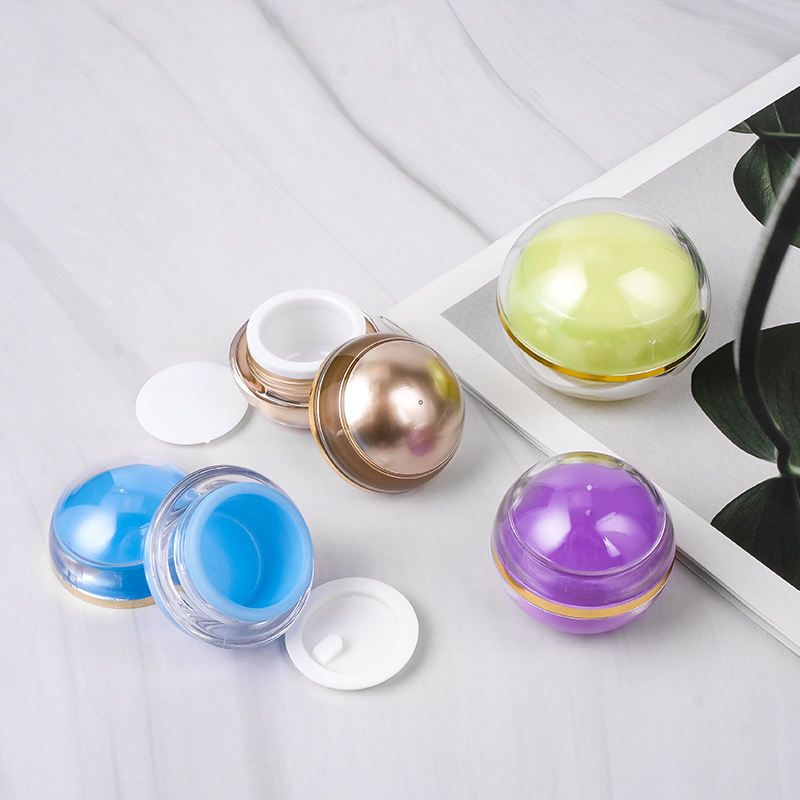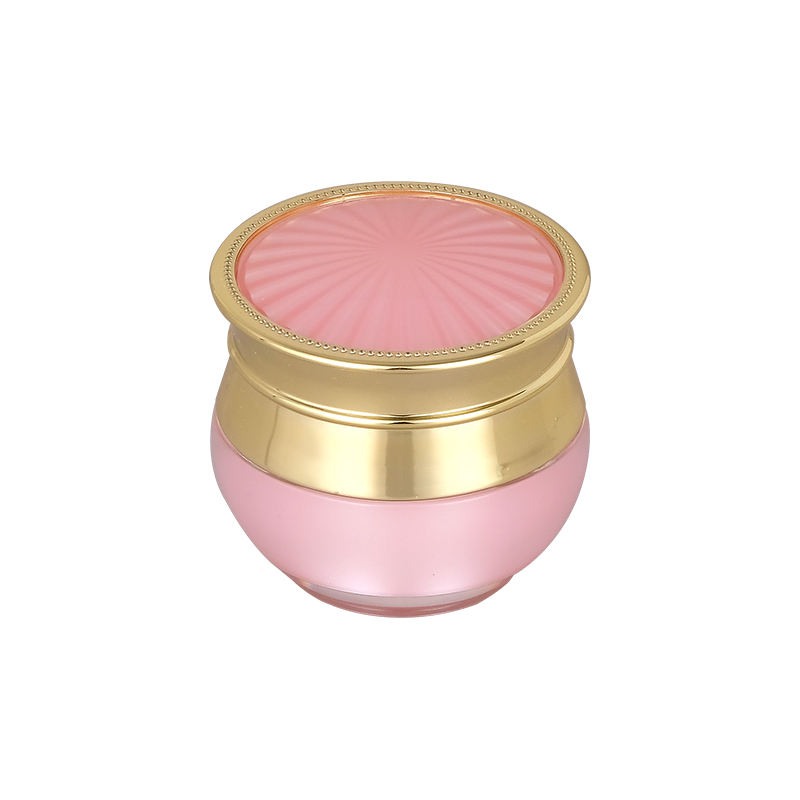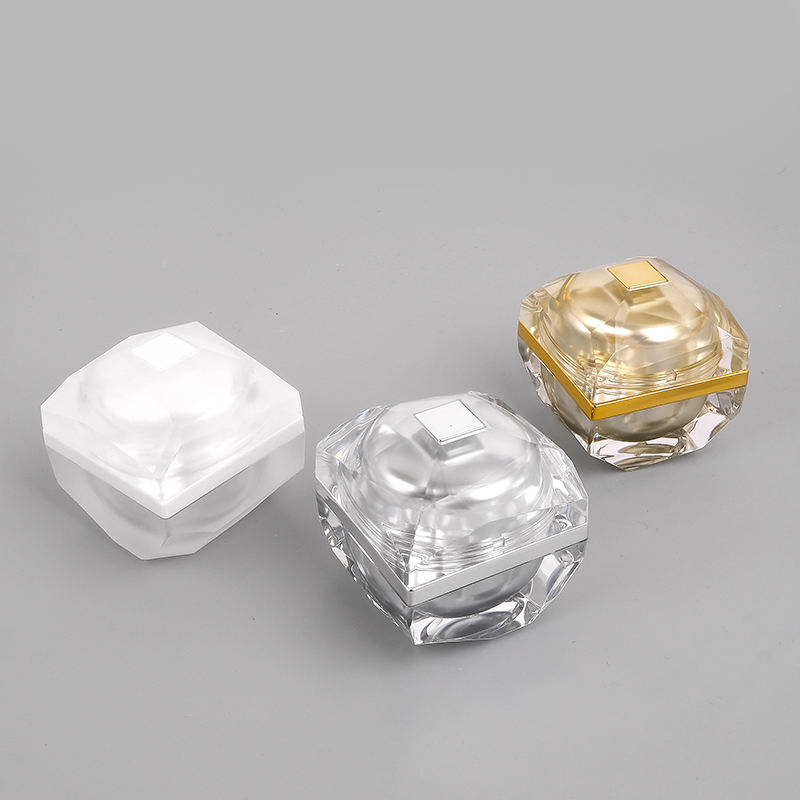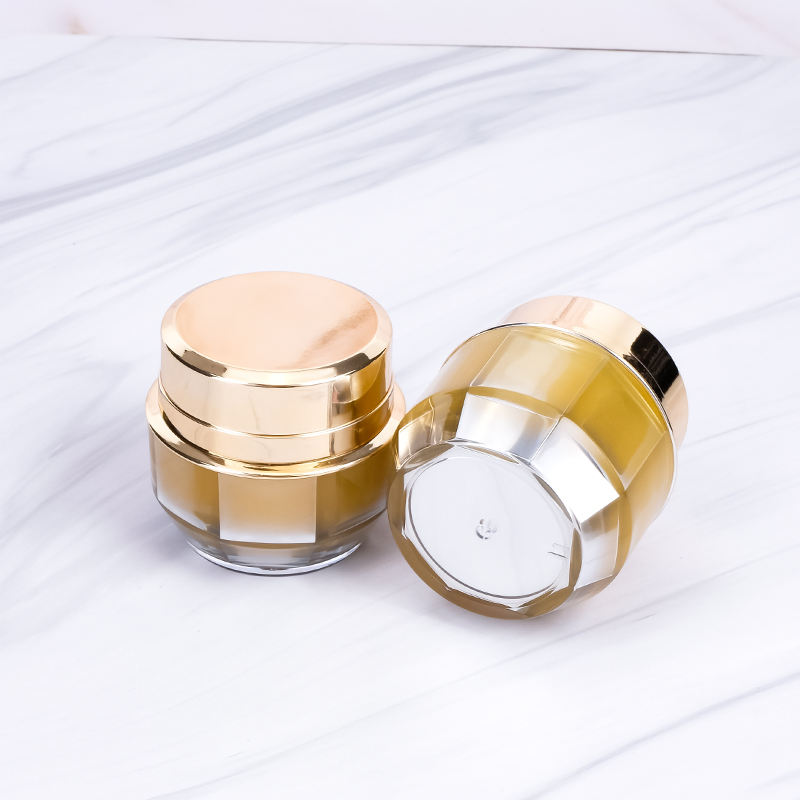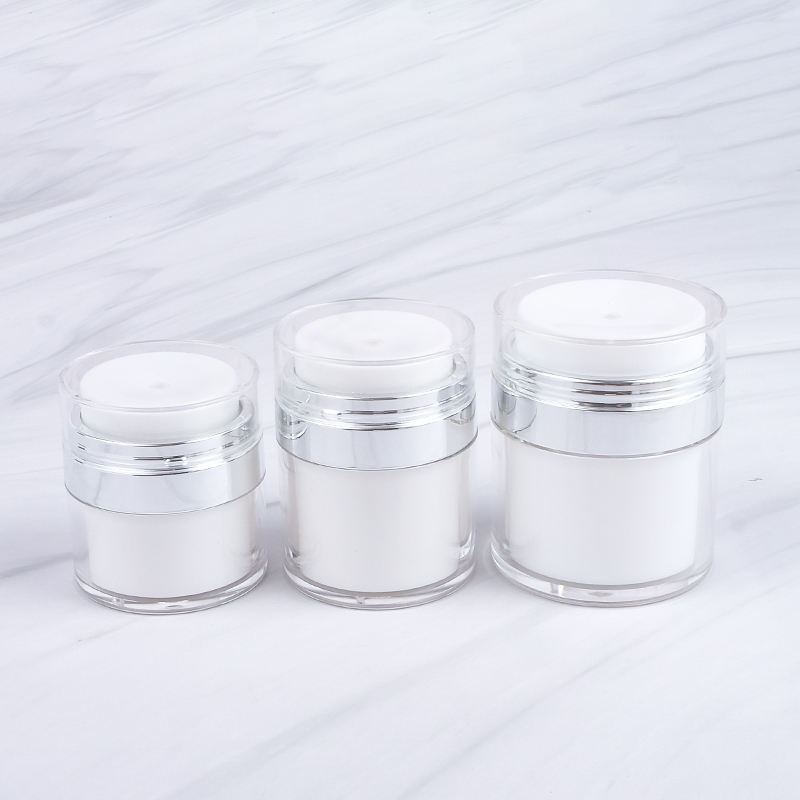 China Plastic Manufacturer: Supplying Wholesale Products for Export
Reviews
Related Videos
Introducing our brand-new plastic food containers! Designed with convenience, durability, and versatility in mind, our containers are perfect for storing all types of food items. Whether you need to keep your leftovers fresh, pack snacks for a road trip, or store your meal prep for the week, our plastic containers have got you covered. Crafted from high-quality and BPA-free plastic, our containers are safe for use with both hot and cold foods. The secure and airtight lids keep your food fresh and prevent any leaks or spills, making them ideal for on-the-go use. Plus, our containers are microwave- and dishwasher-safe, making meal prep and cleanup a breeze. Not just for food storage, our plastic containers can also be used for organizing your pantry, craft supplies, or small items around the house. They stack easily and take up minimal space, making them perfect for any size kitchen or storage area. With our commitment to quality and affordability, our plastic containers are a smart and practical choice. So whether you're a busy parent, college student, or just looking for an easy way to keep your food fresh and organized, our plastic containers are the perfect solution. Try them out today and experience the convenience for yourself!
I recently purchased a set of reusable plastic containers and I must say, I am very impressed! The containers are made of high-quality plastic that is durable and long-lasting. They come in a variety of sizes, which is perfect for storing different types of food. The lids fit securely, keeping my food fresh for longer periods of time. What I love most about these containers is that they are eco-friendly and can be reused over and over again, reducing the need for single-use plastic containers. Overall, I highly recommend these reusable plastic containers for anyone who wants to reduce their plastic waste while still having high-quality food storage options.
The plastic container I purchased recently exceeded my expectations! It is made from a durable plastic material that has held up well over time. The lid fits tightly, keeping my food fresh and preventing any spills. Additionally, the container is easy to clean and is dishwasher safe. I love the clear design, which makes it easy to see what's inside. Overall, this plastic container is an essential addition to my kitchen and I highly recommend it to anyone in need of a quality food storage solution.
Contact us
Please feel free to give your inquiry in the form below We will reply you in 24 hours