Wholesale White Skin Care Jars from Top Manufacturer - OEM Available
Introducing the perfect solution to keep your white skin looking radiant and smooth - White Skin Care Jar from Guangzhou Sengmi Packaging Container Co., Ltd. Crafted with care, this jar is the ideal container for your skin care products. As a reputable wholesale supplier, manufacturer, and company, we take pride in delivering high-quality packaging solutions to our clients.

The White Skin Care Jar is designed to meet your specific needs. You can use it for your moisturizing cream, facial cleanser, or anti-aging serum, among many other products. Made with premium quality materials, it ensures the longevity of your cosmetics and protects them from exposure to light, moisture, and air.

Our White Skin Care Jar has a sleek design that will enhance the overall appearance of your product. It is also user-friendly, with a screw lid that keeps your product secure and prevents spillage. This jar comes in different sizes and shapes, making it easy to find the perfect fit for your product.

In conclusion, if you're looking for an exceptional packaging solution for your white skin care products, Guangzhou Sengmi Packaging Container Co., Ltd. is the best choice. We offer quality, affordability, and a wide variety of products. Contact us today to place your order!
Guangzhou Sengmi Packaging Co., Ltd.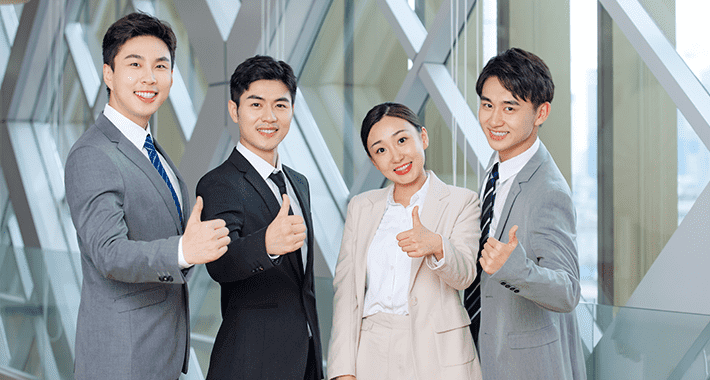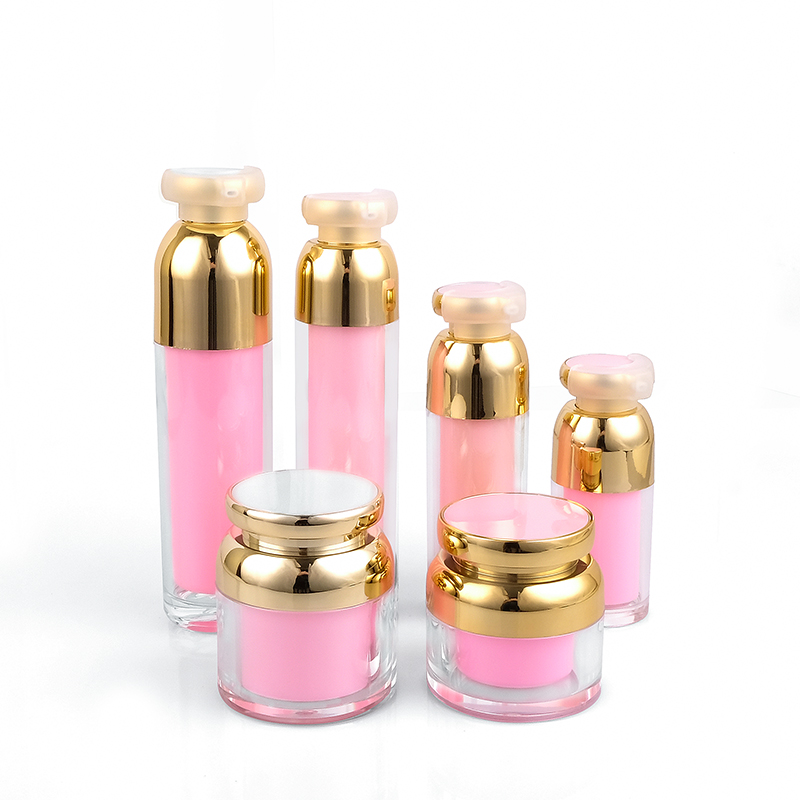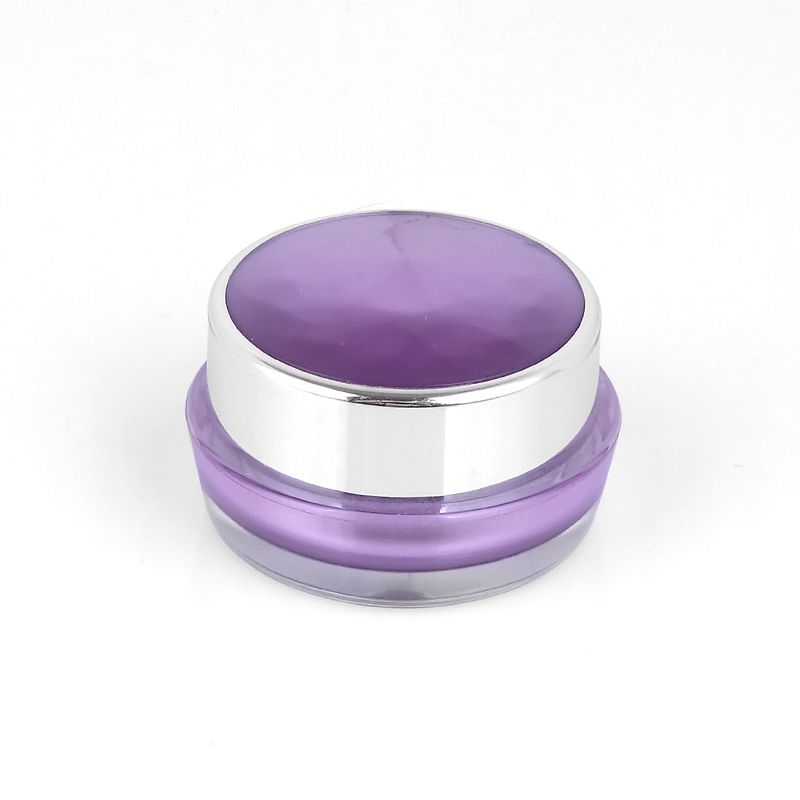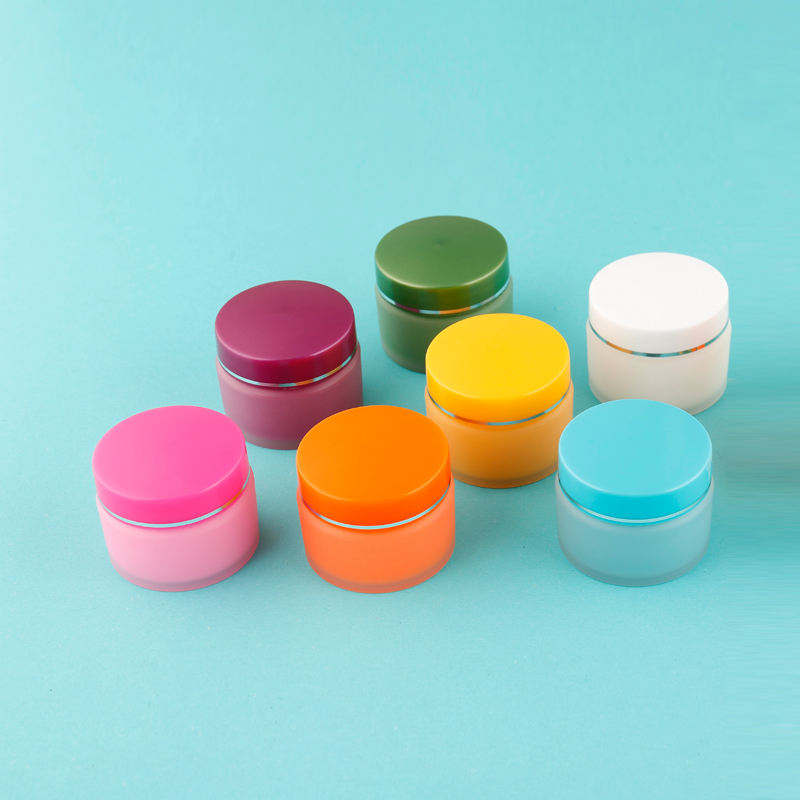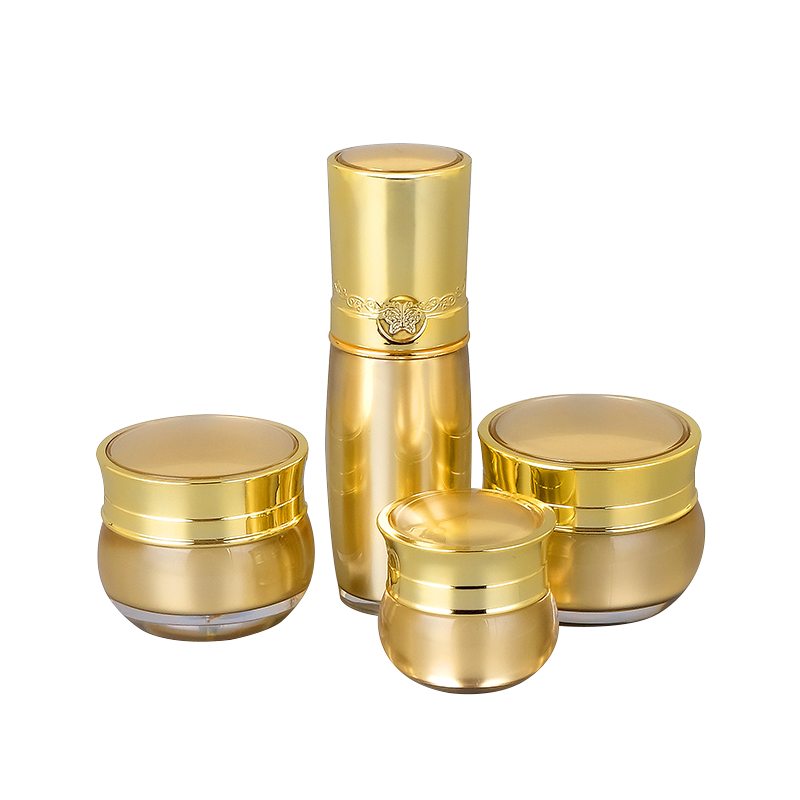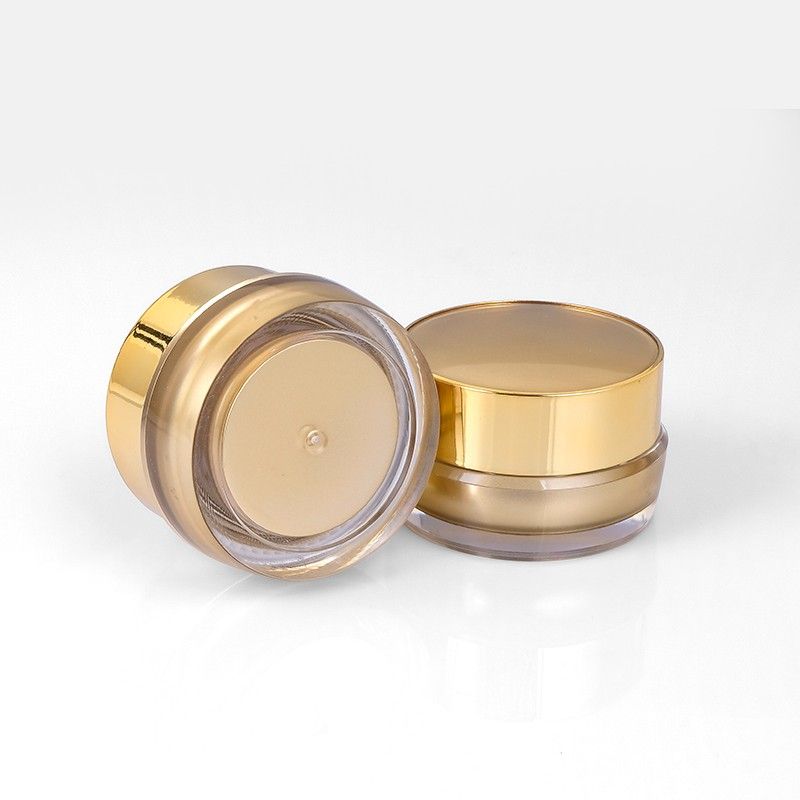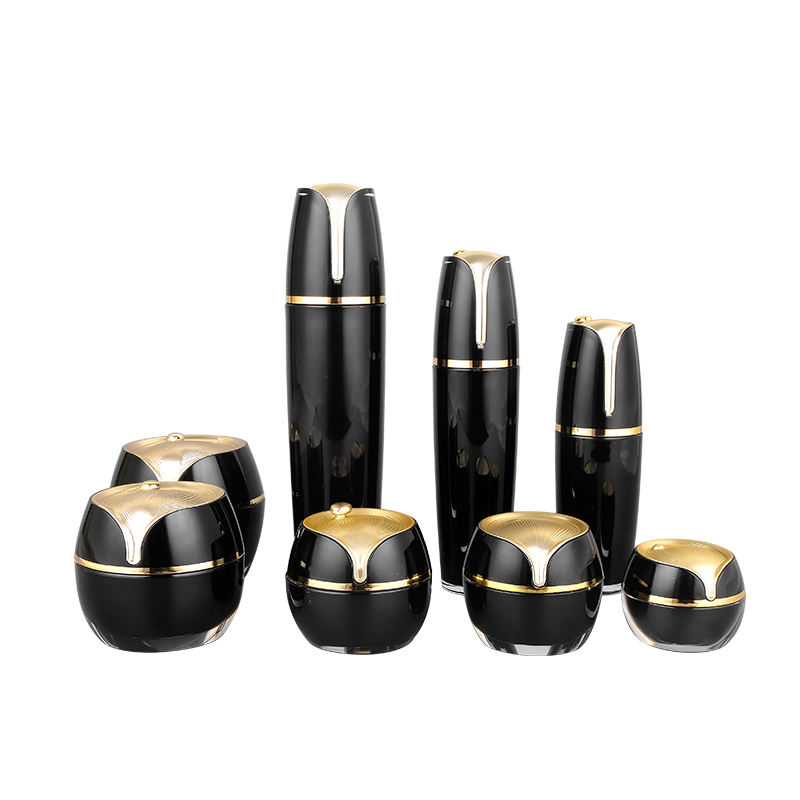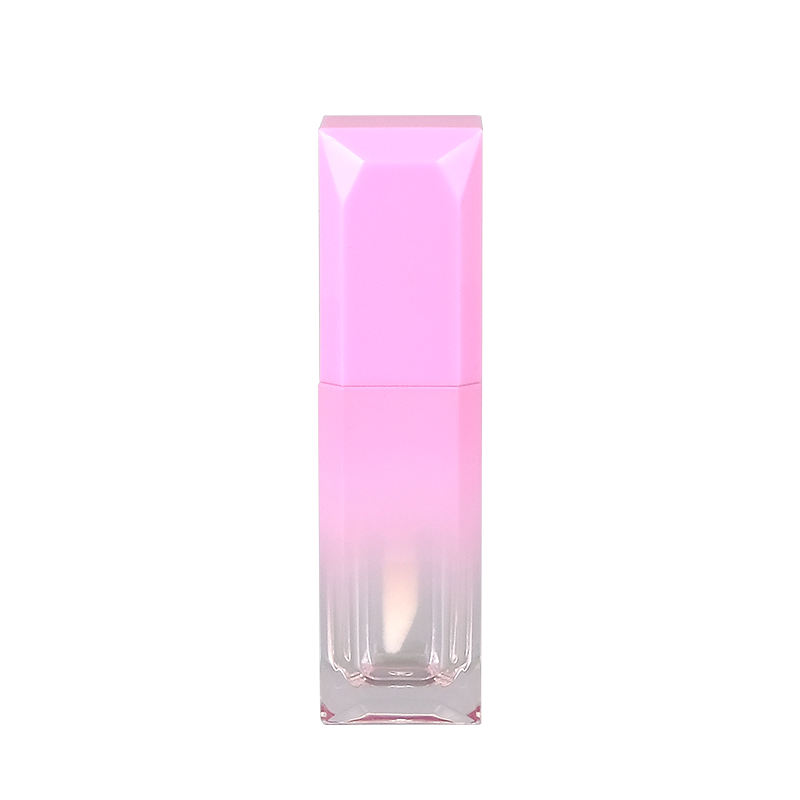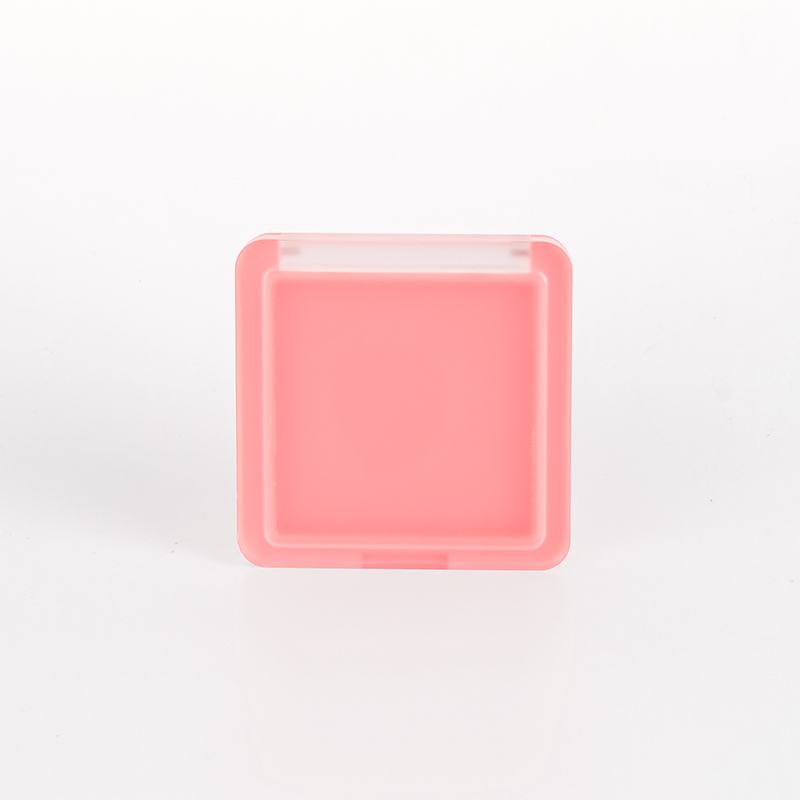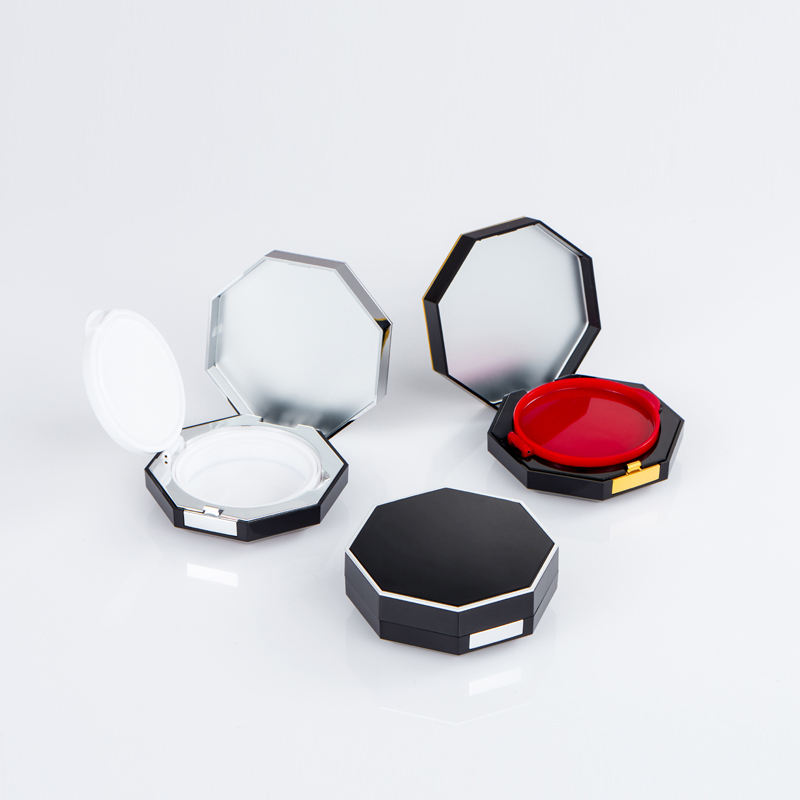 Top White Skin Care Jar Manufacturer in China - Wholesale and OEM Supplier
Reviews
Related Videos
Introducing our newest addition to the luxurious White Skin Care line - the White Skin Care Jar! This jar is the perfect container for your daily skincare routine. Made from high-quality materials, it is designed to keep your precious skincare products safe and fresh. With its sleek and elegant appearance, the White Skin Care Jar is a stunning addition to any dressing table or bathroom shelf. Its minimalist design allows for easy storage and organization of your skincare essentials, ensuring that you always have everything you need to maintain a flawless complexion. This White Skin Care Jar is perfect for storing creams, lotions, serums, and other skincare products. Its unique design prevents contamination and oxidation, ensuring the longevity of your favorite skincare products. Being compact and travel-friendly, this jar is a must-have for those who are always on the go. Experience the difference with the White Skin Care Jar - designed with you in mind, it is the perfect way to maintain beautiful and radiant skin, every day. So why wait any longer? Add this luxurious White Skin Care Jar to your skincare routine today and indulge in the ultimate luxurious skincare experience!
The White Skin Care Jar is a must-have for anyone who wants to keep their skin looking healthy and radiant. This jar contains a unique blend of ingredients that work together to provide the best possible care for your skin. The jar itself is made to be easy to use and easy to carry. It is perfect for those who need a skin care solution on the go. The creamy consistency of this jar makes it easy to apply and does not leave any greasy residue. It is also safe for use on all skin types, making it an excellent choice for anyone. Whether you have dry or oily skin, the White Skin Care Jar will help keep your skin looking and feeling its best.
The White Skin Care Jar has become my go-to for daily use. It's a great product for those looking to achieve a brighter complexion. The jar is compact and easy to carry, making it a must-have for on-the-go skin care. The formula is lightweight and absorbs quickly into the skin without leaving any greasy residue. After using the product for a couple of weeks, I noticed a significant difference in the texture and tone of my skin. The jar provides ample product for long term use, making it an excellent value for the price. Overall, this is an essential item for anyone seeking a new addition to their skin care routine.
Contact us
Please feel free to give your inquiry in the form below We will reply you in 24 hours