Wholesale Clear Plastic Jar
Buy Wholesale Clear Plastic Jars Straight from the Manufacturer
Welcome to Guangzhou Sengmi Packaging Container Co., Ltd., the top wholesale supplier and manufacturer of top-quality containers, including the Wholesale Clear Plastic Jar. Our plastic jars are perfect for storing cosmetics, foods, and other products that require an airtight and leak-proof container.

Our Wholesale Clear Plastic Jar is made of high-quality materials that are FDA certified and BPA-free, ensuring that your products remain safe and secure. The crystal clear design allows for easy identification of the contents inside, making it perfect for use in retail stores or as part of your personal storage.

At Guangzhou Sengmi Packaging Container Co., Ltd., we offer a wide range of sizes and designs to suit your unique needs. We take pride in providing our clients with exceptional customer service, ensuring that your orders are processed promptly and delivered on time.

Get in touch with us today and discover our full selection of wholesale plastic jars, containers, and more. Trust Guangzhou Sengmi Packaging Container Co., Ltd. to be your partner in packaging and storage solutions.
Guangzhou Sengmi Packaging Co., Ltd.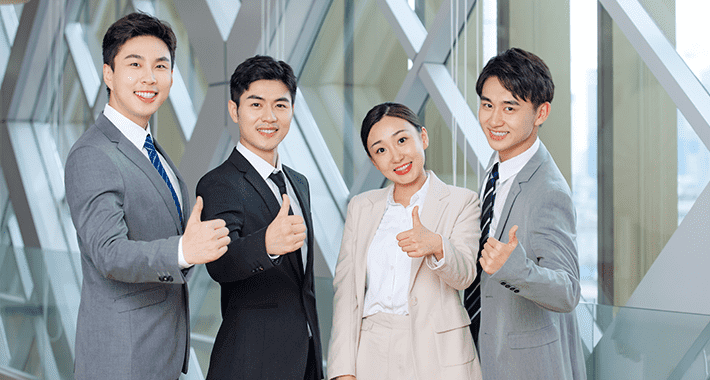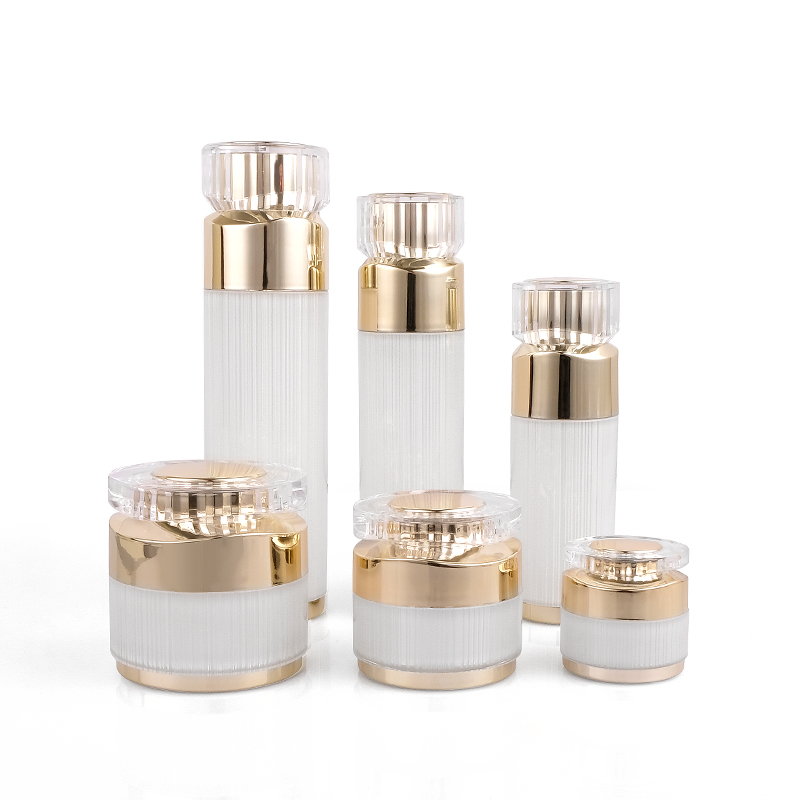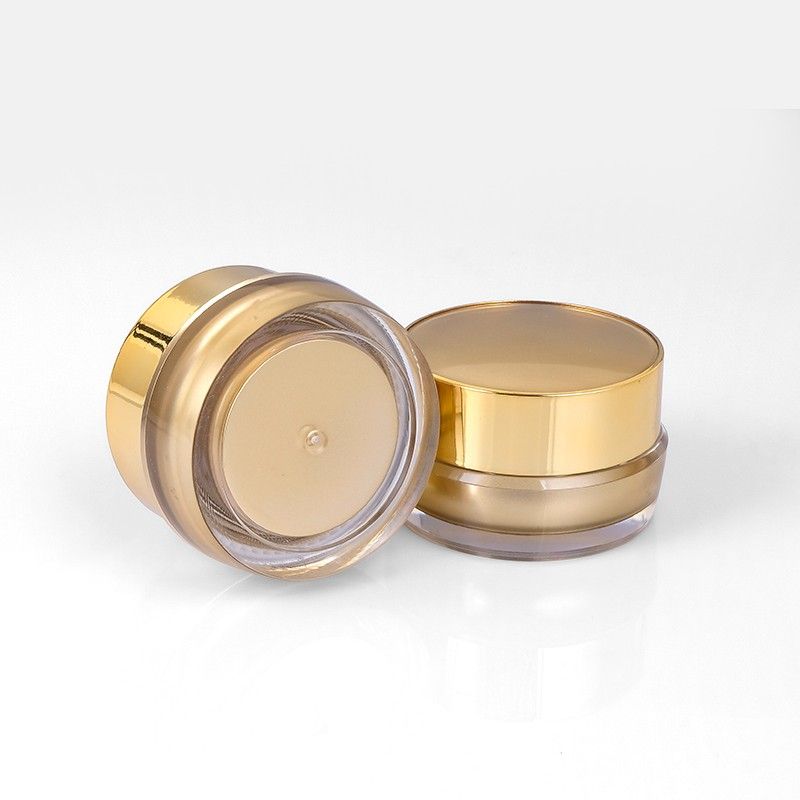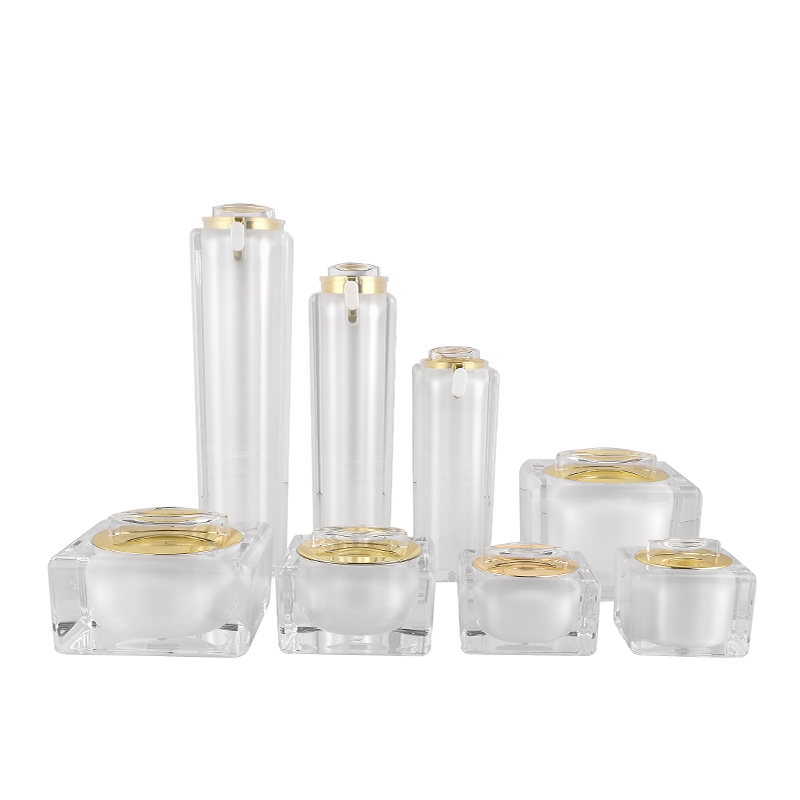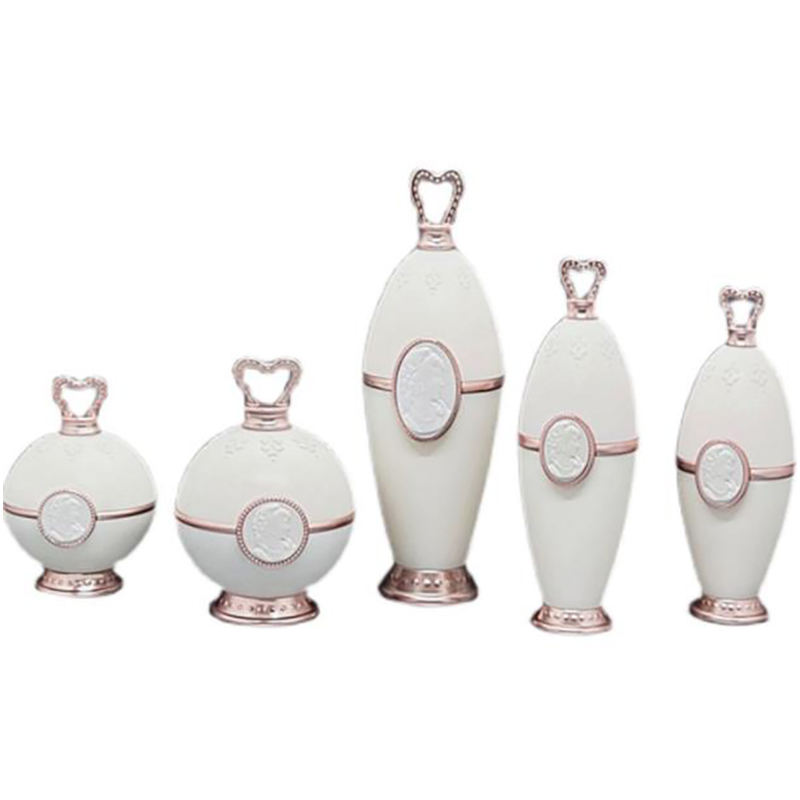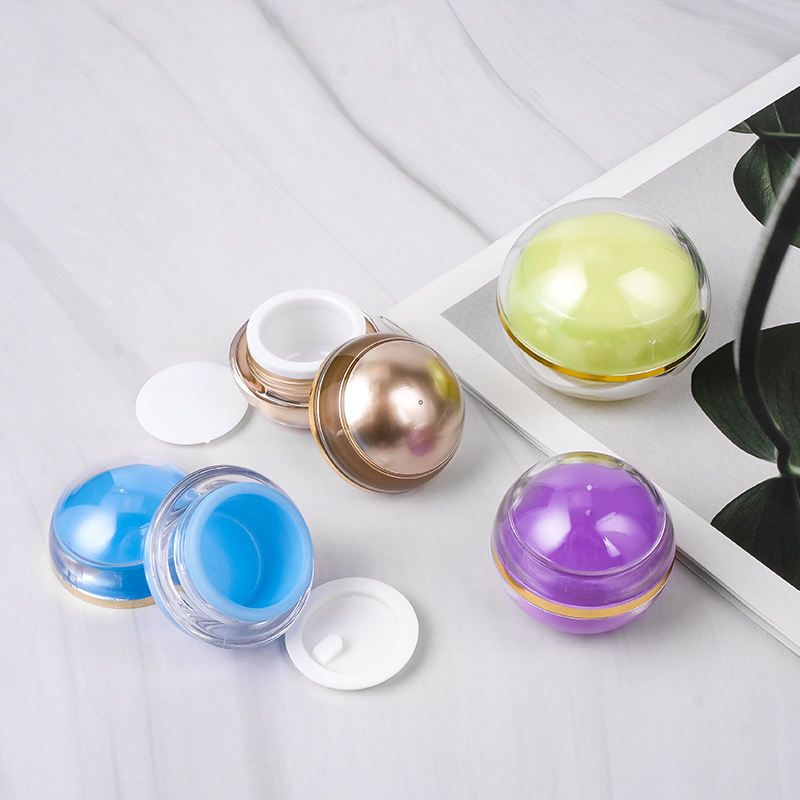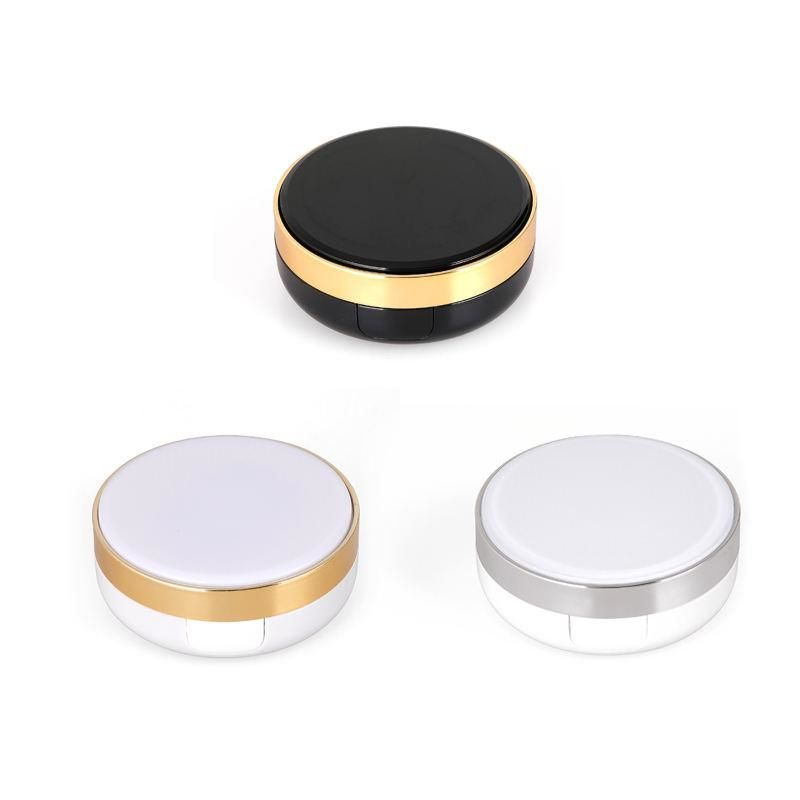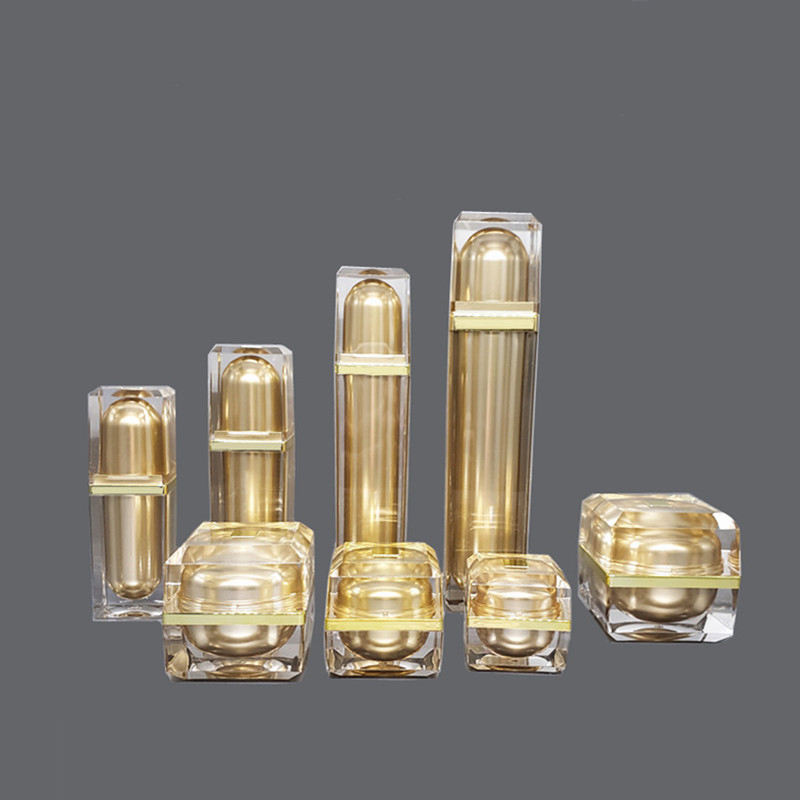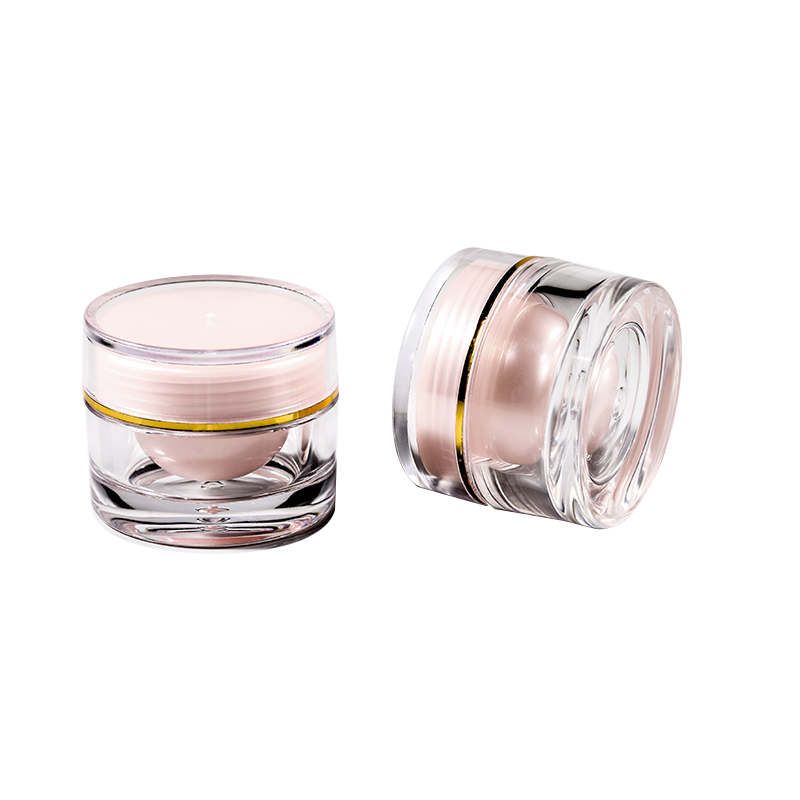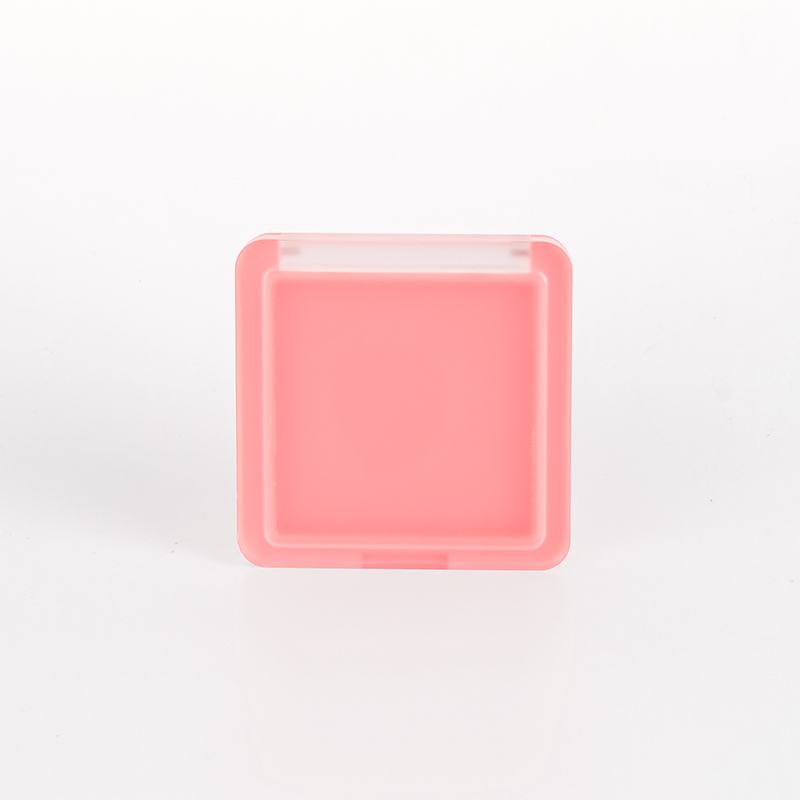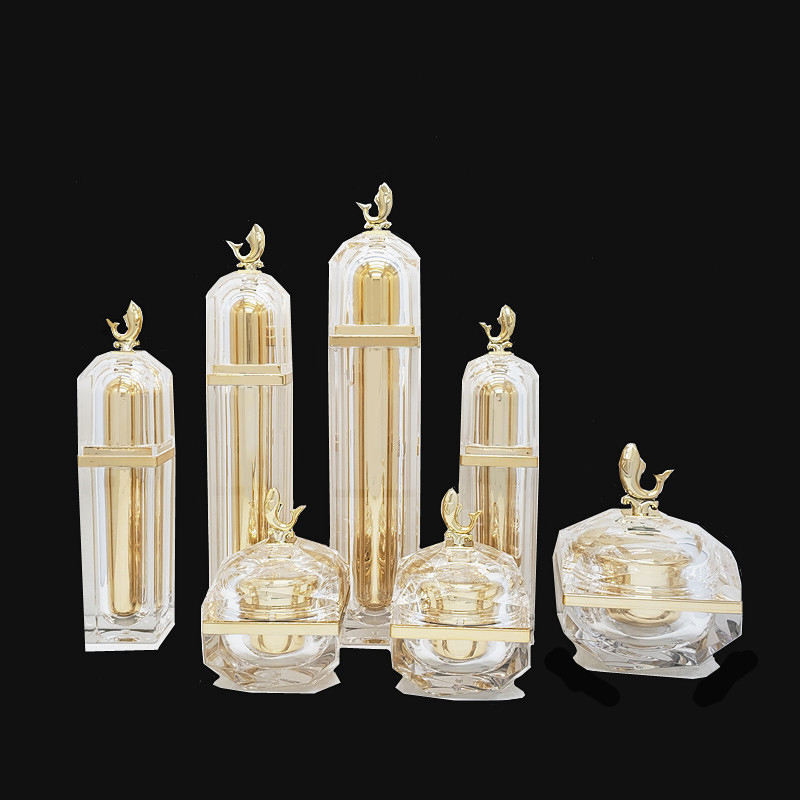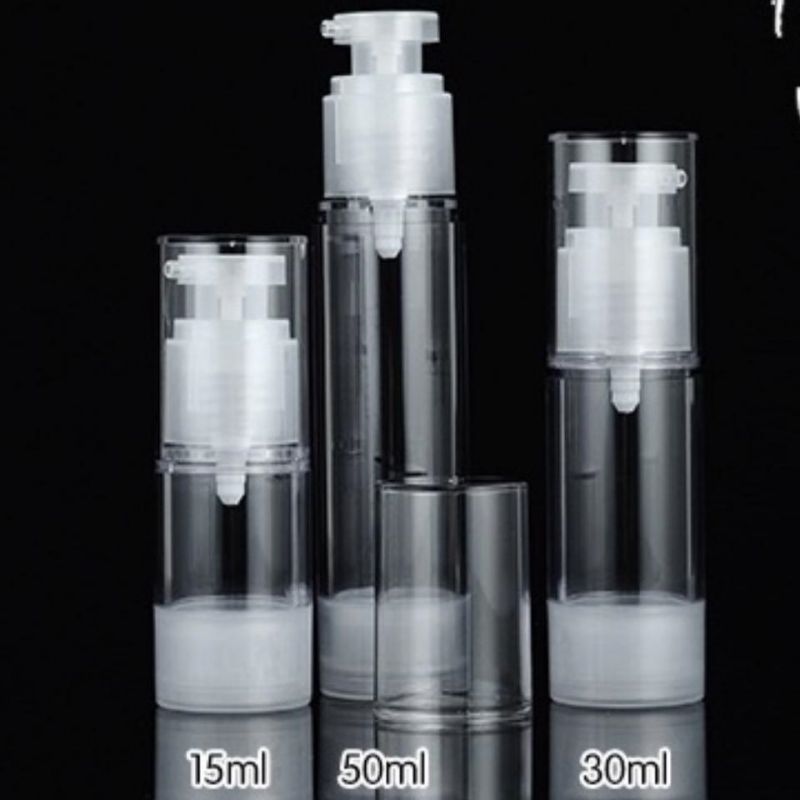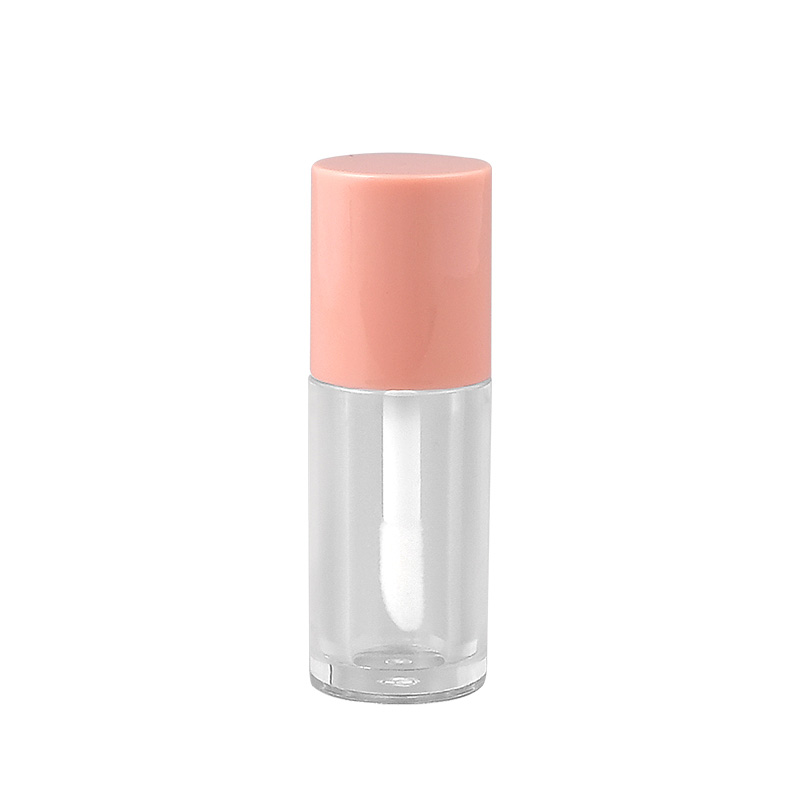 Wholesale Clear Plastic Jar Manufacturer - Buy Direct from China!
Reviews
Related Videos
Introducing our high-quality Wholesale Clear Plastic Jar, perfect for storage and packaging needs. Made with durable and sturdy plastic, our clear plastic jar is a must-have for various industries, including food, beauty, and healthcare. The transparent design allows for easy product identification, making it convenient for customers to identify the contents. The wide mouth of our jars makes it easy to fill and dispense products, and the airtight lid ensures freshness and prevents spillage. Our Wholesale Clear Plastic Jar comes in a range of sizes, from 4 oz to 16 oz, so that you can choose the perfect one that meets your needs. These jars are perfect for storing powders, creams, lotions, and much more. Our clear plastic jars are also perfect for showcasing your products. You can add labels or decals to these jars, which helps to promote your brand and give it a professional look. The clear plastic jars are easy to clean, and you can reuse them many times. In conclusion, our Wholesale Clear Plastic Jars are perfect for those who need a reliable and durable packaging solution. Contact us today to place your order and enjoy the convenience of bulk purchasing.
The Wholesale Clear Plastic Jar is an excellent product that provides a cost-effective and convenient way to store and transport various items. These jars are made from high-quality, food-grade plastic that is durable and easy to clean. I particularly like the clear design that allows me to see the contents inside without having to open the jar. The screw-on lid provides a secure seal to keep the contents fresh and prevent spills. Plus, with this product available in bulk, it's perfect for those who need multiple jars at once. Overall, I highly recommend the Wholesale Clear Plastic Jar for anyone looking for a reliable and affordable storage solution.
The wholesale clear plastic jars that I purchased are top quality and perfect for storing a variety of items. They are made of durable plastic, which ensures they won't easily break or crack. The transparent design allows me to easily identify the contents inside, while the screw-on lid securely seals the jar to keep items fresh. These jars are ideal for packaging and organizing spices, herbs, and small craft items. With their sleek and practical design, the clear plastic jars are a great addition to my pantry and workspace. I highly recommend them to anyone in need of an affordable and efficient storage solution.
Contact us
Please feel free to give your inquiry in the form below We will reply you in 24 hours