Wholesale Empty Eye Cream Jar
Wholesale Empty Eye Cream Jar - Best Manufacturer in China
If you're in the market for high-quality, versatile, and affordable eye cream jars, look no further than Guangzhou Sengmi Packaging Container Co., Ltd. As a leading supplier, manufacturer, and company of wholesale empty eye cream jars, we take pride in providing top-notch products that meet the needs of every cosmetic brand, from small startups to large conglomerates.

Our eye cream jars come in various sizes, shapes, and materials, including acrylic, glass, and plastic, to suit different preferences and packaging requirements. They feature air-tight and leak-proof caps to keep your products fresh and free from contamination, and can be customized with logos, colors, and labeling to enhance your brand's image and visibility.

Whether you're looking to launch a new line of eye creams, or restock your existing collection, Guangzhou Sengmi Packaging Container Co., Ltd. has got you covered. With our competitive prices, timely delivery, and exceptional customer service, we're your go-to partner for all your eye cream jar needs.
Guangzhou Sengmi Packaging Co., Ltd.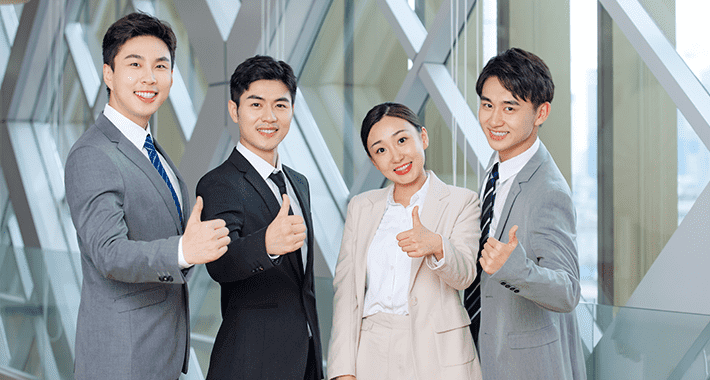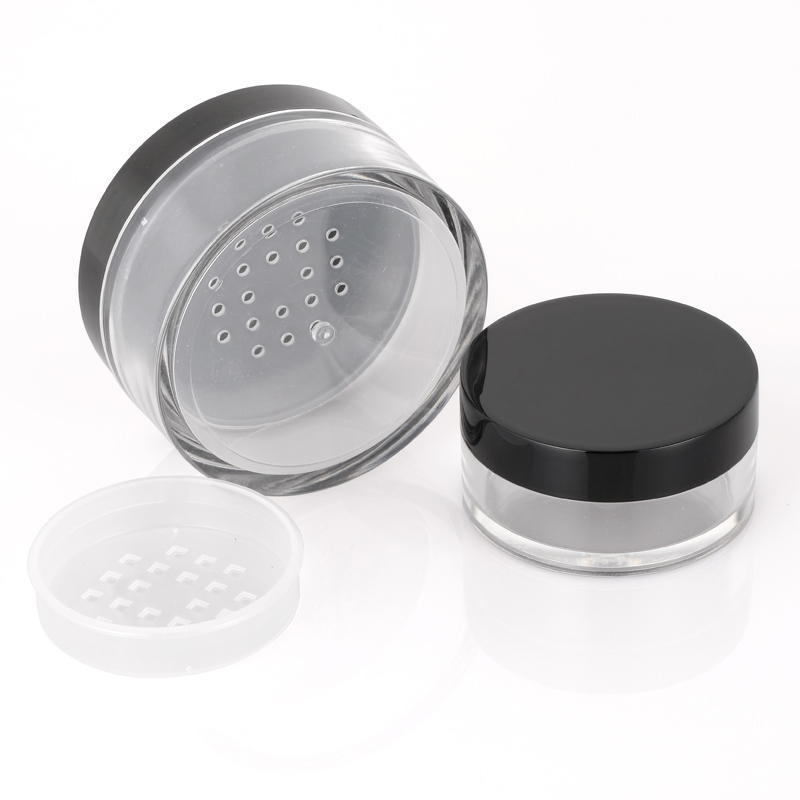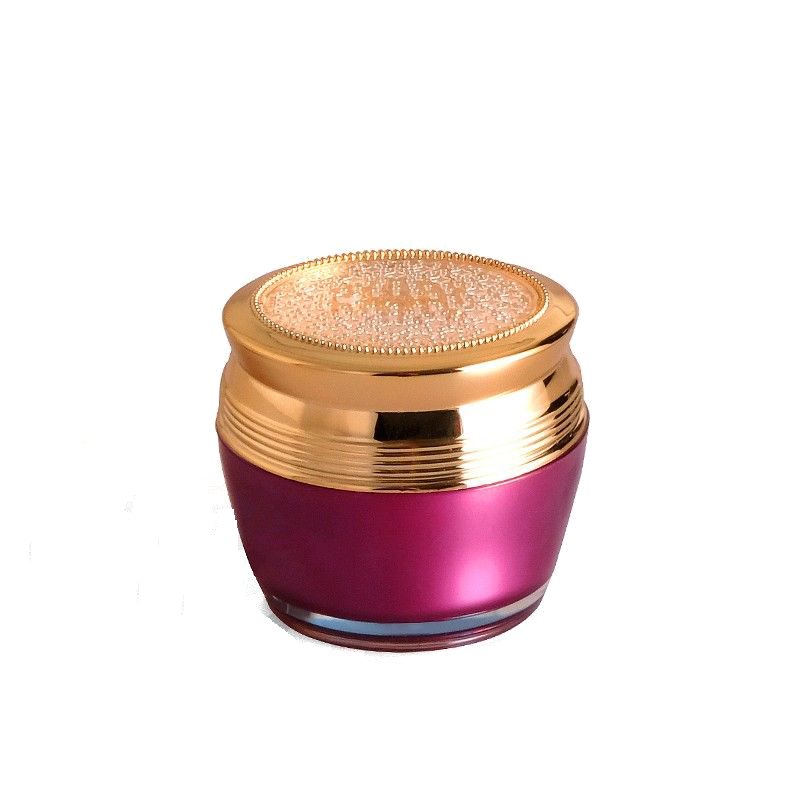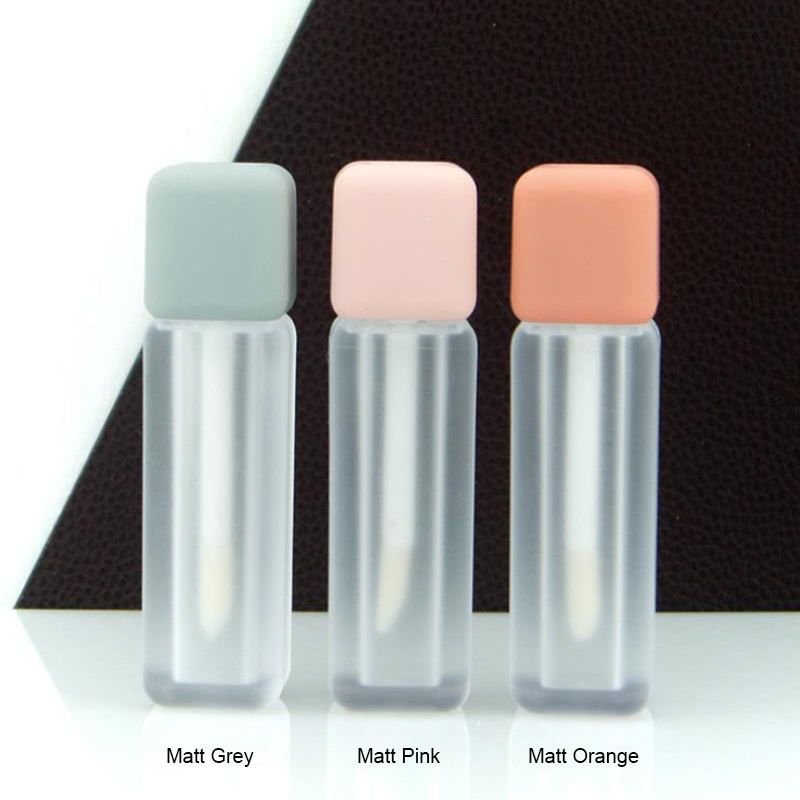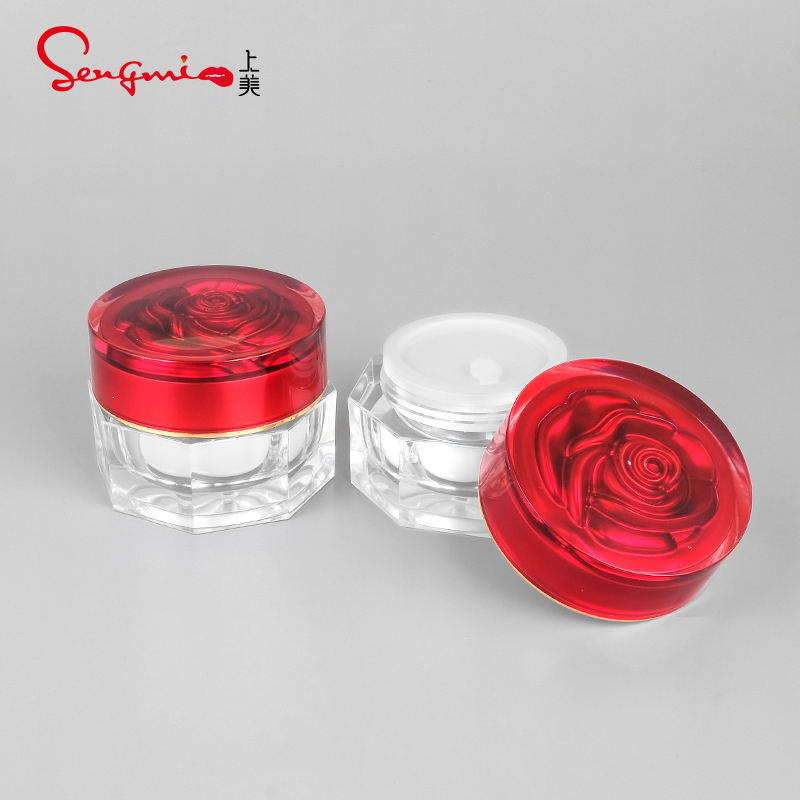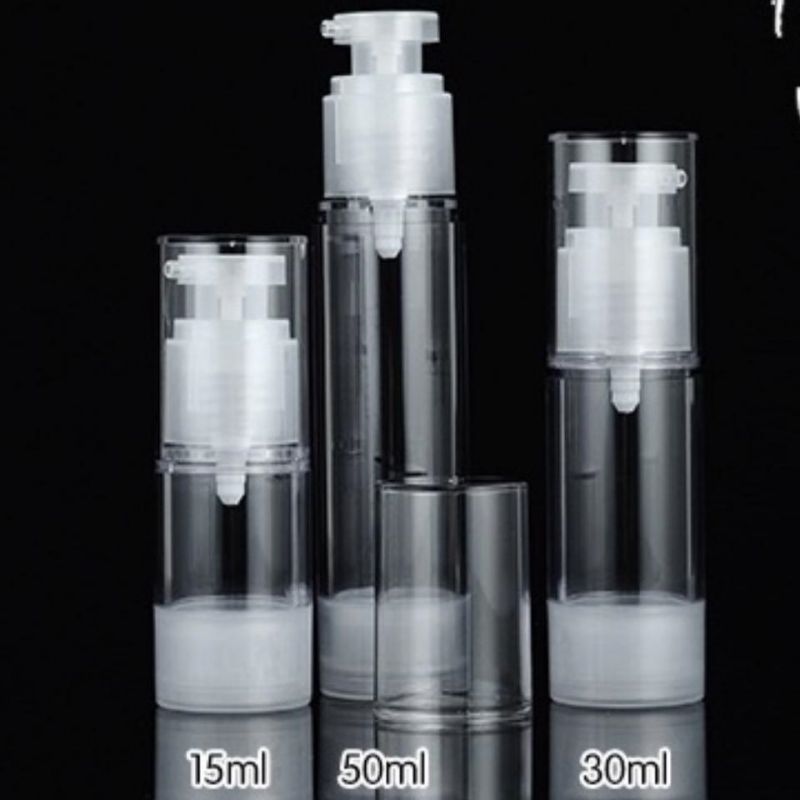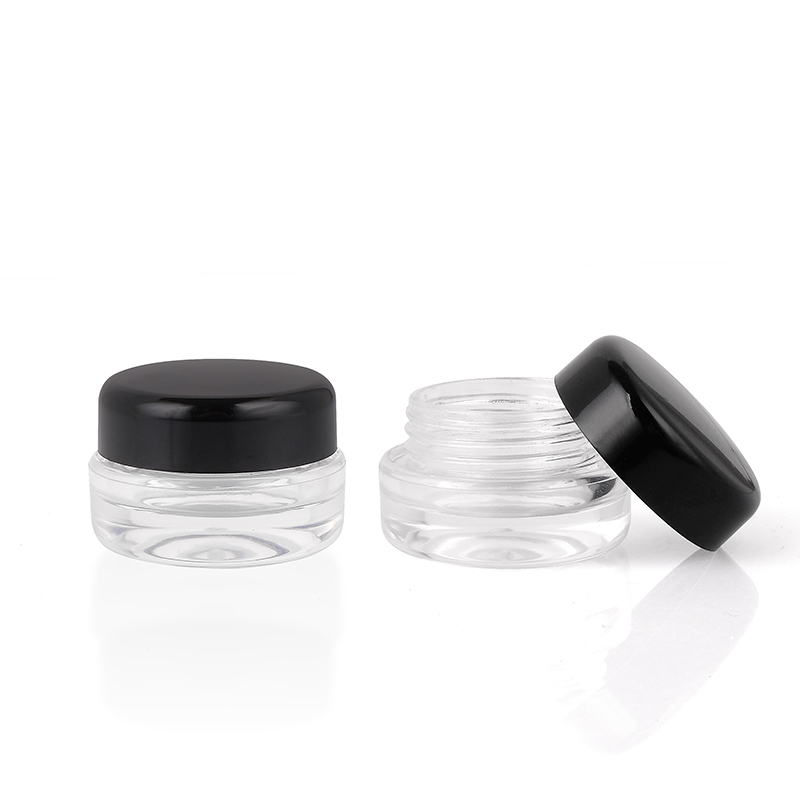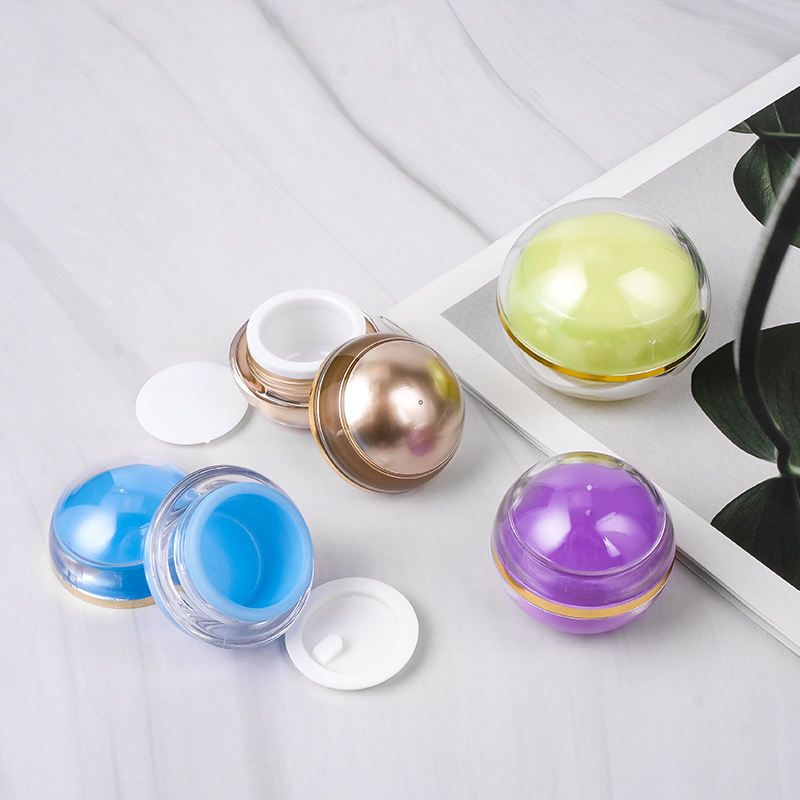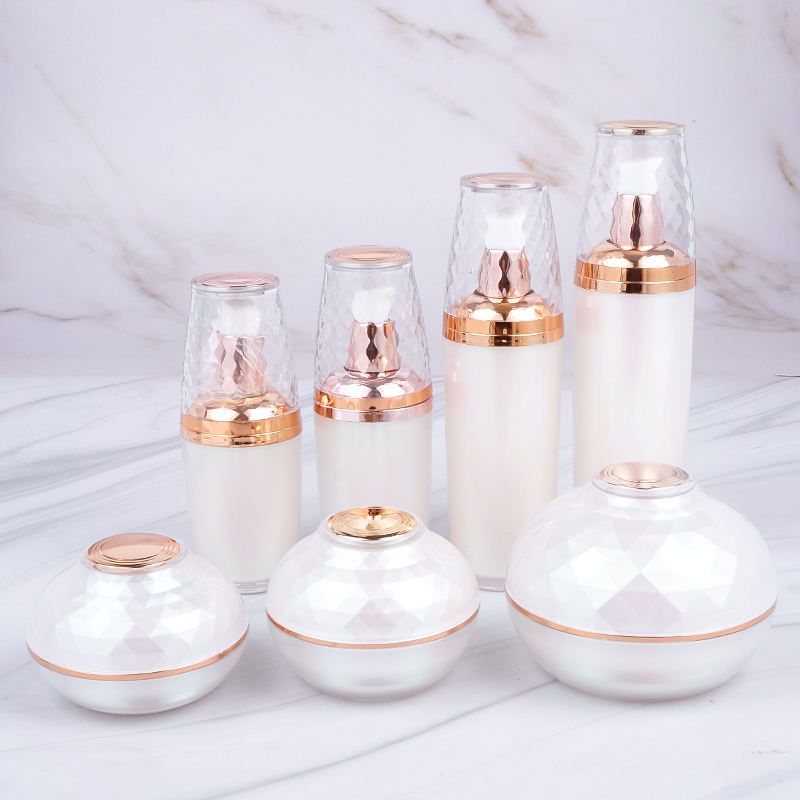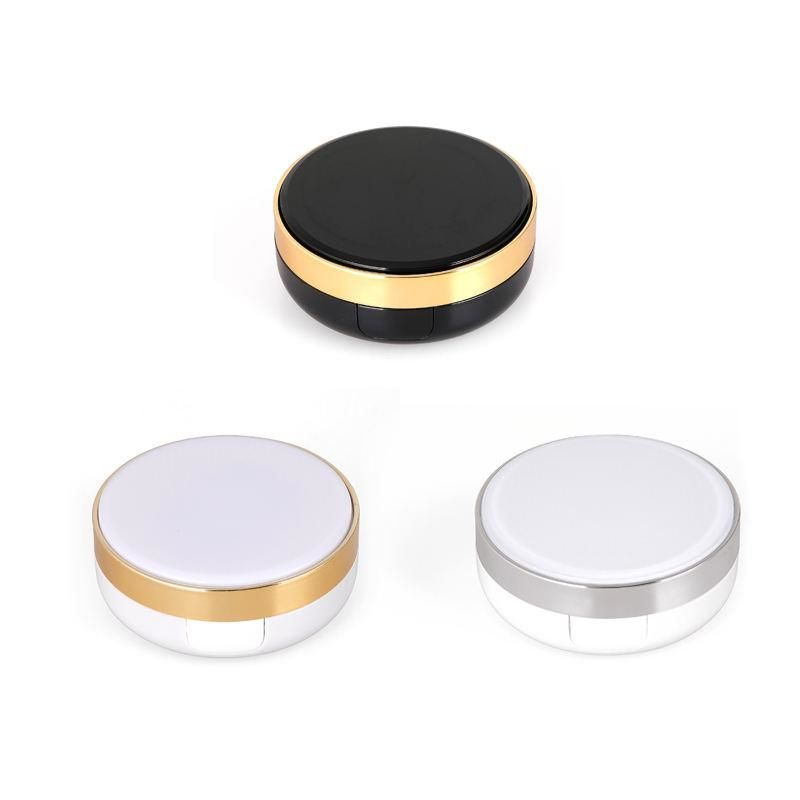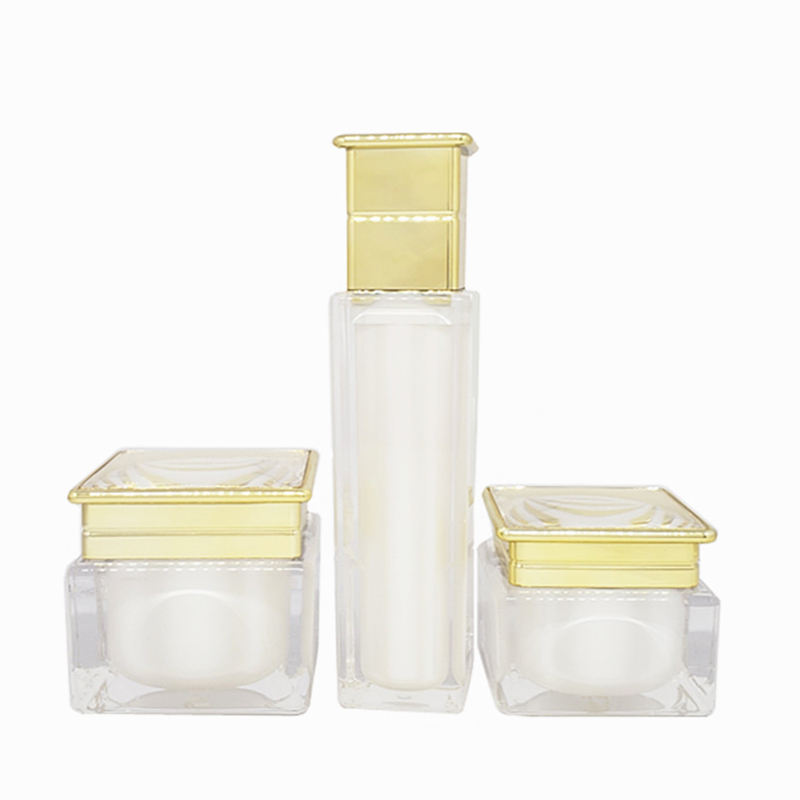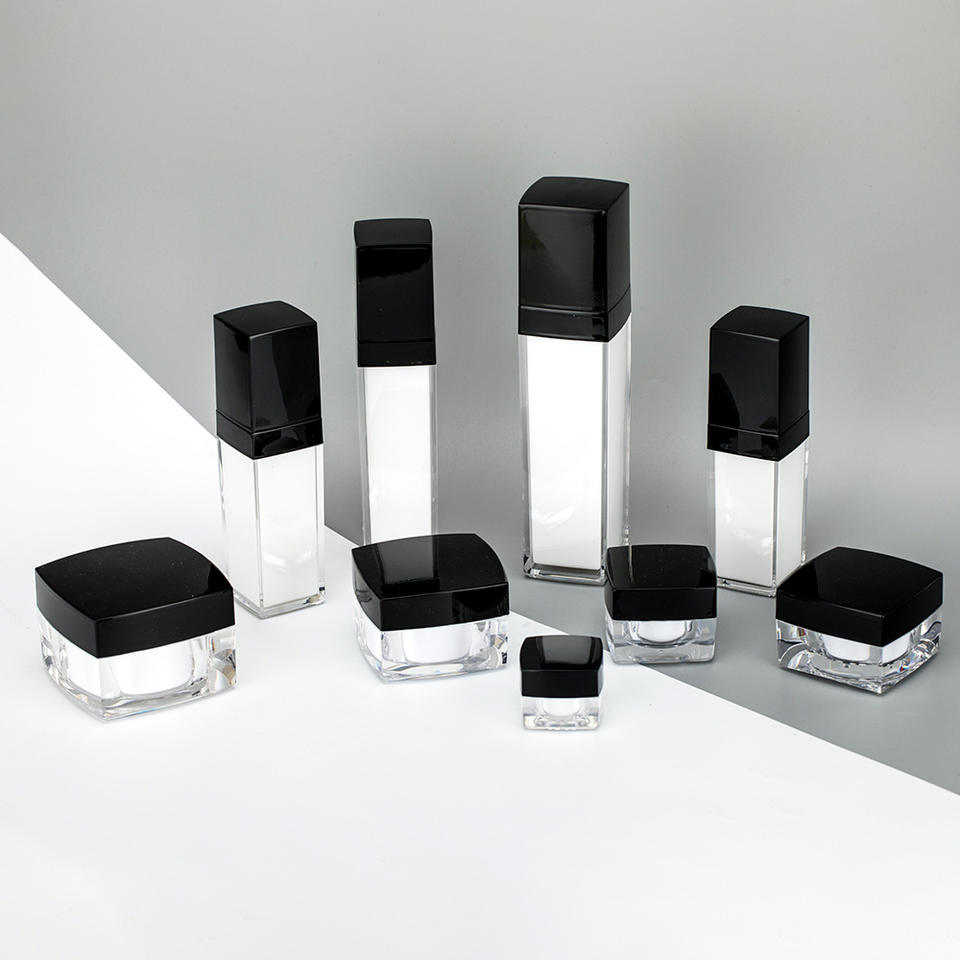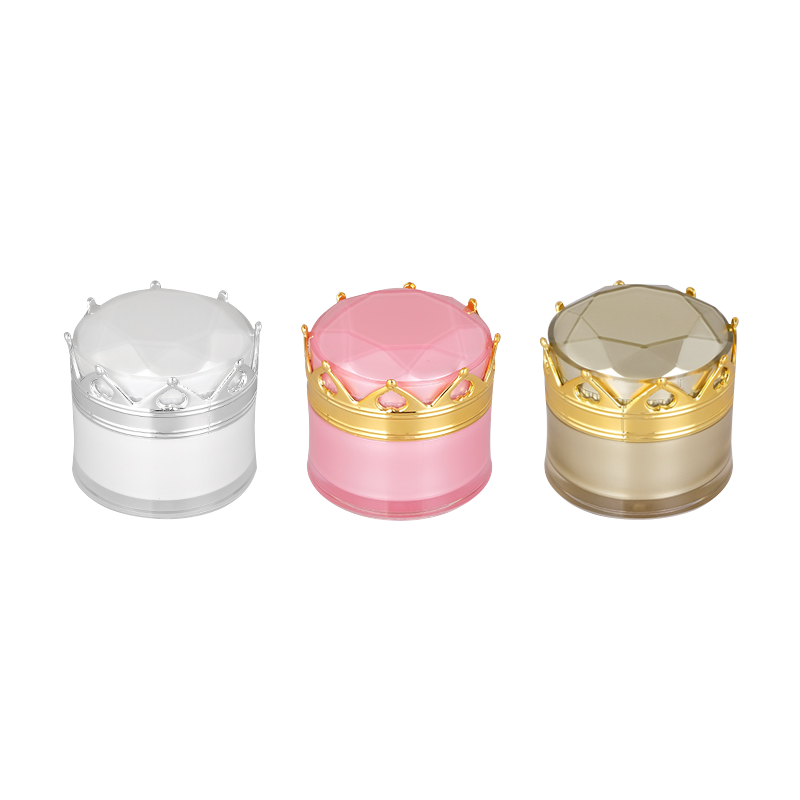 Top-Quality Wholesale Empty Eye Cream Jars from China Manufacturer
Reviews
Related Videos
Looking for a reliable supplier of high-quality eye cream jars at wholesale prices? Look no further than our extensive collection of empty eye cream jars! Made from durable and lightweight materials, these jars are perfect for packaging and storing a wide range of cosmetic and skincare products. Whether you're a small business owner or a busy beauty enthusiast, our empty eye cream jars are the perfect solution for your packaging needs. Choose from a range of sizes and styles to find the perfect jar for your specific product. Our jars are easy to use and clean, and can be refilled and reused again and again, making them a sustainable and eco-friendly choice. Our prices are affordable and our customer service is second-to-none. We understand the importance of having high-quality packaging that showcases your product in the best possible light. That's why we're committed to providing our customers with the highest quality products at the best possible prices. So why wait? Browse our extensive collection of empty eye cream jars today and discover the perfect packaging solution for your cosmetic and skincare products. With our commitment to quality and affordability, you can rest assured that you're getting the best possible value for your money.
I recently purchased Wholesale Empty Eye Cream Jars and I am so impressed with the quality of the product. These jars are exactly what I was looking for to package my homemade eye cream. They are the perfect size for storing and dispensing eye cream, and the double-walled design helps keep the product fresh and cool. The jars are easy to open and close securely, which gives me peace of mind that my product won't spill or leak. The wholesale price is also very reasonable and makes it much more affordable for me to package and sell my product. Overall, I am extremely satisfied with my purchase and would highly recommend these empty eye cream jars to anyone looking for high-quality packaging.
The Wholesale Empty Eye Cream Jar is an excellent option for those looking to package their own personal beauty products. The jars come in a convenient bulk set, allowing for easy access to multiple jars at once. The clear plastic material allows for a sleek and modern look, while also being durable enough to withstand normal wear and tear. The jars are the perfect size for storing eye cream, making it easy to apply and use on a daily basis. With their affordable price and quality construction, these Wholesale Empty Eye Cream Jars are a great investment for any aspiring beauty entrepreneur or DIY enthusiast.
Contact us
Please feel free to give your inquiry in the form below We will reply you in 24 hours